Cavendish School of English Malta — language school in Malta
Summer English School (Premium Residence)
124 Melita Street, Valletta, Malta
Language centre
От 10 до 99 лет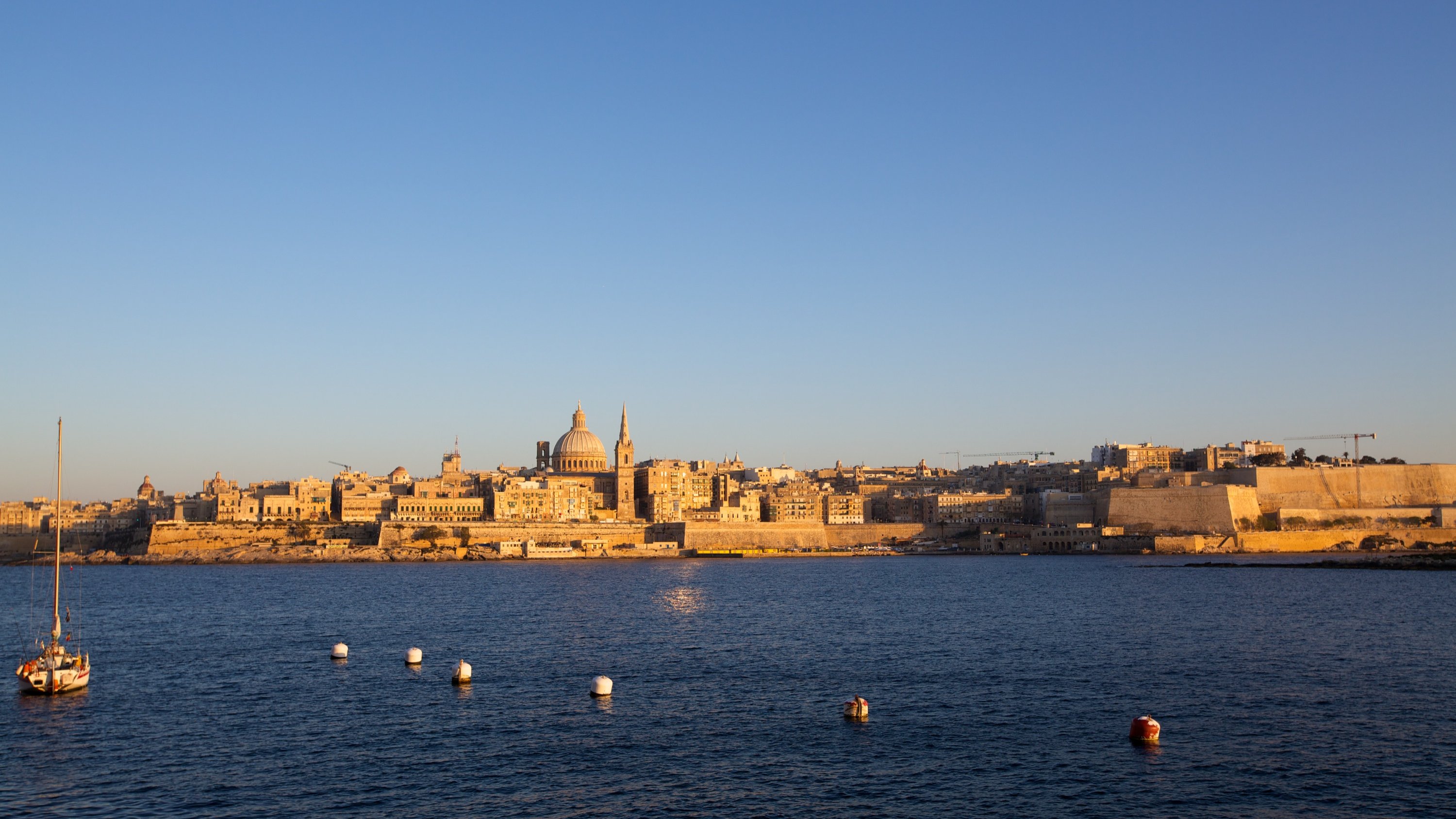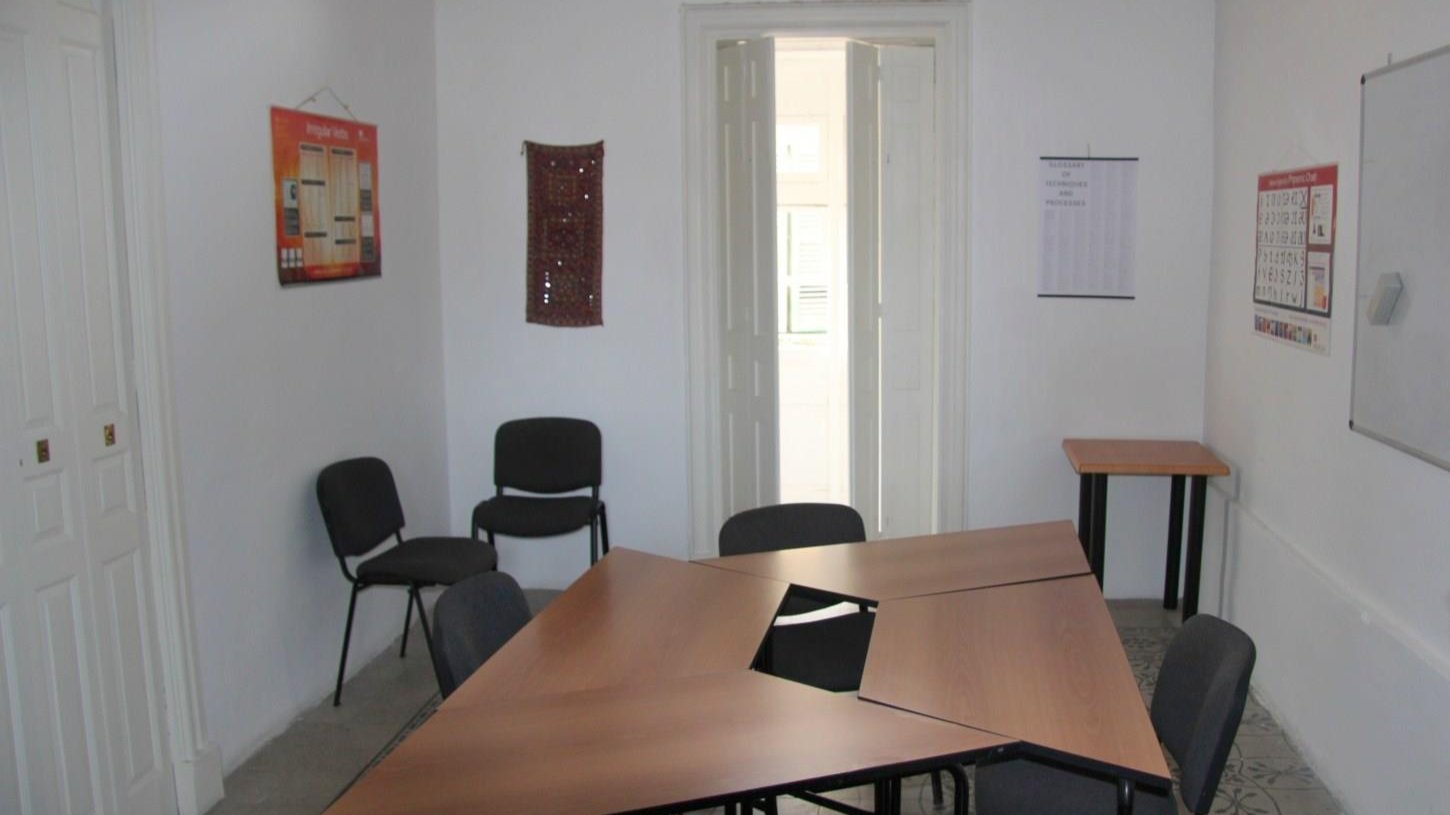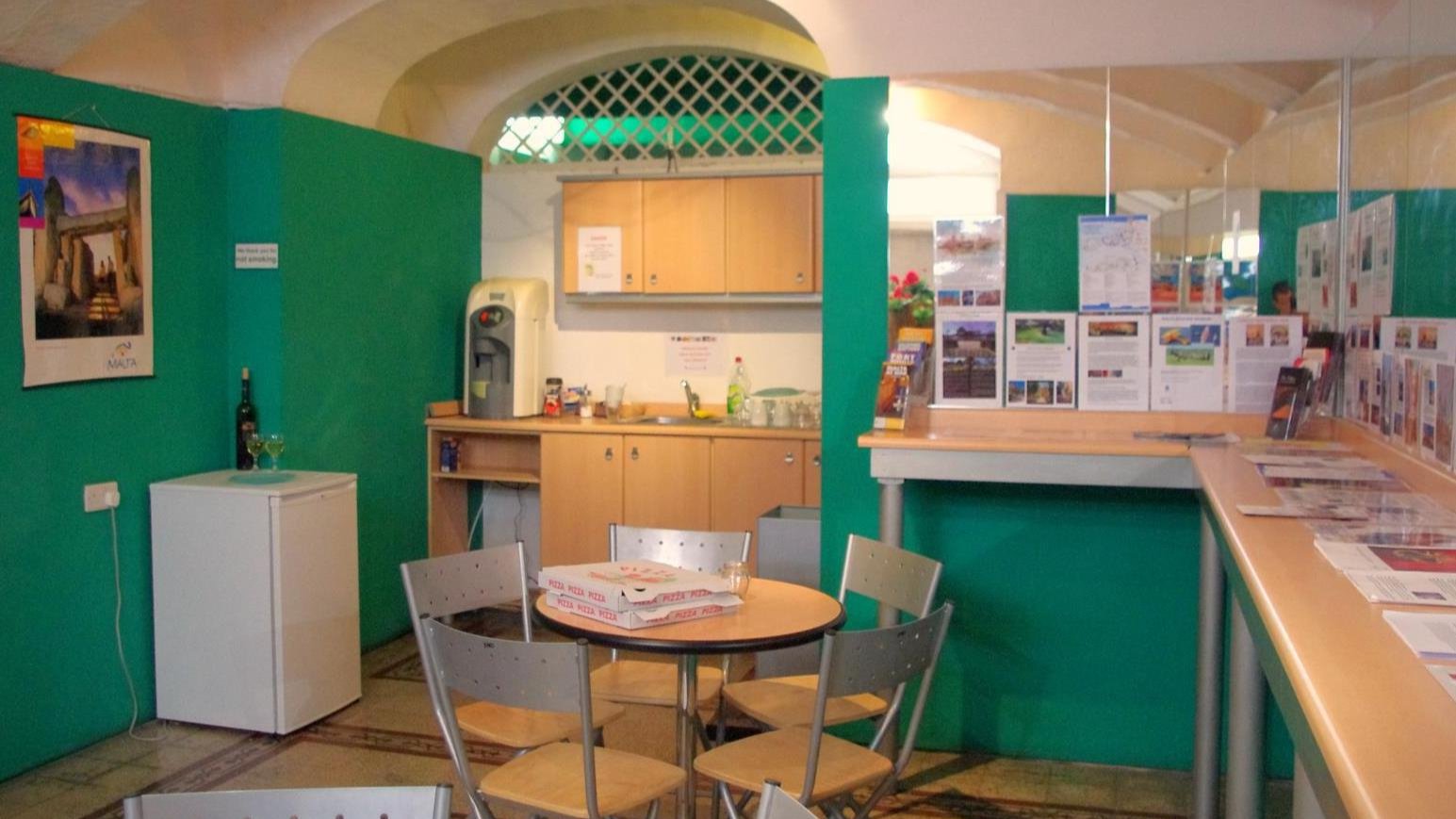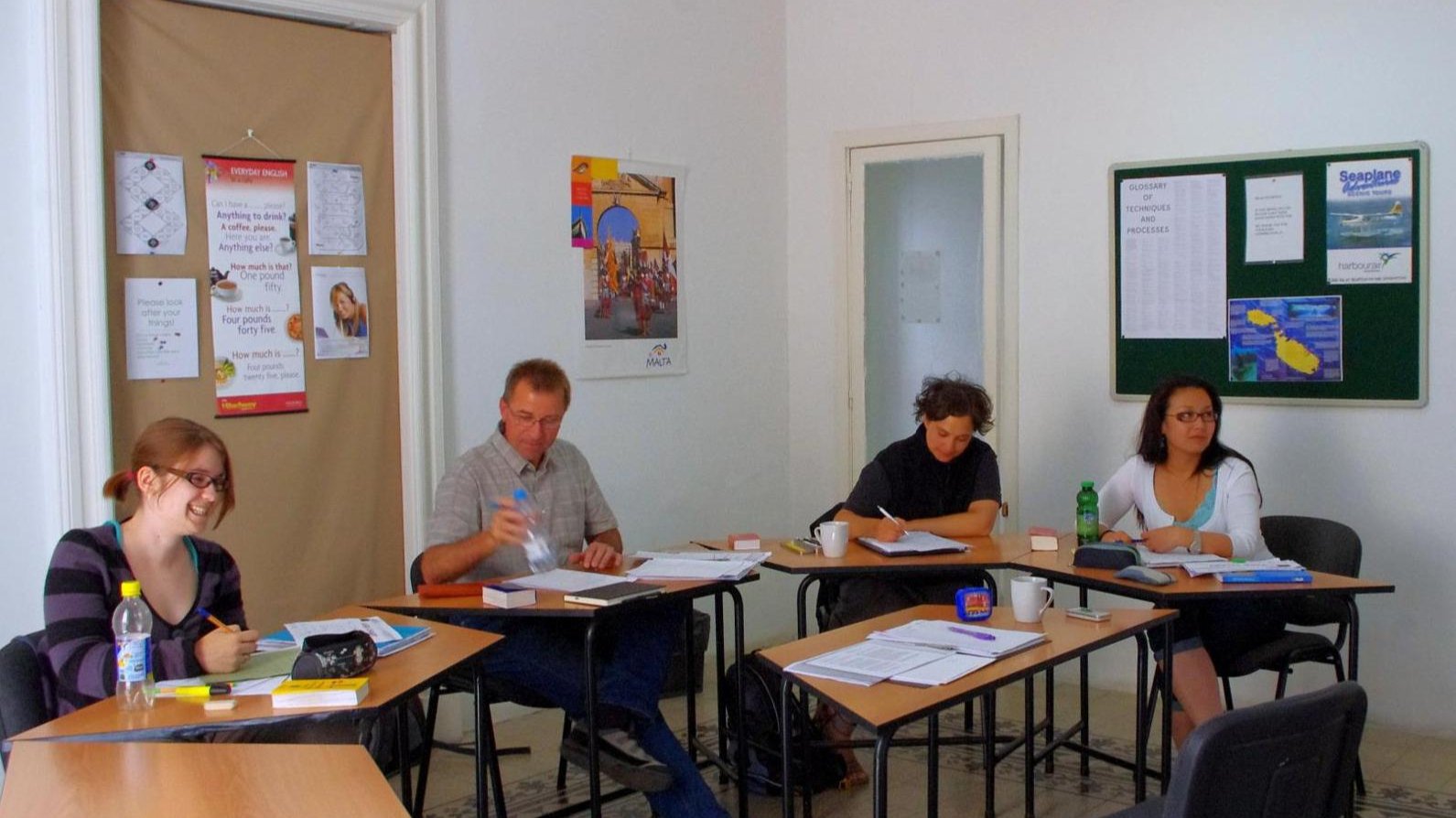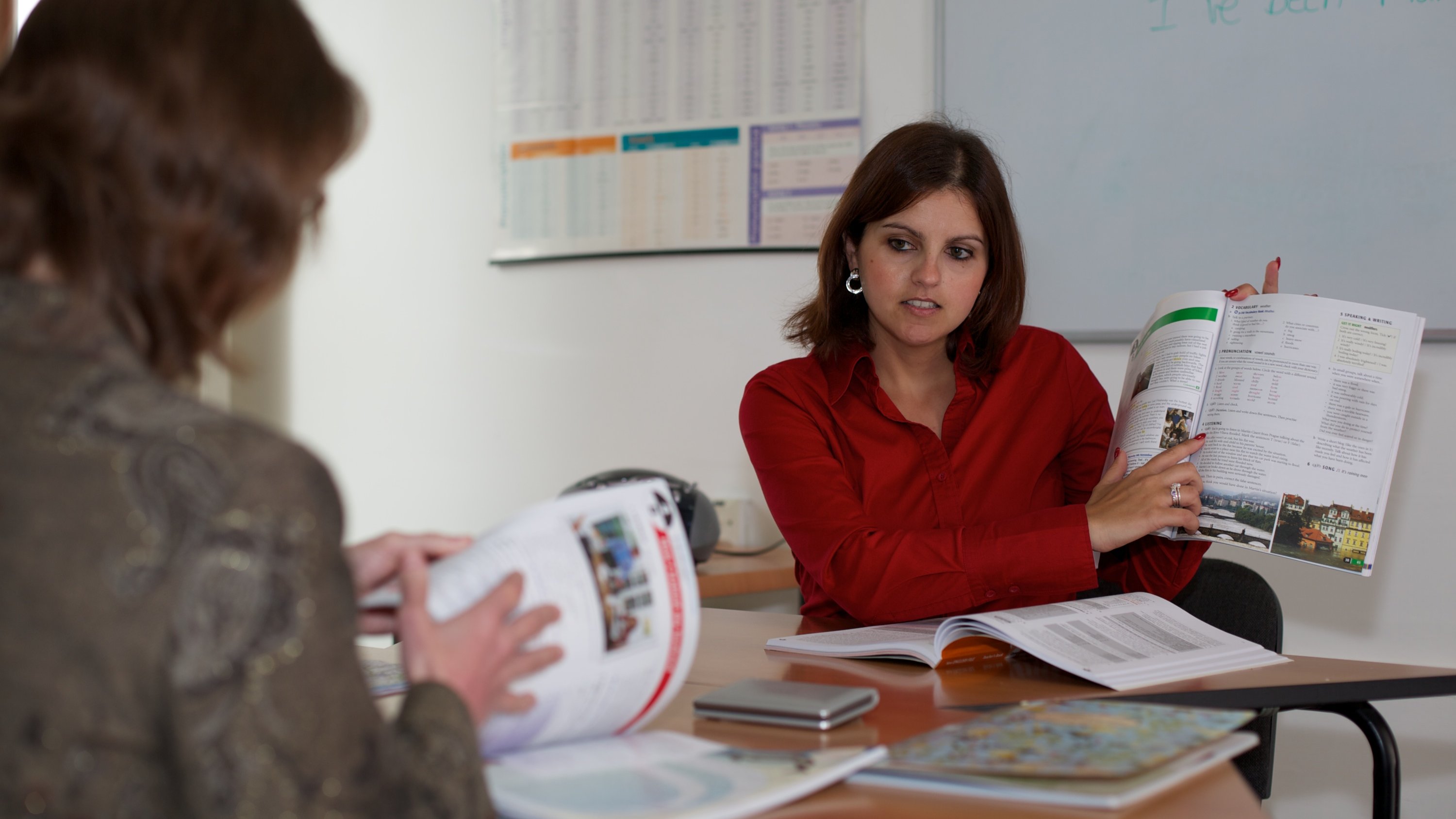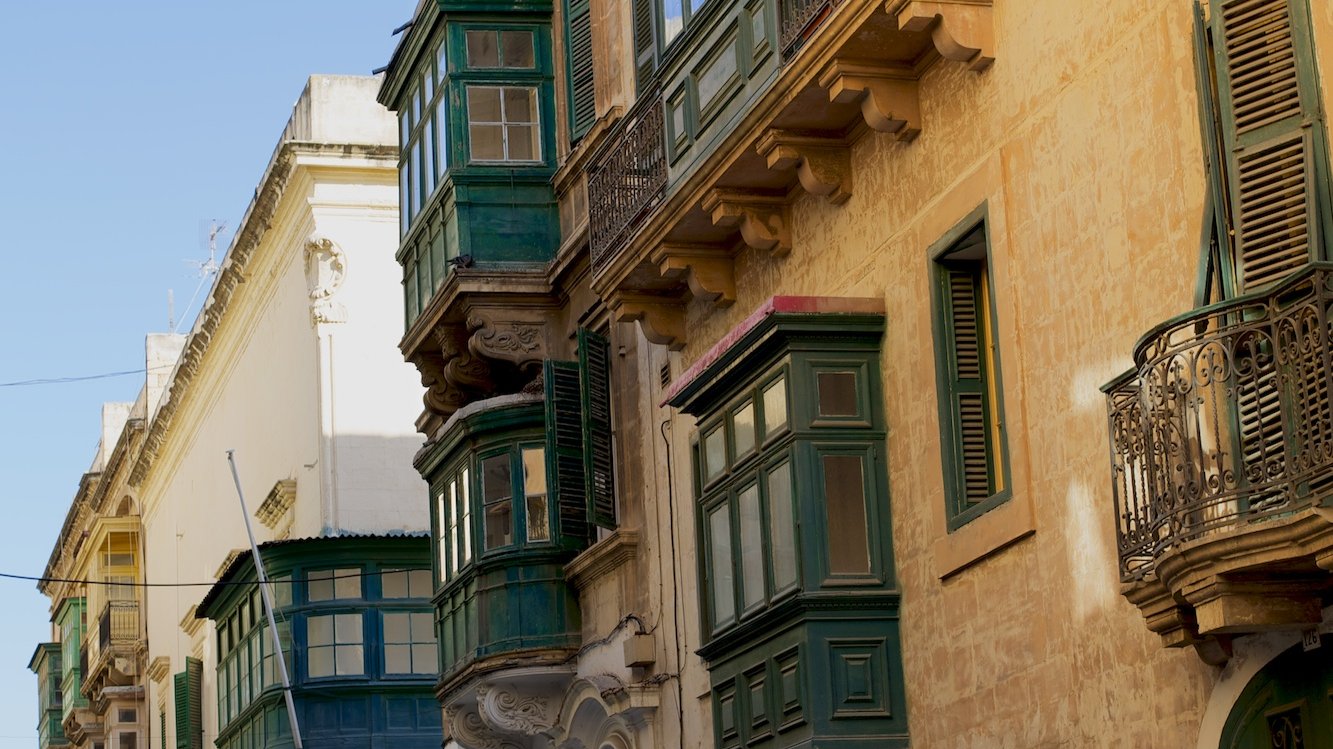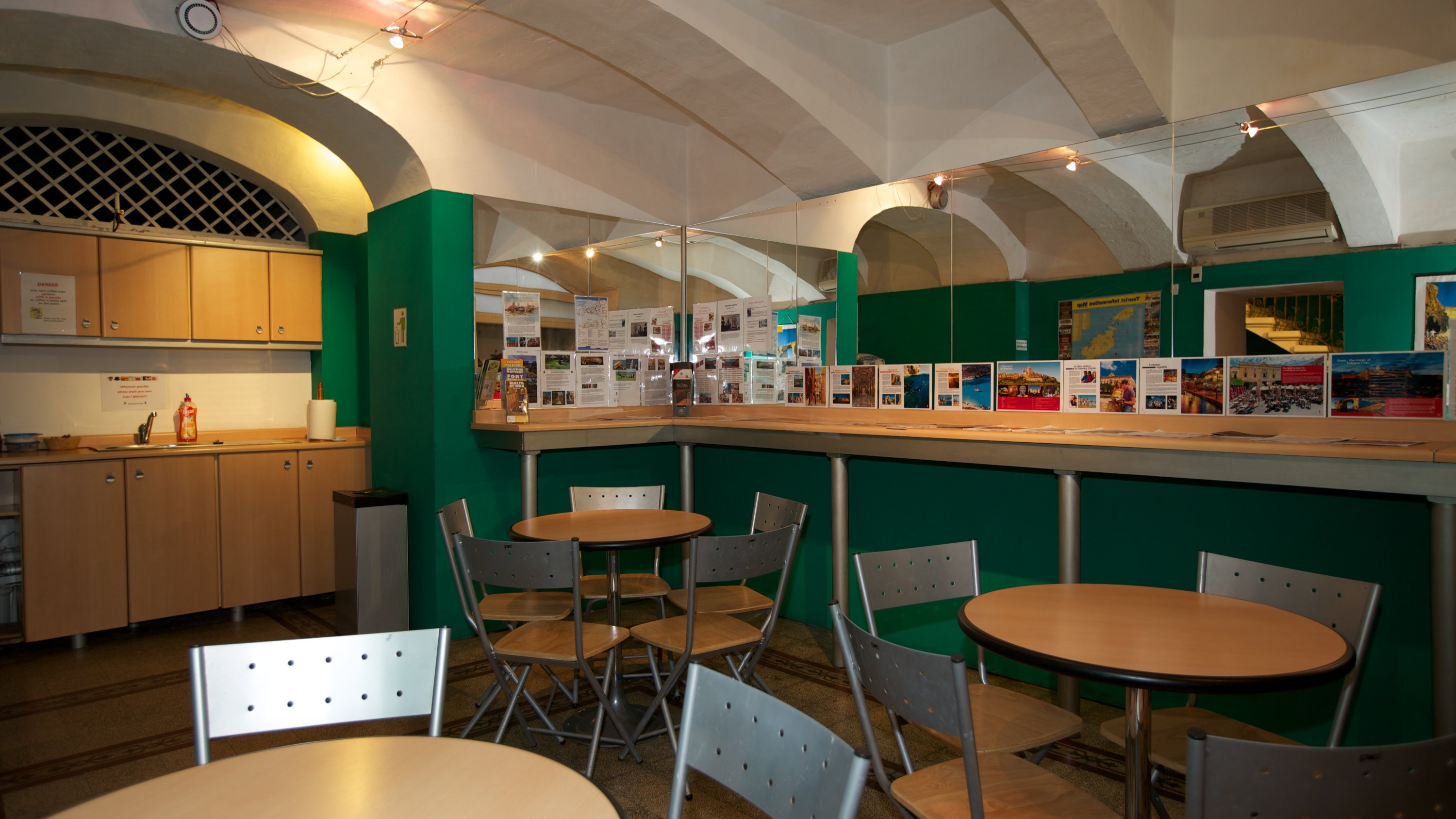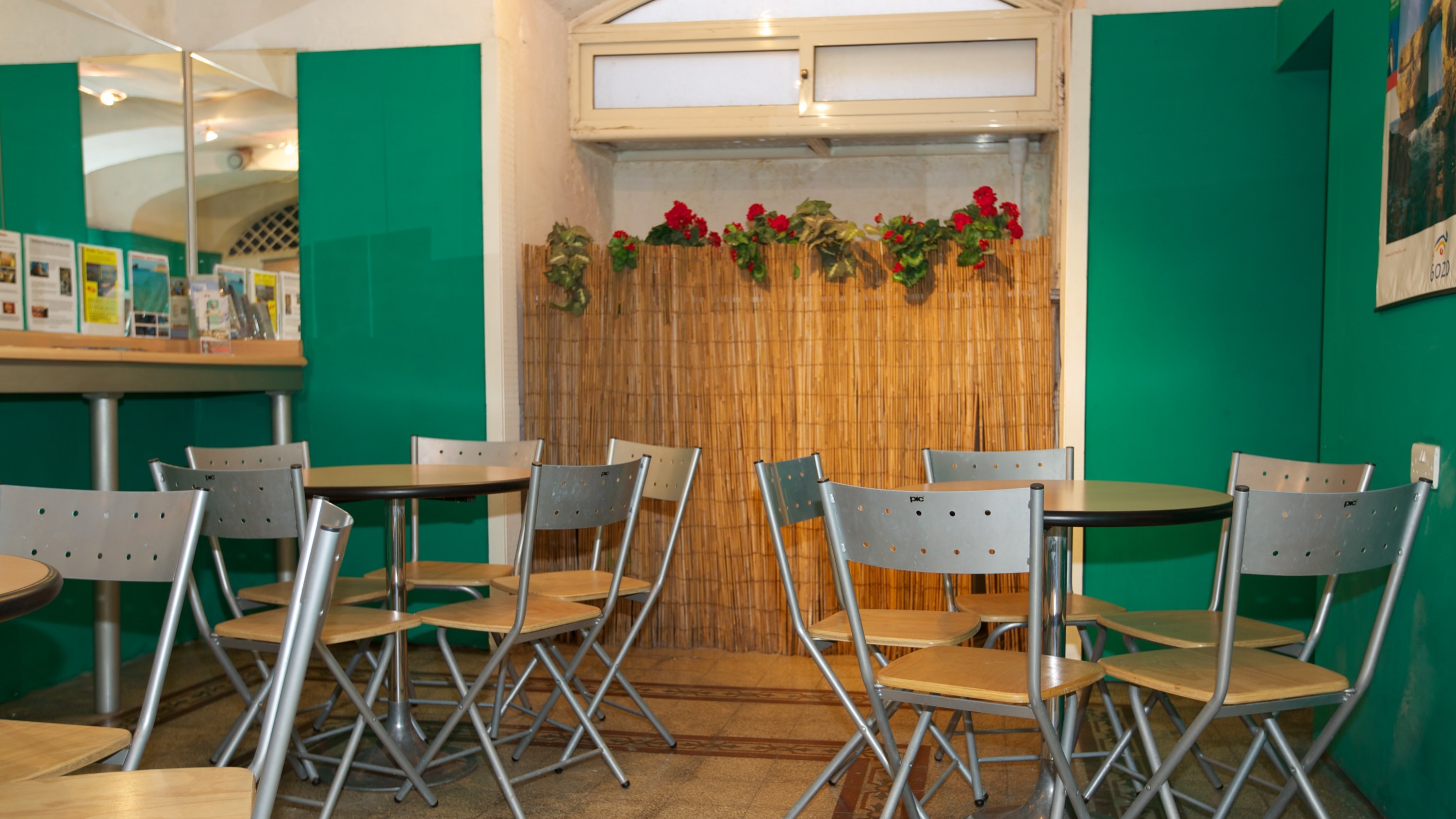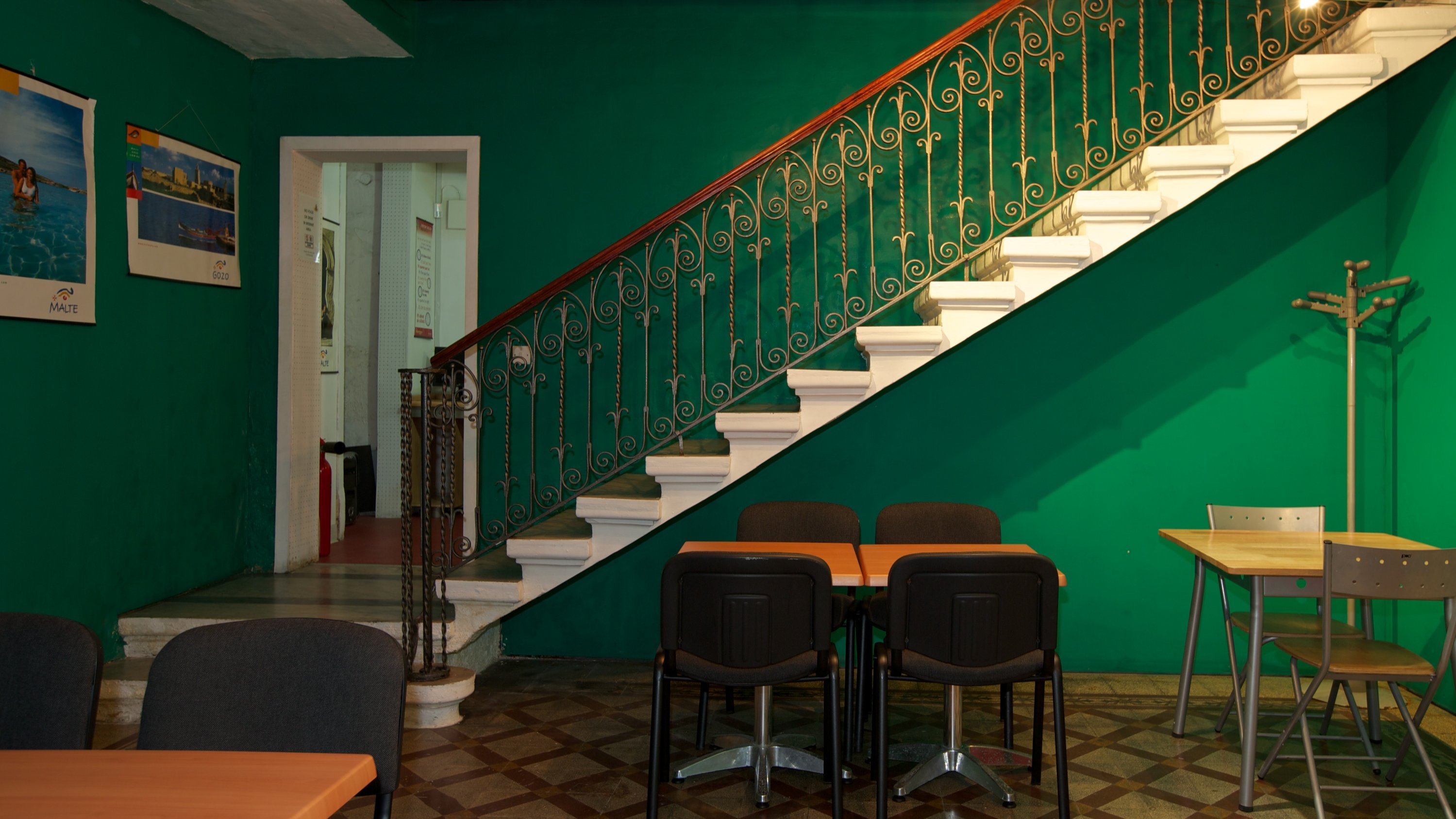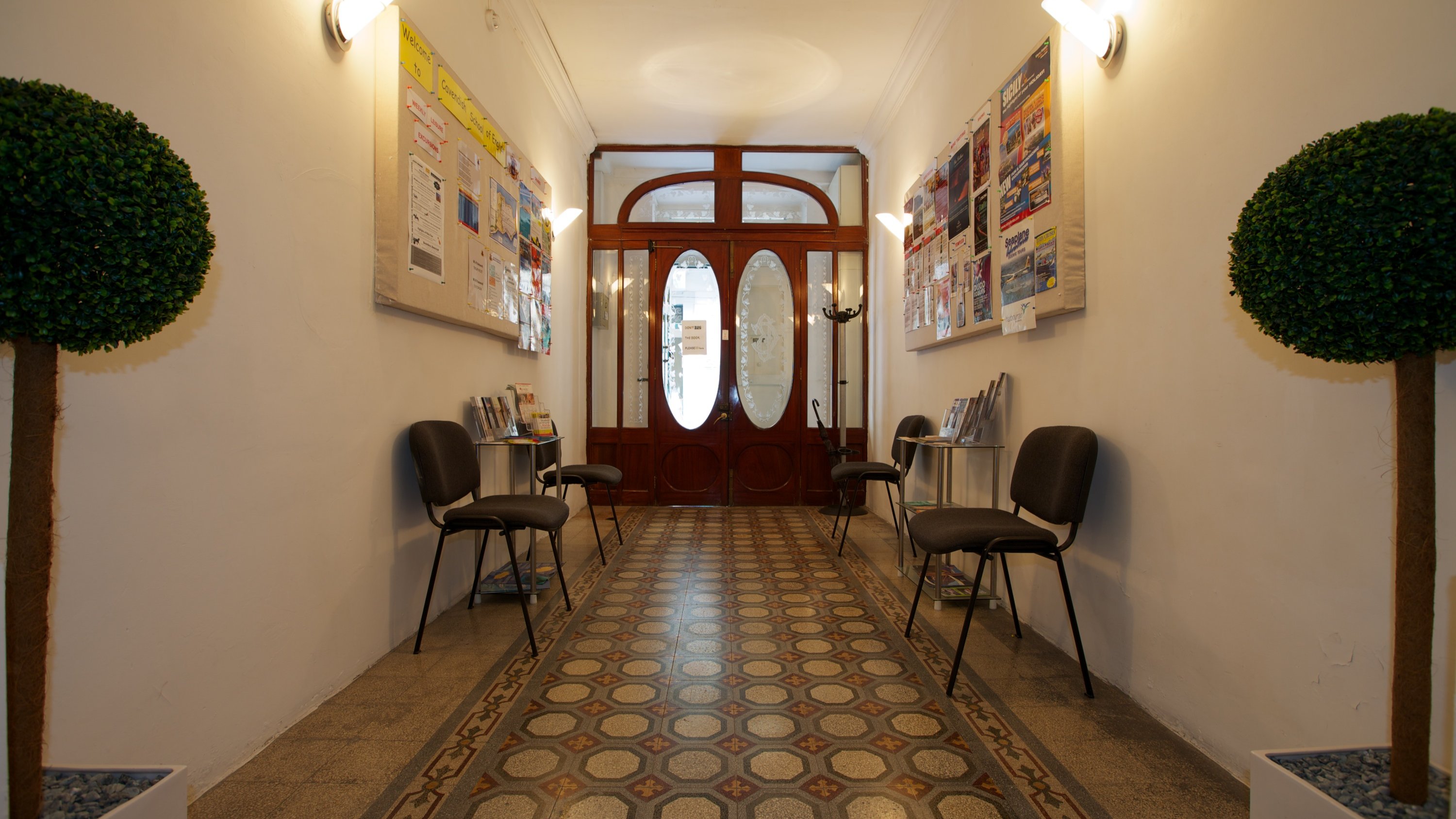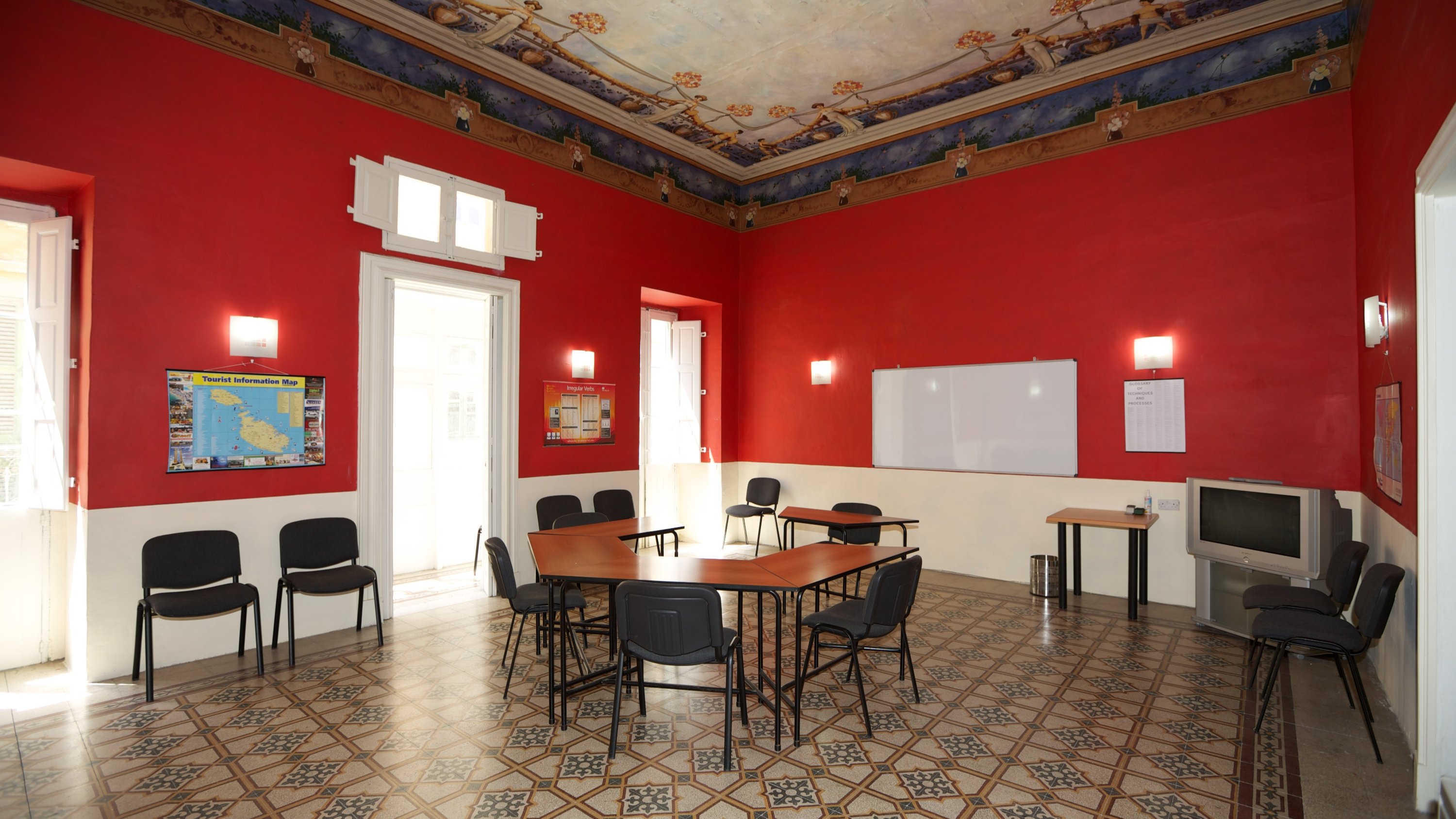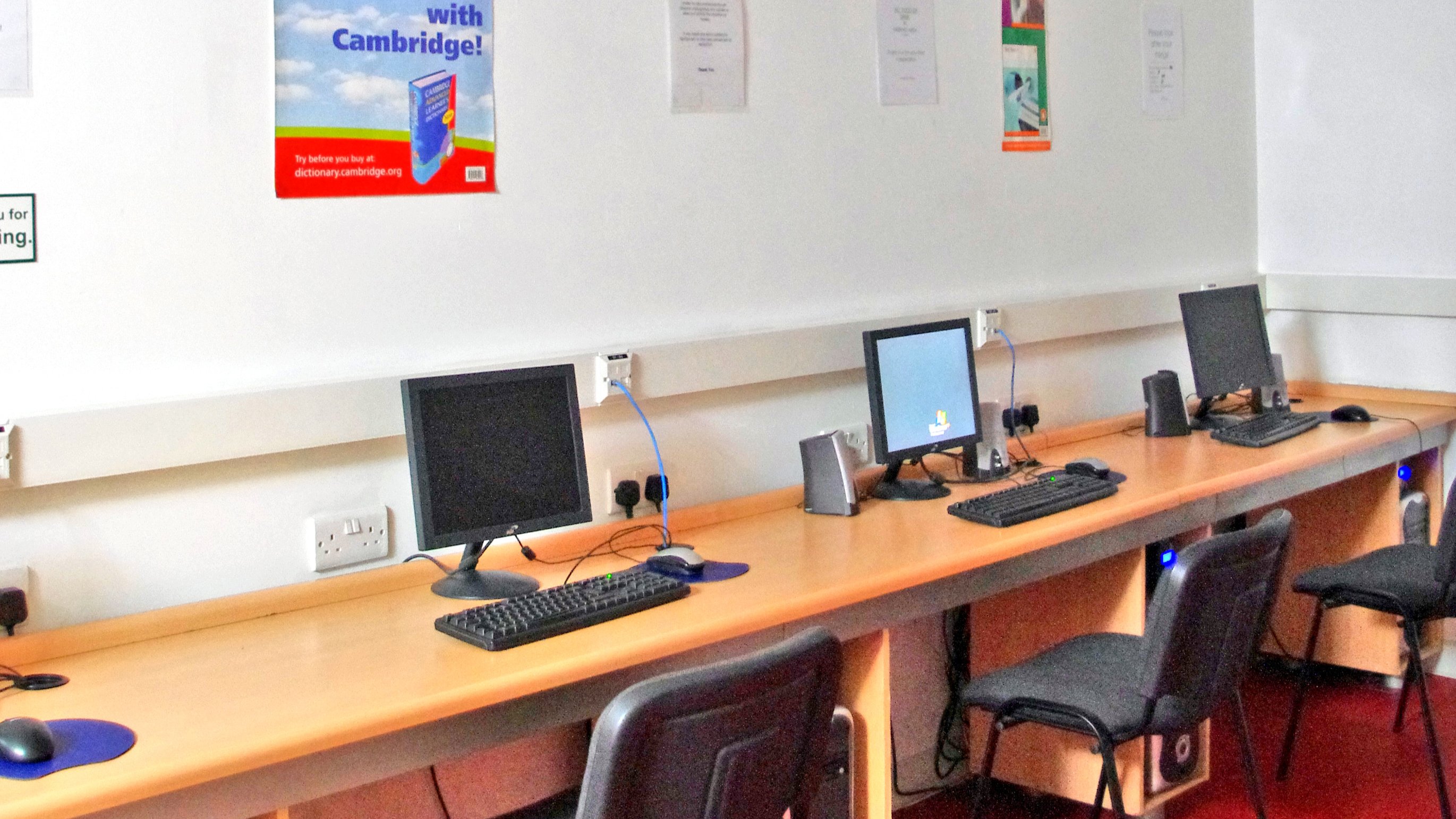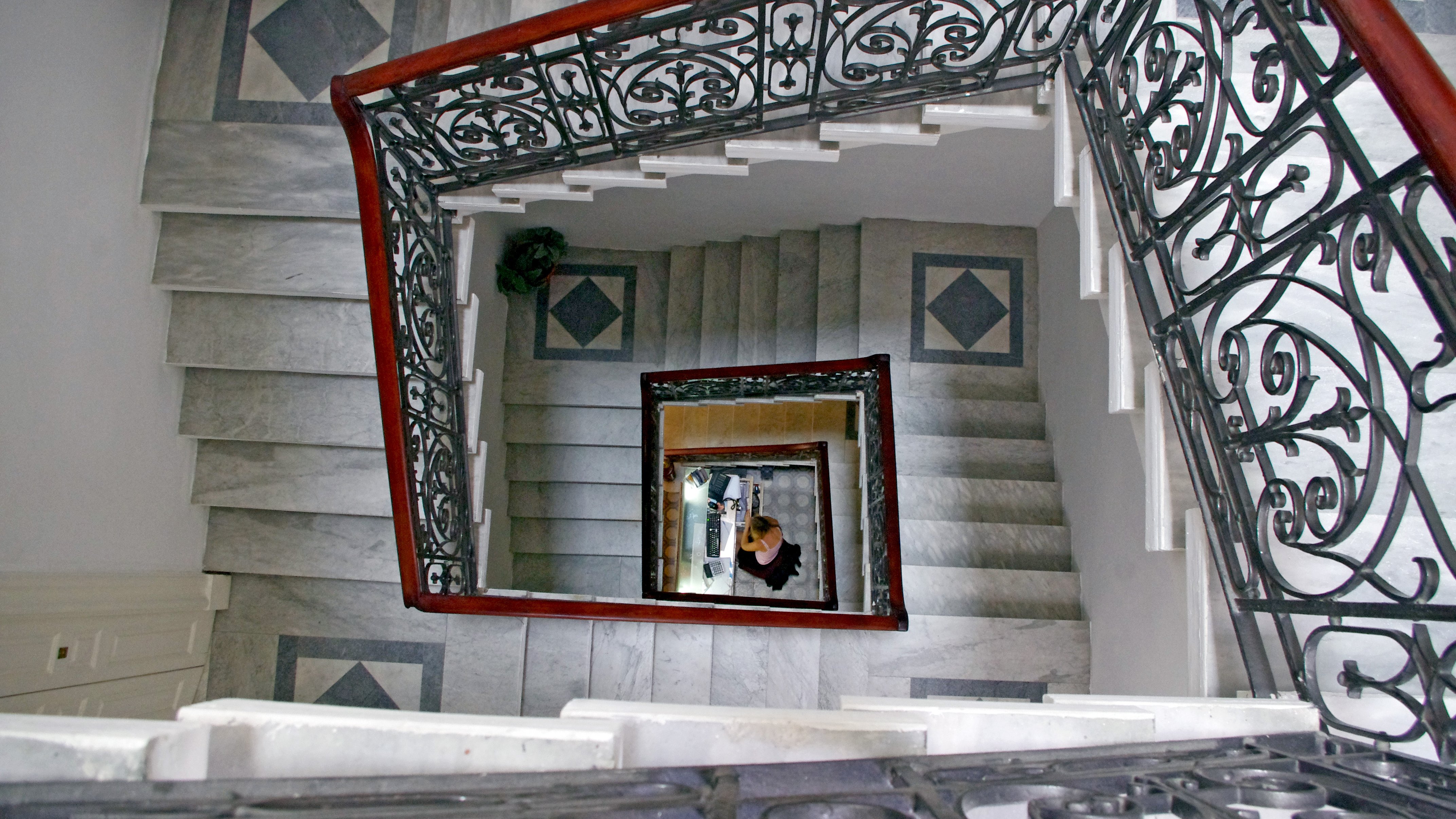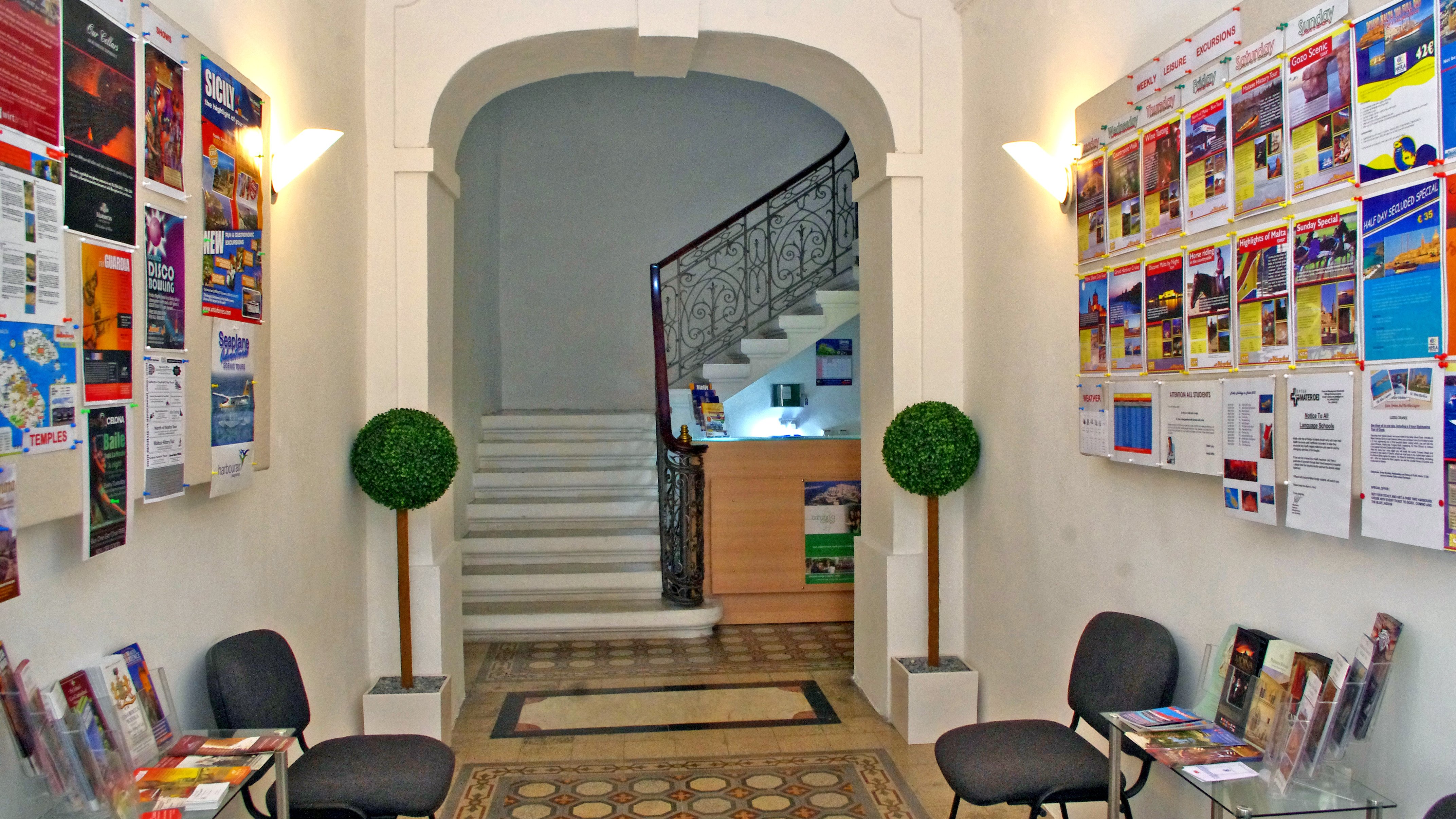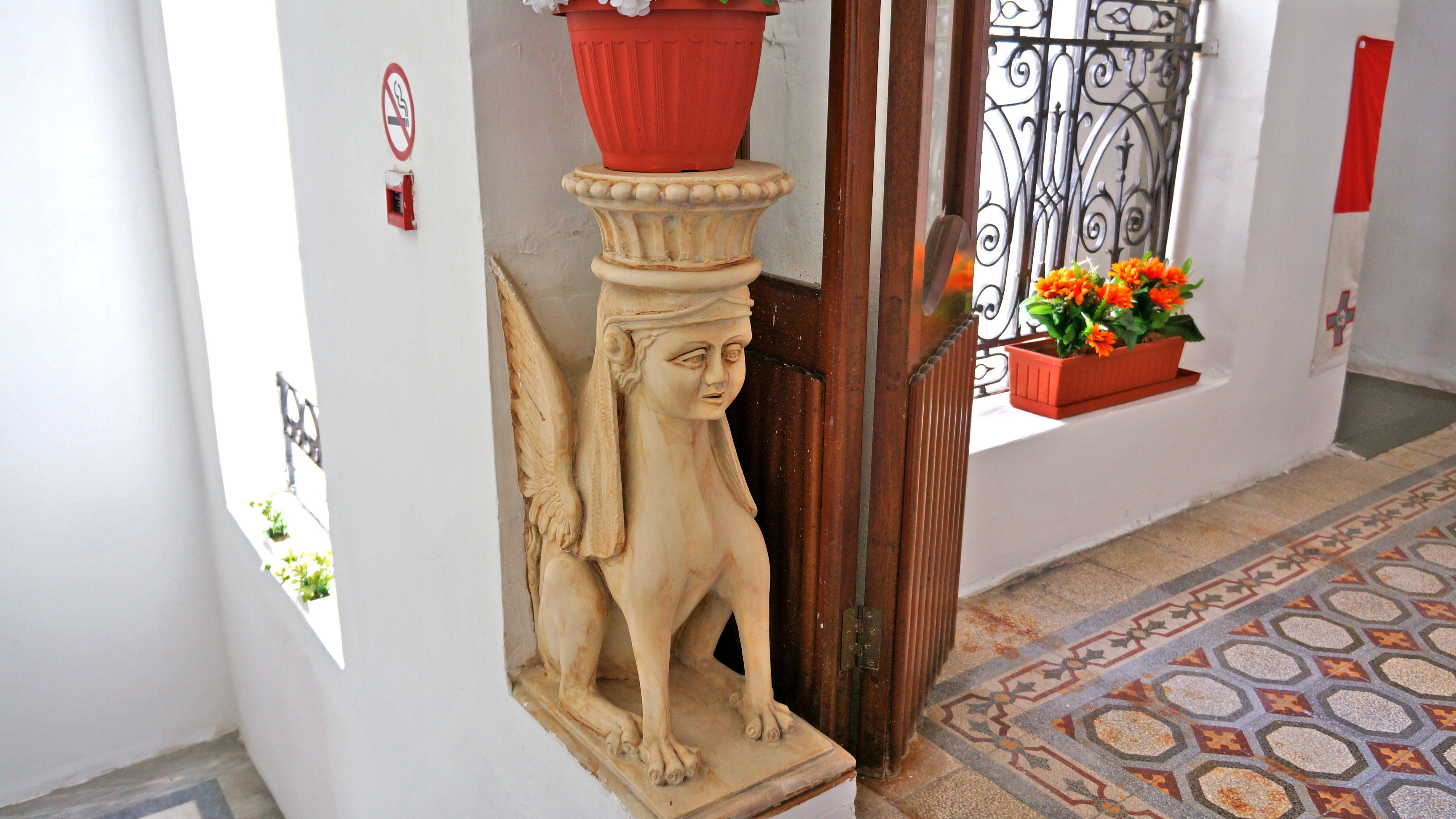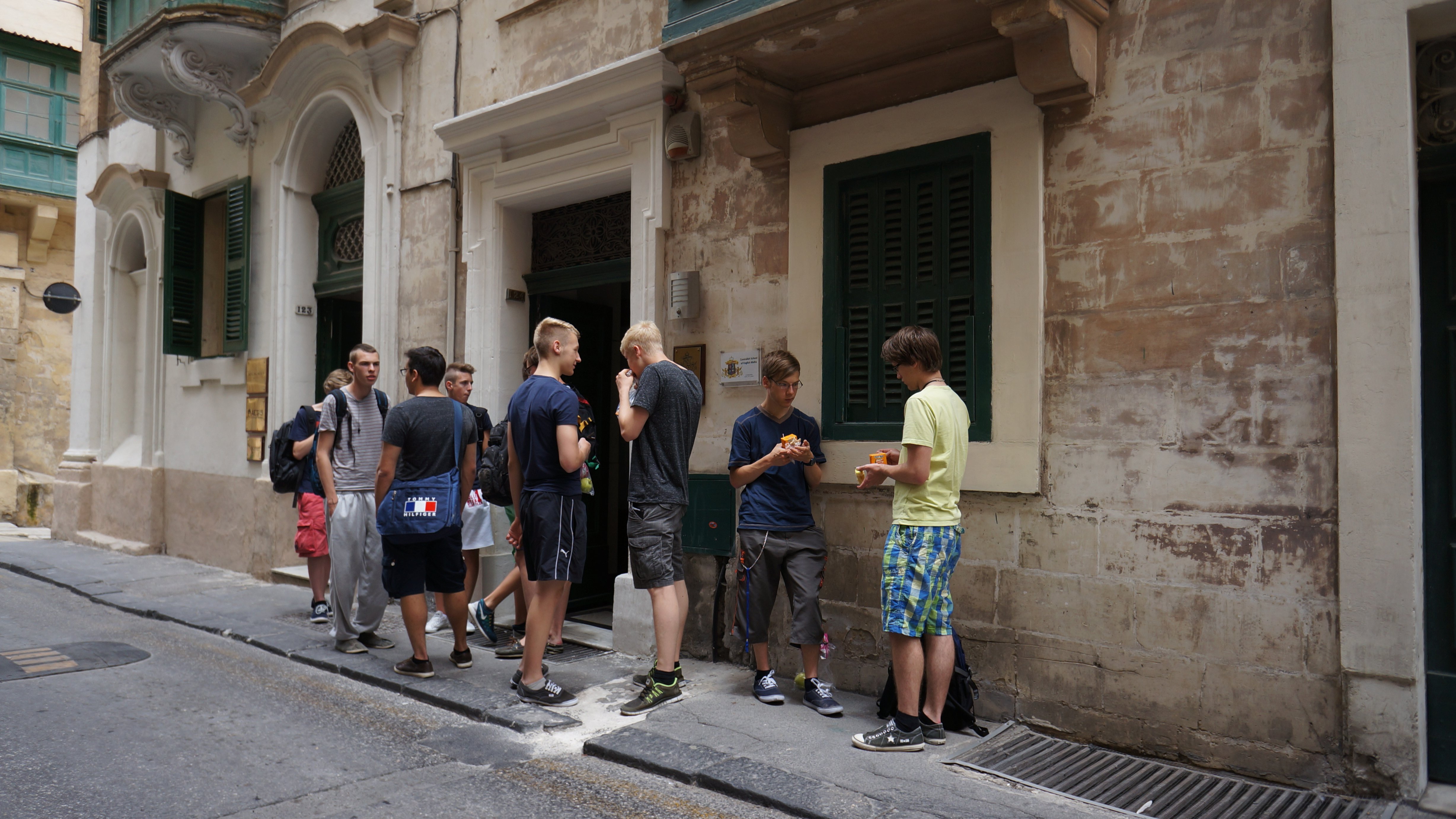 Program description and what is included
The centre offers a 15-hour English course a week. There are classrooms with audiovisual equipment. On the first day, students are divided into study groups of up to 12 students by language level. Classes are either in the mornings (9.00 - 12.50) or afternoons (13.10 - 17.35). The main focus of the class is on speaking and ensuring a comfortable environment for the student. All rooms are equipped with interactive whiteboards, computers and have Internet access. All levels are available.
15 hour English course
Teaching materials
Certificate of Course Completion
Accommodation in residence in double rooms
Three meals per day
Bank charges
Travel Class travel services
Visa processing including translation of documents
Health insurance
Airport pick up and drop off (for groups)
Not included:
Description
The Cavendish School of English is located in Malta, in the centre of the capital Valletta. The historical school building was built in the early twentieth century as a meeting place for wealthy businessmen of the time. Today the building has been fully refurbished and welcomes students from all over the world. The school has been granted a licence to provide education by the State of Malta. The beach and the city's main attractions are a 15 or 20 minute walk away.
The course combines language tuition, excursions and fun. Students can relax in the common room and cafeteria. The school is air-conditioned throughout the year. Leisure activities include the beach, hiking in Valletta and excursions to Comino Island. In the mild subtropical climate students can swim, dive and slide in the outdoor aqua park all year round. Summer Premium also includes a tour of Malta on a double-decker bus. In the evening kids are engaged in games, karaoke, parties and pizza evenings on the beach. Students go to a local cinema where films are shown in English. From June to September there are many festivals such as the outdoor theatre in the Presidential Gardens and the fireworks festival.
Children stay in a residence or host family. Families are selected by the EFL Monitoring Board and are licensed. The school is a 15-45 minute bus ride from home. On the premium programme minibuses pick up children from the centre and bring them to school, while on the standard programme students are given bus passes. The residence is a 7-8 minute walk from the school building. Meals are provided three times a day.
Why choose this school
Fantastic nationality mix
Qualify teacher with plenty of experience
Wide range of English courses
12-14 students max per class
School infrastructure
Air conditioned comfort with natural light all year around
A typical modern Maltese establishment
Audio-visual equipment
Starionery and workshop
Internet cafe and WI-FI
Lift to all floors
Cosy cafeteria and lounge area
An apartment with roof-top terrace (for our English language students bookable as holiday home)
Hobbies and clubs
Excursions
Diving
Evening activities
Recommended arrival cities
Location
124 Melita Street, Valletta, Malta
Sample program
1 day
Morning. Arrival day
Day.
Evening.


2 day
Morning. Lessons
Day. Guided tour of Valletta
Evening. Lasermaxx laser tag games


3 day
Morning. Lessons
Day. Grand Harbour cruise
Evening. Go-Kart racing


4 day
Morning. Full day in Blue Lagoon
Day. Full day in Blue Lagoon
Evening. Party


5 day
Morning. Blue Grotto boats tour + Popeye Village
Day. Blue Grotto boats tour + Popeye Village
Evening. Blue Grotto boats tour + Popeye Village


6 day
Morning. Lessons
Day. Splash and Fun Waterpark
Evening. Cinema


7 day
Morning. Hop-on/hop-off Tour of Malta
Day. Hop-on/hop-off Tour of Malta
Evening. Hop-on/hop-off Tour of Malta