Travel Class - school travel booking platform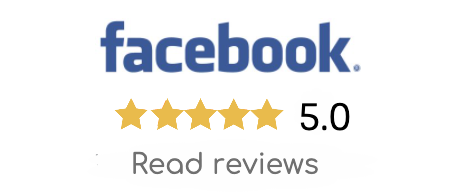 Travel Class is the first international platform for teachers and parents to organize school travel all over the world.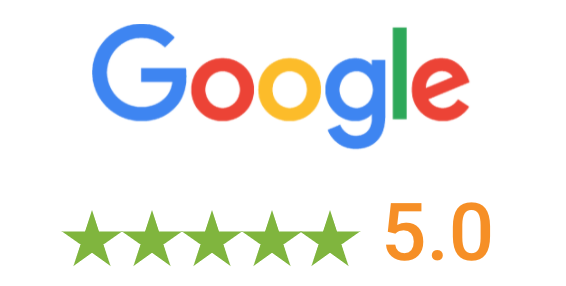 We are the first to collect on one platform the best reviewed school programs from around the world. You just choose and book. We simplified all booking process and we will accompany you at all stages of the trip.
Travel Class is home to league of world-friendly open-minded discovery-driven teachers. Registration is by peer-to-peer invitation only.
How Travel Class works:
For teachers:
A teacher choses and book tour for school travel. All in one platform: program, accommodation, excursions, transfers, flights and extras. For example, 2-week French course in Leon + 3 nights in Paris with Disneyland visit for 17 school students.

The platform makes necessary allocations with providers, automatically creates a tour landing page which the teacher sends to parents for enrollent.

Upon receiving a link from the teacher, parents enrol their kids through the platform, submit necessary docs and make payments by card via family account on the platform.

The platform helps the teacher with all organizational steps and provides essential documents/vouchers/tickets for the trip.

Bon voyage! (24/7 helpline just to be sure that everything goes smoothly)
Supported by:
1. Ministry of industry, commerce and tourism in Spain

2. Tourism of Portugal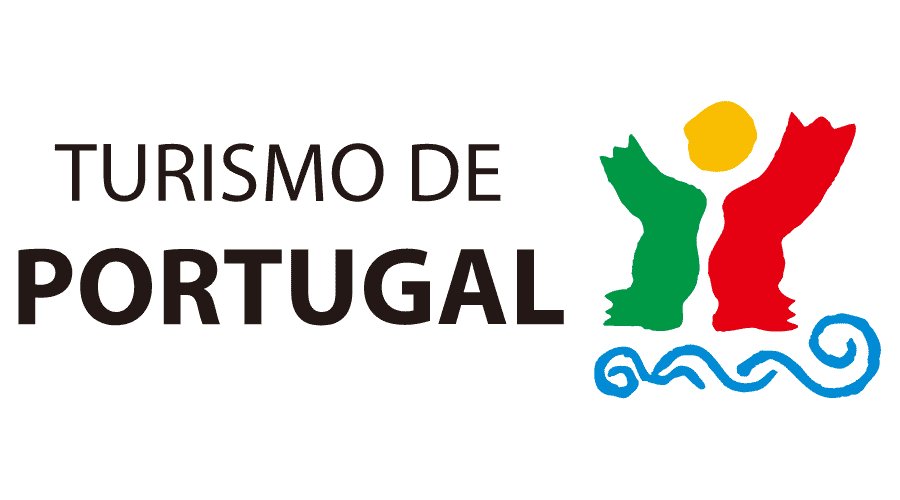 3. Department for International Trade in the United Kindgom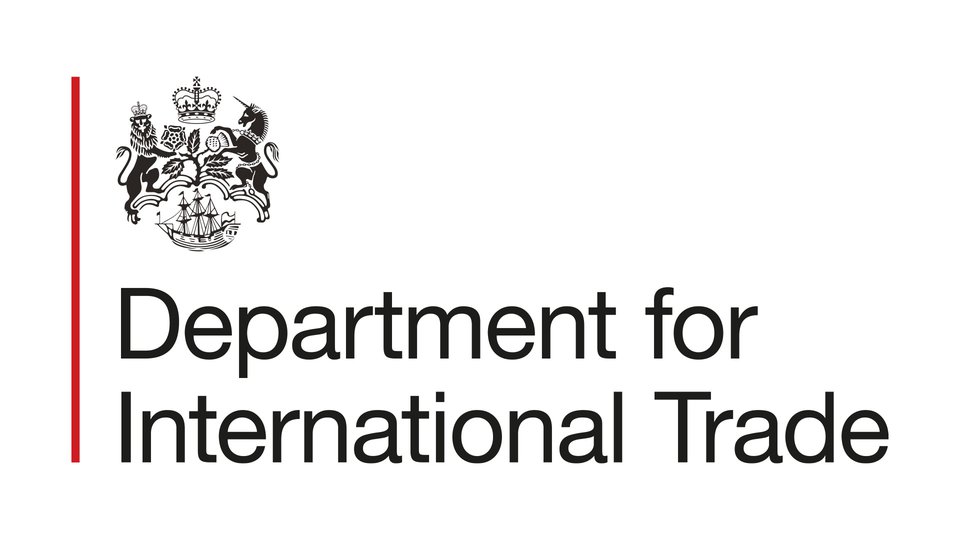 Founder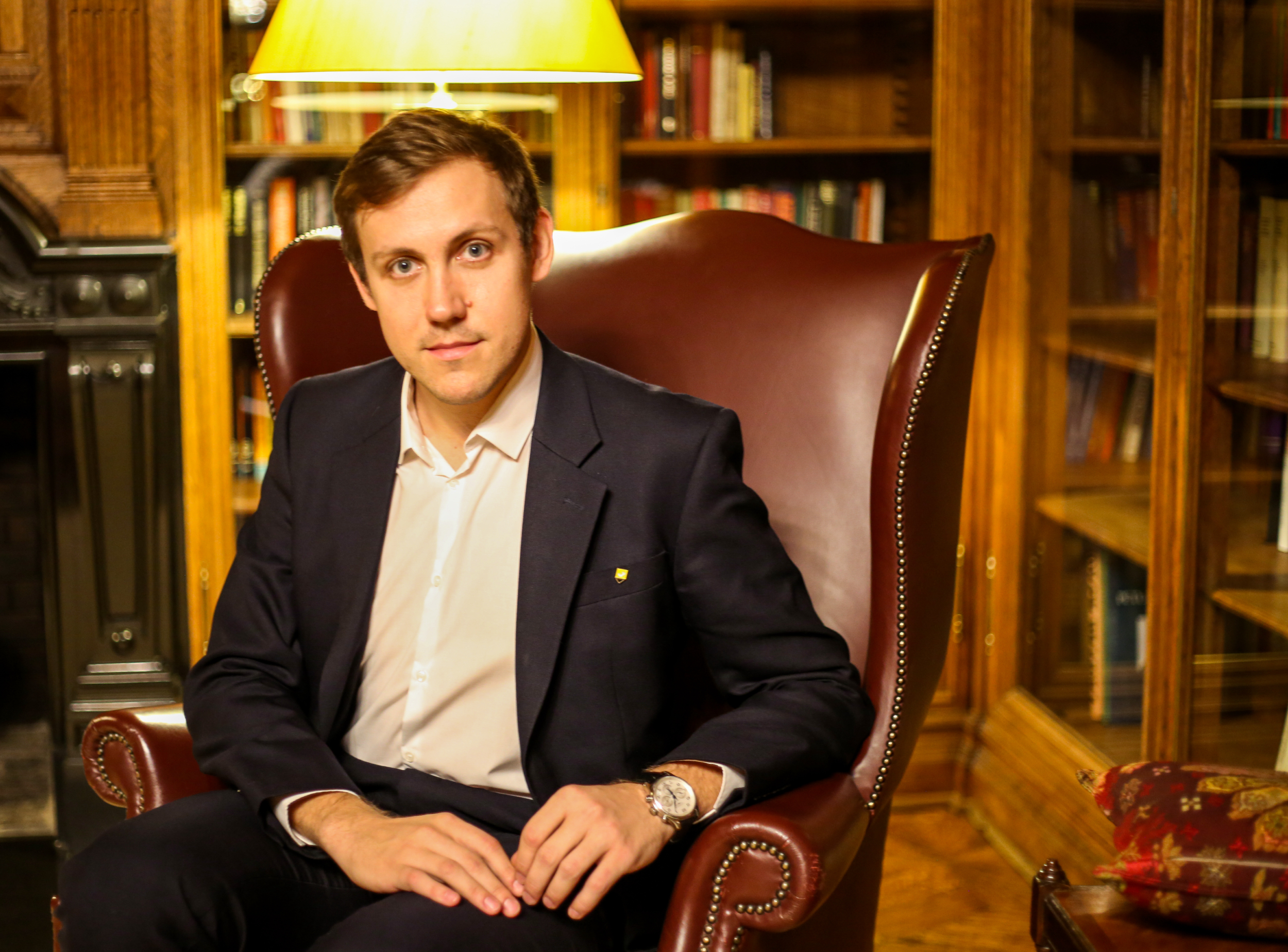 Kirill Khripunov
Education
2005-2010 - International Journalism, Moscow State Institute of International Relations (MGIMO) - degree
2010 - International Marketing, King's College London
2015 - Private Pilot Program, US Federal Aviation Agency Certificate
Entrepreneur experience:
Co-founder:
Jey Study (2009) - study tours tour operator
Jey Camp (2015) - language junior camps in Greece, Russia, Bulgaria, Turkey