Travel Class Contacts
Bookings:
Whatsapp, welcome@travelclass.org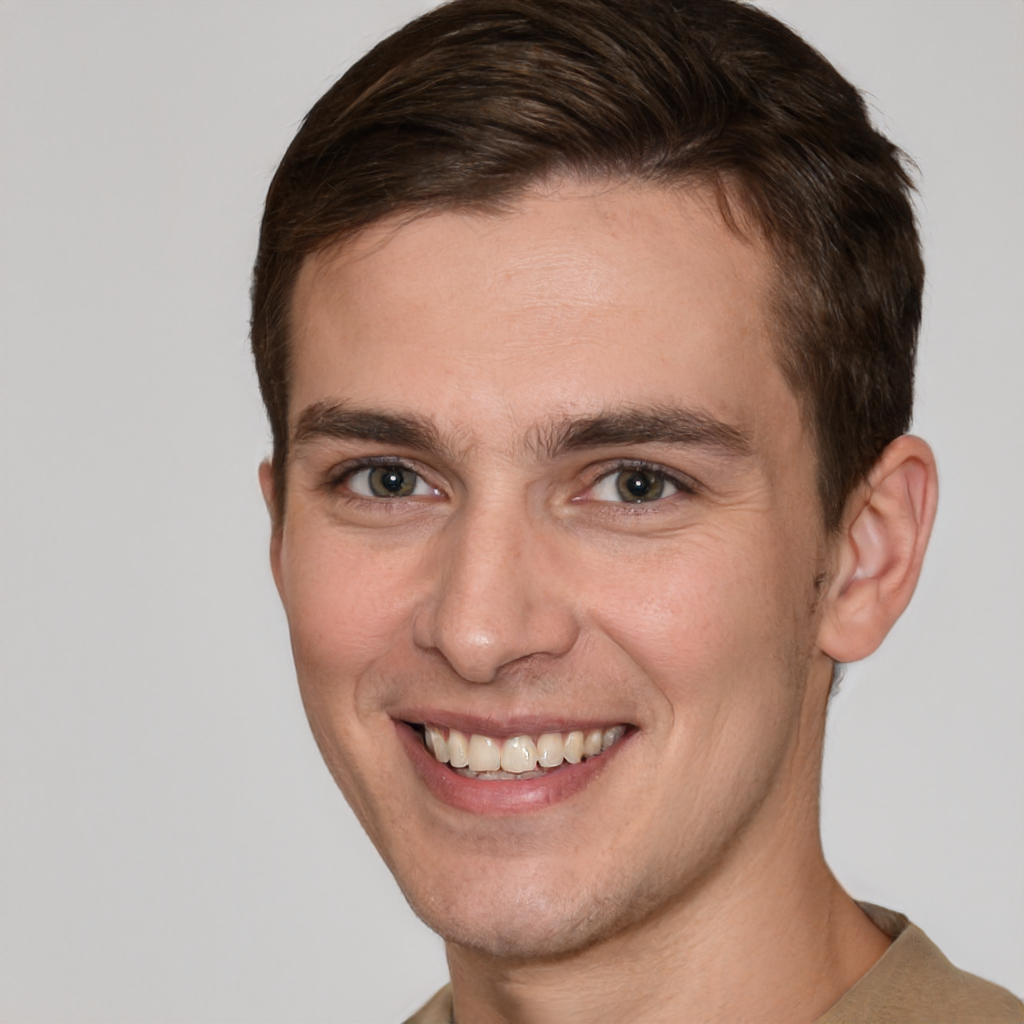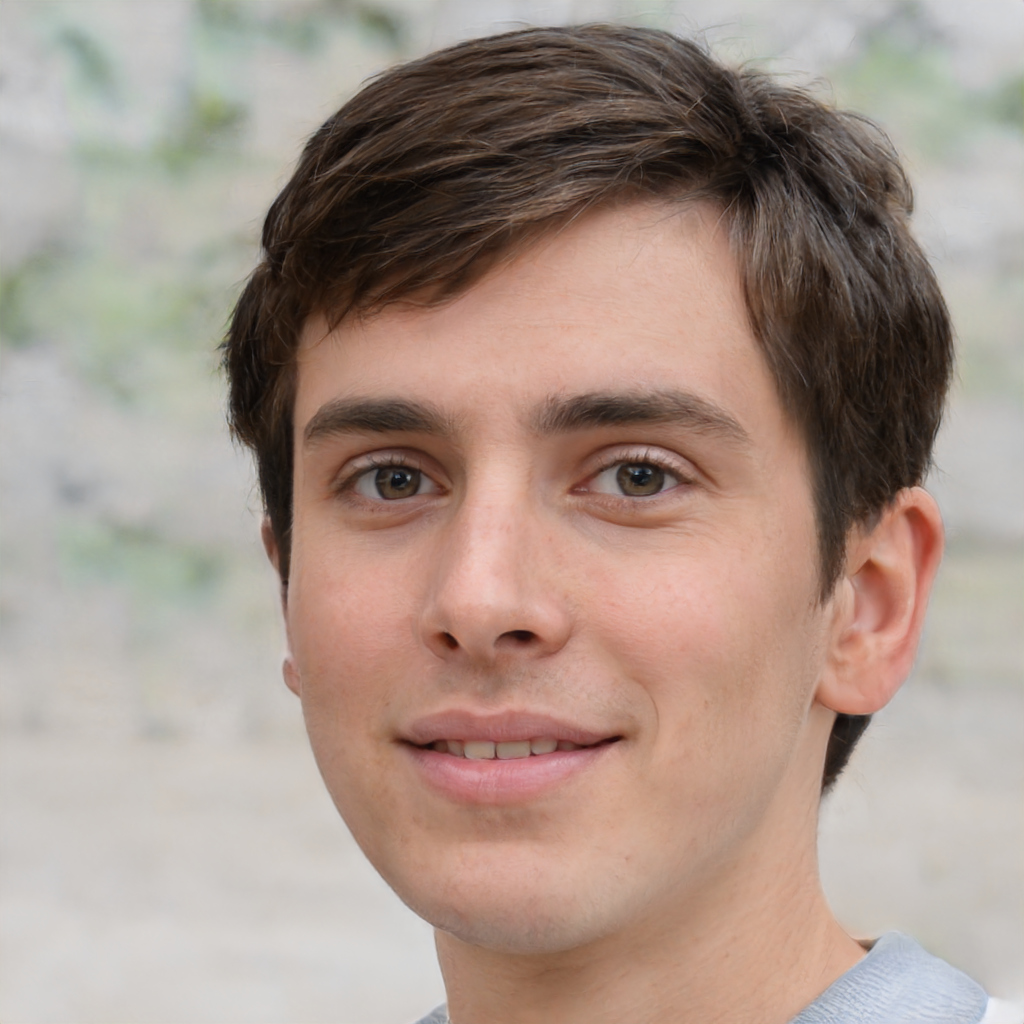 .
LANGUAGE AND INTERNATIONAL EDUCATION SPECIALISTS

Our educational programs cover practically all areas of language learning: language courses abroad for children, teenagers and adults, study a school year abroad or a school term in the best boarding schools in the United Kingdom, the United States, Canada, France, Germany or Ireland, among other destinations. In addition, private language classes for children and adults and language training courses for companies.
We advise you without obligation so that your educational choice is the right one.
We have personally visited most of the schools and camps we represent. We know all the nuances. We have studied a number of programmes ourselves. Because of this, we can recommend the best programmes to you with complete confidence.
We are experts and passionate about helping students find the best courses. We understand that every student is unique, with different needs and goals. That's why we take the time to listen to our clients, understand their requirements and suggest the most suitable options.
We aim to provide a personalised service and help our clients get the most out of their language study or professional programme.
We have a fully remote working format for your convenience: all consultations and formalities are done online in a timely manner.
Our platform is international and we receive bookings from all over the world.
HQ Barcelona: Carrer de Tanger 86, 08018 Barcelona, Spain
Madeira: Campus da Penteada, University of Madeira, 9020-105 Funchal, Portugal
e-mail: welcome@travelclass.org