Sprachcaffe Frankfurt — language school in Germany
Sprachcaffe Language School Frankfurt, Гартенштрассе, Франкфурт-на-Майне, Германия
Language centre
age from 12 to 21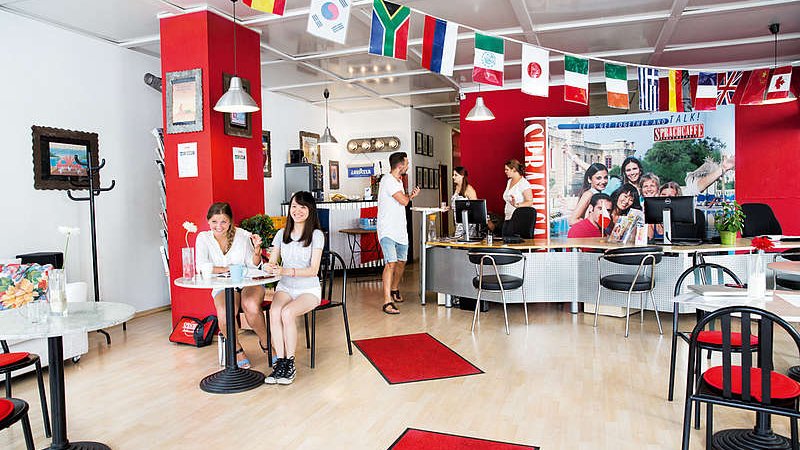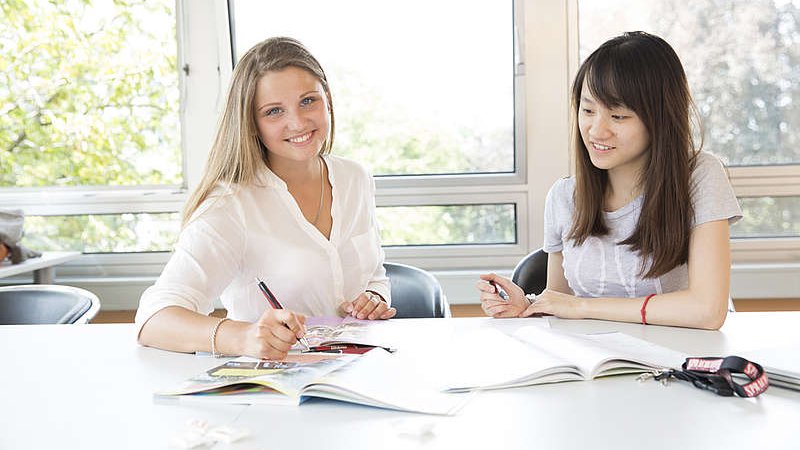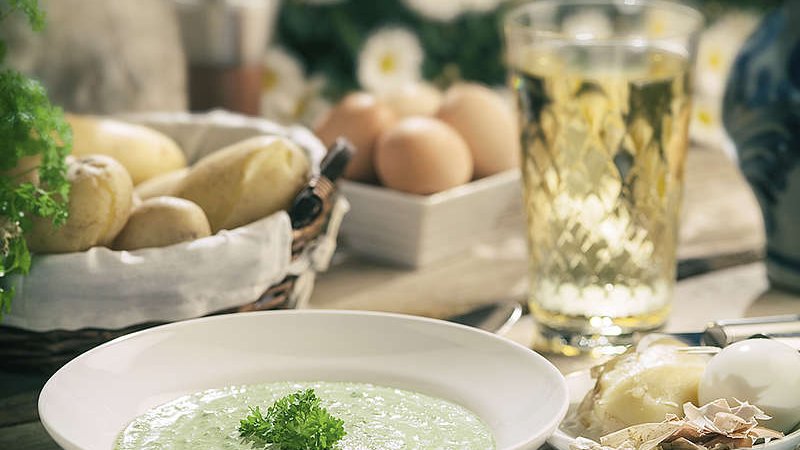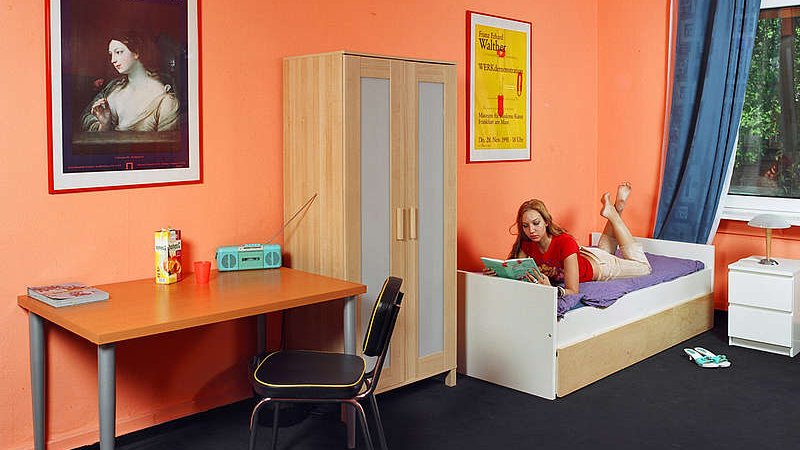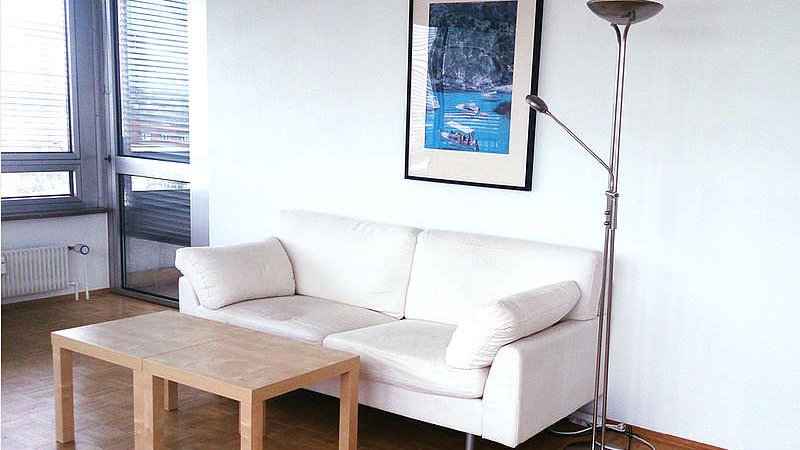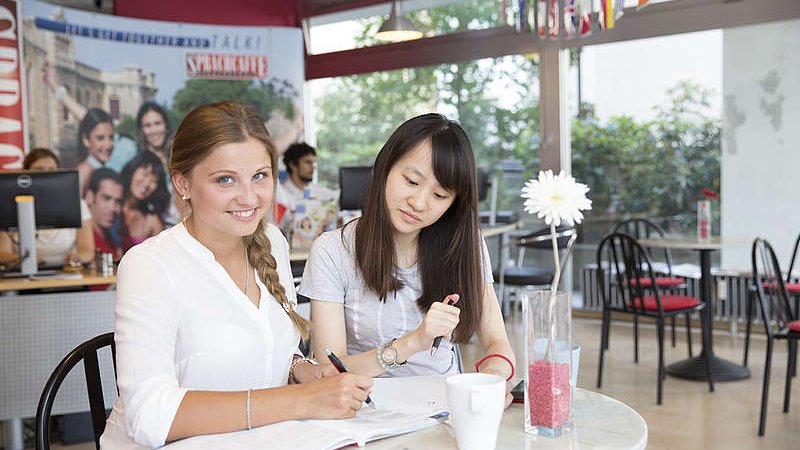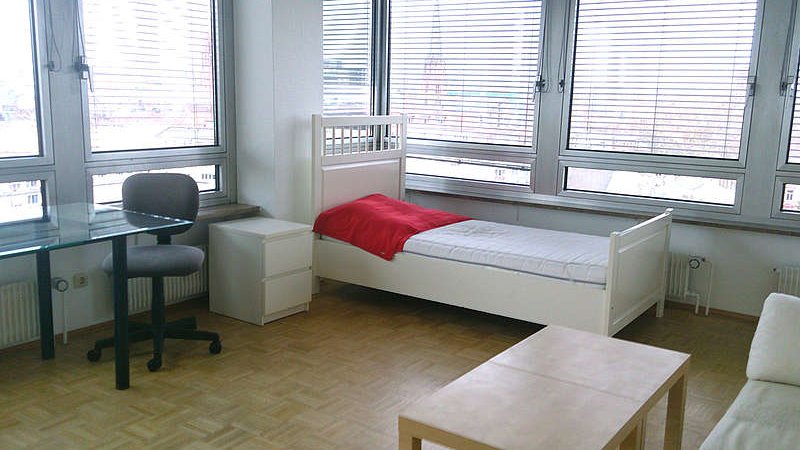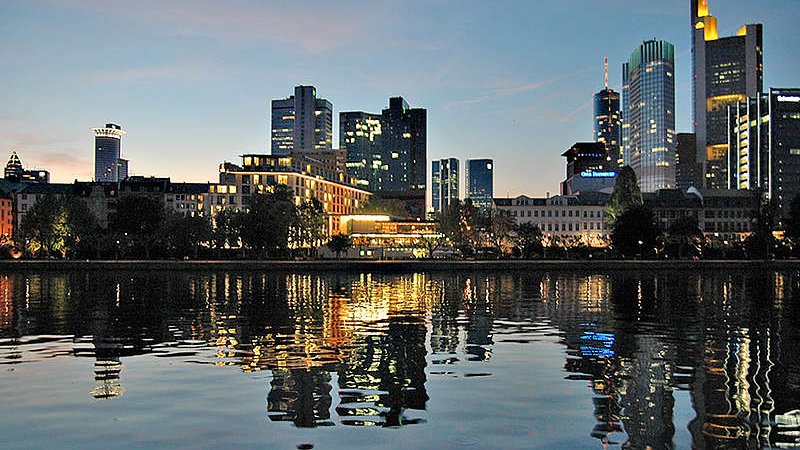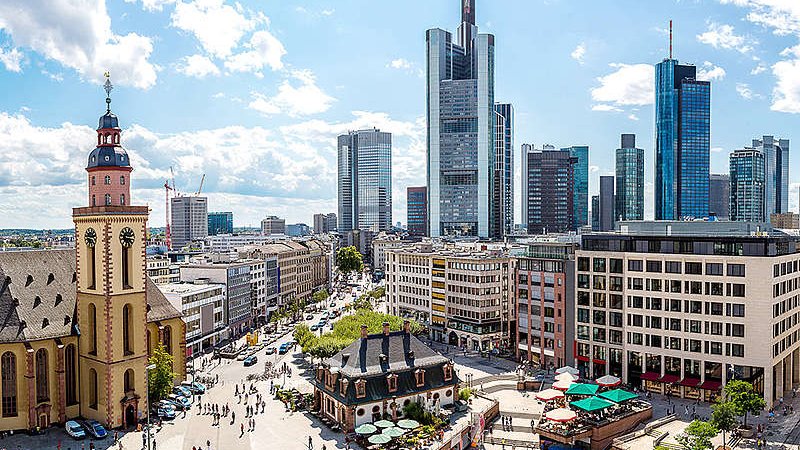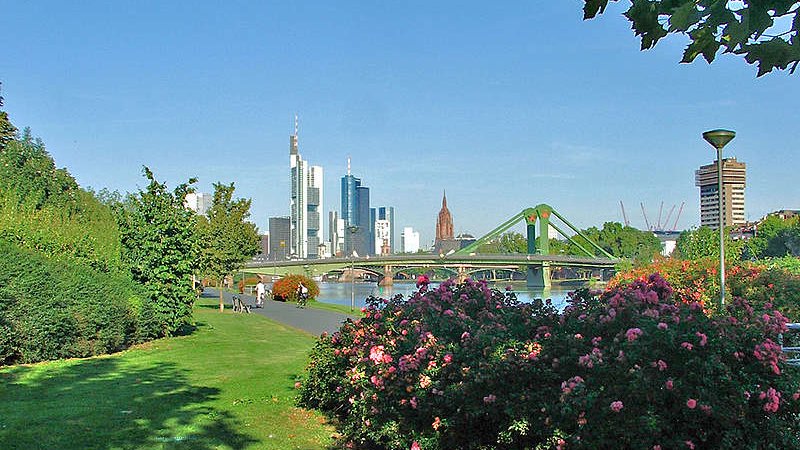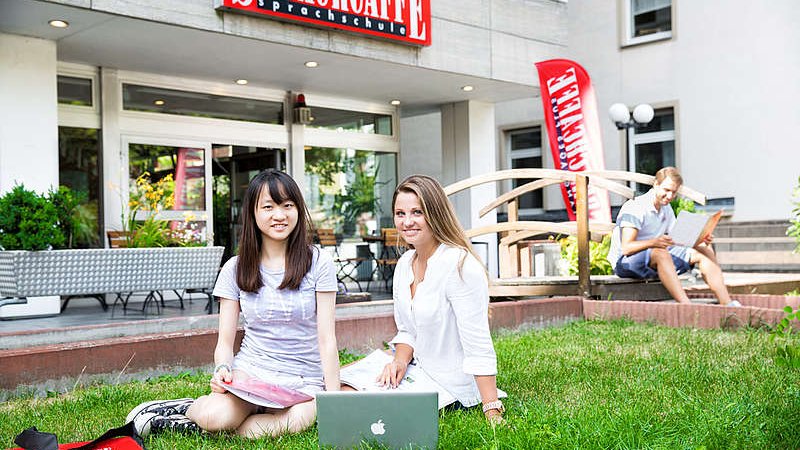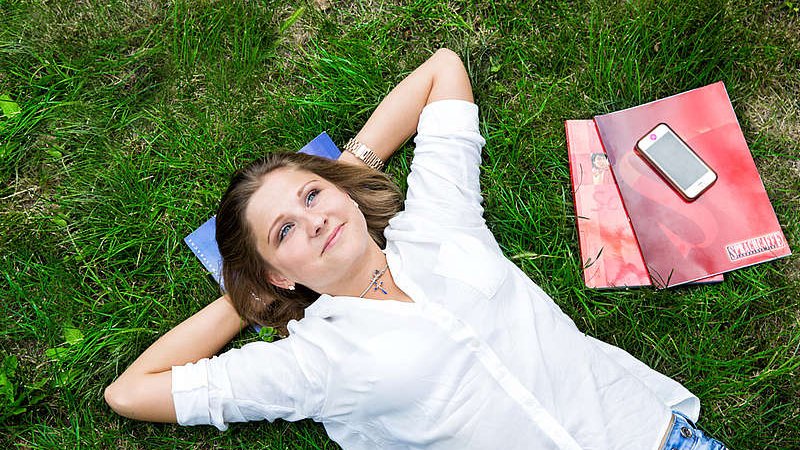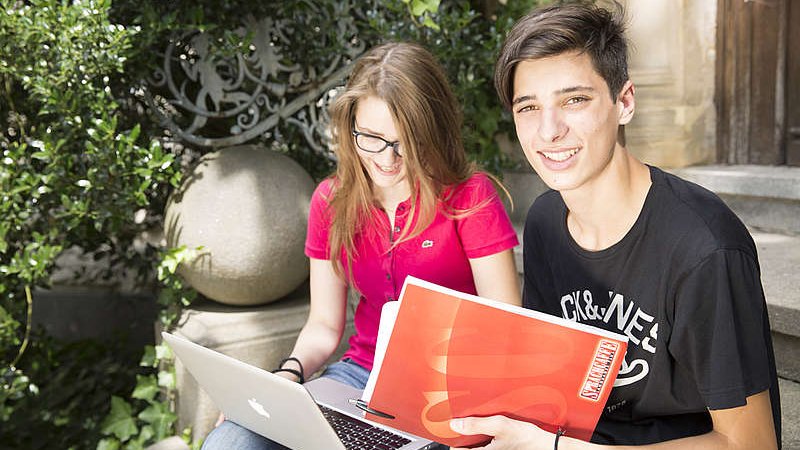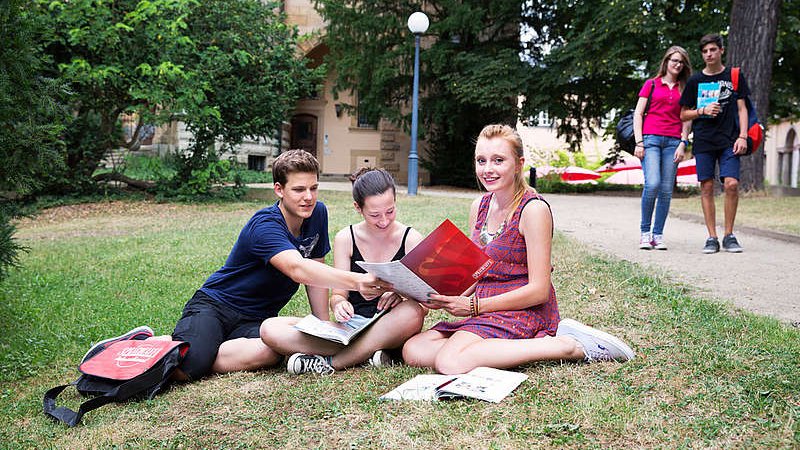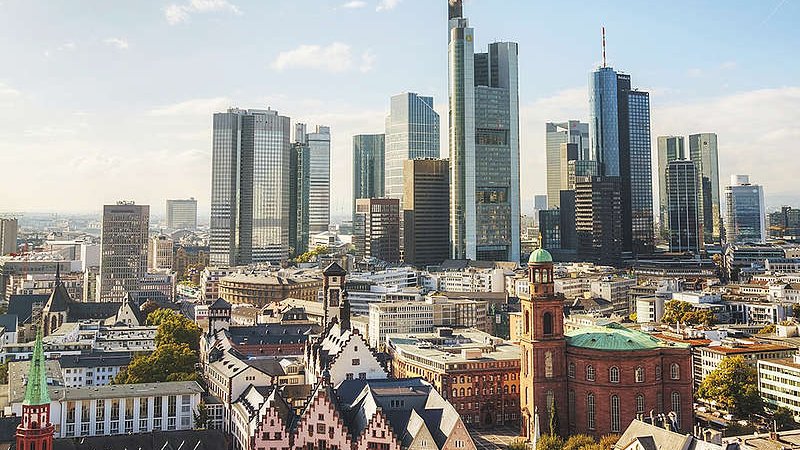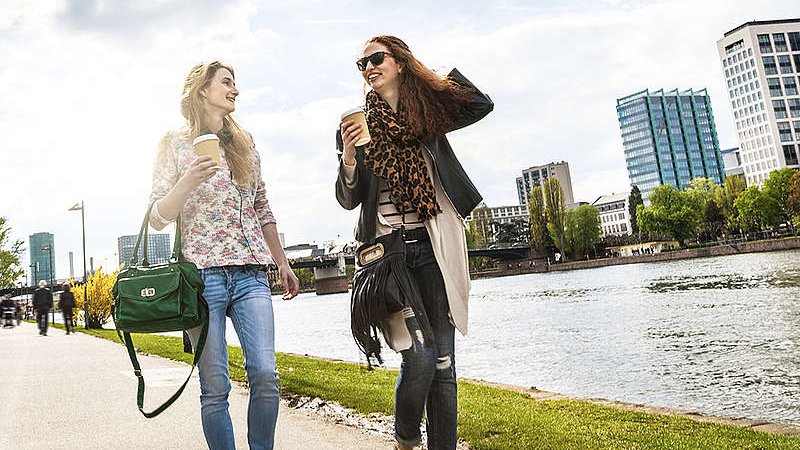 What else included
Tution
Accomodation
Full board
Material
Transfer
Leisure programme
Description
For participants aged 12 to 17, we offer a summer camp program with many recreational activities. Students between the ages of 18 and 21 receive a flexible program of extracurricular activities and, depending on their preferences, decide for themselves which activities to participate in. Adult members can explore the city on their own.
Classes are held at our school in the Sachsenhausen district. The school is located 10 minutes walk from your accommodation. The city center can be reached in 15 minutes.
The Sprachcaffe Language School offers all the modern conveniences to make your language trip as comfortable as possible.
Why choose this school
Roemerberg Town Hall Square, Frankfurt Zoo, art galleries and exhibitions - close to the school
Fast and effective language learning through communication with locals and international students
Fun for everyone! A wide range of entertainment for children 14-17 years old, as well as a more flexible leisure program for children from 18
We will provide accompaniment of the student at the airport if necessary and arrange a convenient transfer for you
Accommodation and school are 8 minutes walk from each other
School infrastructure
Equipped classrooms and a spacious coherence room
Relaxation room with coffee bar
Large terrace where you can relax during your break
Everything you may need is located near the language school. There are numerous cafes, restaurants, shops and boutiques
Cooler and coffee machine
Sport infrastructure
Sports activities
Swimming pool
Hobbies and clubs
Picnic on the banks of the Main
Master classes
City Tours
The price of the course already includes one excursion per week, for example, to Höchst, to the zoo or the Beach Club in Offenbach
Starting from the second week of your stay, you will have an additional full-day excursion, during which you will get to know cities such as Wiesbaden, Heidelberg or Marburg
Recommended arrival cities
Location
Sprachcaffe Language School Frankfurt, Гартенштрассе, Франкфурт-на-Майне, Германия
Sample program
1 day
Morning. Тестирование и занятия
Day. Ознакомительная прогулка по школе
Evening. Приветственная вечеринка


2 day
Morning. Занятия
Day. Музей Гёте
Evening. Lazer-zone


3 day
Morning. Занятия
Day. Main Tower
Evening. Свободное время


4 day
Morning. Занятия
Day. Зенкенбергский музей
Evening. Вечер кино


5 day
Morning. Занятия
Day. Речная прогулка по Майну
Evening. Вечеринка


6 day
Morning. Занятия
Day. Однодневная экскурсия в Хайдельберг (При поездке от 2-х недель экскурсия в Хайдельберг входит в стоимость курса)
Evening.


7 day
Morning. Занятия
Day. Свободное время
Evening. Свободное время