Humboldt-Institut Lindenberg — language school in Germany
Ellgasser Str. 42, Lindenberg im Allgäu, Deutschland
Language centre
age from 13 to 17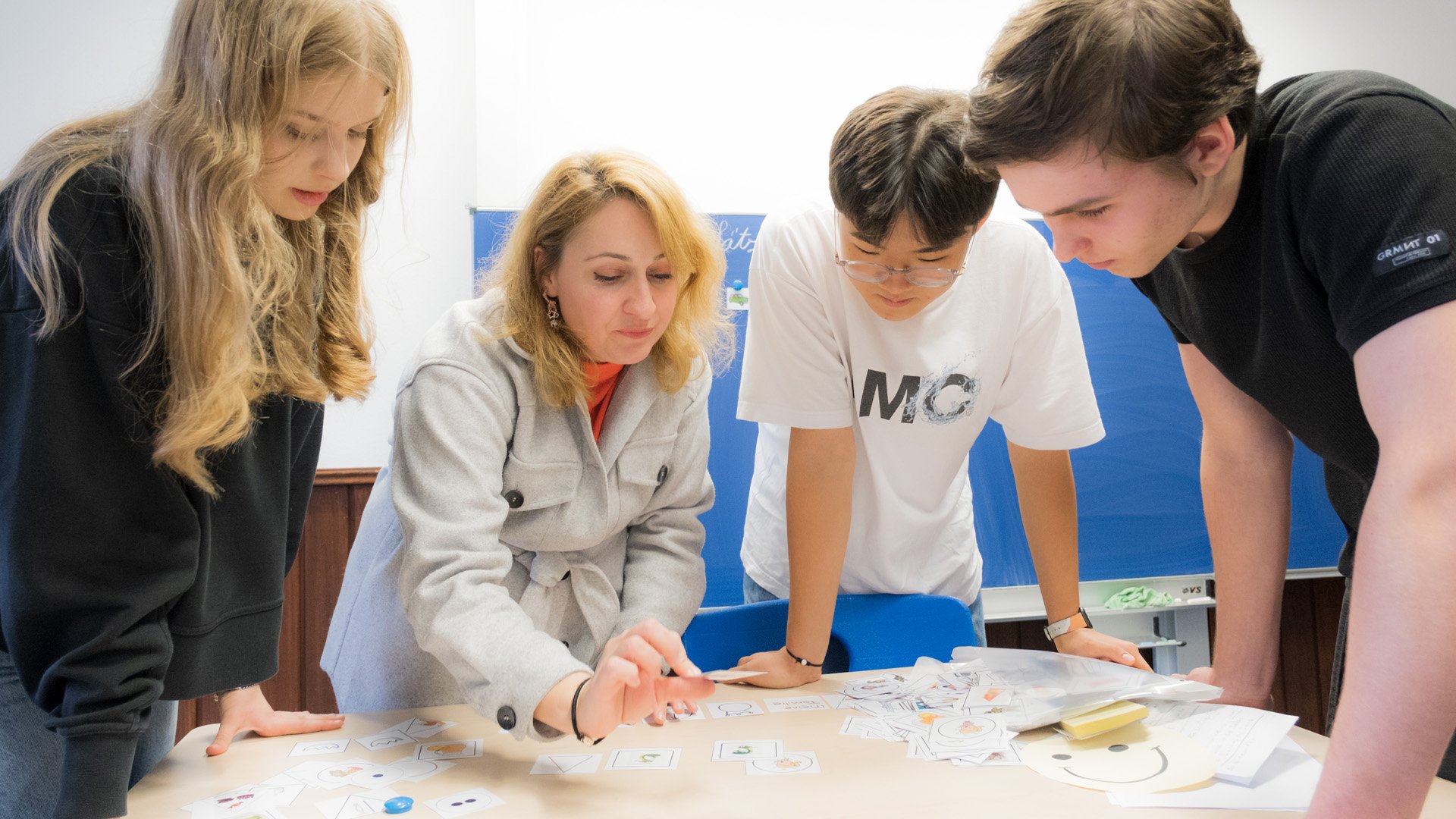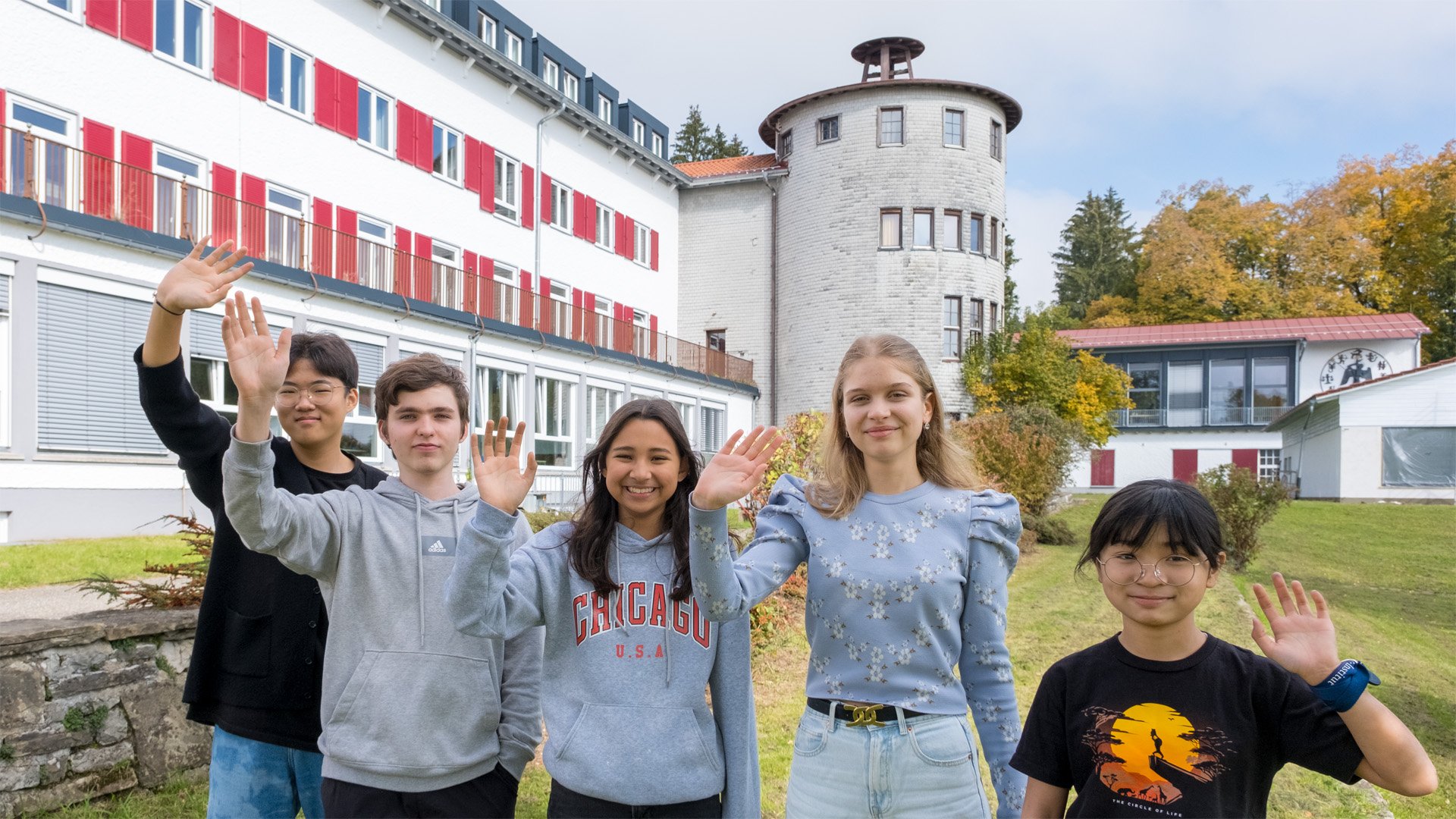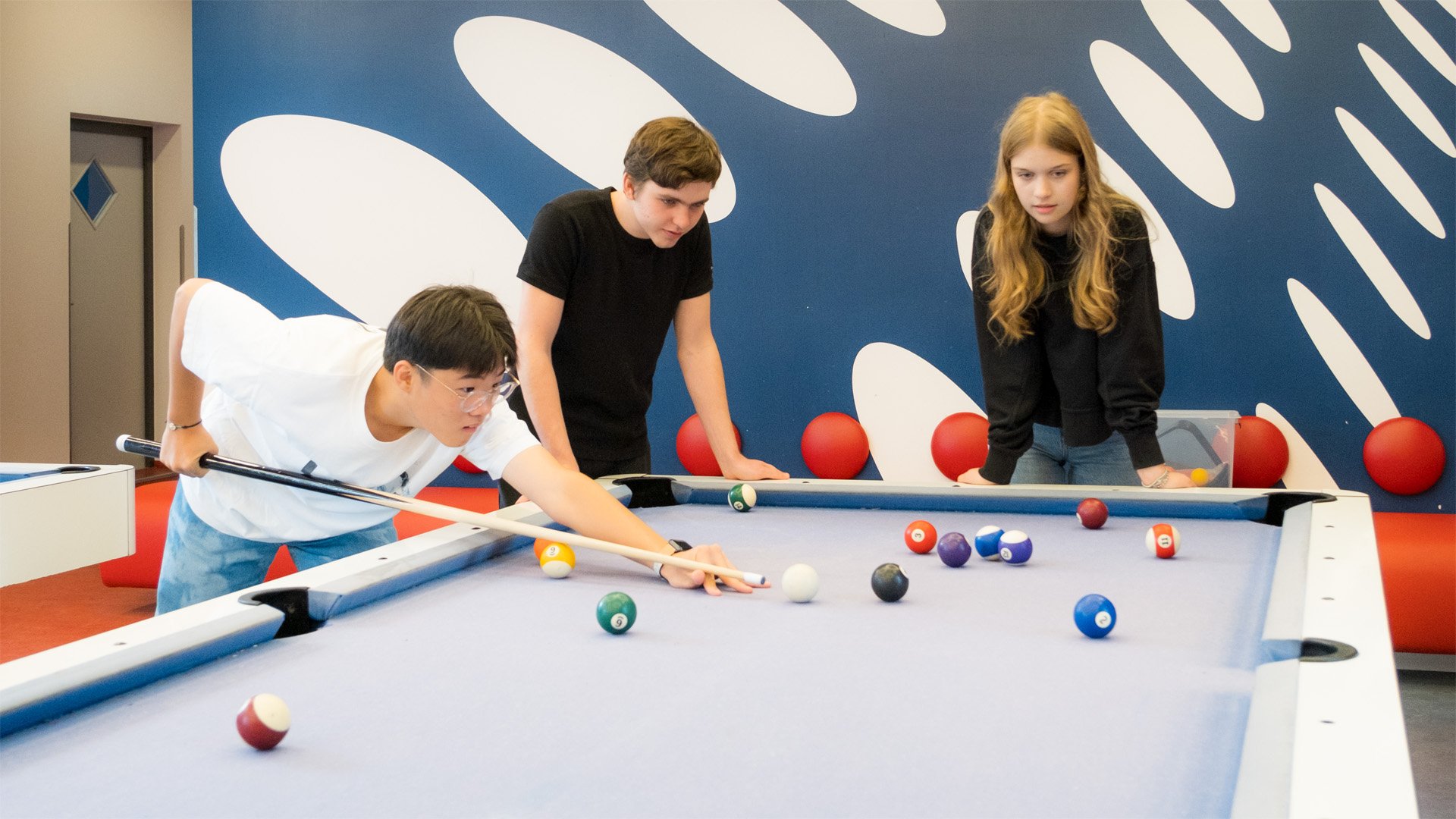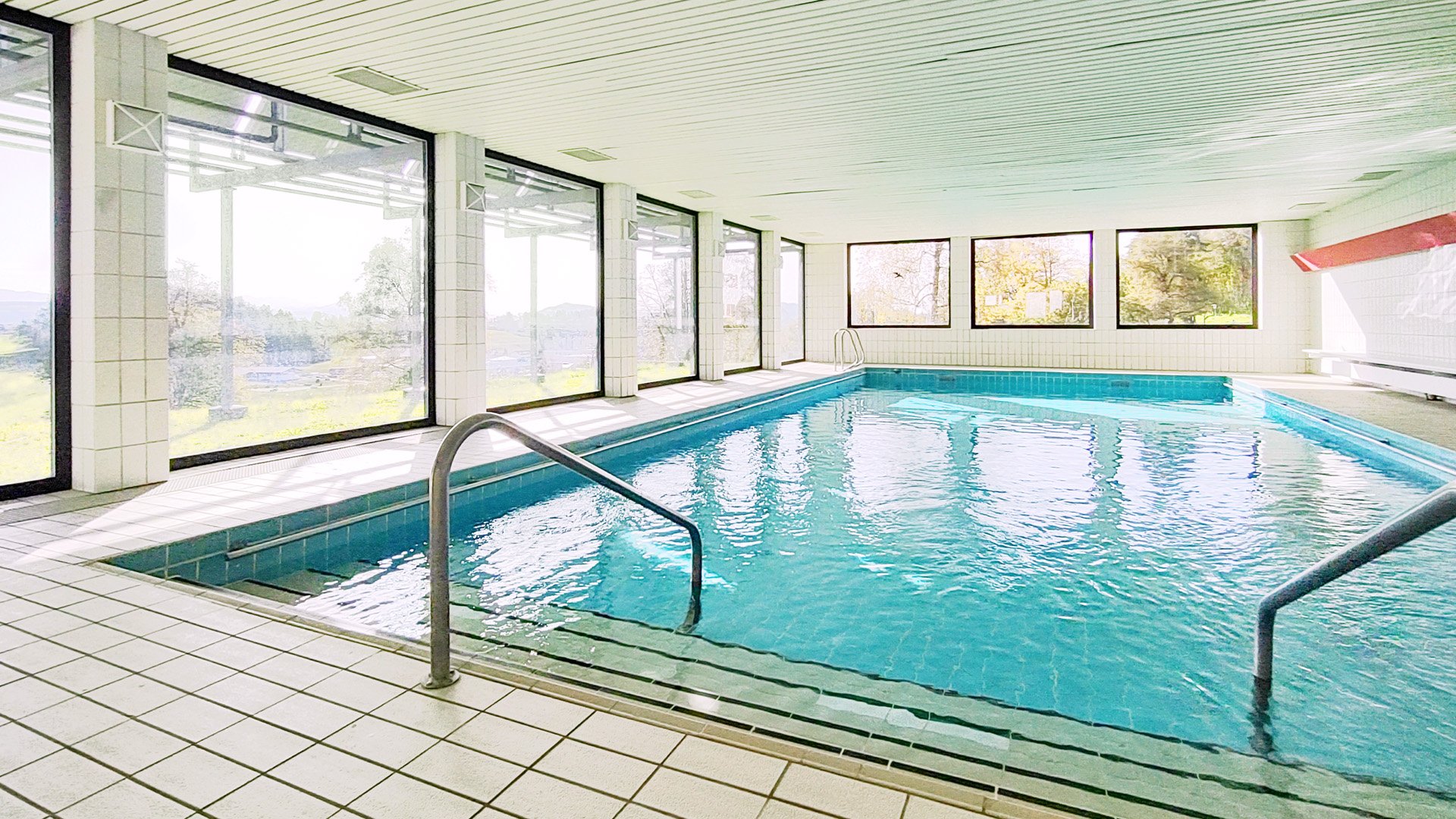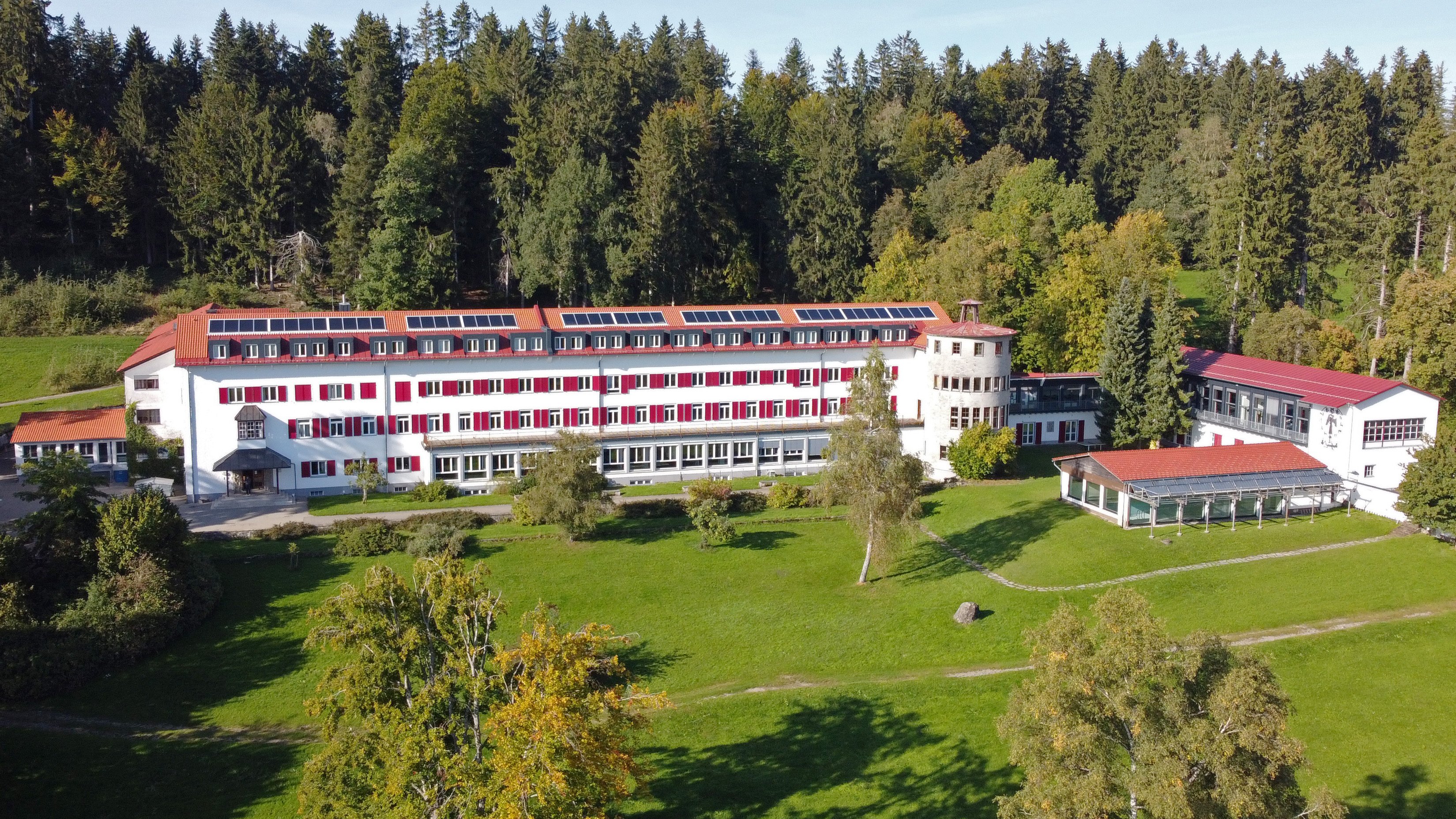 Program description and what is included
The German course is 23 hours per week. Classes are held from 8.30 to 13.00 in classes of an average of 10 people. According to the language classes, the children are distributed according to the level of the language, for this, on the day of arrival, the children take a test. The course covers the study of the main aspects of language and culture. Teachers use an activity-oriented approach and an interactive methodology. Training is possible with language level A1-C2.
23 hours of German per week
Educational materials
Certificate at the end of the course
Accommodation in two- to four-bed rooms on campus
Leisure and excursion programs
Three meals a day
Banking costs
Travel Class Booking Fee
Visa processing, including translation of documents
Medical insurance
Not included:
Pocket expenses
Transfer from and to the airport
Description
The language school Humboldt-Institut is located in the resort town of Lindenberg at the foot of the Alps. It is the sunniest city in Germany, an hour's drive from Austria and Switzerland. Every year up to 200 schoolchildren come here to work on their German, breathe in the fresh mountain air and relax.
Children study and live in the same building. In addition to German lessons, creative and sports workshops are organized for children: batik, making soap or bracelets, zumba, and yoga. The campus has an indoor swimming pool and sauna, a gym, ping-pong or table football tables. You can take mountain bikes and go to the Alps. In winter, children go skiing or snowboarding. The program includes excursions to Munich and Ravensburg and walks around Lindenberg. In the evening - board games, parties or sports activities.
Schoolchildren are accommodated in rooms for 2-4 people with private facilities and a view of the Alps or the forest. Once a week you can use the laundry for free, bed linen is changed by the staff. Three meals a day in the dining room.
Why choose this school
Beautiful campus with all facilities
Comfortable accommodation
Intensive courses for quick learning progression
All-inclusive package
School infrastructure
Modern classrooms
Leisure hall
Cafeteria
Arts and craft rooms
Sport infrastructure
Indoor pool
Gym
Climbing wall
Skiing courses
Hobbies and clubs
Handicrafts
Sport
Excursions
Recommended arrival cities
Nearest airports
Friedrichshafen Airport - minutes
Munich Airport - 150 minutes
Location
Ellgasser Str. 42, Lindenberg im Allgäu, Deutschland
Sample program
1 day
Morning. Arrival
Day.
Evening.


2 day
Morning. Class
Day. Mountain biking or miniature golf
Evening. Handicrafts: batik arts or volleyball


3 day
Morning. Class
Day. City walk
Evening. Board games


4 day
Morning. Class
Day. Halfday excursion to Ravensburg:
Evening. Zumba or board games


5 day
Morning. Class
Day. City walk
Evening. Handicrafts: creating bracelets out of perls or soccer


6 day
Morning. Class
Day. Hiking tour around Lindenberg
Evening. School disco


7 day