English Sunny School of Cyprus — language school in Cyprus
Spyrou Kyprianou 73, Limassol, Cyprus
Campus
age from 13 to 18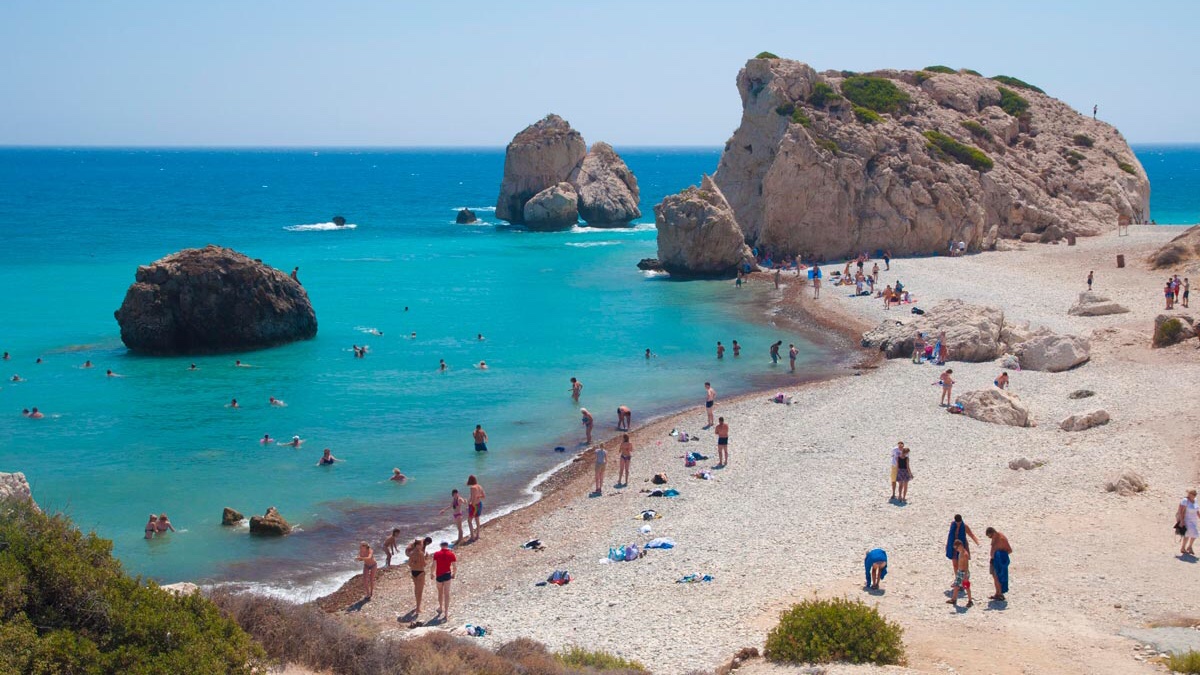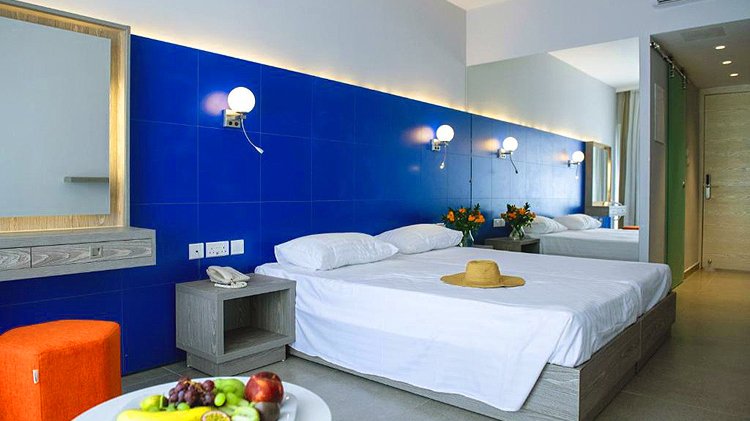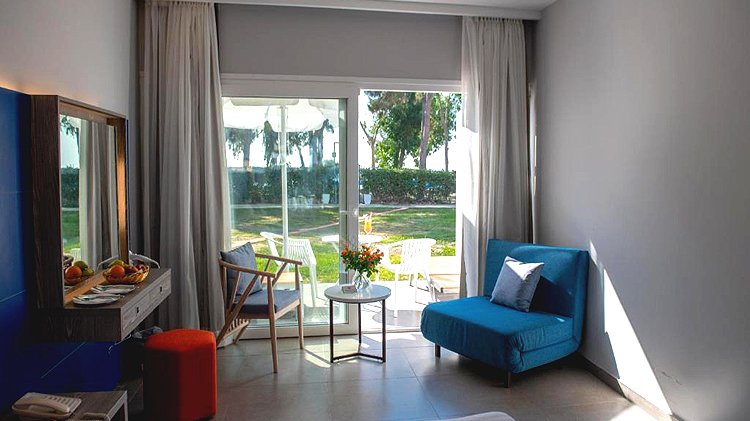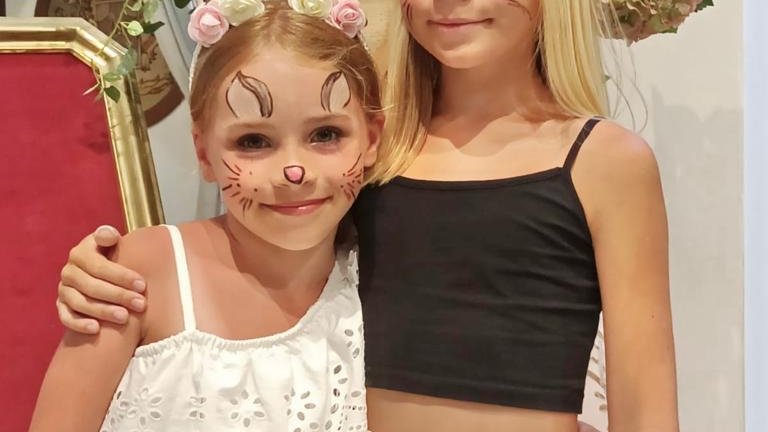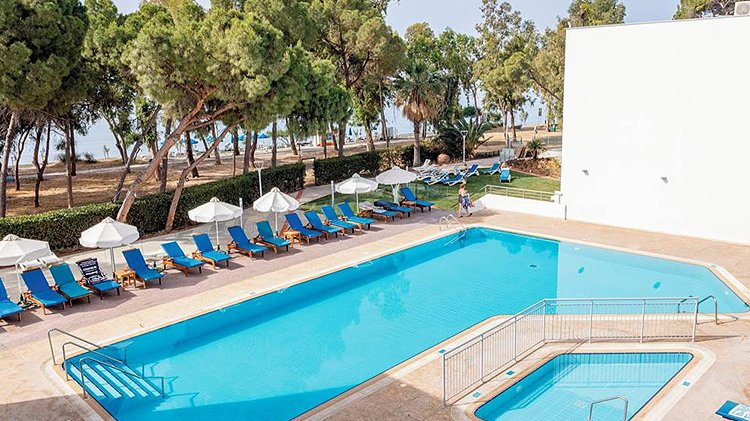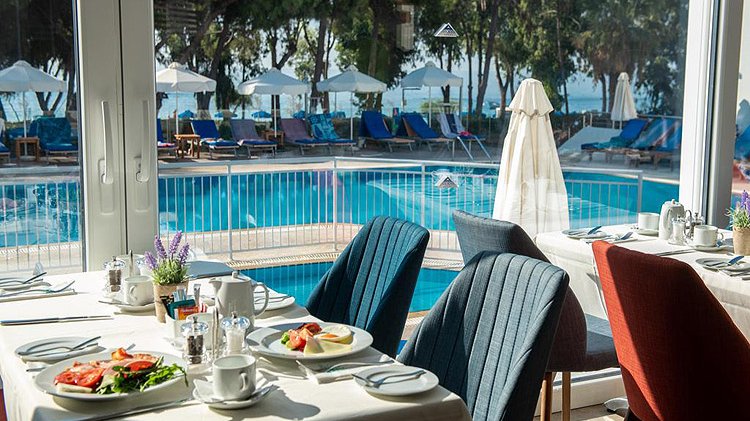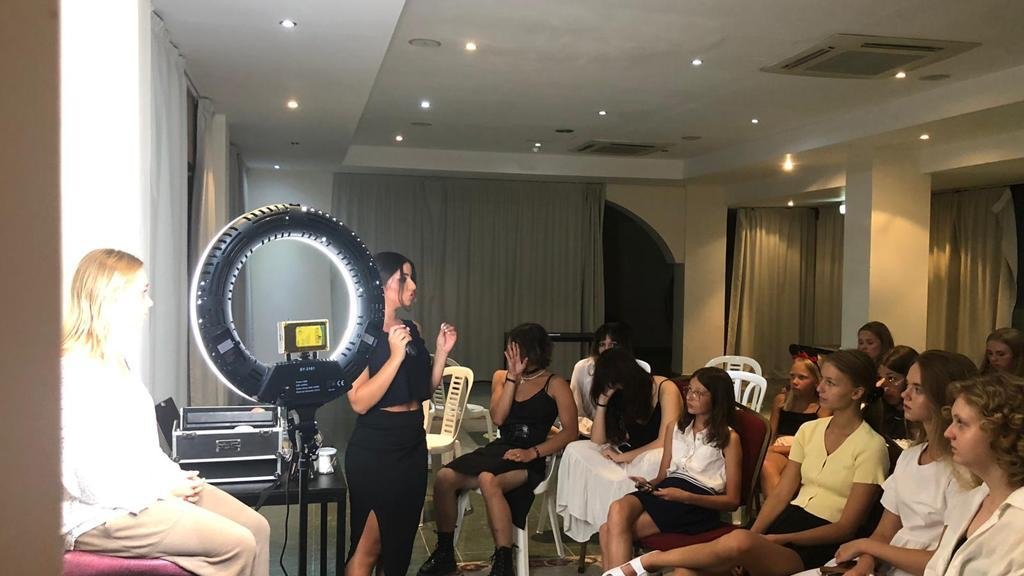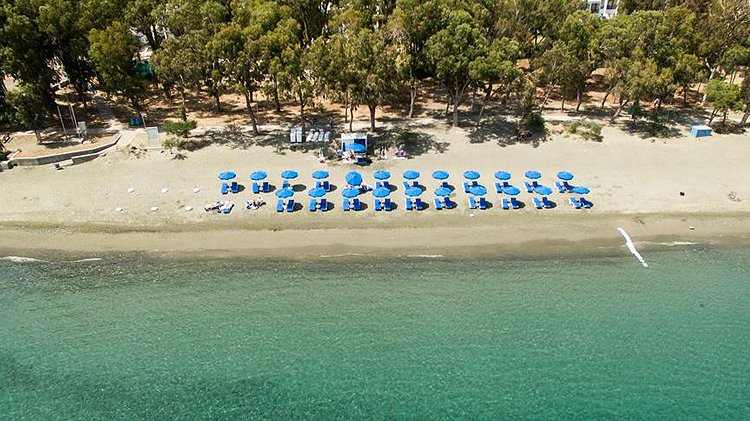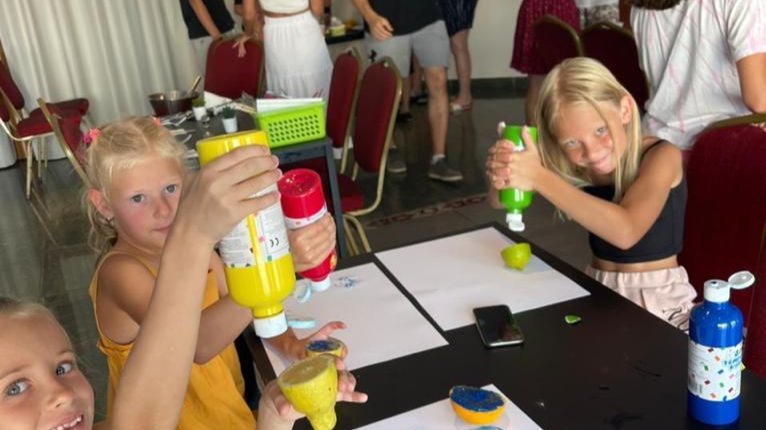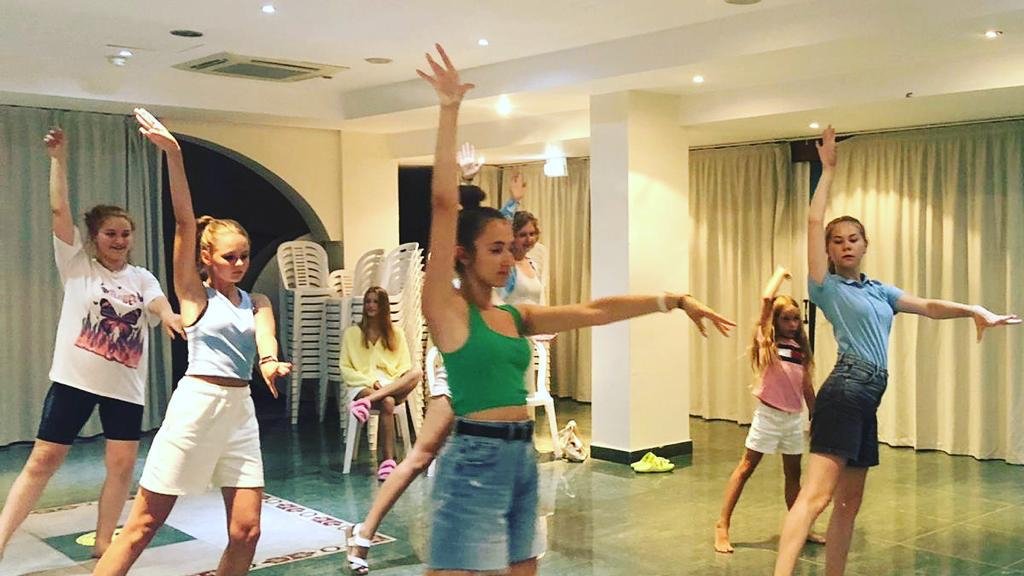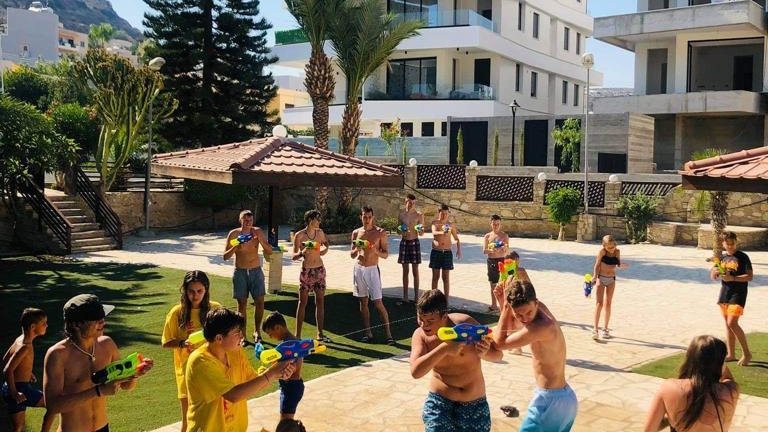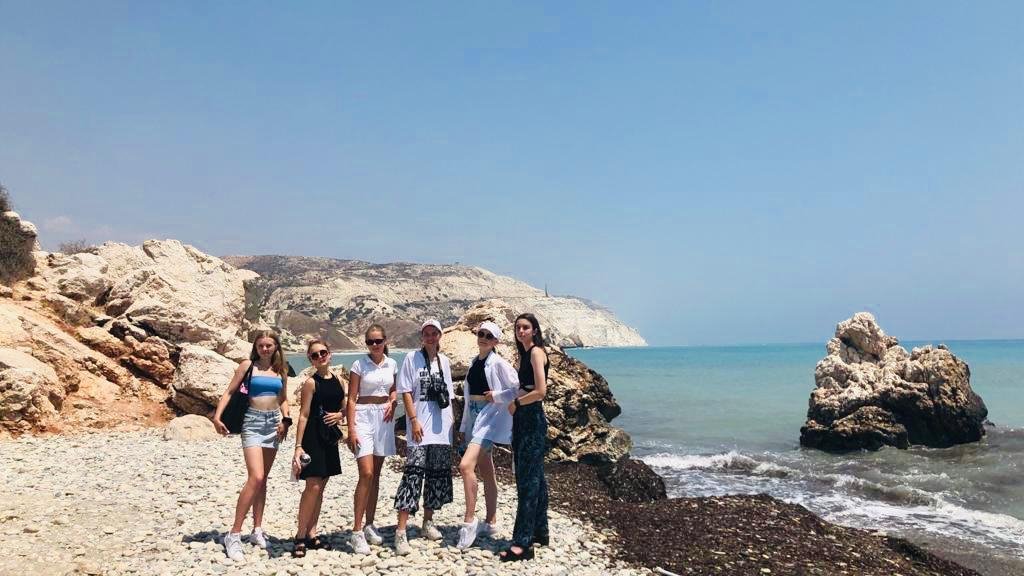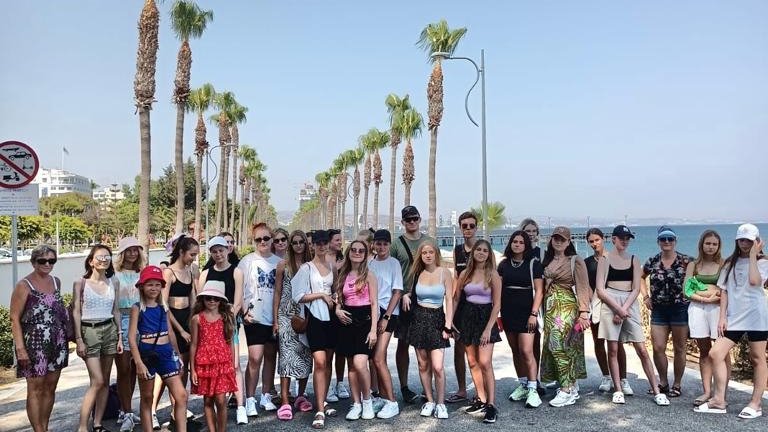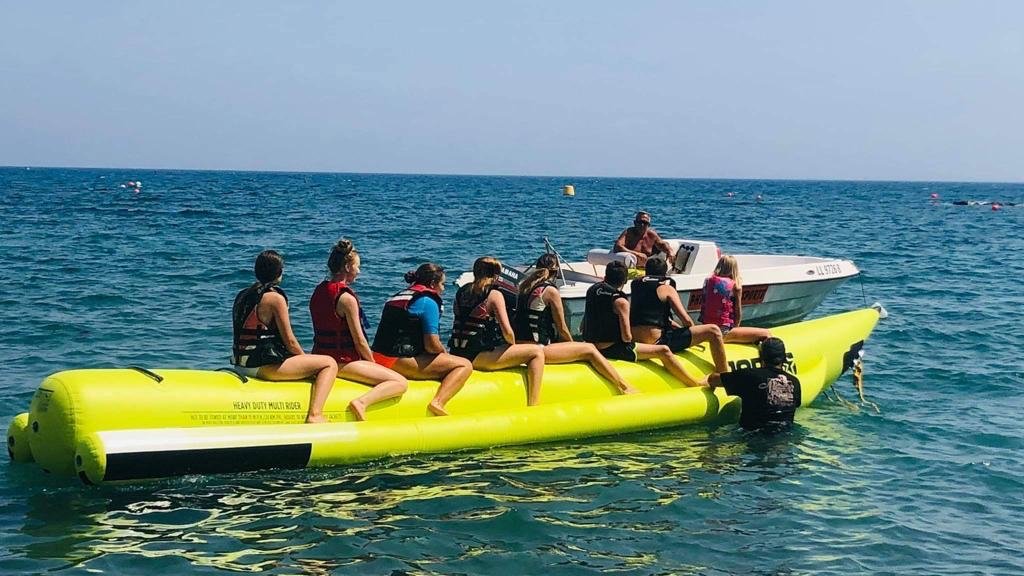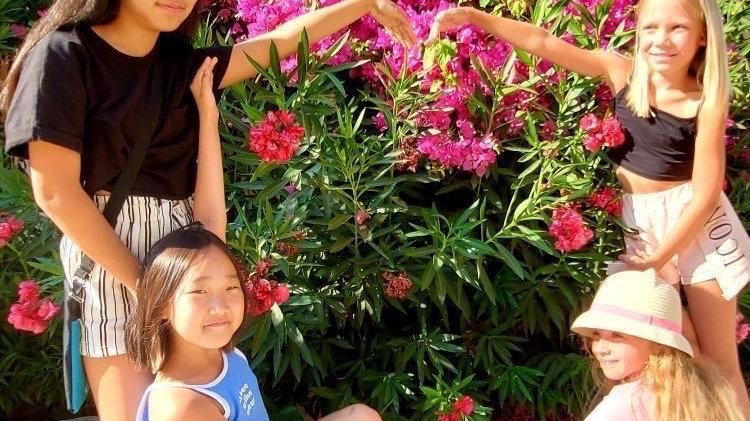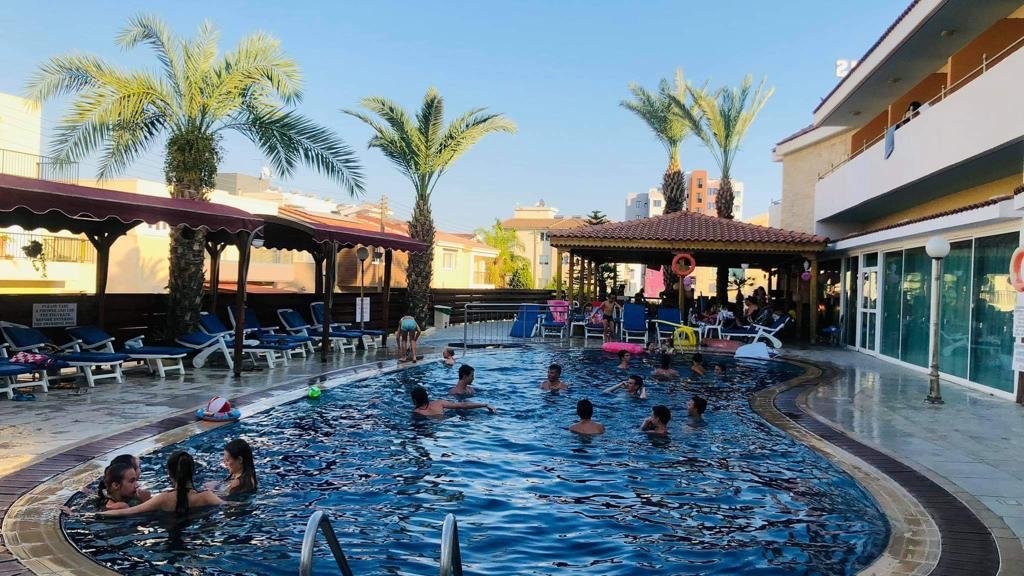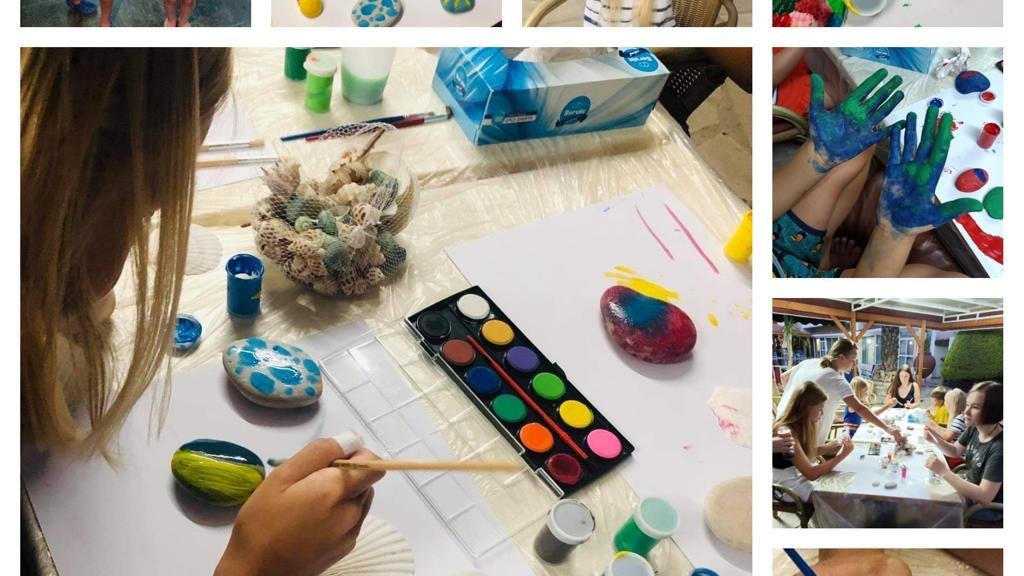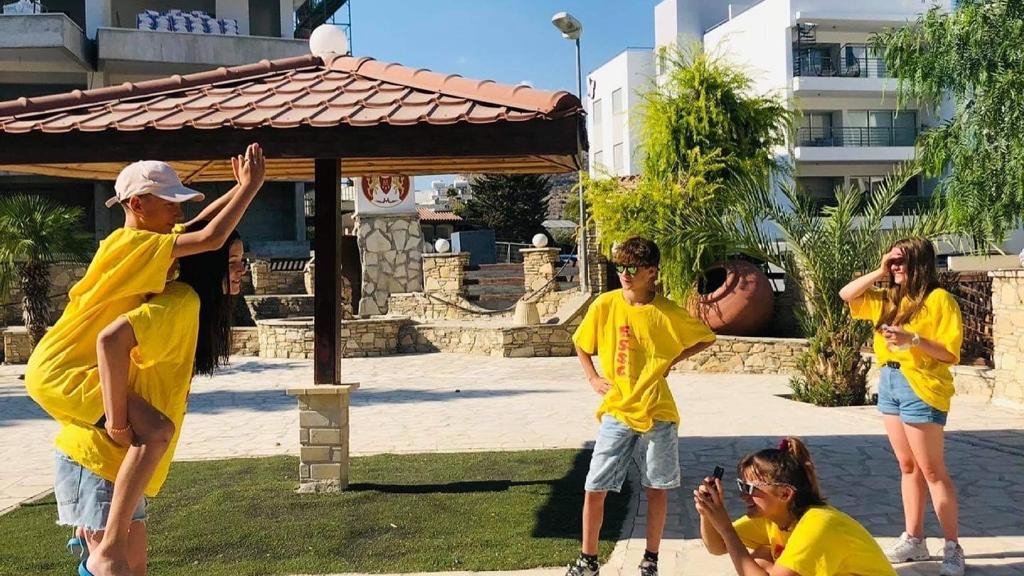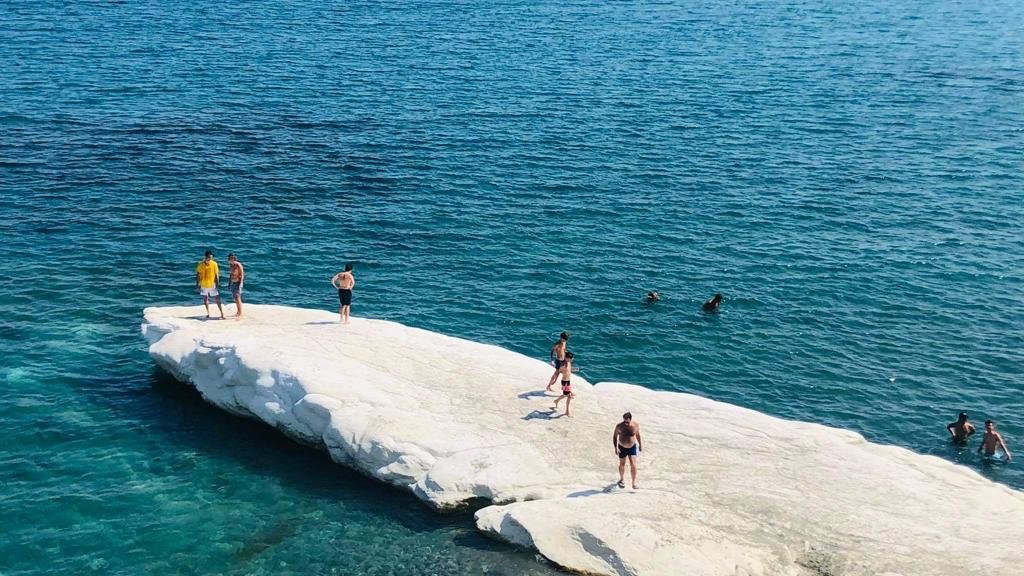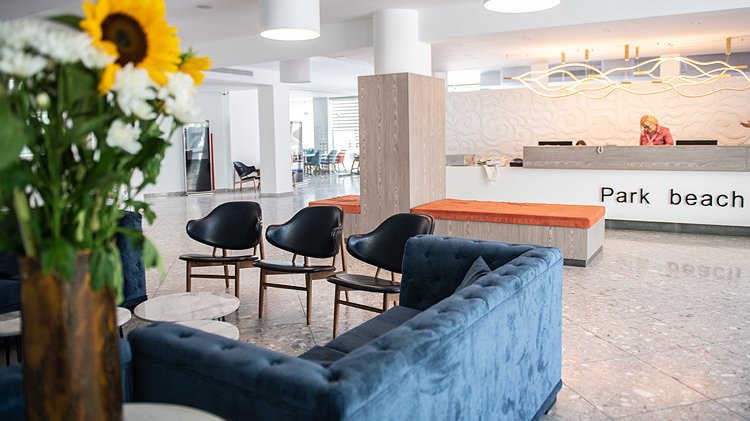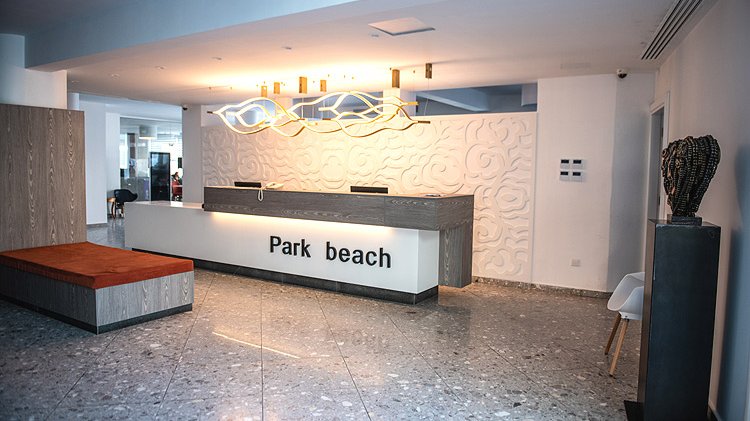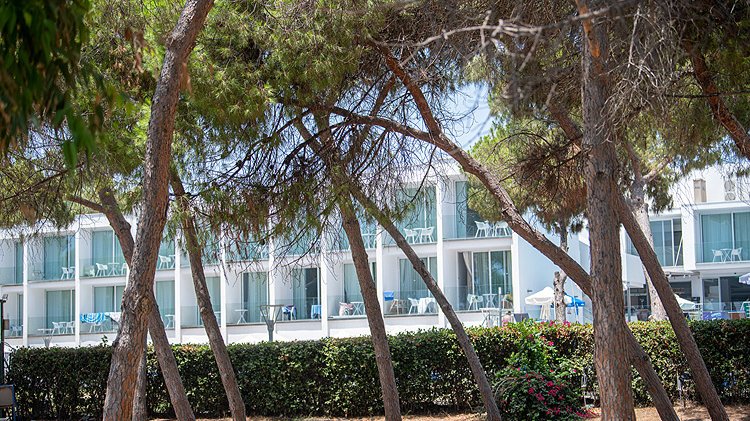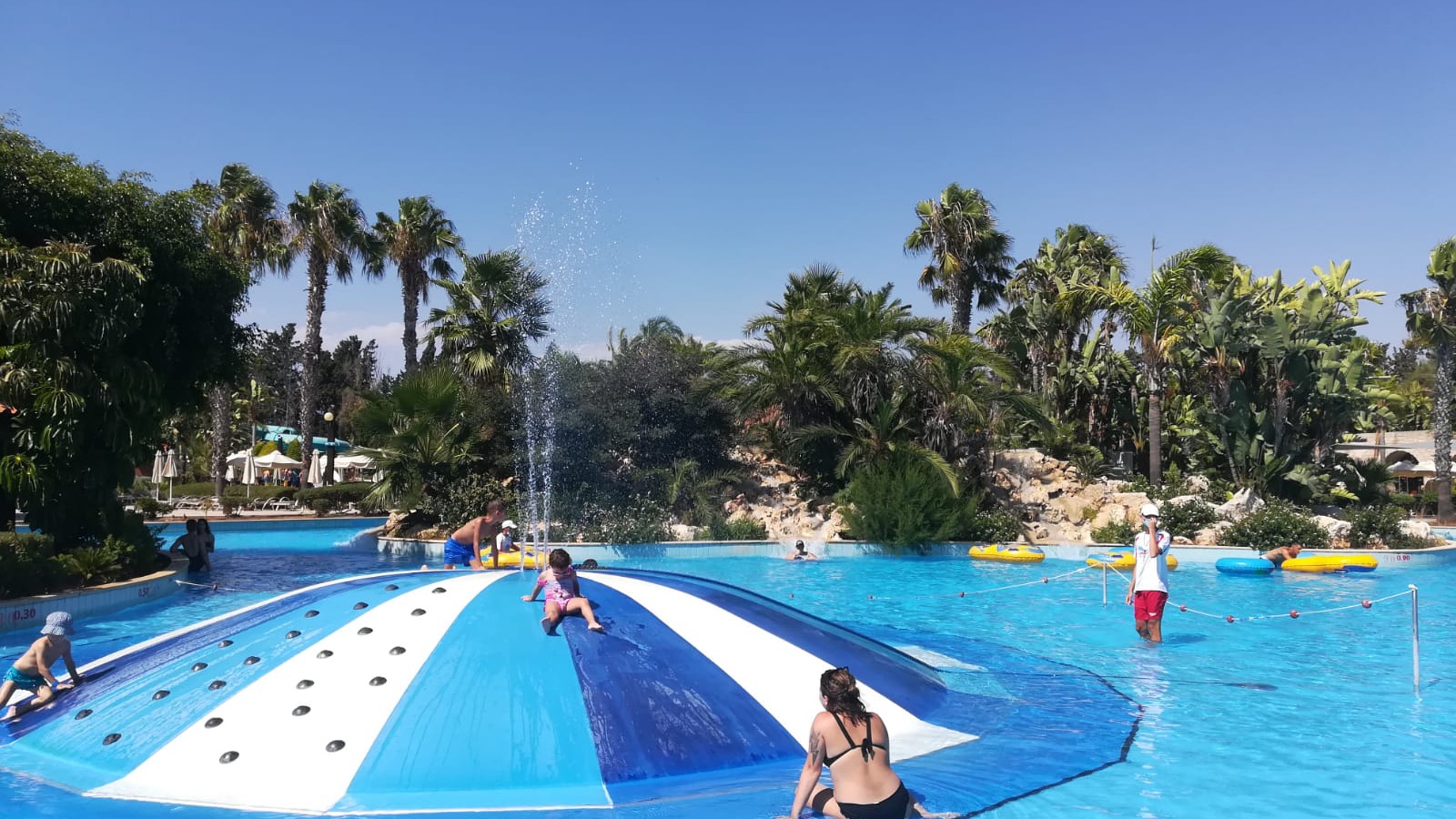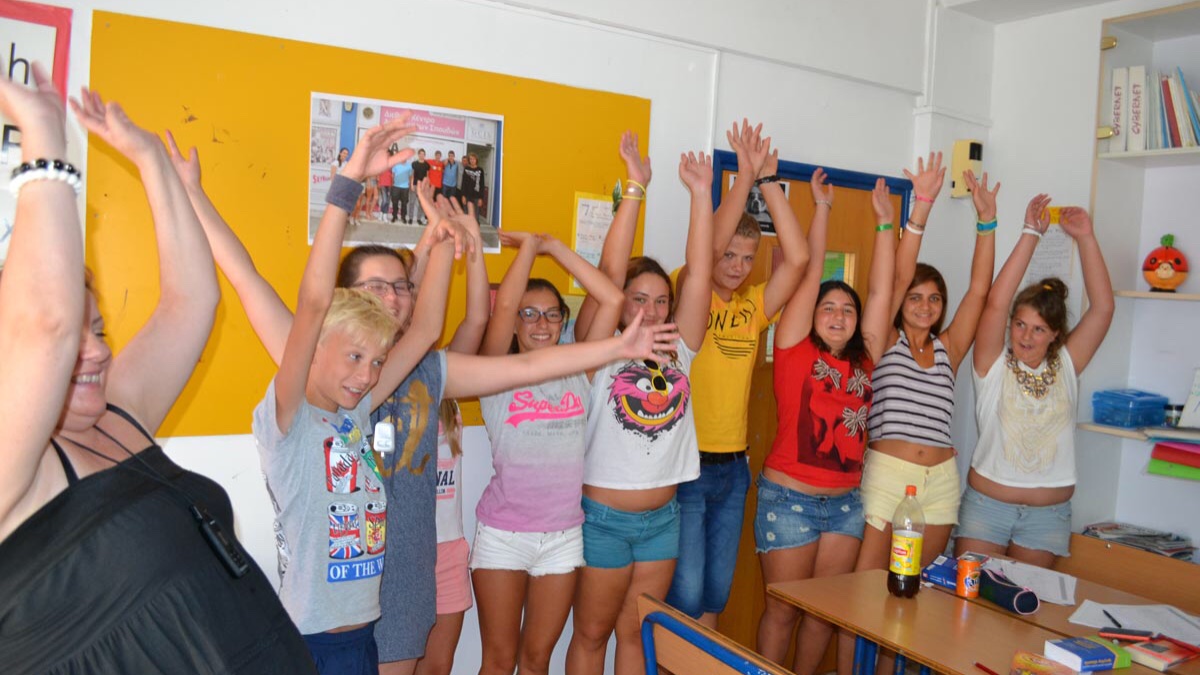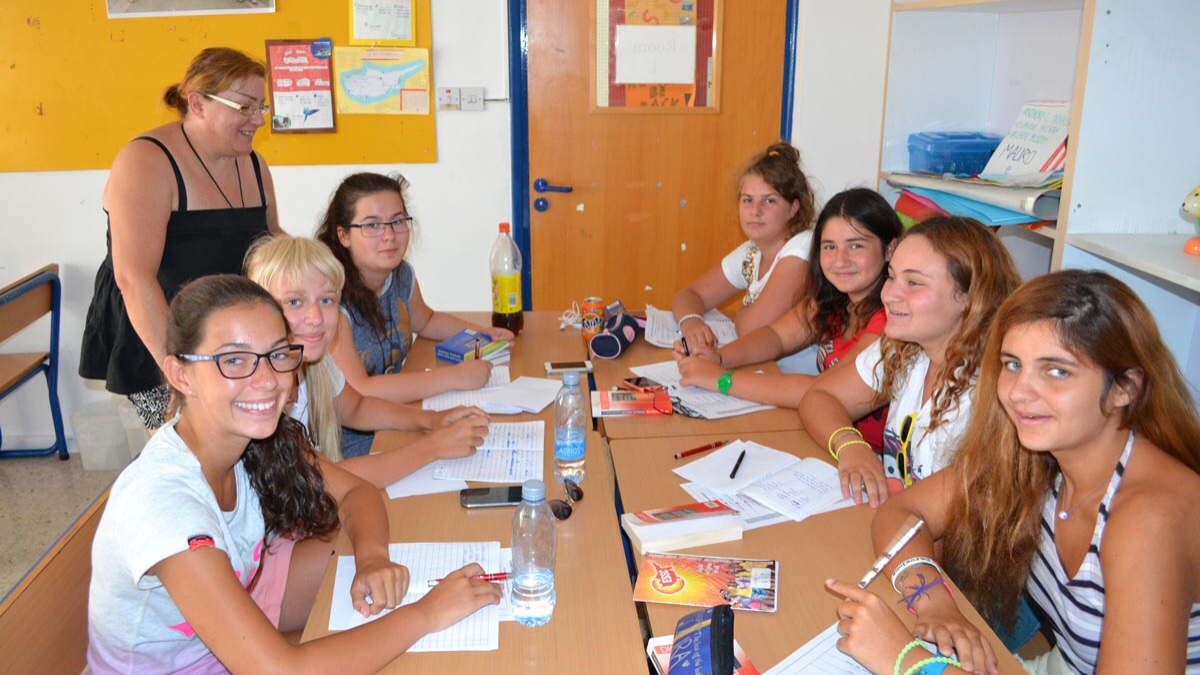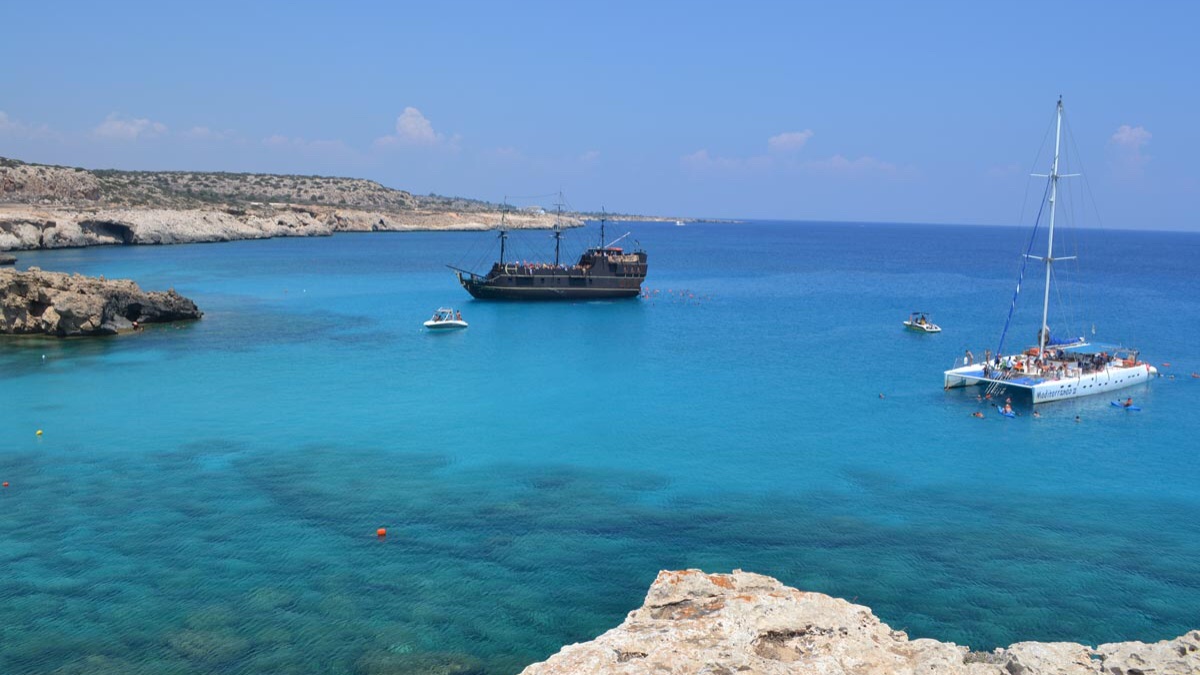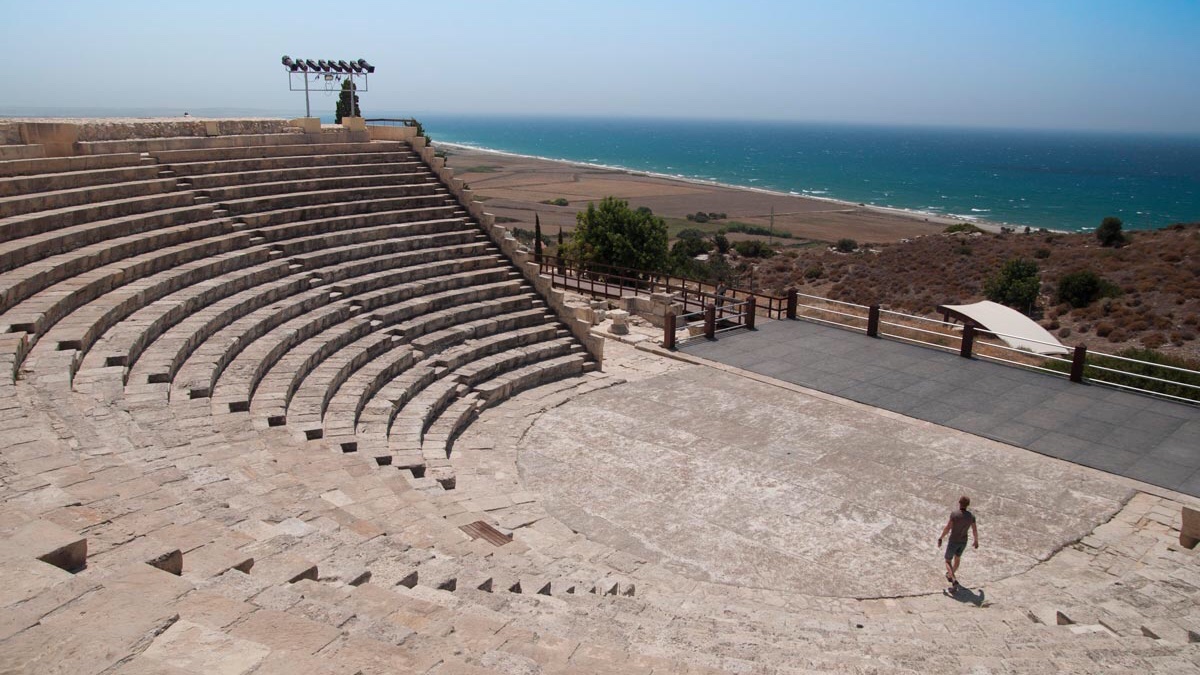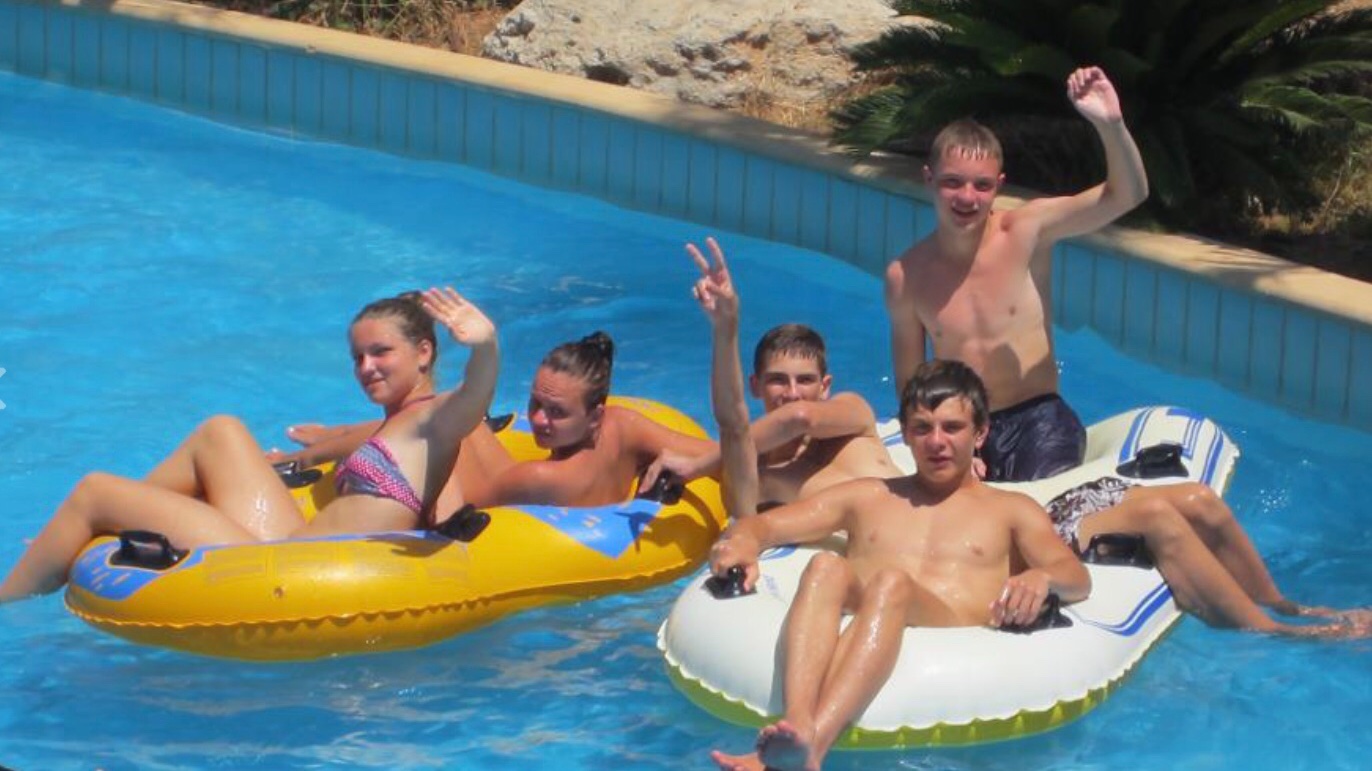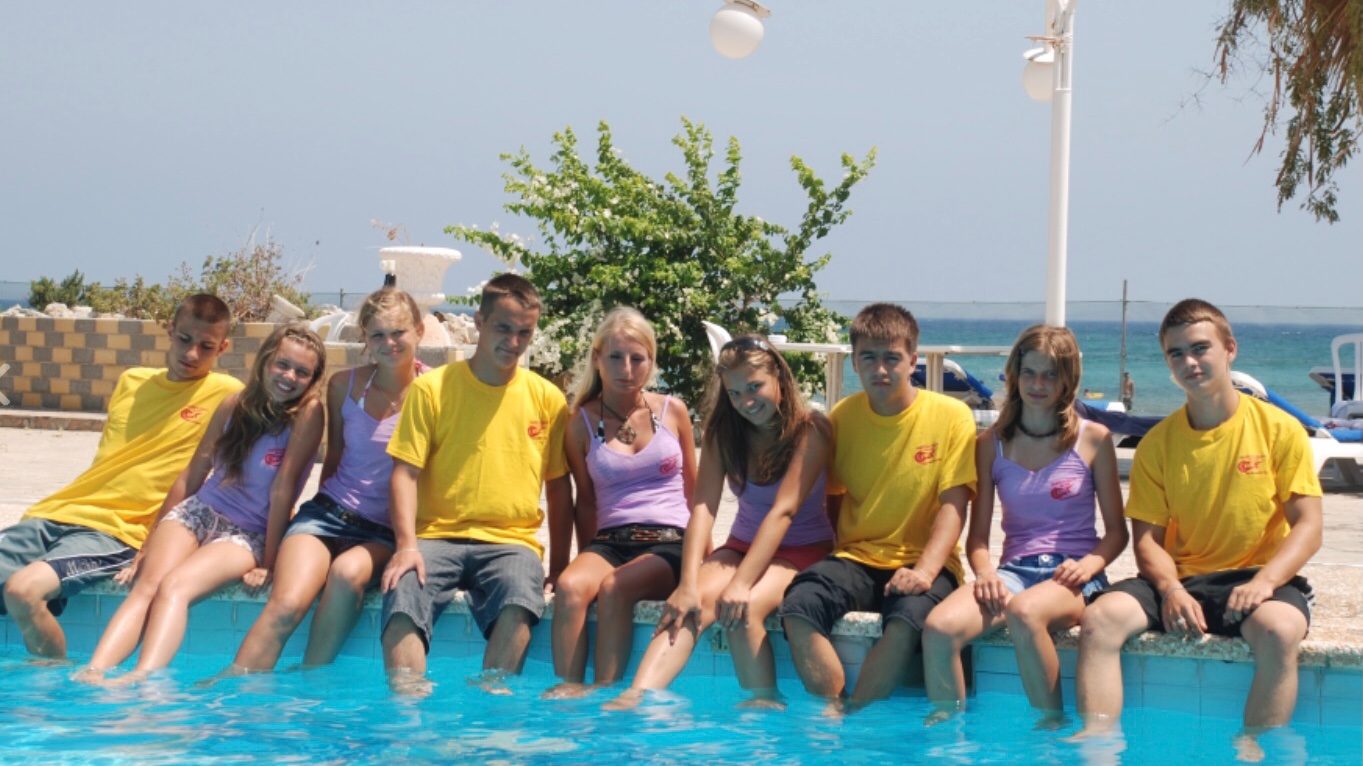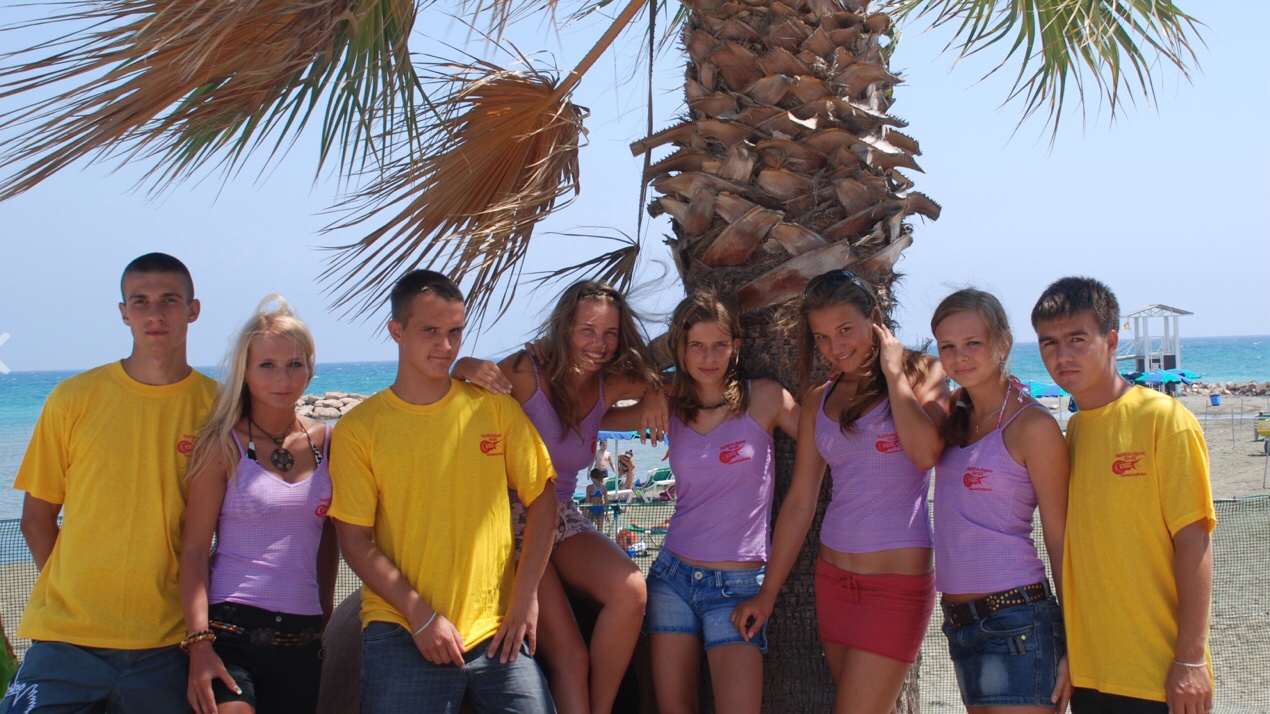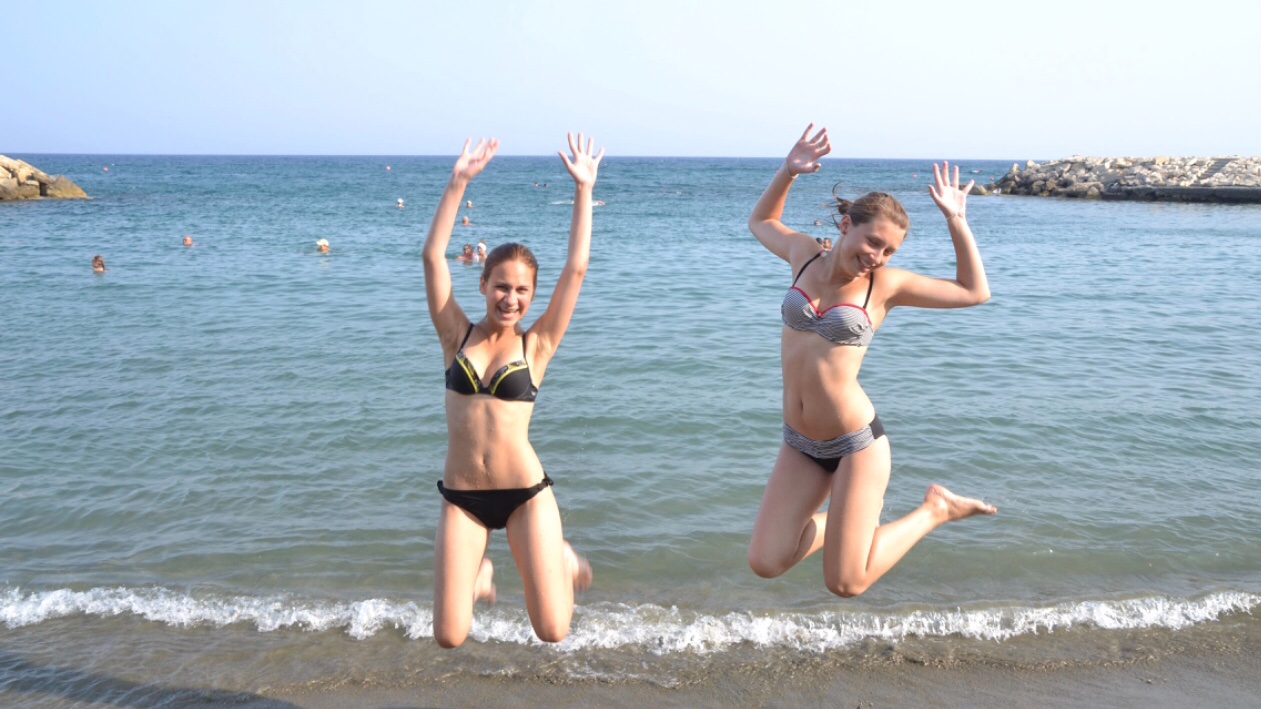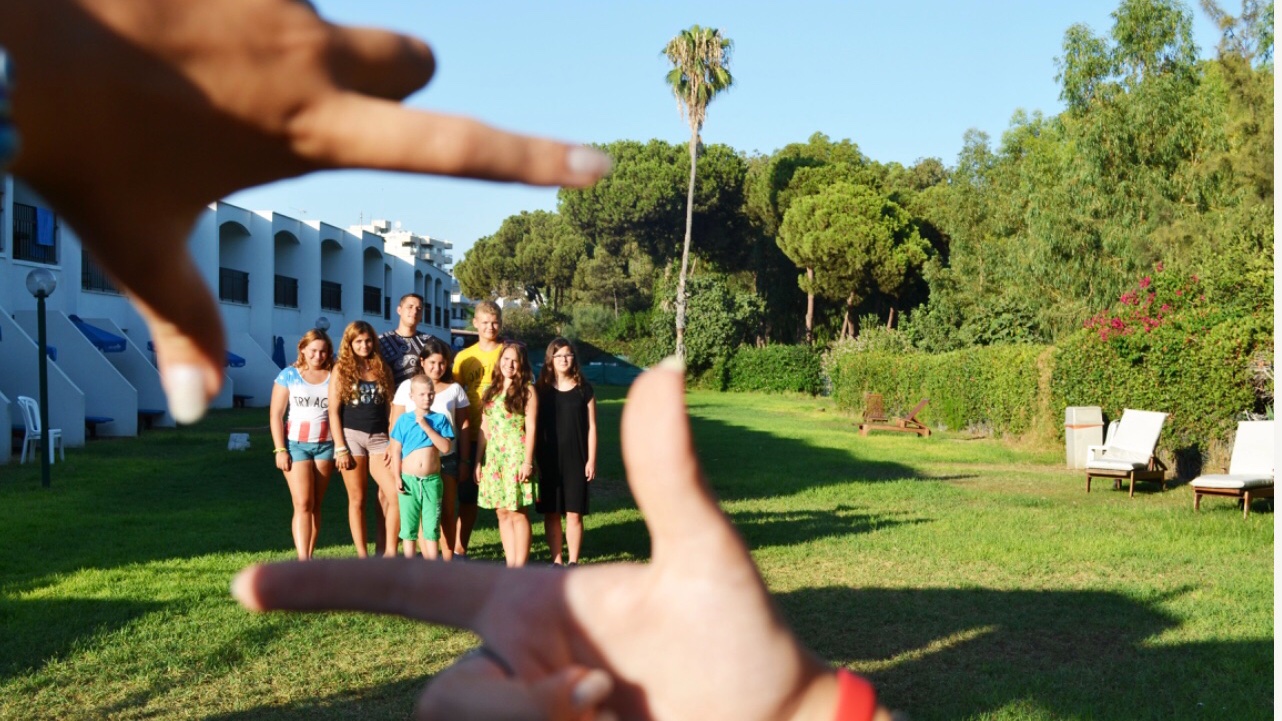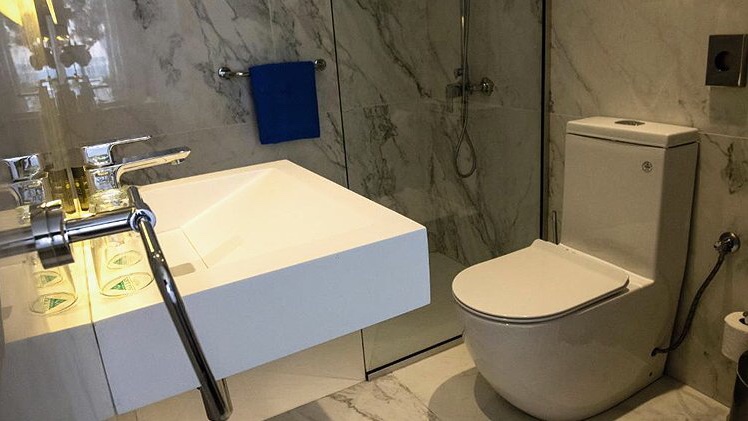 Program description and what is included
Tution
Full board accomodation
Activity program
Certificate
Description
We are the first international summer camp in Cyprus, with 18 years of experience! The English Sunny School of Cyprus is an international department for foreign students of Eurognosi School.
We are aware that the quality of the accommodation and the teaching are very important elements of language trips for foreign students. We are offering a variety of new programmes during the year as well as creating new study and activity programmes for summer.
Students stay on campus in a comfortable hotel, situated just 15-20 minutes walking from the school.
Cyprus is the best place to combine study with great holidays! This is due to the fact that Cyprus was a British colony and nearly everyone speaks English. That is why you can practice your language skills whilst enjoying the beach and the sunshine! The island boasts 350 days of sun per year and to cool off in the summer months you can swim in the hotel pool, in the sea – which is right on your doorstep – or enjoy "the biggest splash on the island" at the Waterpark of Limassol. Cyprus has a rich and varied history and students have the opportunity to visit many interesting places and to enjoy the rich culture, traditions and cuisine of the island.
We provide stimulating and effective language programmes which meet the needs and requirements of our international students. One of our main objectives is for the students to learn to co-operate with others and to develop a variety of language and social skills through innovative and modern methods. Students find the lessons fun and inspiring because they are conducted in a very different manner to what they are used to at school. They learn to communicate and interact with people from other countries and other cultures. This leads to mutual understanding and tolerance towards others and strong friendships are created which continue, even after the students leave Cyprus.
We hope that you find all the information you need about our school in this brochure but please contact us for any queries you may have.
We look forward to welcoming you soon!
Claire Baker – Principal of the international department
The School
The English Sunny School of Cyprus was founded in 2000 and it was the first international summer school in Cyprus. Our school has been offering English language learning to international students in Cyprus for 18 years. The school is based on the concept that lessons can be fun and interesting whilst being dynamic and educational too.
New location! The school is located in Limassol, just before the Yermasoyia roundabout which leads onto the main motorway connecting the towns of Larnaca, Paphos and Nicosia. The school is situated a short walk (around 15 minutes) from the hotel, passing along the top of the Yermasoyia River valley with its beautiful views. Our teachers come to the campus to pick-up younger students and teenagers to walk together to the school. The beach is just a 15 minutes walk from the school.
Facilities: it is a modern school with bright, air-conditioned classrooms and a specialised computer room for study on the internet and for producing projects. There is a large reception area with a water tower and toilets and the classrooms are situated around this main area. Behind the reception area, can be found the large sheltered terrace, where students have their lunch.
Around the school: it is close to all facilities with supermarkets, kiosks and banks right on the doorstep.
The address of the school: 73 Spyrou Kyprianou Street, Limassol 4042, Cyprus
The address of the Campus ESSC: 10 Naxou Street, Yermasoyia, 4144, Limassol, Cyprus
Teachers
All the native English speaking teachers are fully qualified and have a lot of experience with teaching mixed- nationality courses. They are able to take full advantage of the inter-cultural potential of their students and they encourage co-operation and communication. Nationalities are mixed so that interaction in the lesson is always in English.
Teaching methodology
The ESSC Summer School prides itself on providing language courses for students of all ages and all levels. Emphasis is placed on learning through communication and co-operation so that students interact with each other through teacher monitored activities. Given that the world is changing and becoming ever more digitalised, we have incorporated a wide range of computer and online activities into our teaching programme. Students are encouraged to make use of digital devices to produce videos and projects which can be shared online through our social network sites.
Classrooms
The classrooms are all air-conditioned and have access to wifi so many of the lessons involve the use of the internet and the creation of projects.
Teenage classes with a maximum of 15 students, but there are usually less since students are allocated to a class according to their level.
The junior classes have a maximum of 8 students as, at this young age, learners require more direct contact with the teacher.
Adult classes with a maximum of 10 students, but they are usually small – 3- 4 students only. In the case where there is no class available, adults are offered one-to-one classes (10 individual lessons instead of 20 group lessons).
Welcome Pack
Students are provided with notebooks and pens for taking notes in class and with activity worksheets. Each student therefore has his own personal record of his stay at the school.
First day and last day
Students take a placement test soon after they arrive and are allocated to classes according to their level. All the students take a test at the end of their stay and they receive a certificate with their grade.
Timetable
Morning classes for juniors, teenagers and adults: 20 lessons per week of 50 minutes.
Monday – Friday from 9:00 am till 12:50 pm. There are two short breaks of 10-15 minutes to relax and socialise with each other.
Why choose this school
The first international summer school in Cyprus with 18 years of experience
15-20 minutes walking from the school and beach
Around the school: it is close to all facilities with supermarkets, kiosks and banks right on the doorstep
School infrastructure
Classes
Specialised computer room for study on the internet
Large reception area
Terrace
Supermarkets, kiosks and banks
Sport infrastructure
Swimming pool
Gym
Beach football and volleyball
Hobbies and clubs
Water sports
Excursions
Evening activities
Social activities
Recommended arrival cities
Nearest airports
Larnaca International Airport - 40 minutes
Location
Spyrou Kyprianou 73, Limassol, Cyprus
Sample program
1 day
Morning. Lessons
Day. Beach Volleyball
Evening. Social games


2 day
Morning. Lessons
Day. Conversation club
Evening. Hip hop / Latino dance classes


3 day
Morning. Lessons
Day. Banana ride
Evening. Miming


4 day
Morning. Lessons
Day. Excursion to Curium Beach
Evening. Sport evening


5 day
Morning. Lessons
Day. Conversation club
Evening. Hip hop / Latino dance classes


6 day
Morning. Waterpark
Day. Waterpark
Evening. Karaoke


7 day
Morning. Leisure day at the pool
Day. Leisure day at the pool
Evening. Movie


8 day
Morning. Lessons
Day. Beach Volleyball
Evening. Art. & Craft workshop


9 day
Morning. Lessons
Day. Conversation club
Evening. Hip hop / Latino dance


10 day
Morning. Lessons
Day. Governor's Beach
Evening. Sport evening


11 day
Morning. Lessons
Day. Limassol Old Town
Evening. Quiz


12 day
Morning. Lessons
Day. Conversation club
Evening. Hip hop / Latino dance


13 day
Morning. Full day excursion to Paphos & Curium
Day. Full day excursion to Paphos & Curium
Evening. Pool Party


14 day
Morning. Leisure day at the pool
Day. Leisure day at the pool
Evening. Movie