ACCORD Paris — language school in France
3bis Rue Jean-Pierre Bloch, Paris, France
Language centre
age from 16 to 75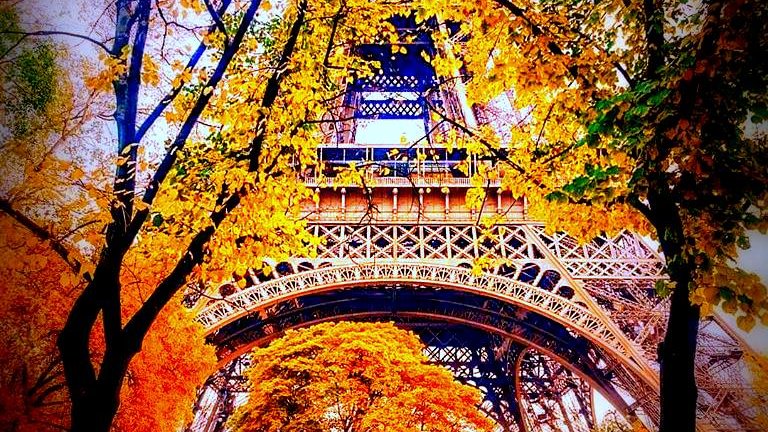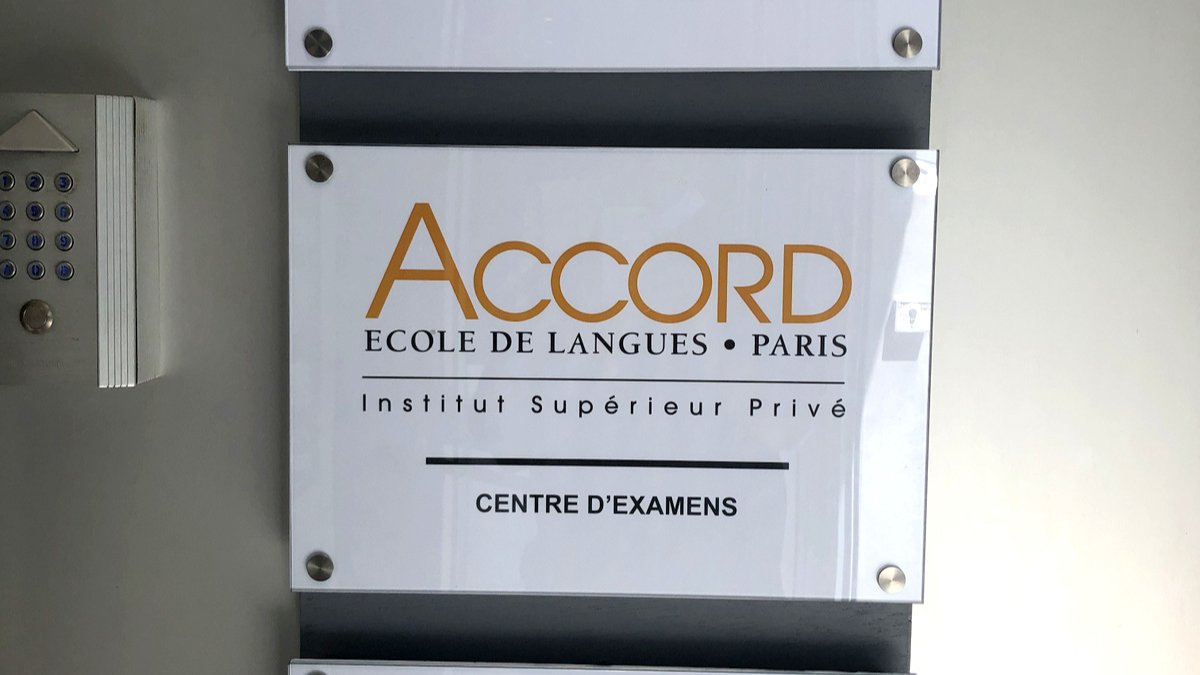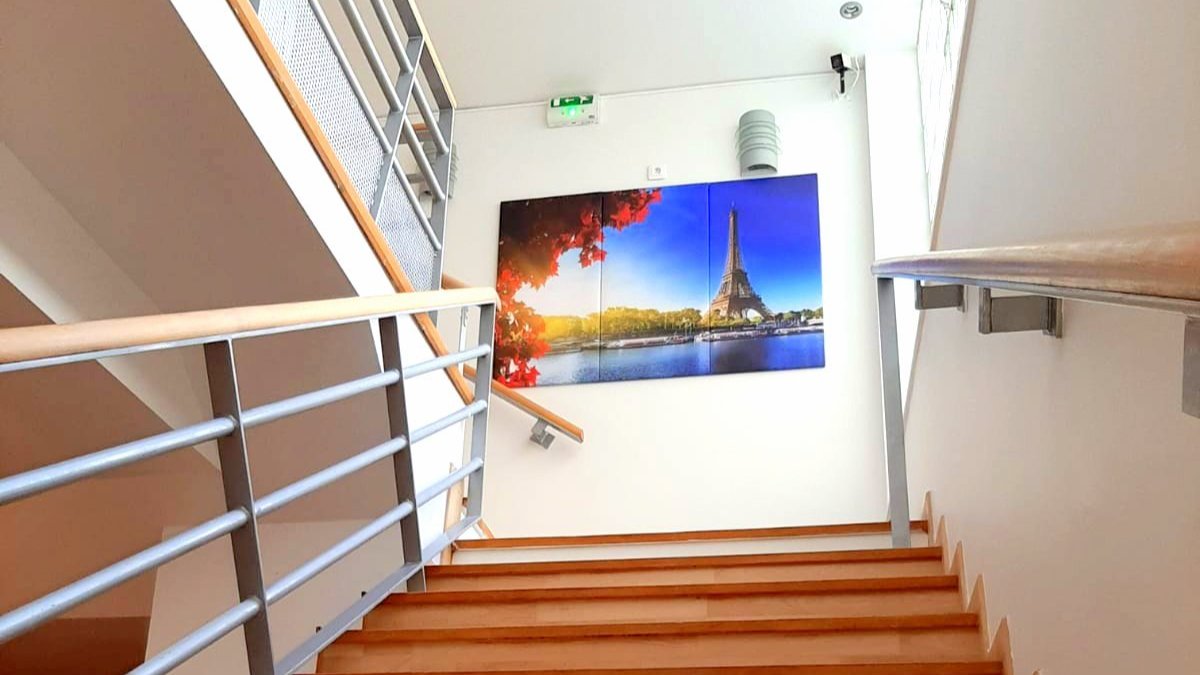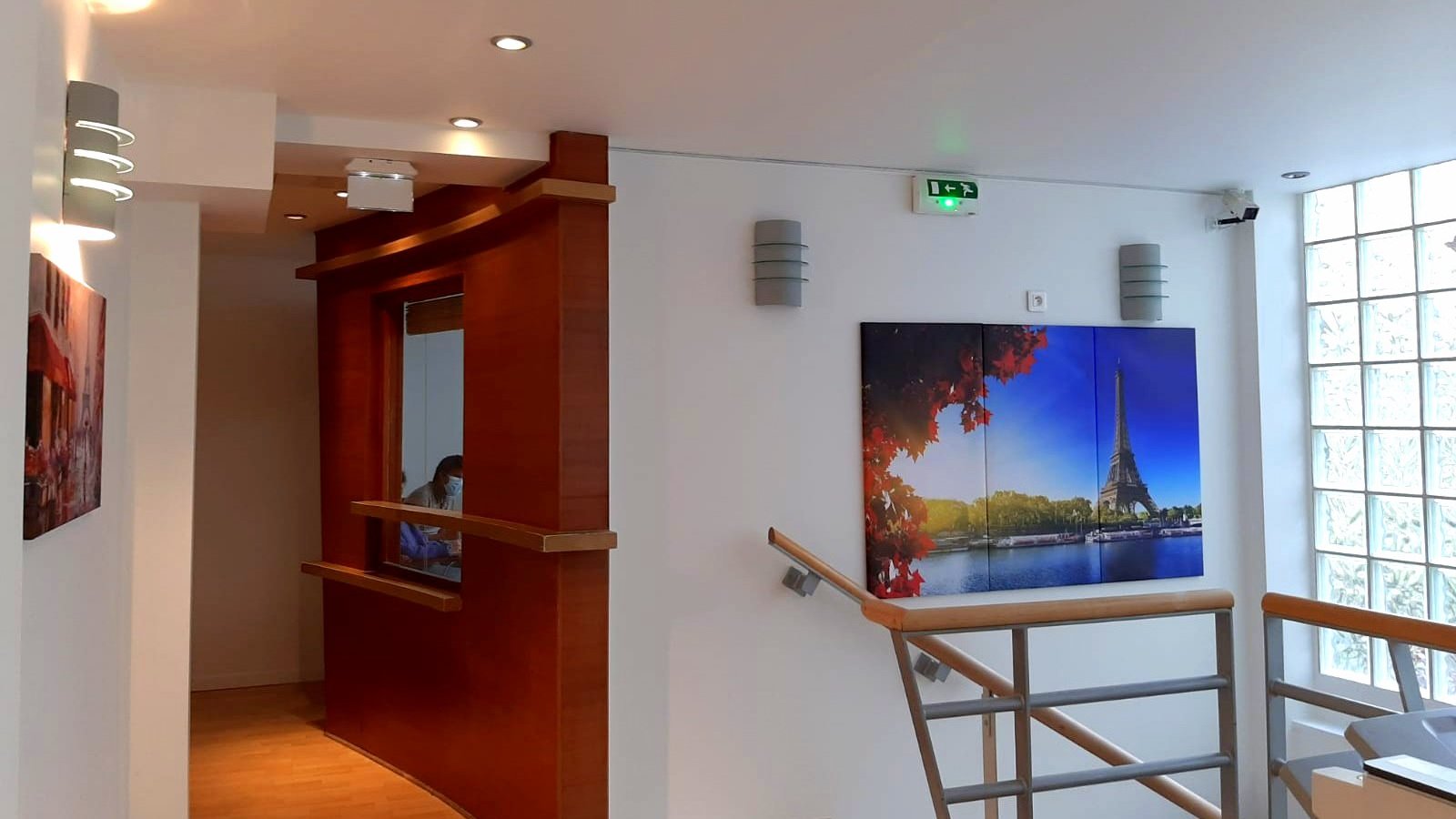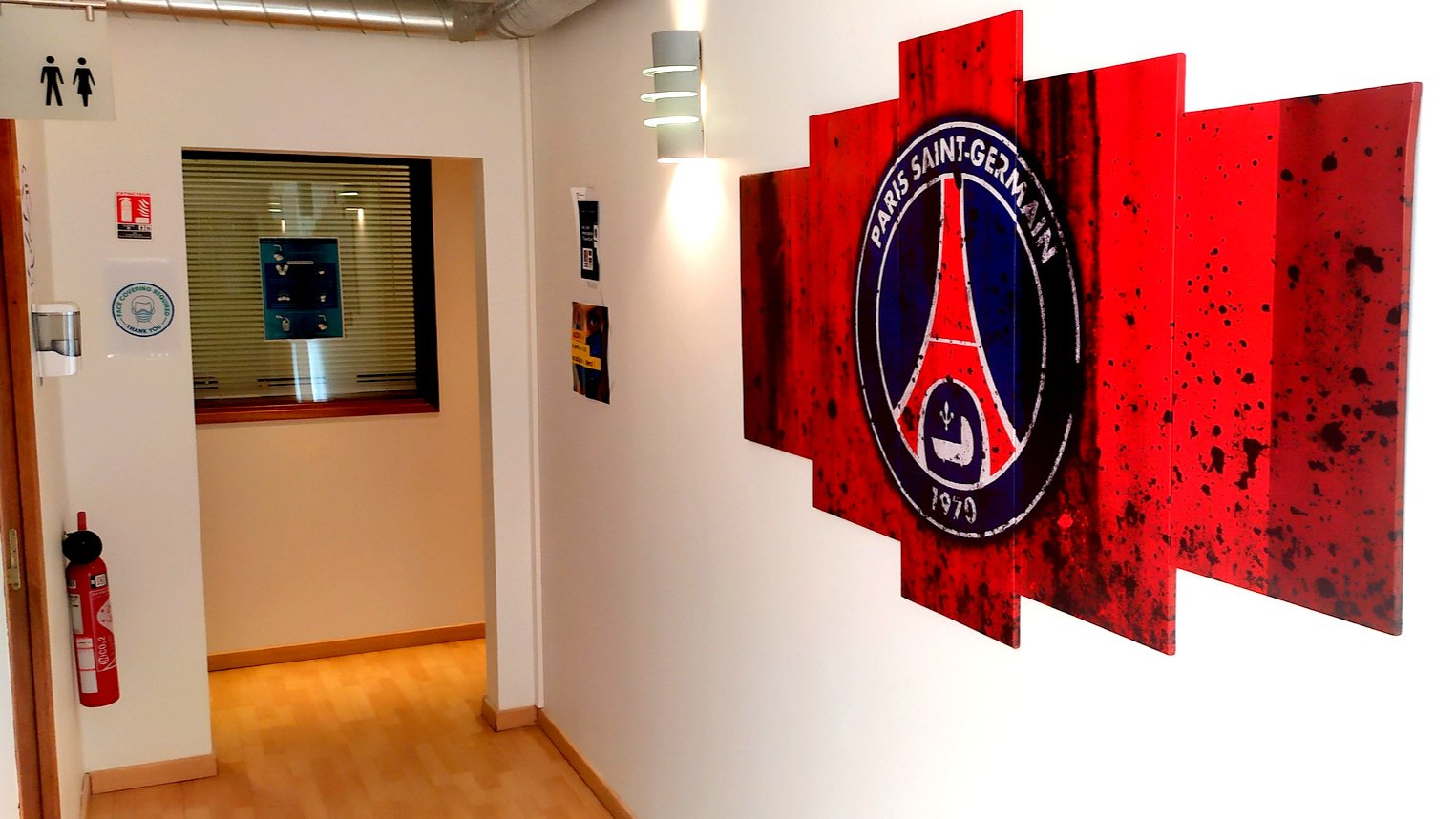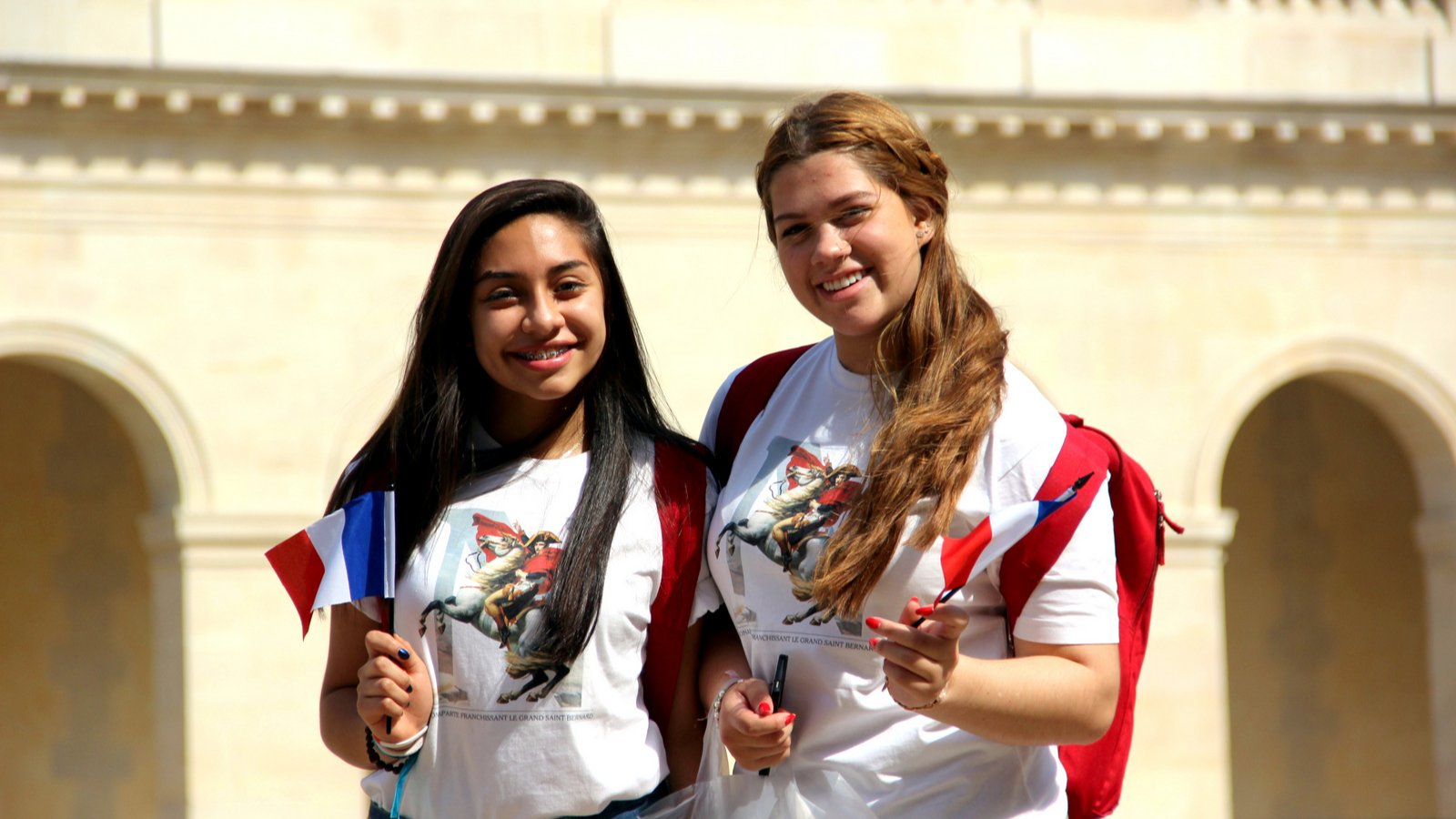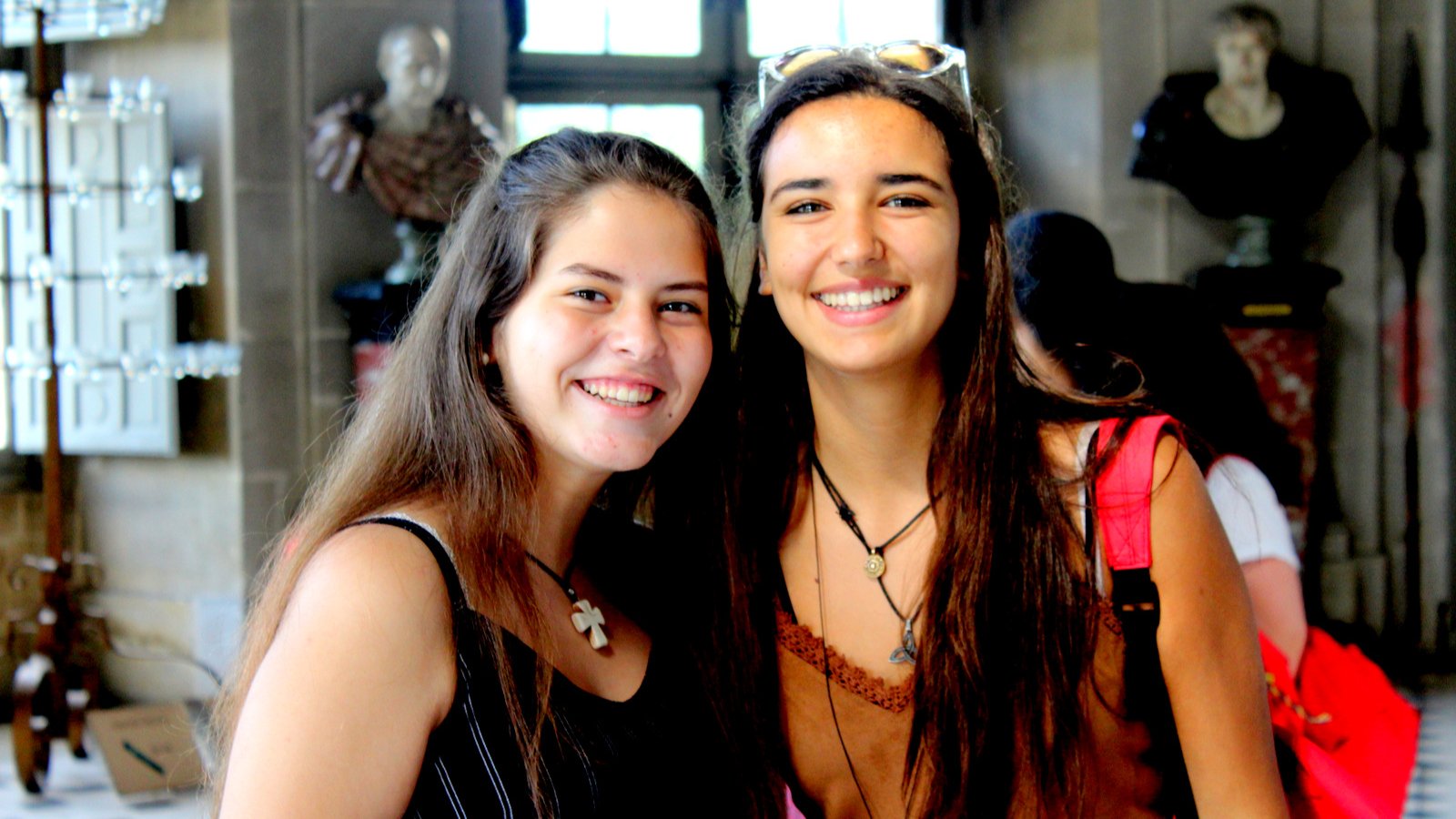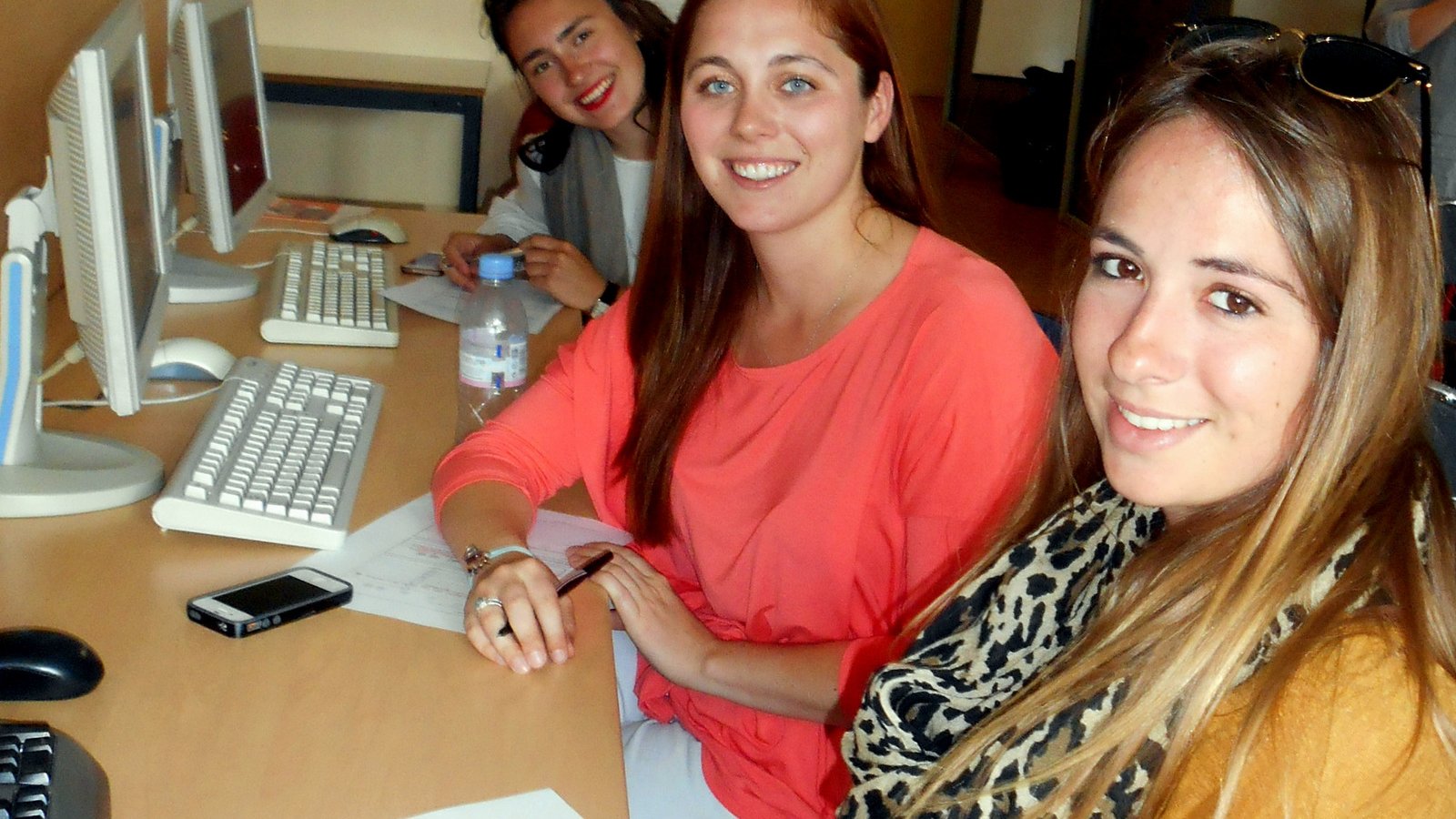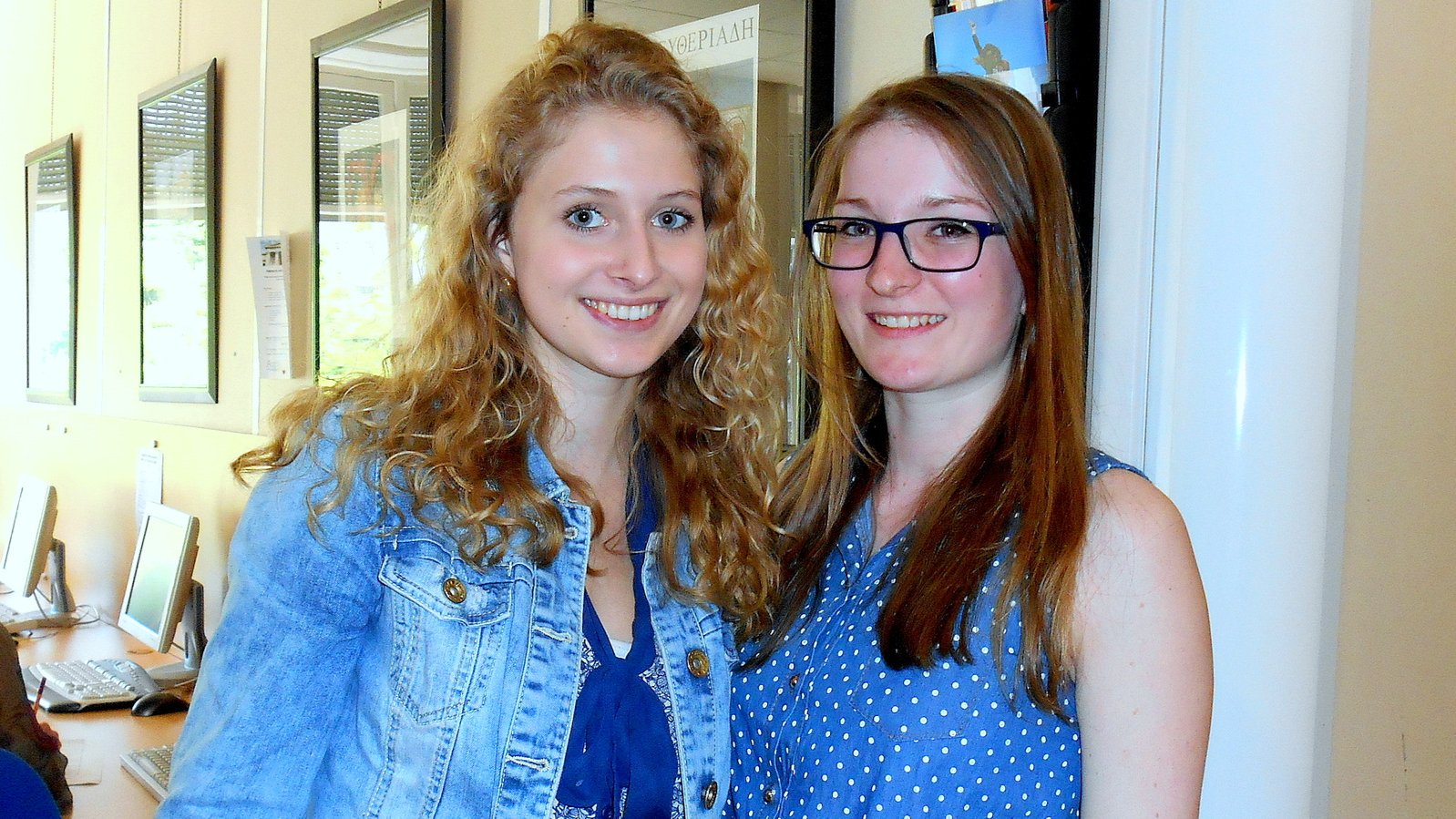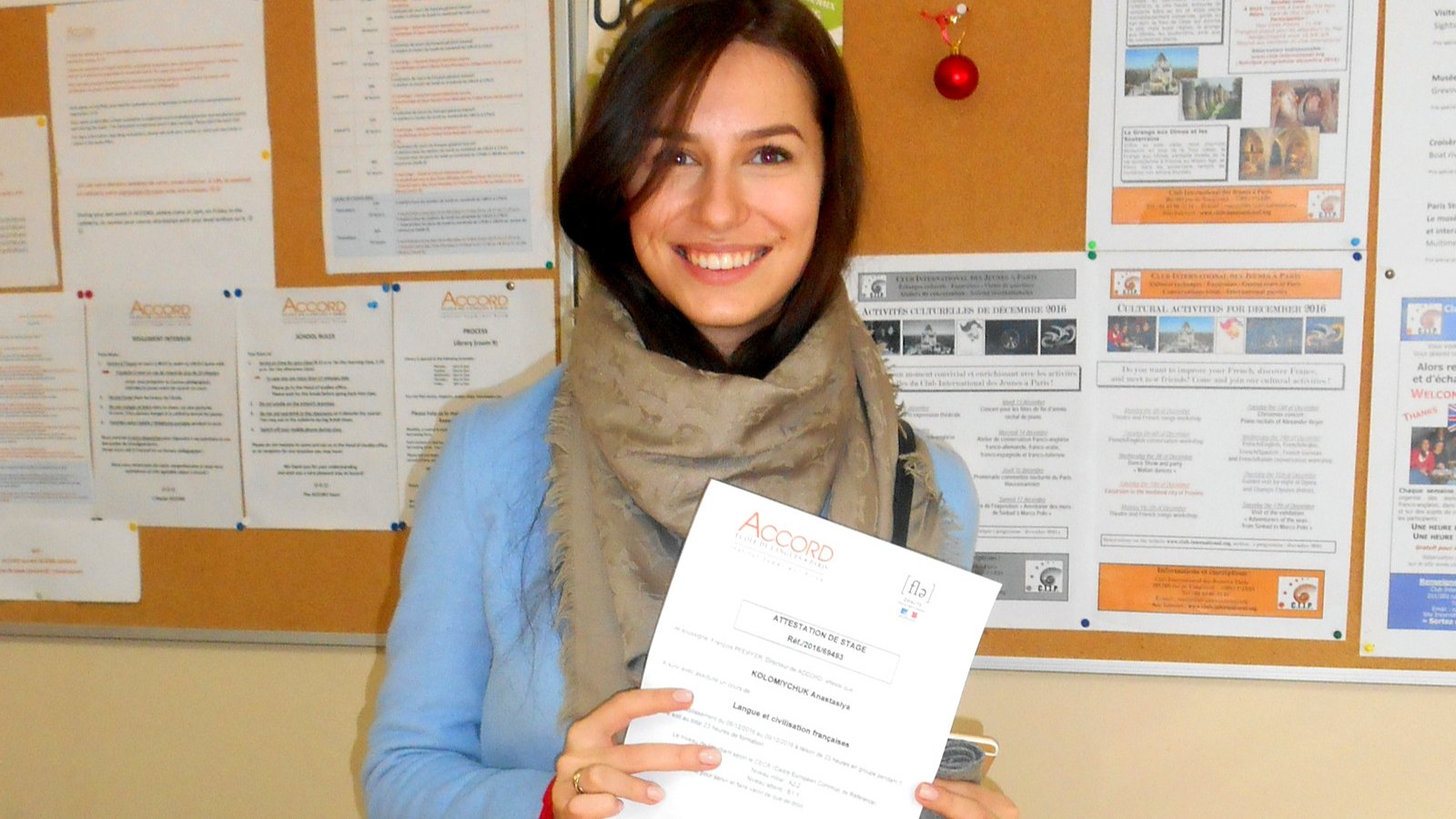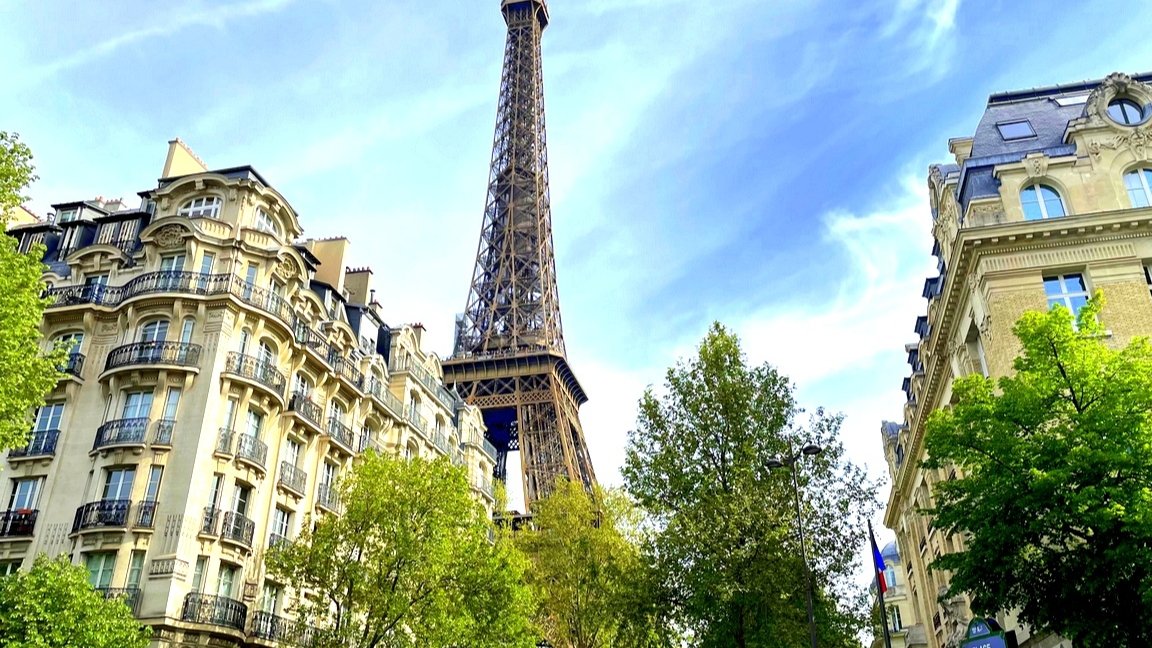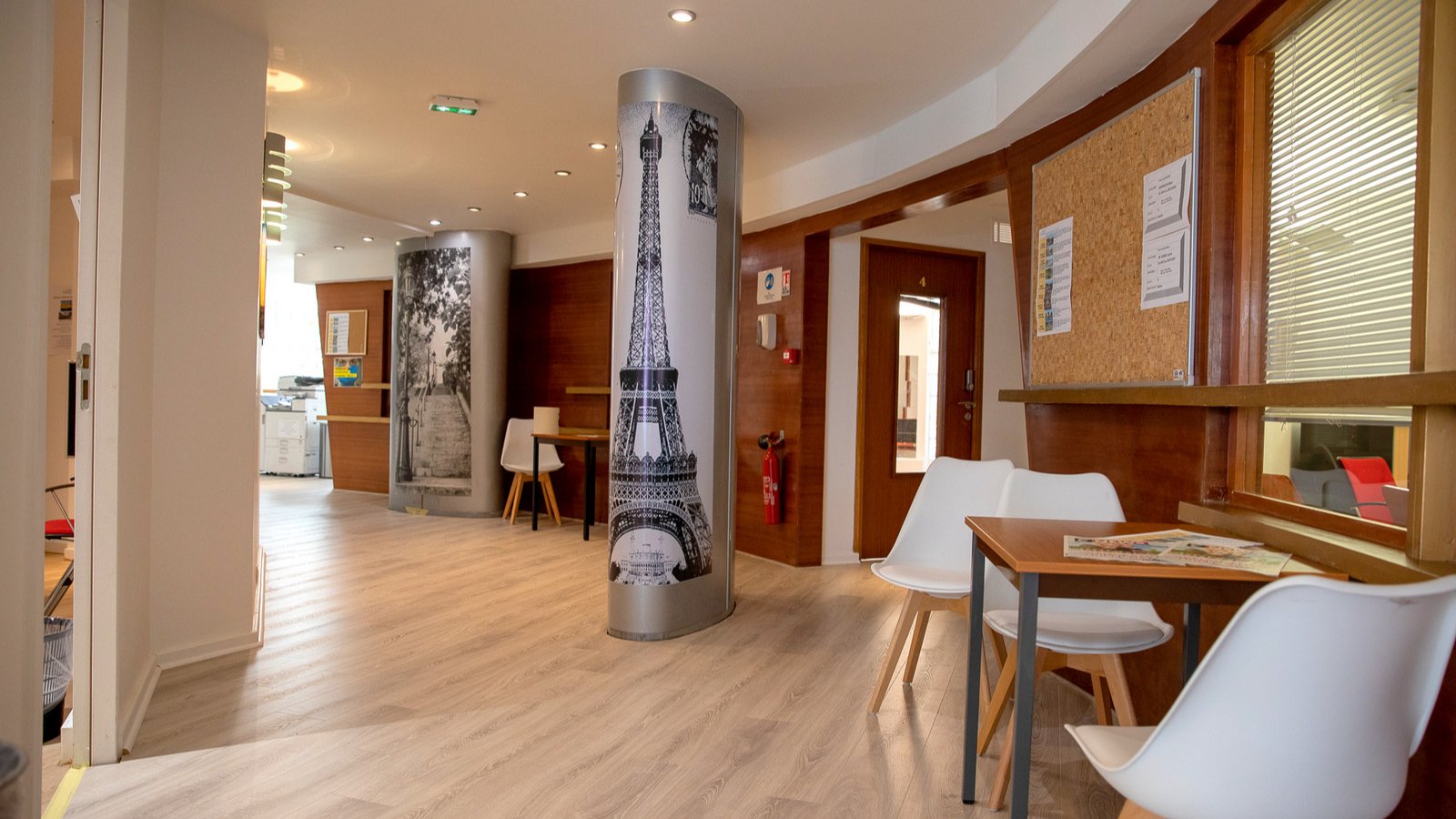 What else included
The French course is 15 hours per week. Classes take place from 9.00 to 12.00. On the first day, students take an oral and written language test and are divided into groups of up to 15 students (11 on average). The teaching is based on a learning-by-doing method. The teachers, who are all qualified, have a wide range of games and authentic materials in the form of songs, TV shows and films, to improve vocabulary acquisition, grammar comprehension and oral practice. The course focuses on the development of communication skills. At the end of the programme the children will receive a certificate. You may also take an exam and receive a diploma from the Academy of Paris if you wish. All levels are available.
15-hour weekly French course
Learning materials
Certificate at the end of course
Accommodation in host families
Leisure and sightseeing activities
Two meals per day
Bank charges
Travel Class travel services
Visa processing including translation of documents
Not included:
Description
ACCORD is a leading French school in Paris. The centre is conveniently located near the Eiffel Tower, the Champ de Mars, the Trocadero Gardens and the Aquarium. Classes occupy 2 floors of a modern Parisian building. Airconditioning in all ACCORD premises.
In free time you can enjoy a tour of Paris and a boat cruise on the Seine. Children will explore the Champs-Elysées, the Latin Quarter, the Tuileries Palace and the Louvre. You can also choose a course with extra lessons in French culture.
Students are accommodated in single rooms in host families. It takes 15-30 minutes to get to the school by public transportation. Students also spend their evenings with their families. Meals are provided three times a day.
Why choose this school
No hidden fees! Course Fees include level testing, teaching materials and end of course certificate
Great nationality mix in this French language course: no nationality over 12%
Starting dates for all levels, except complete beginners: any Monday!
At the end of your stay you also can take an exam to get the official "Diplôme de langue et culture françaises" recognised by the Académie de Paris
School infrastructure
12 classrooms
An exam centre
Air conditioning in all the school
School accredited ERP
Hobbies and clubs
Recommended arrival cities
Location
3bis Rue Jean-Pierre Bloch, Paris, France
Sample program
1 day
Morning. French course (Monday morning)
Day. Louvre museum
Evening. in the host family


2 day
Morning. French course (Tuesday)
Day. Montmartre
Evening. in the host family


3 day
Morning. French course
Day. The Champs Elysées, the Concorde place and the Tuileries gardens
Evening. in the host family


4 day
Morning. French course
Day. Boat cruise on the Seine river
Evening. in the host family


5 day
Morning. French course (Friday)
Day. The Ile de la Cité, the Latin quarter and the Luxembourg gardens
Evening. in the host family


6 day
Morning.
Day.
Evening.


7 day