2 Rue Jules Ferry, Montpellier, France
Language centre
age from 16 to 100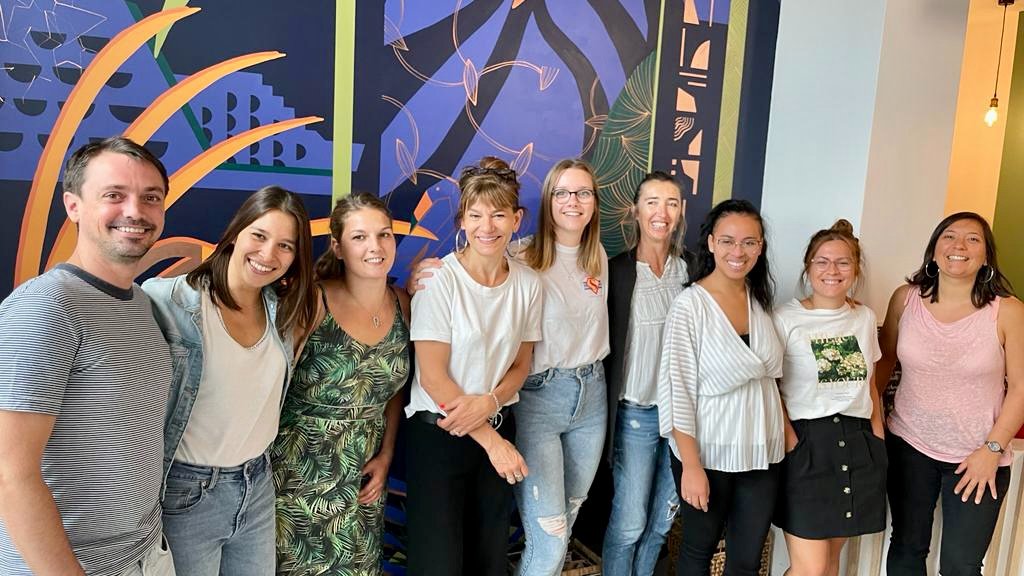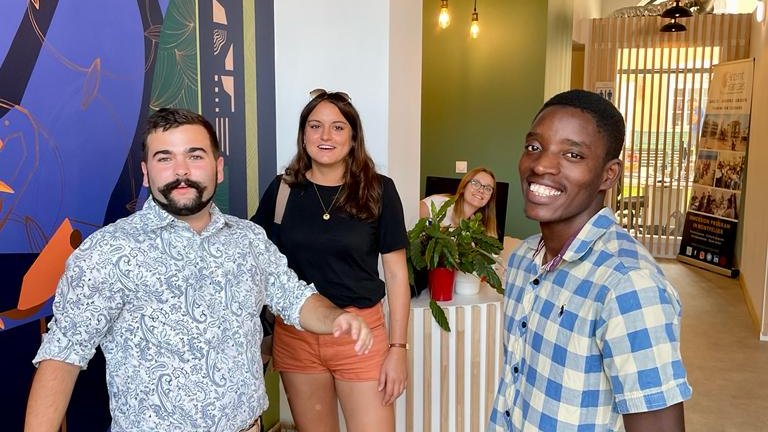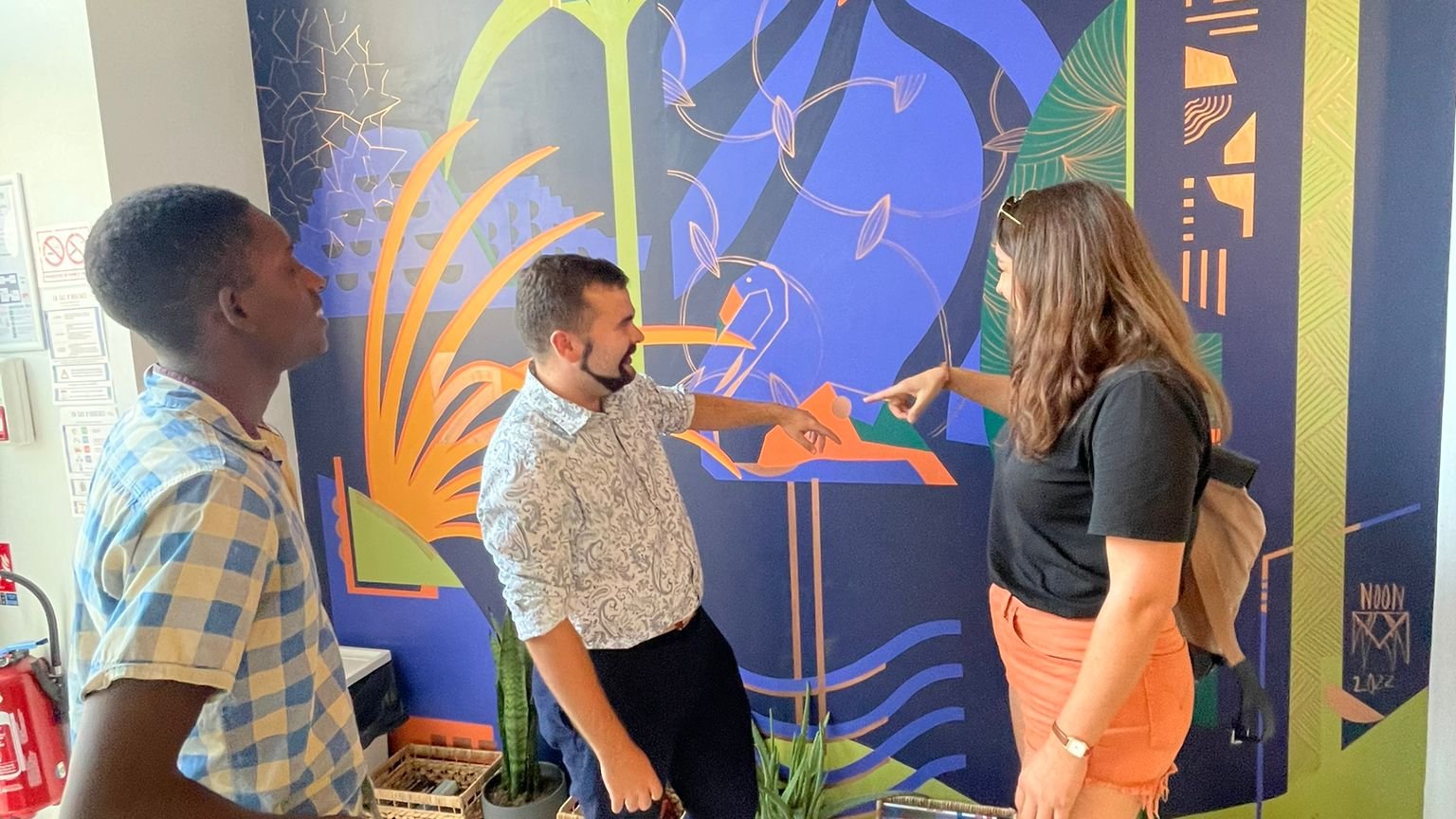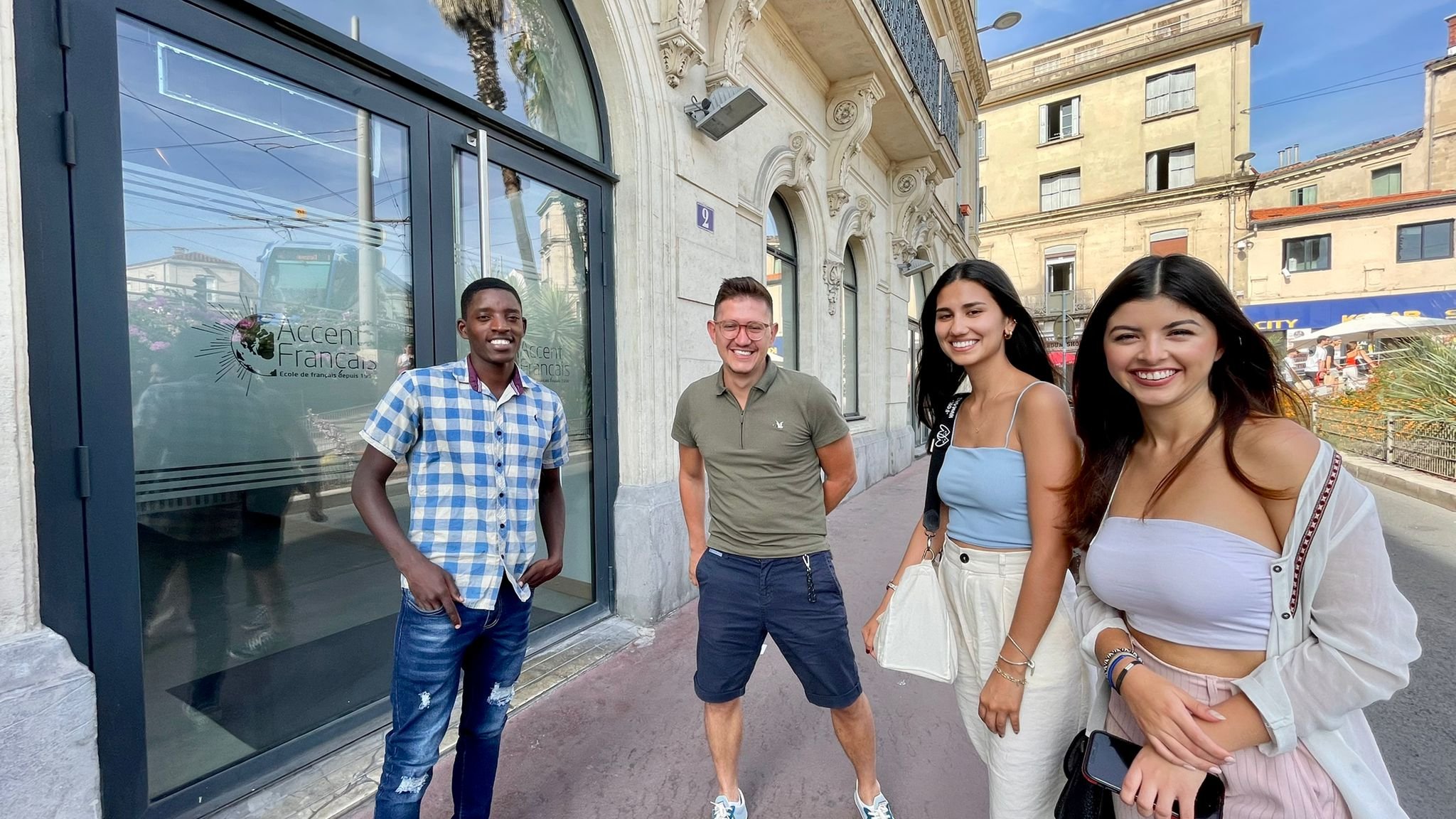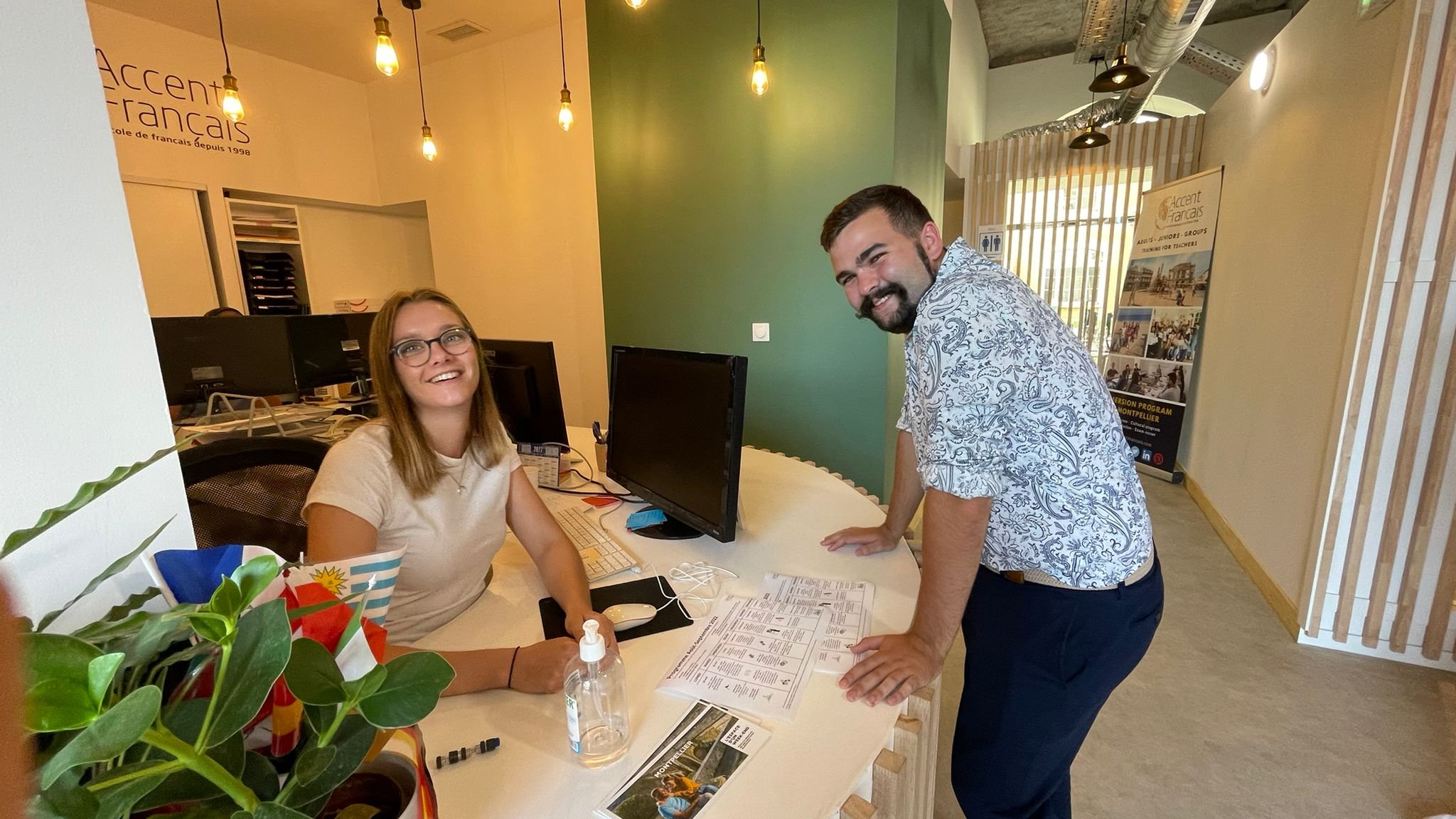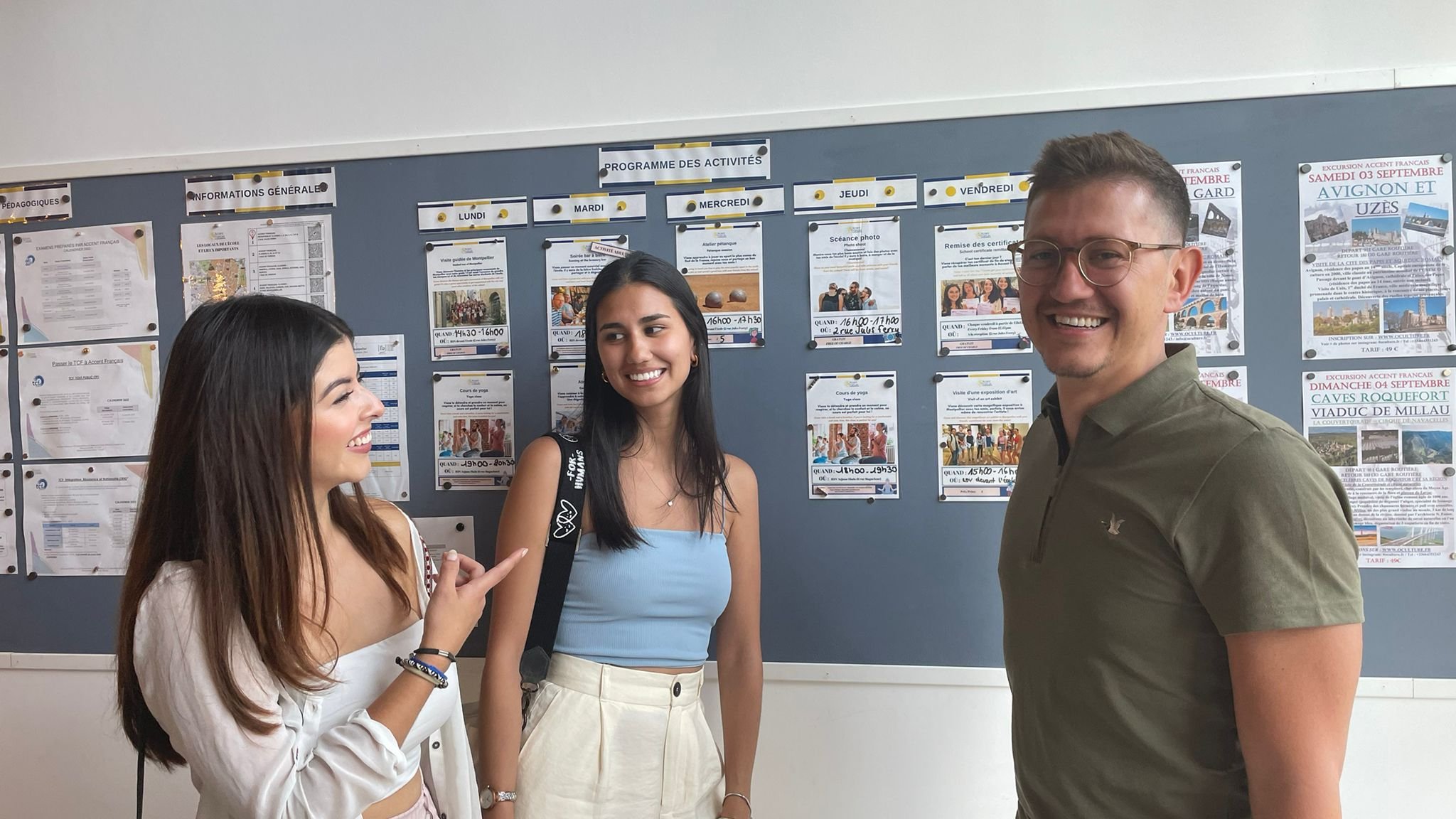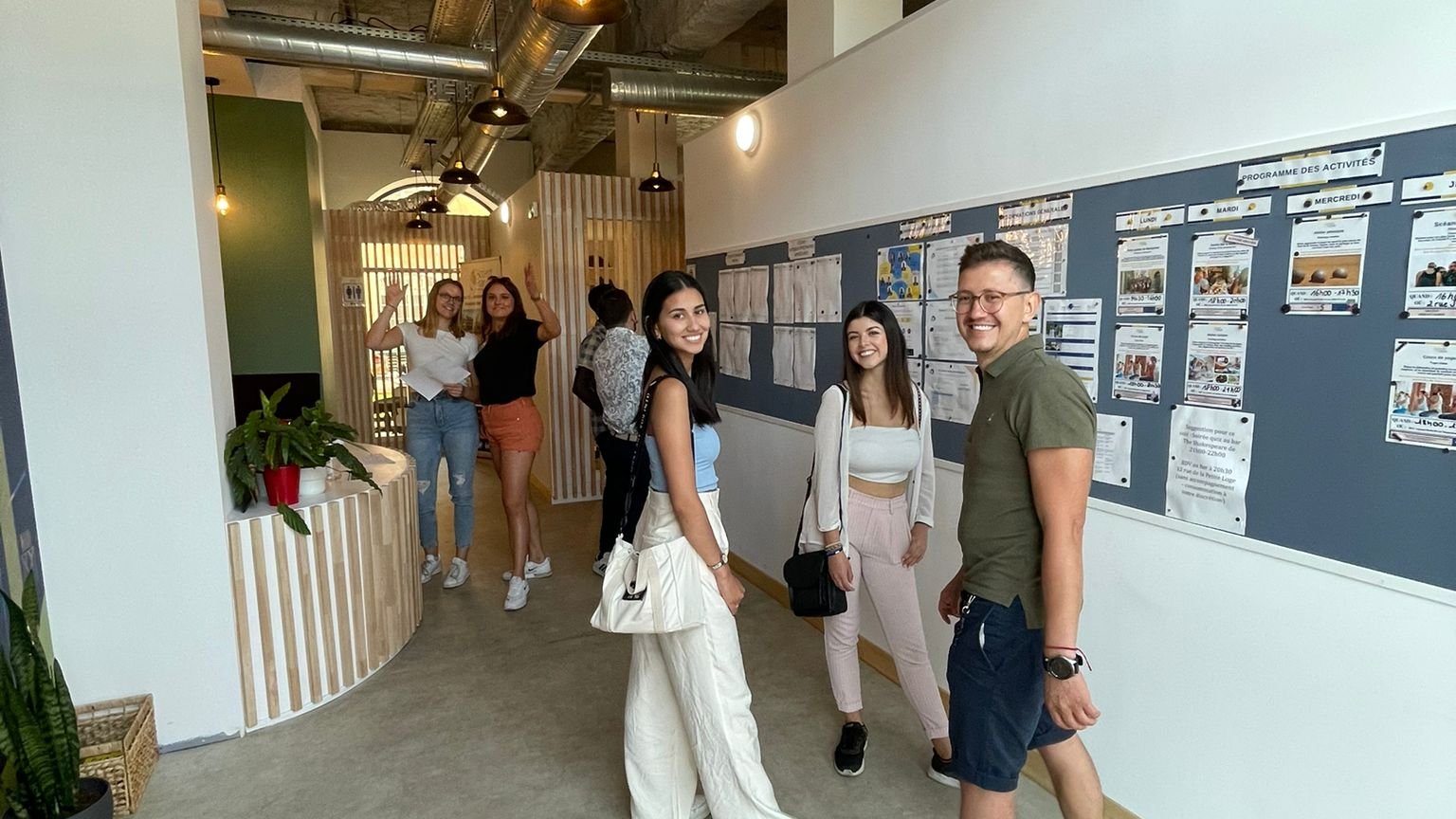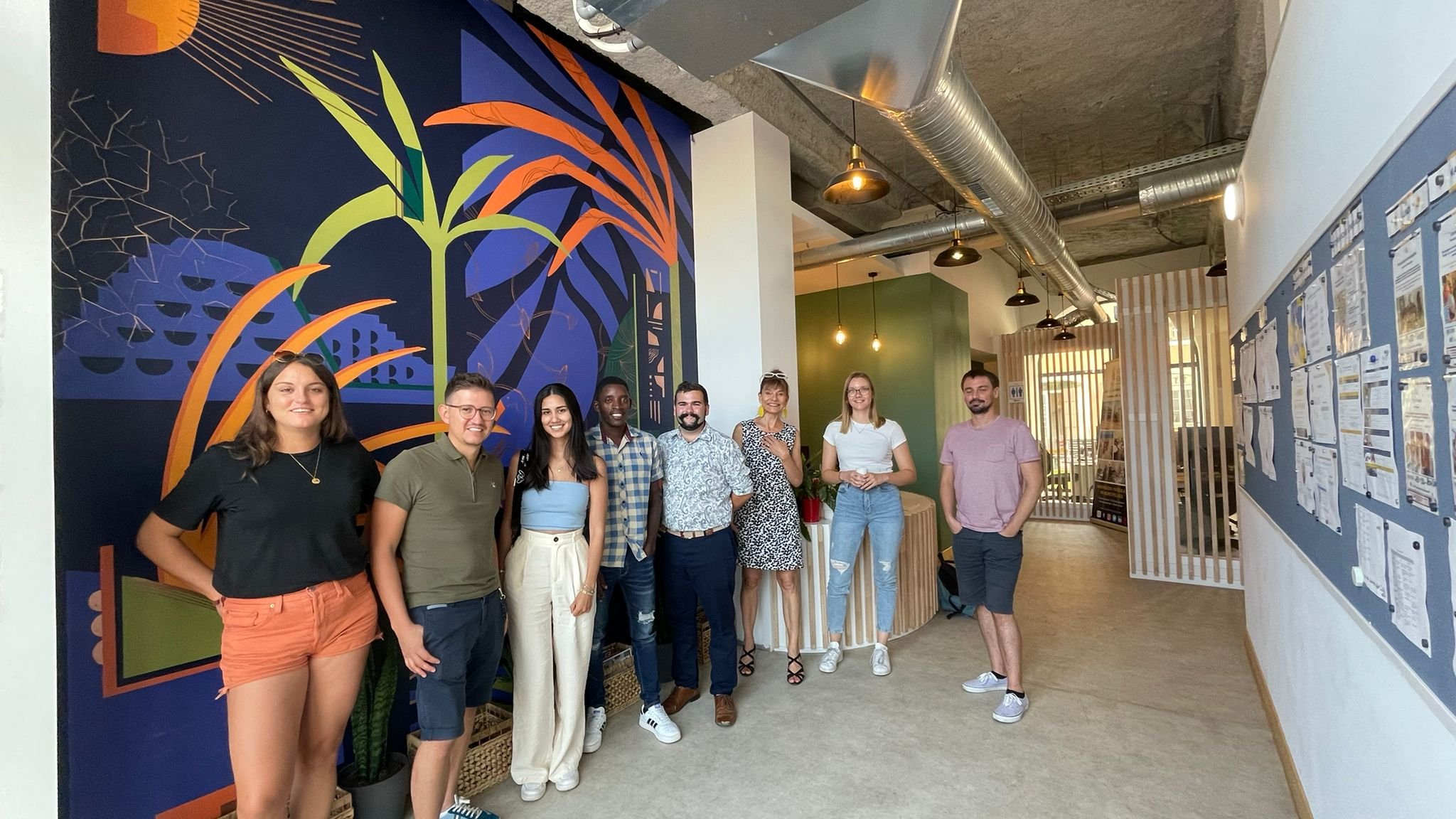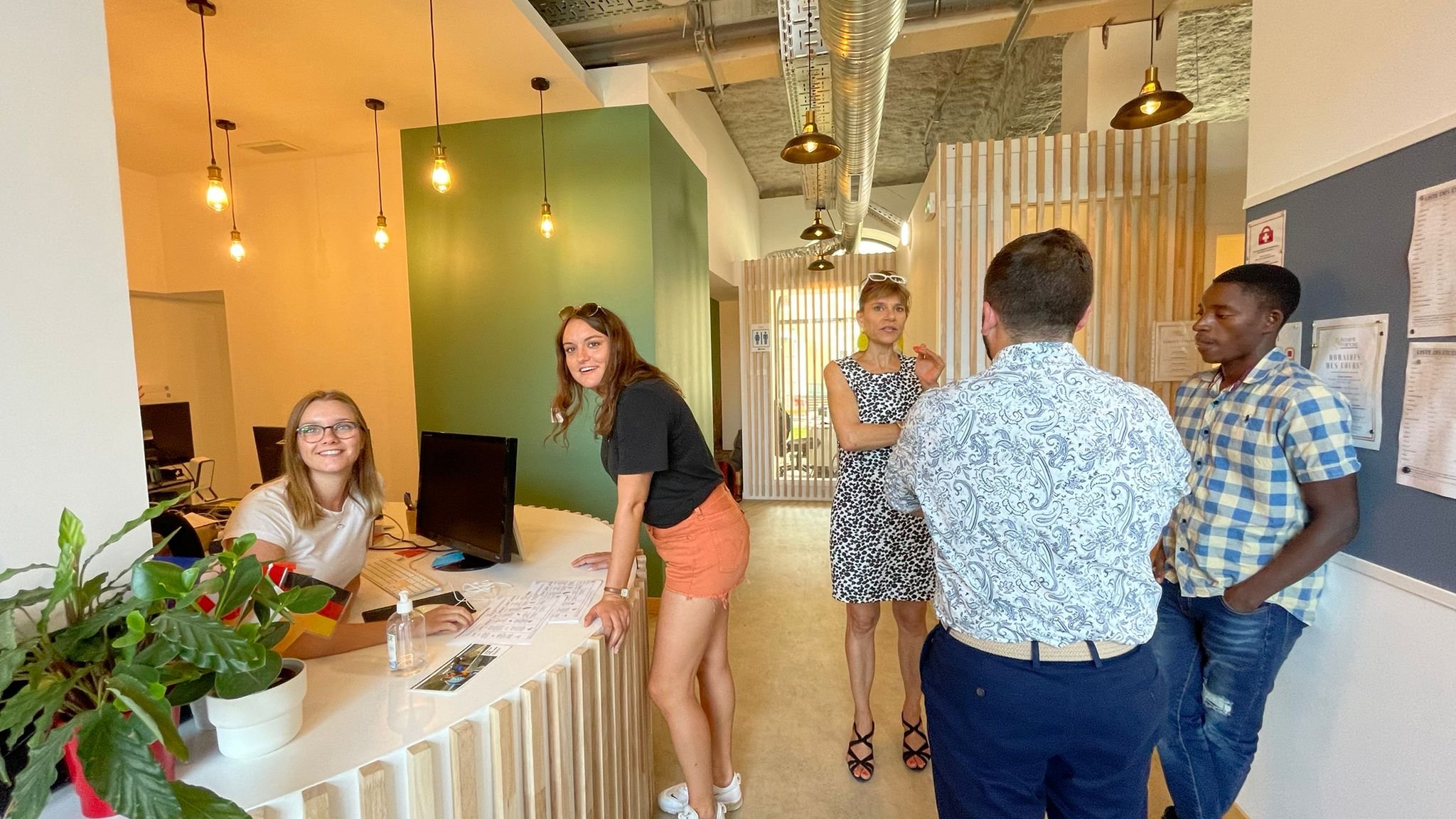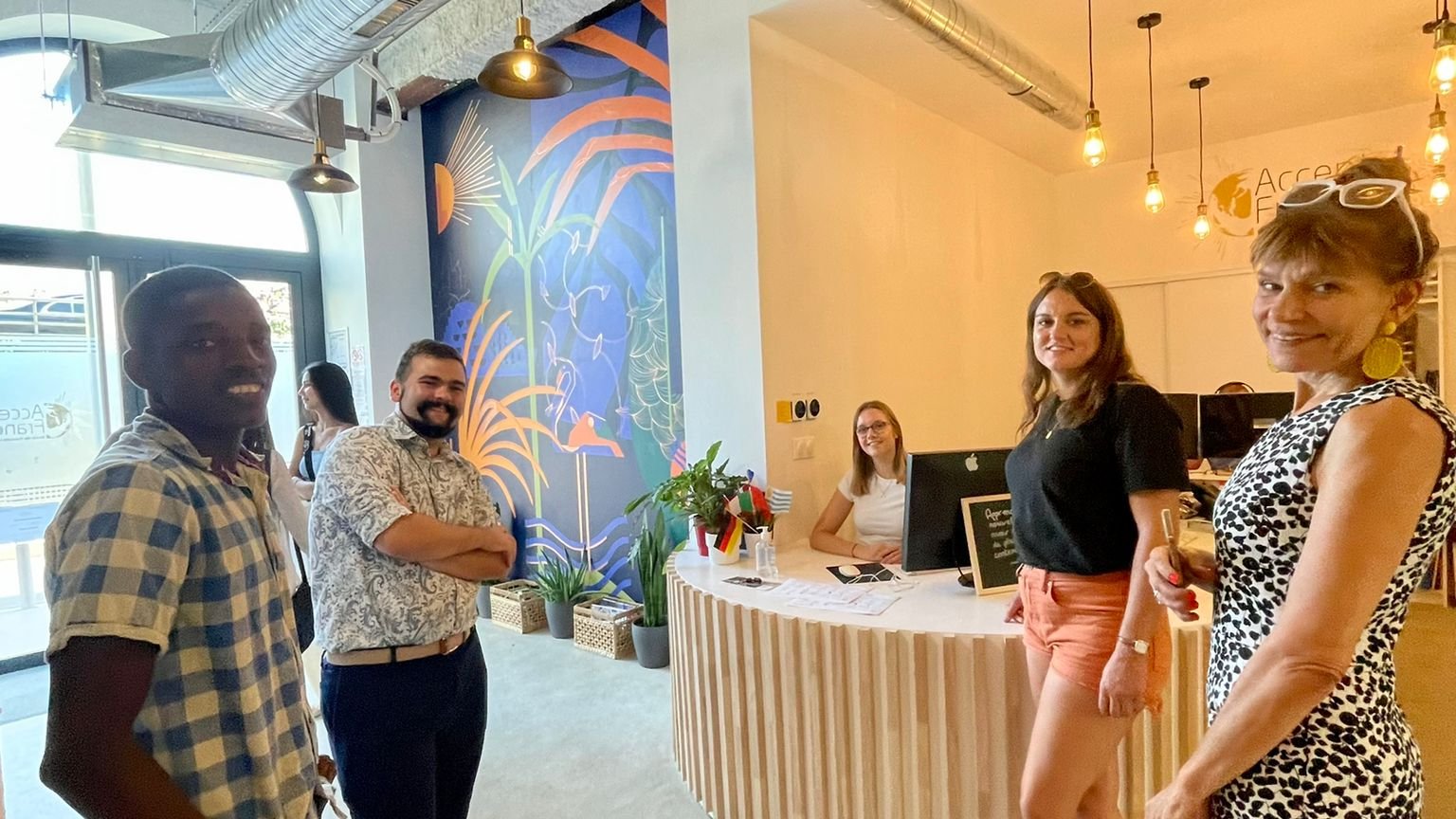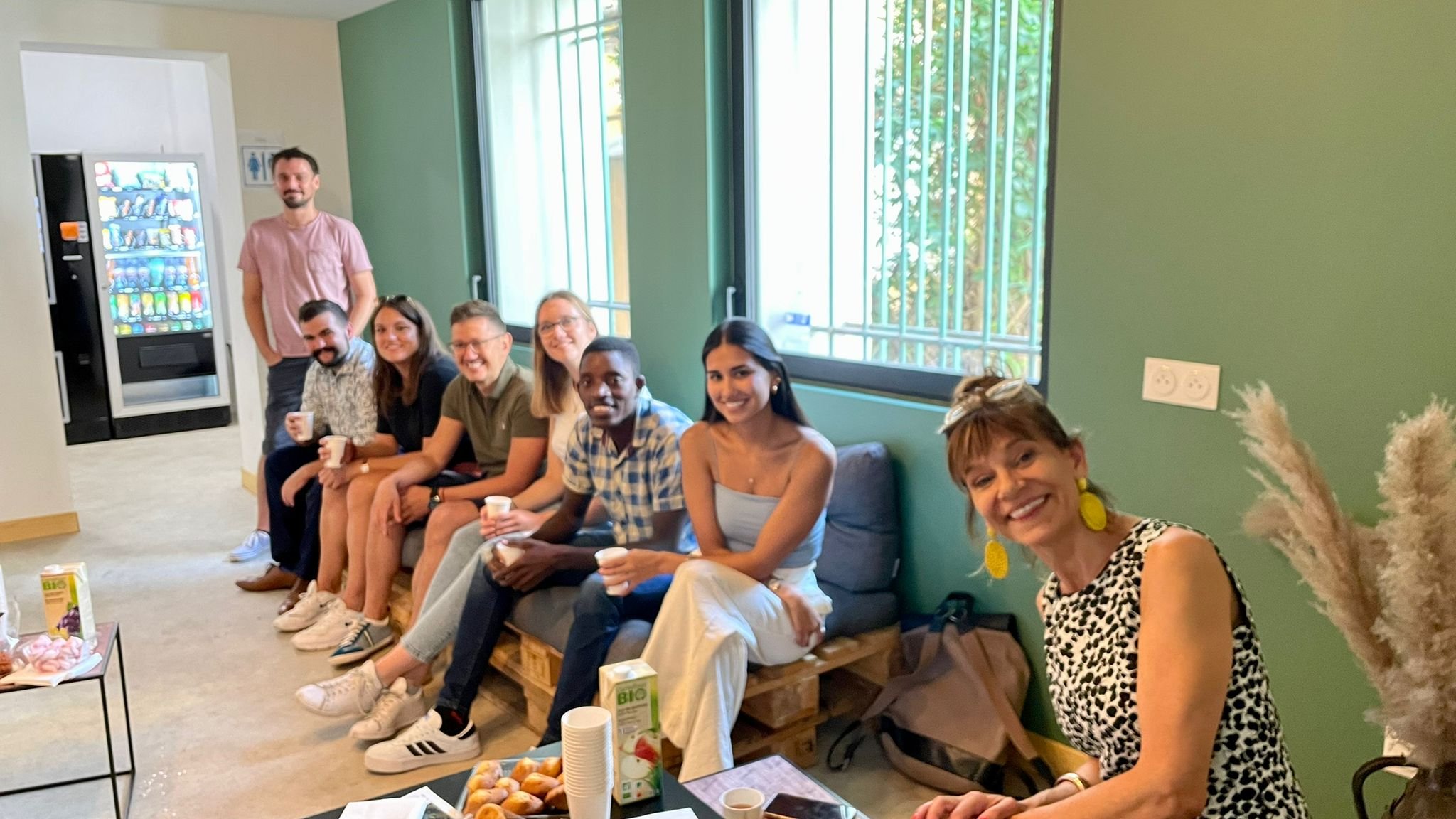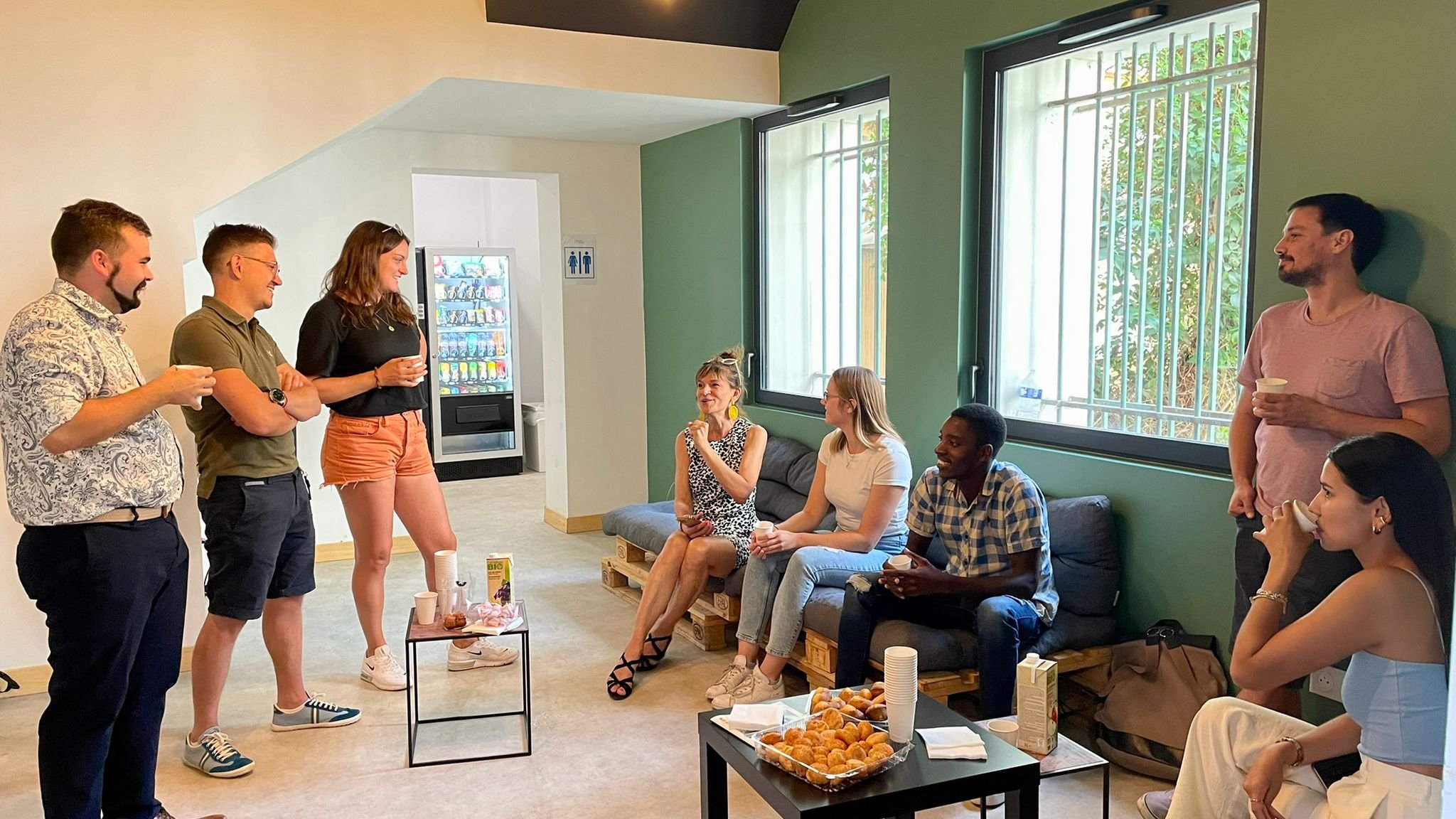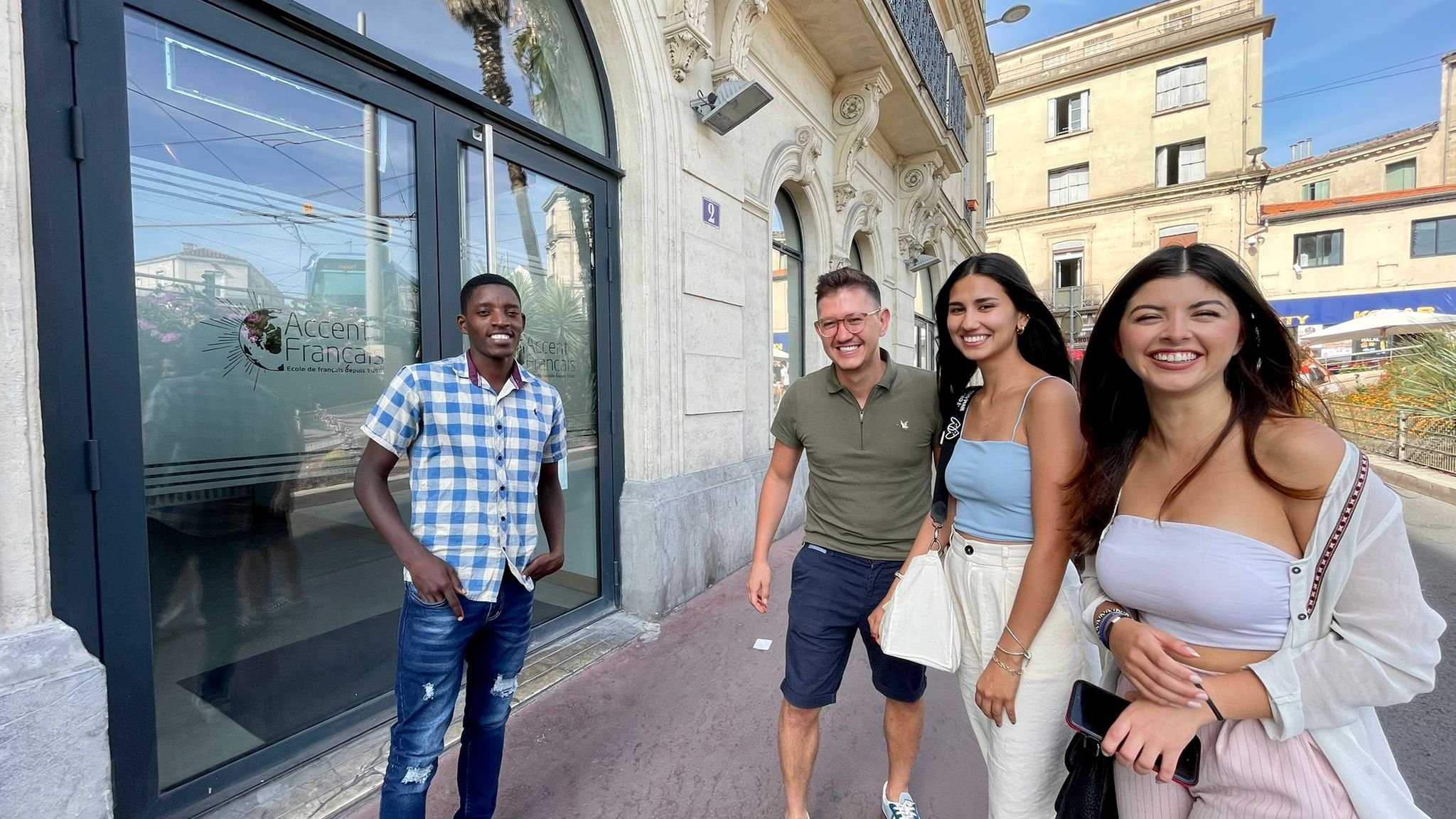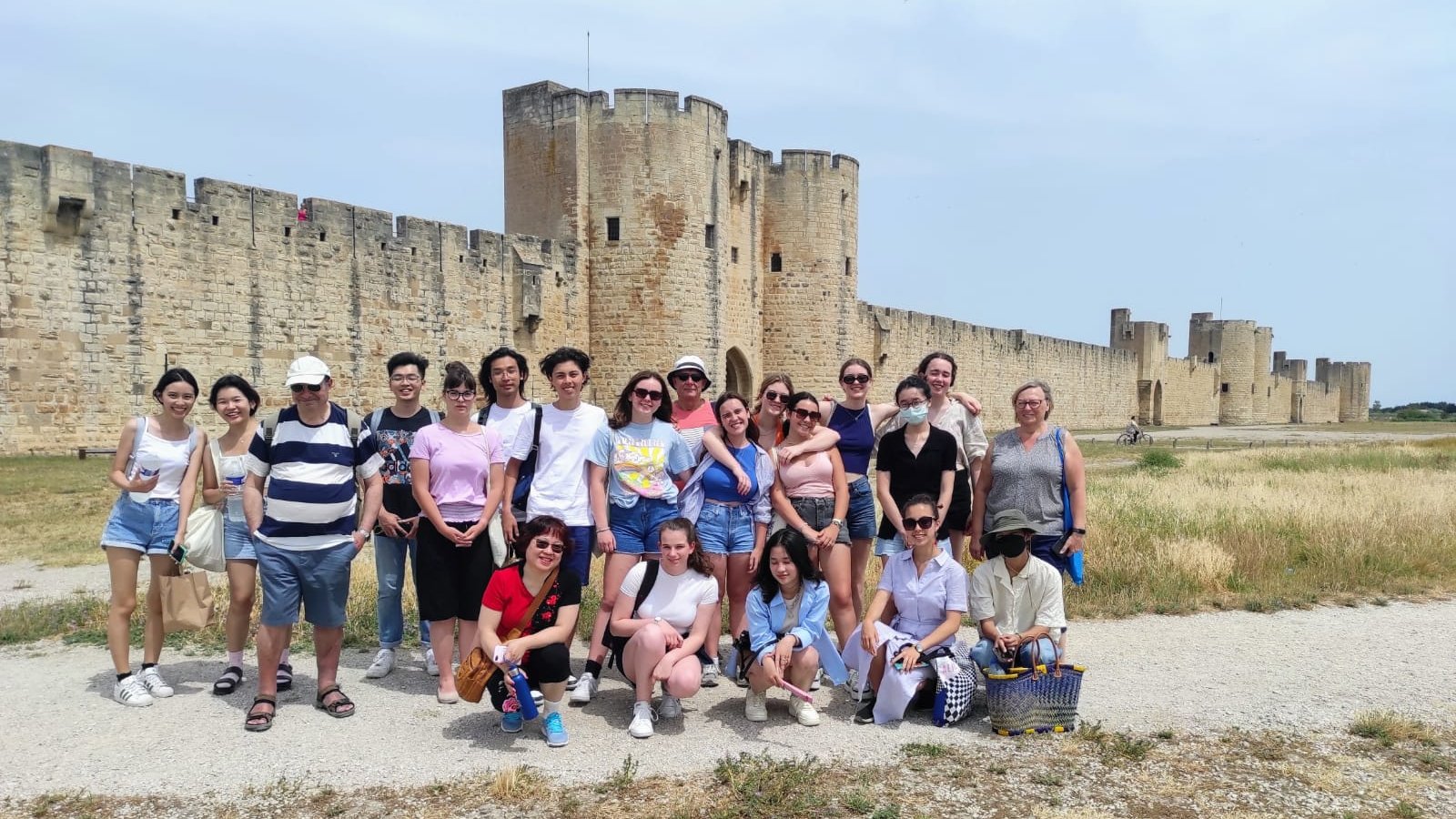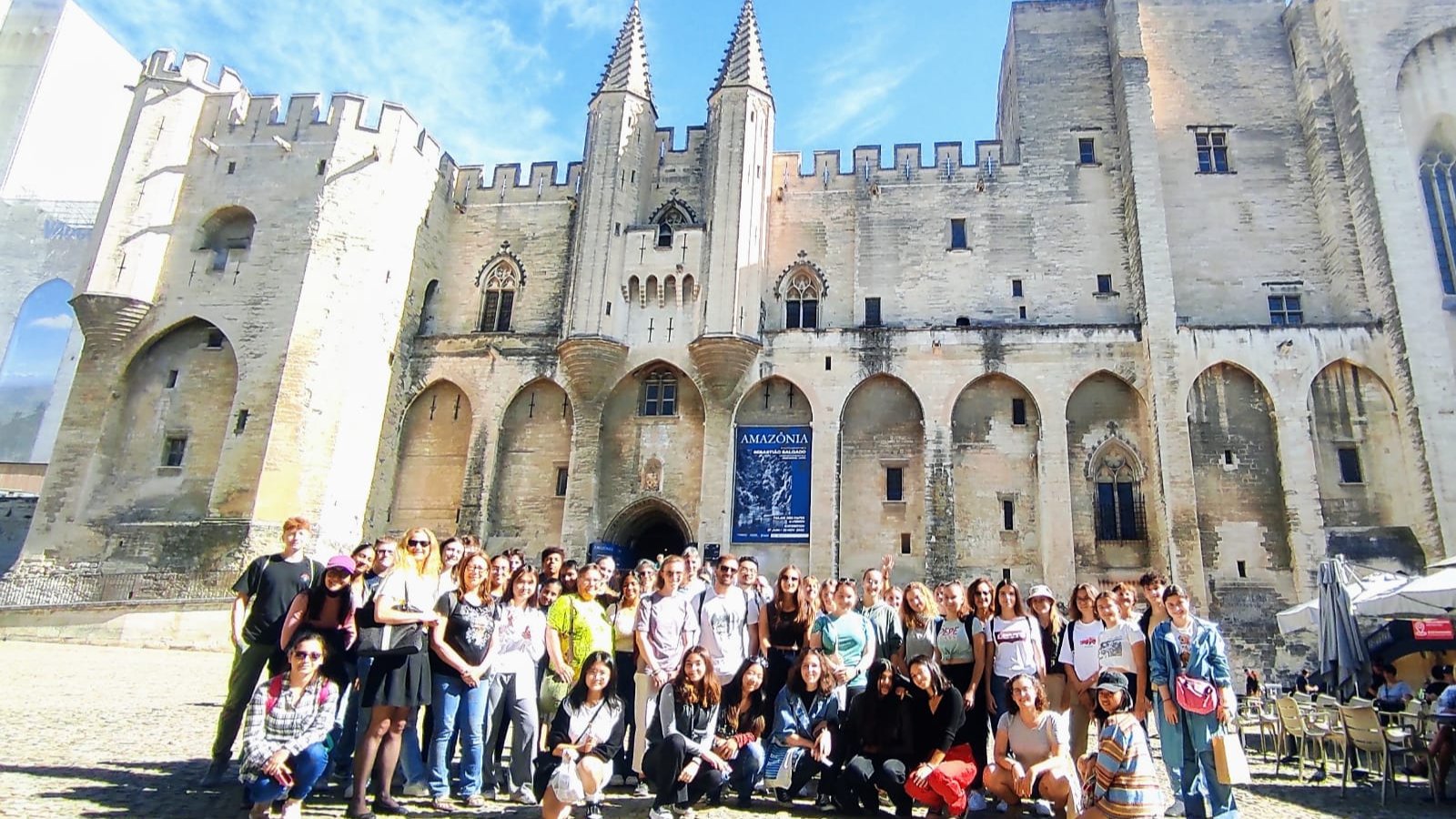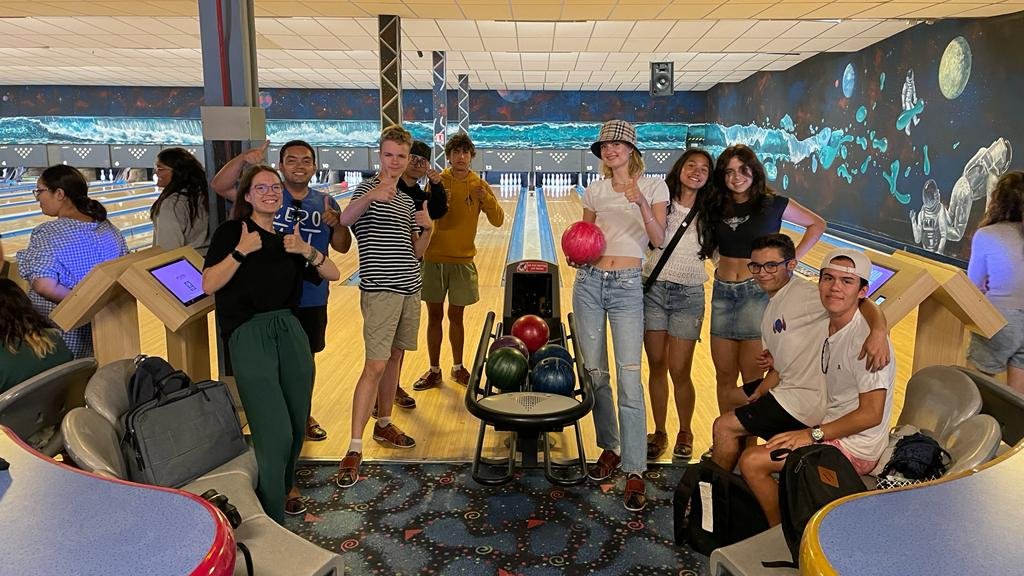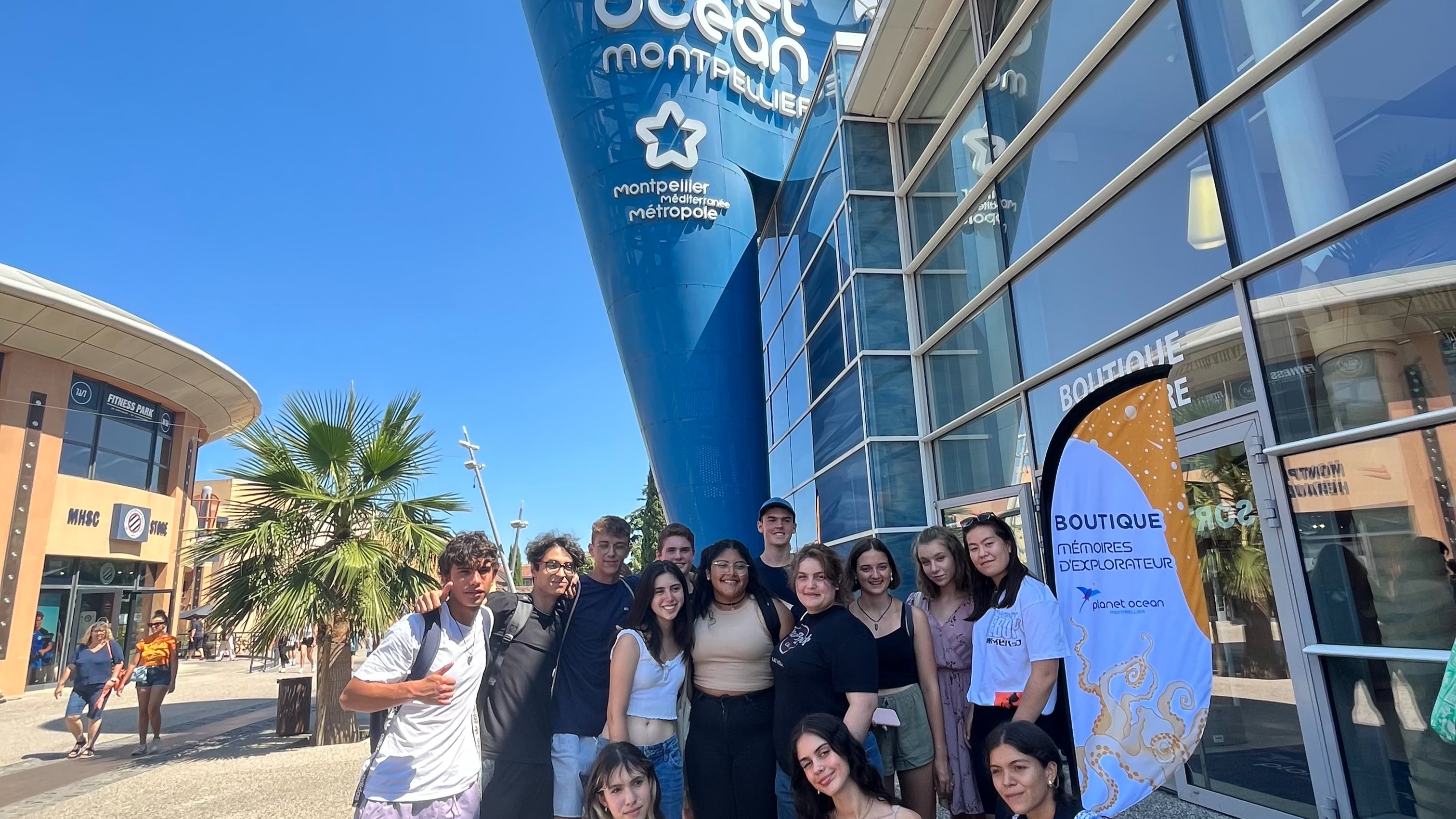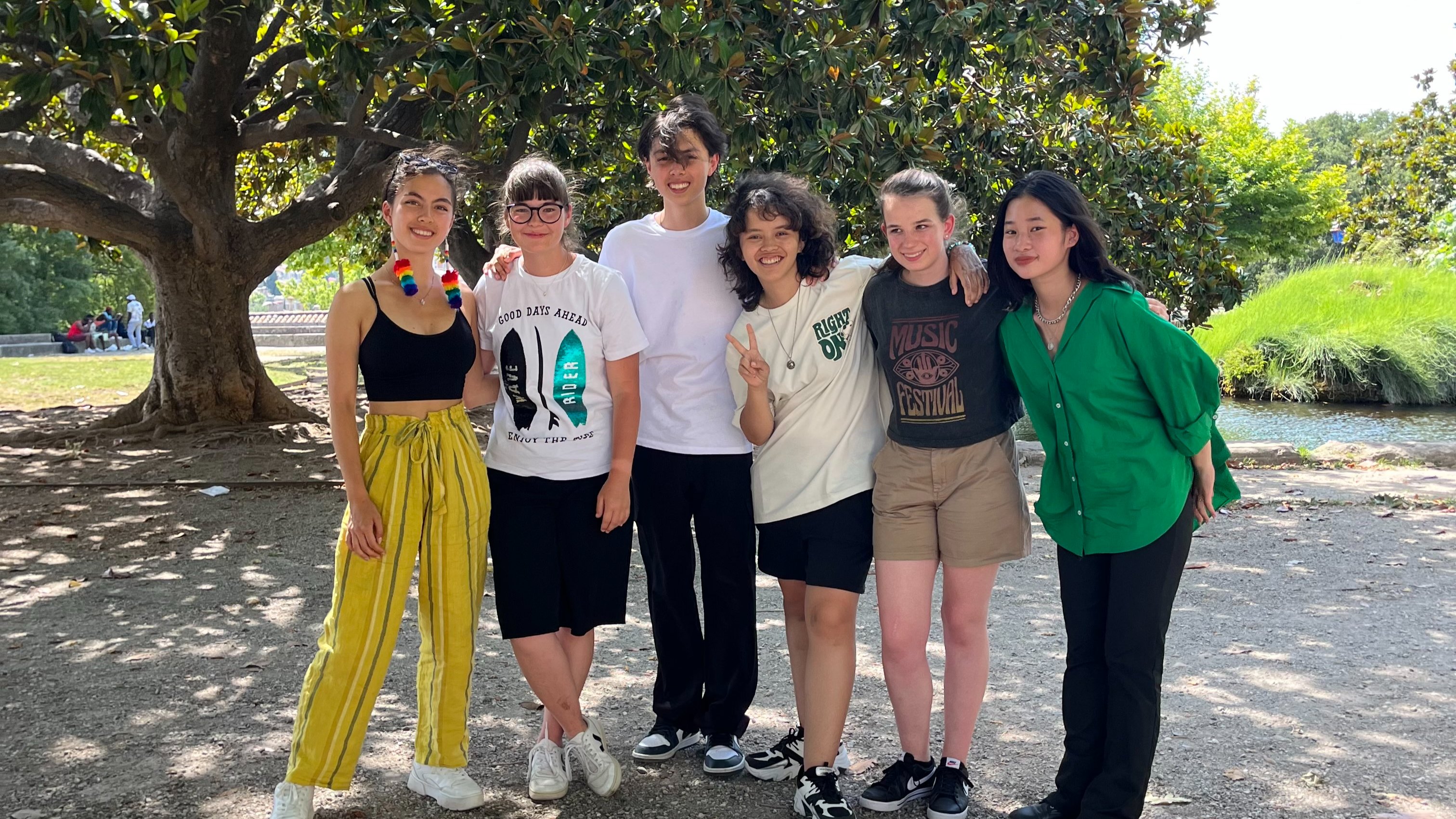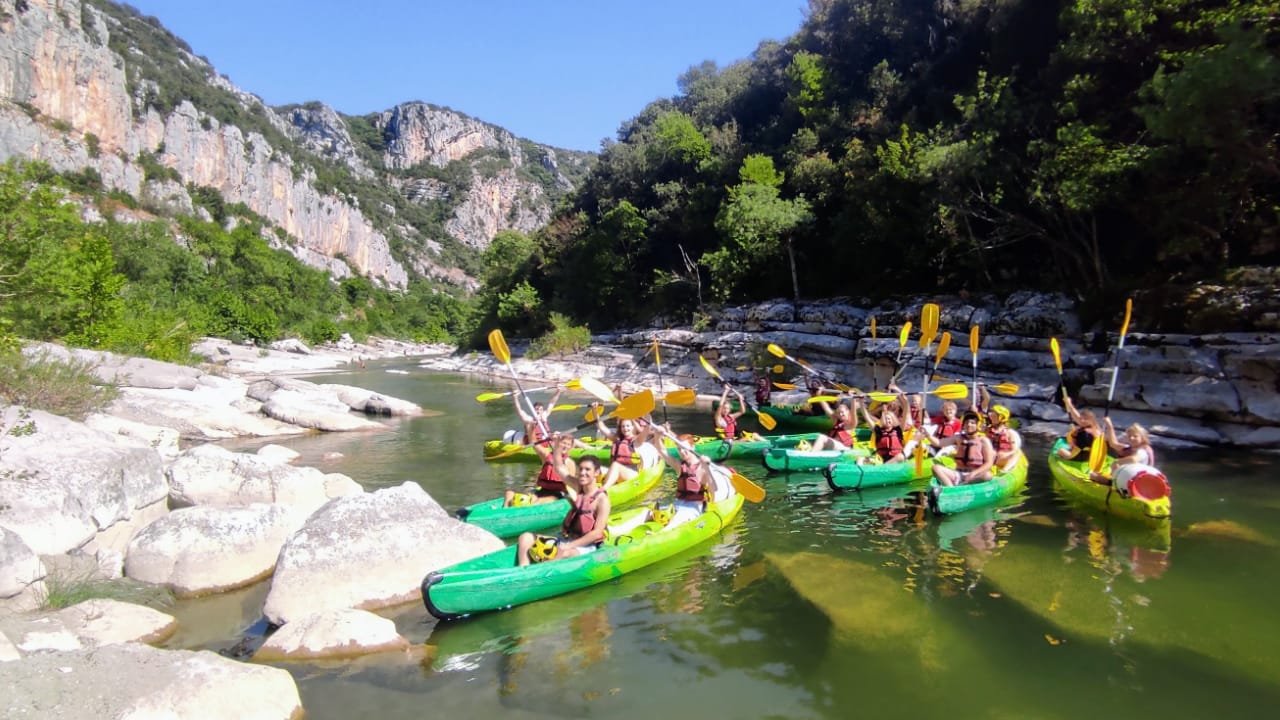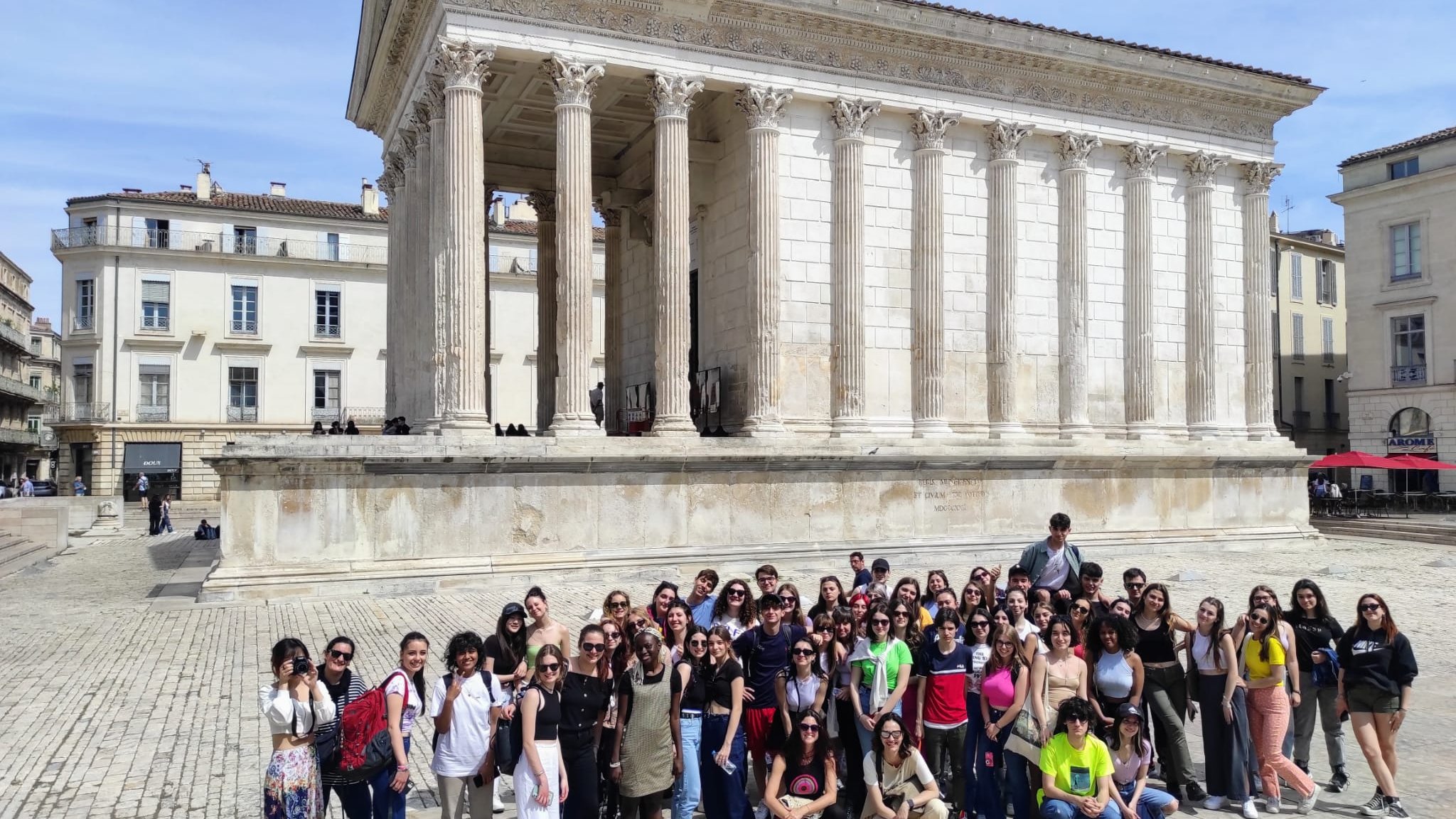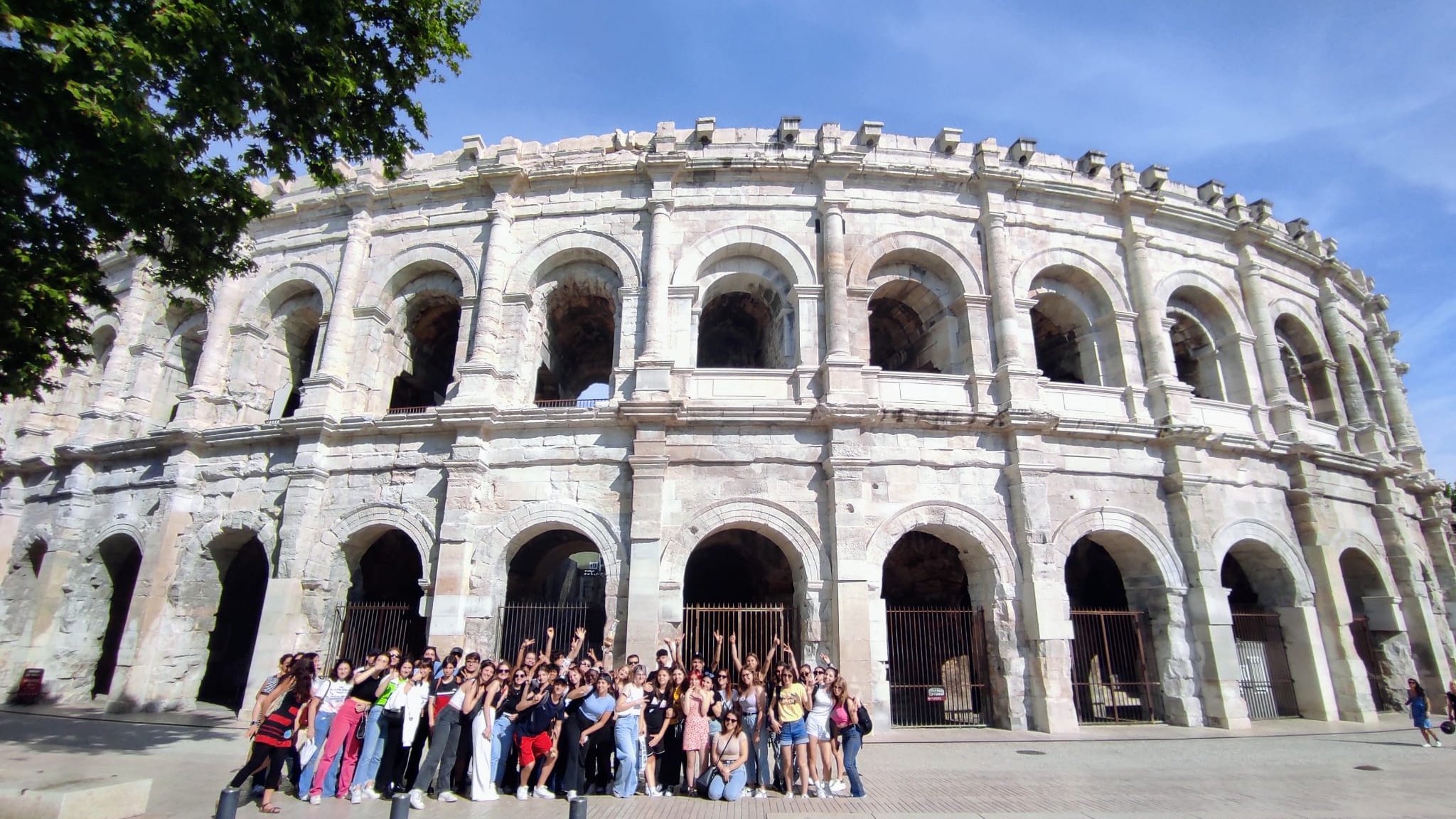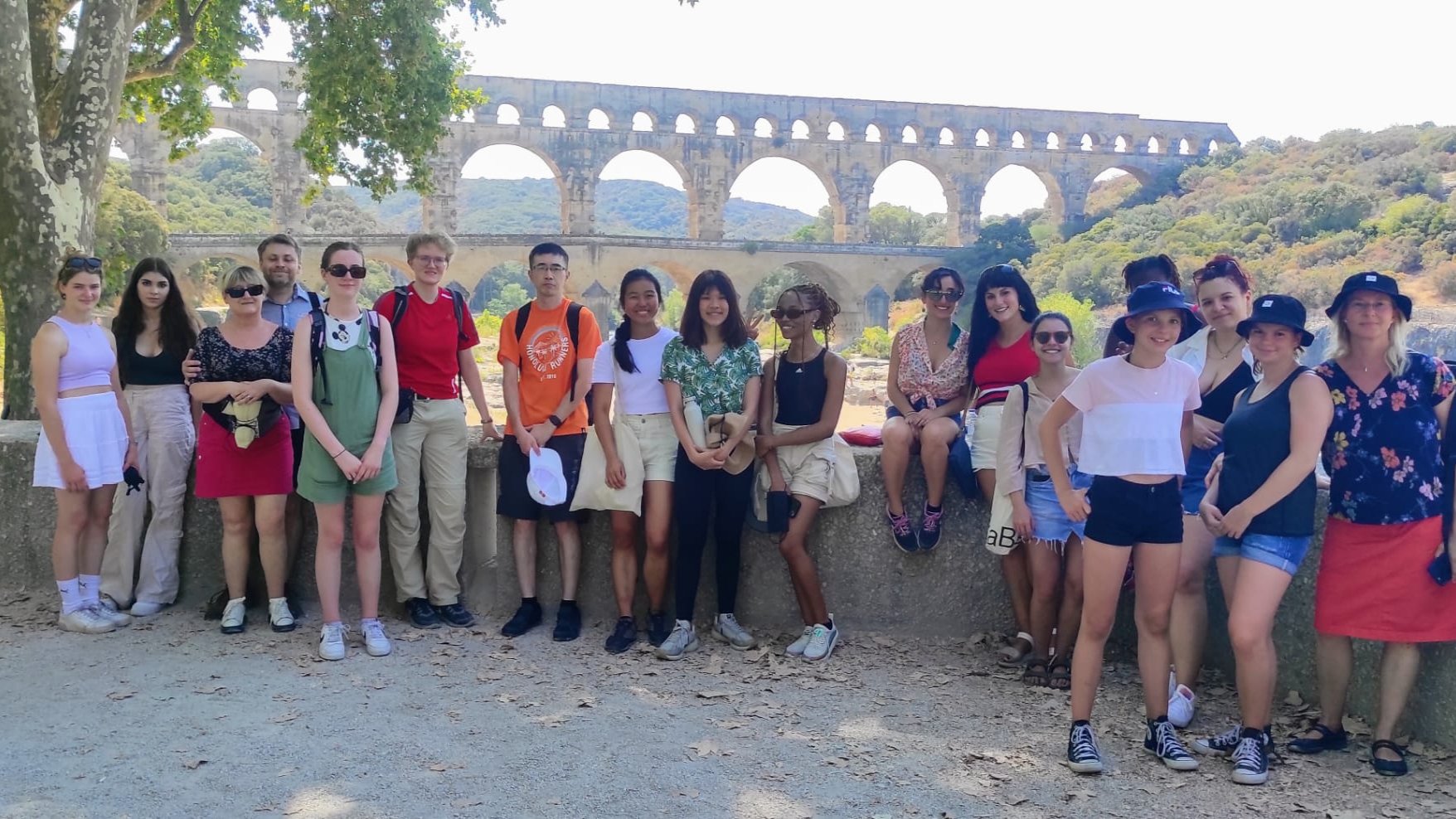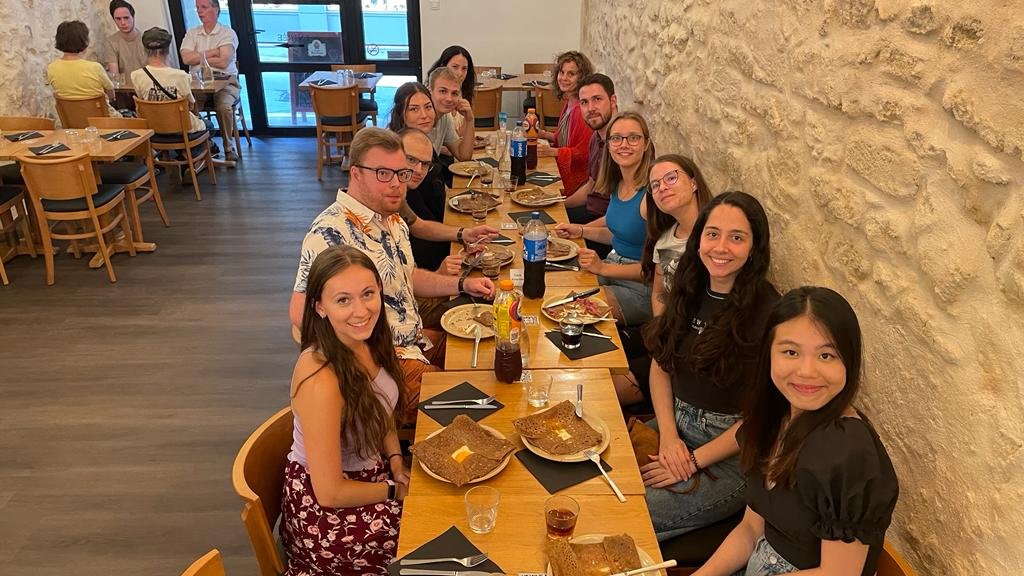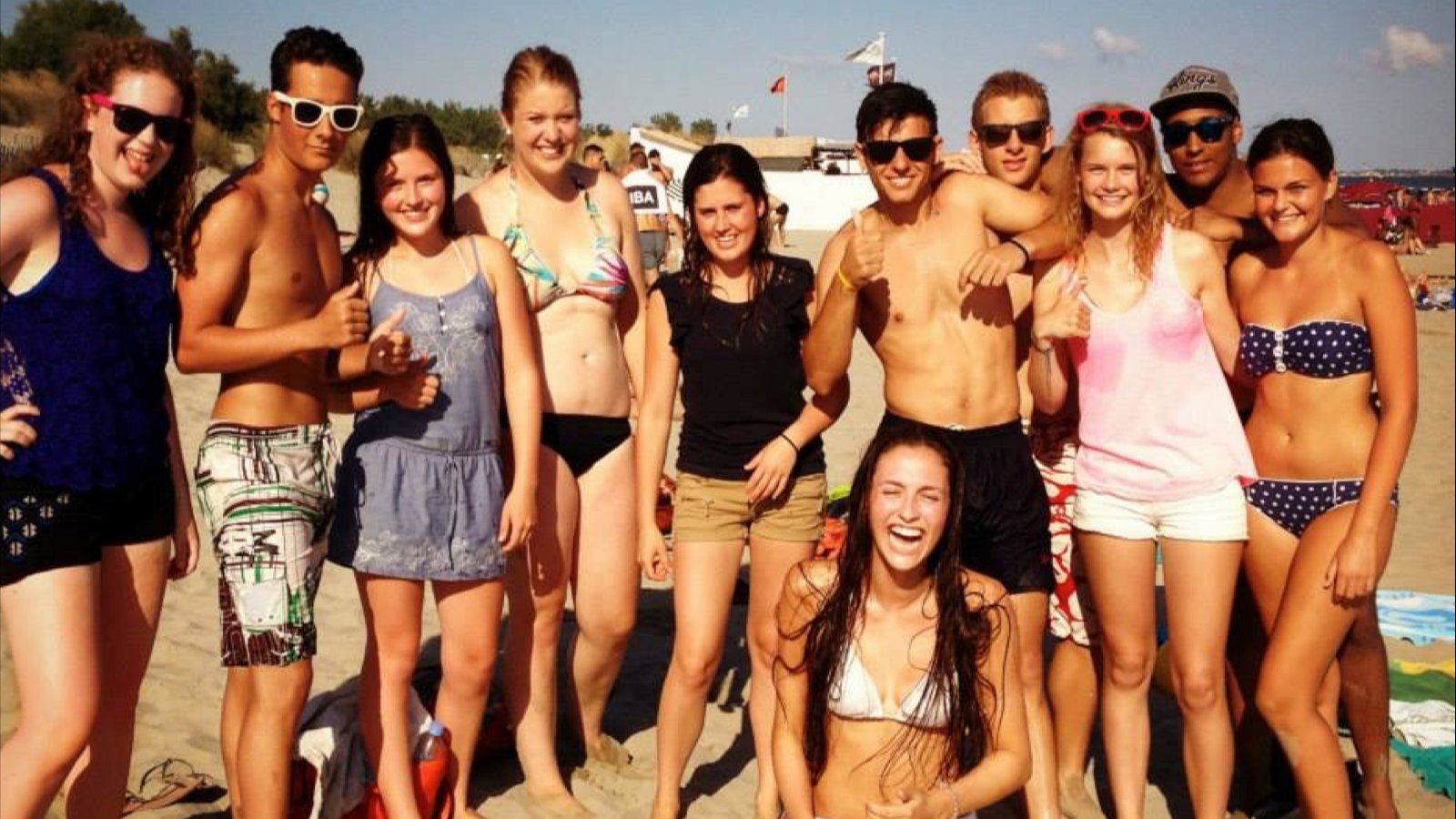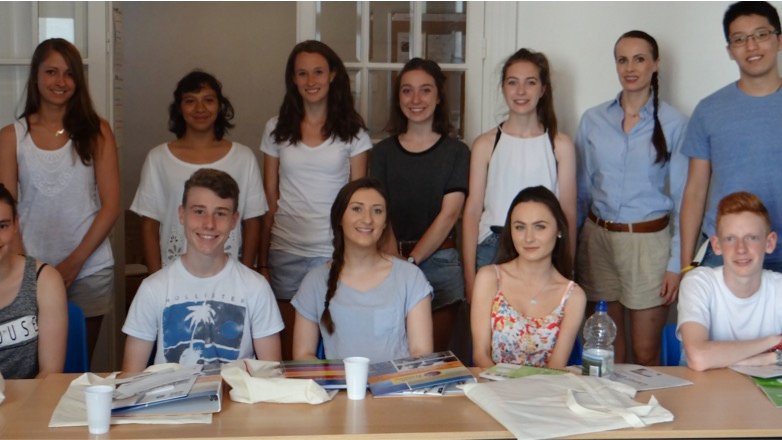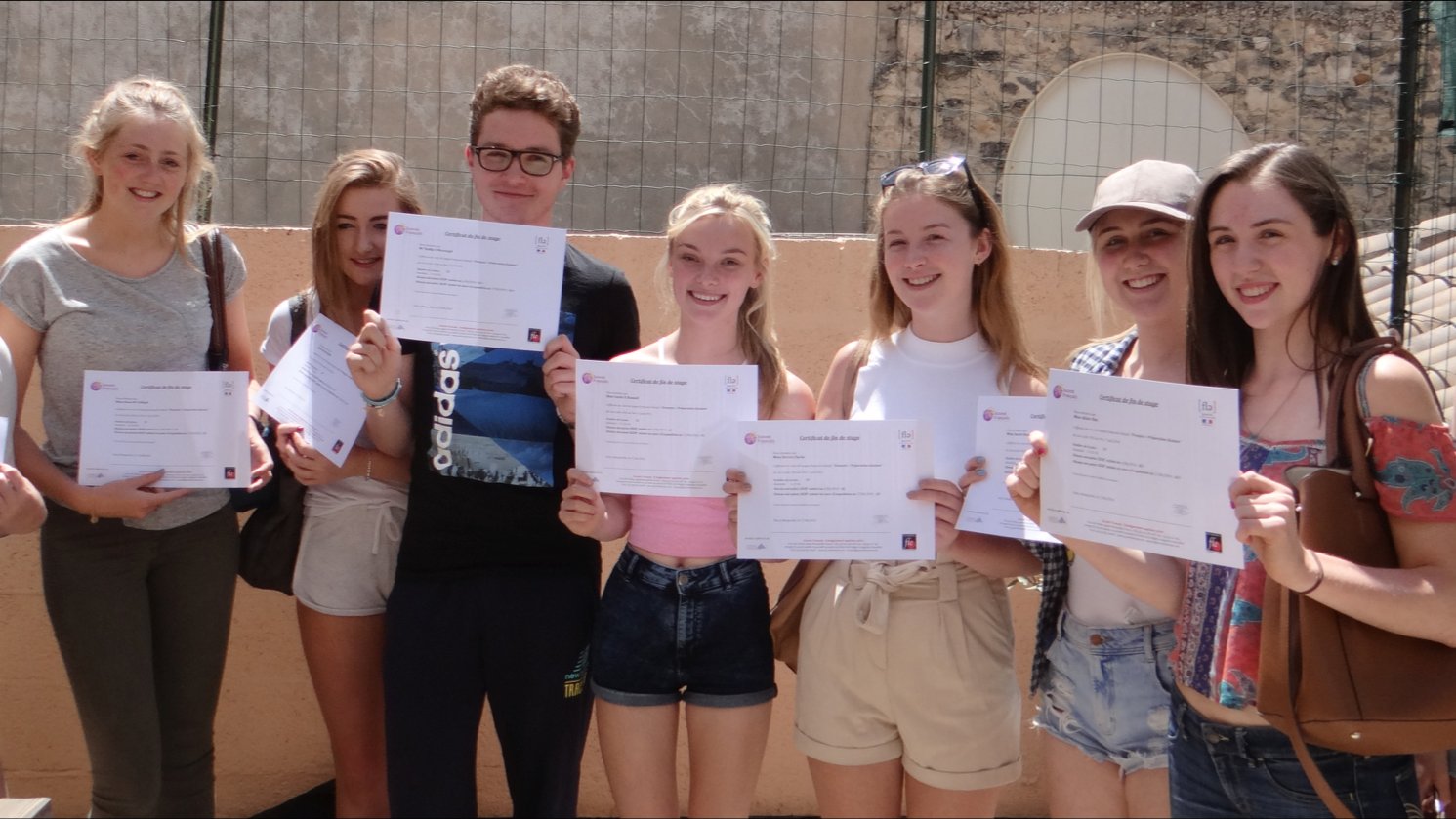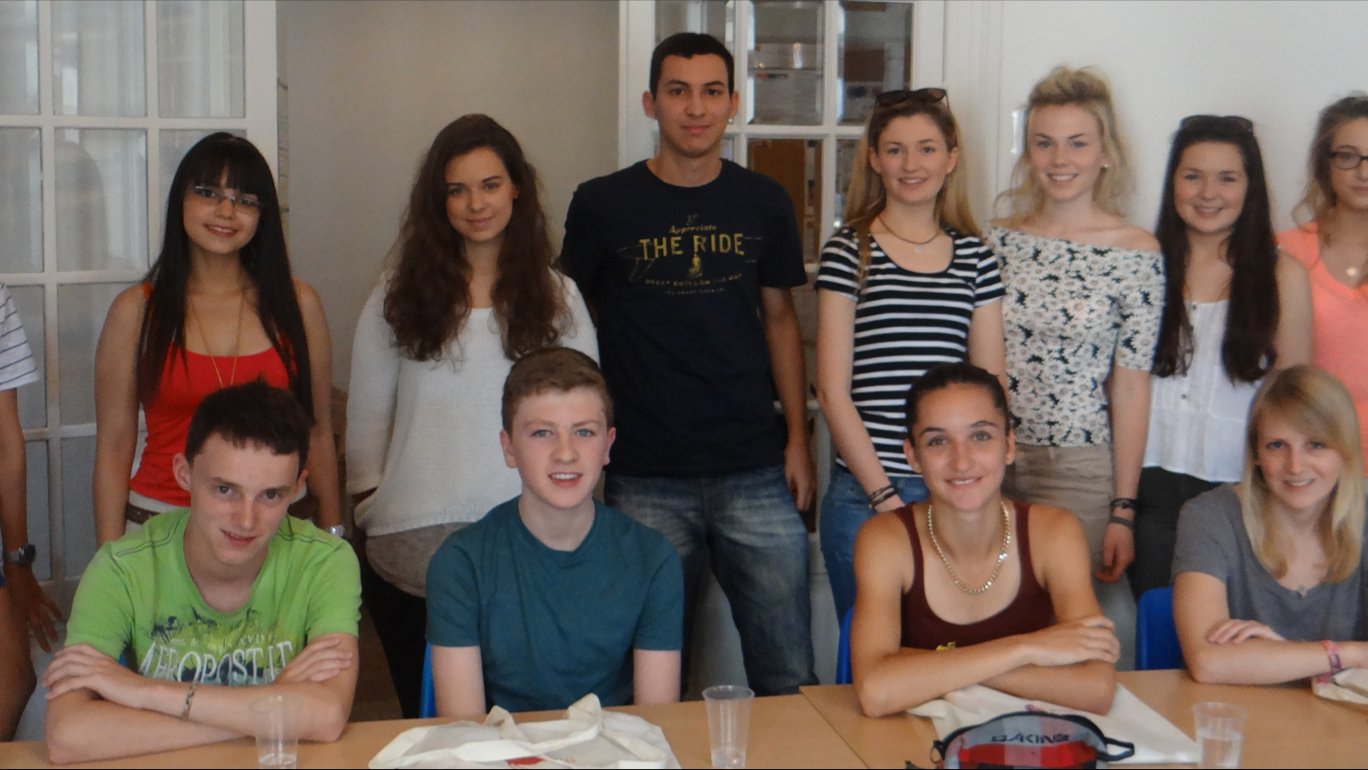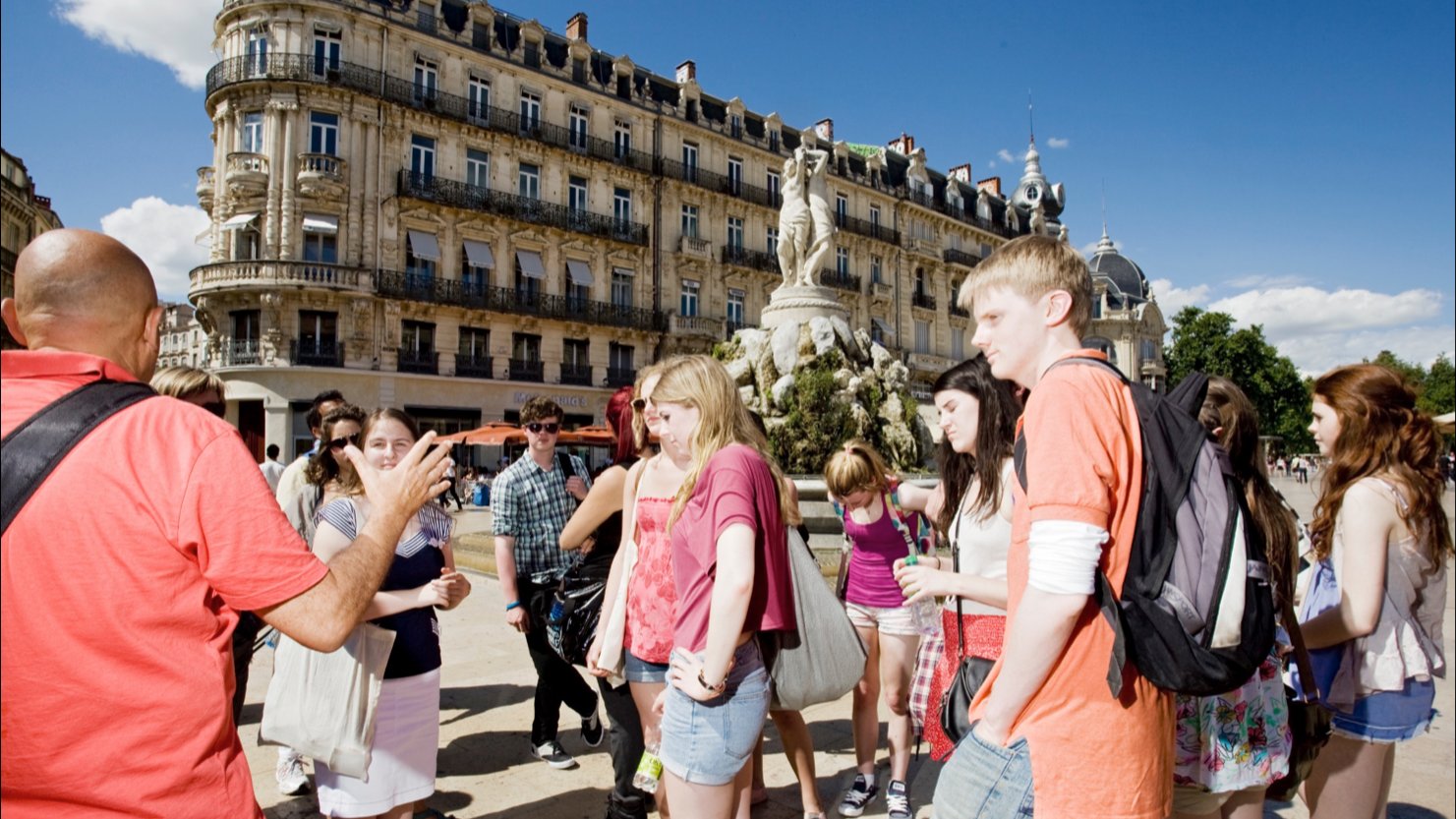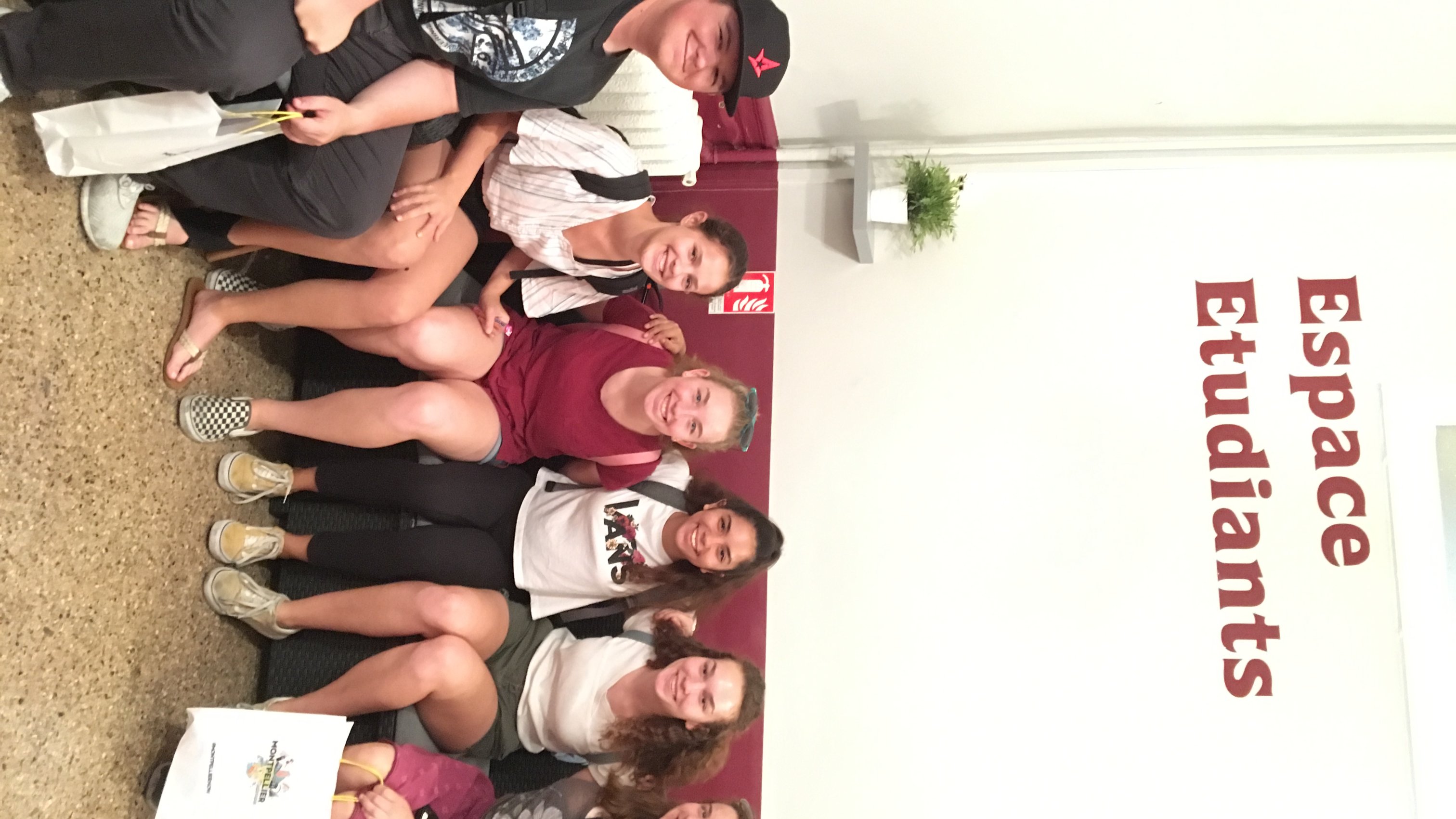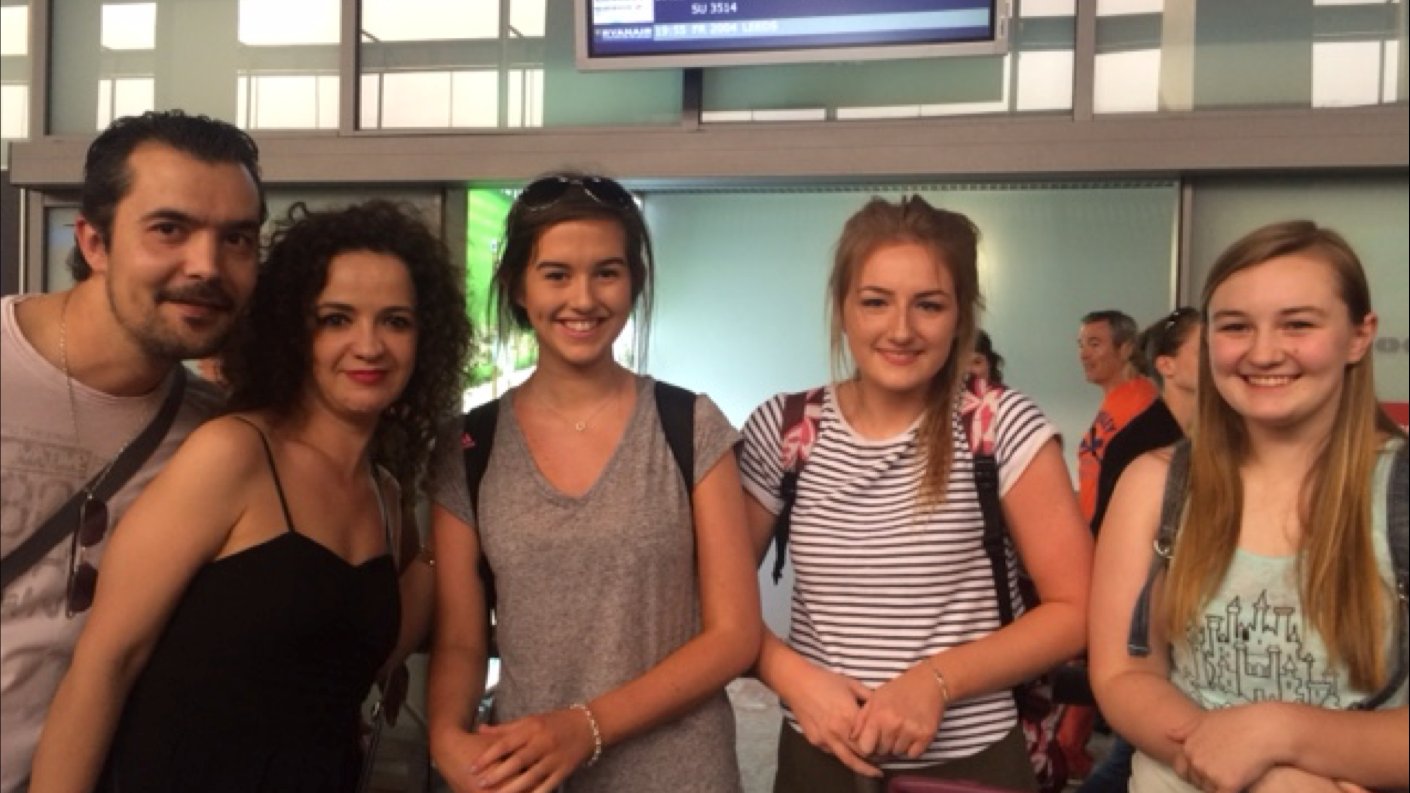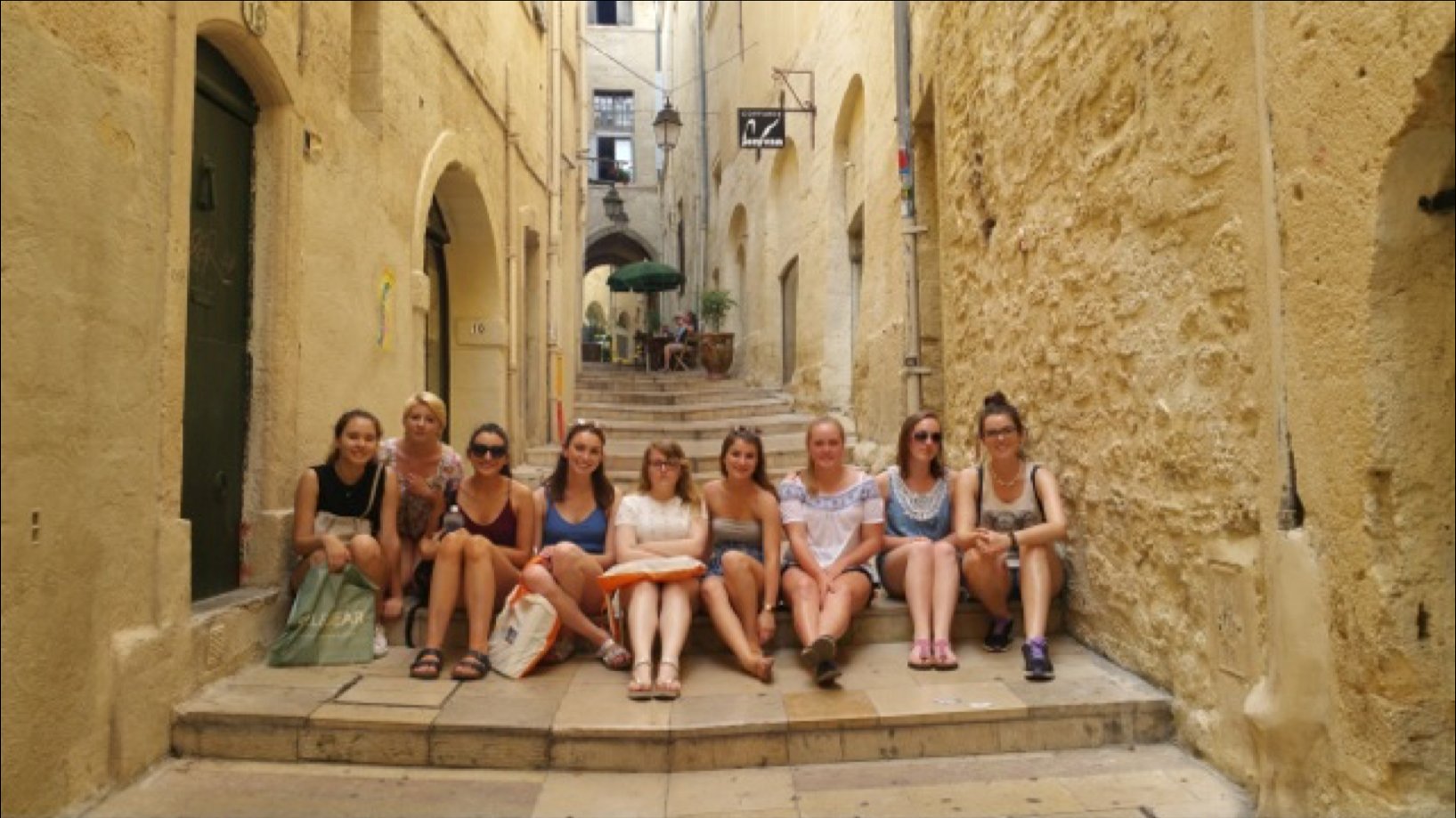 Program description and what is included
You are a teacher of French, head of a French department, travel organizer, and you wish to organize a language trip with your students, your schoolchildren or for your clients. More than 500 groups have trusted Accent Français since 1998.

Choosing our French language school is the key to a successful language immersion and a safe stay.
​​​​​​​
You are free to choose among the following French course options:
Our regular courses in international groups: Students will be placed in our international classes depending on their level.

A tailor-made program specially designed by our teaching team and based on the profile of your students and their language needs and objectives.
Your group leader, in collaboration with our teaching team, defines the program. Your students all follow the same program

All our French courses for groups are available online and we can organise for your group a virtual stay or a thematic day on-line.
Description
ACCENT FRANÇAIS MONTPELLIER
For more than 25 years, we have been committed to bringing together all cultures and nationalities and offering them the best of France: the French language through modern and effective teaching materials, but also the heritage of France, meetings with French people, and the cultural and sporting life of our country.
​​​​​​​
As a family owned school, we are dedicated to offer a personalised follow-up to each student. We also provide accommodation services and cultural programs to complement the immersion in France. We thus offer you all the advantages of decades of experience as well as an individualised and personalised treatment.
Coming from more than 80 different countries, our international public values, all year round, the teaching methods and know-how that our teams have developed. Group courses, private courses, on-line courses, study trips for school groups, adults or teenagers, you are sure to find the course option that suits your needs. As we are an examination center, you can prepare for the DELF, DALF, and take the TCF exams with us.
Why choose this school
Why Study at Accent Français Montpellier?
At Accent Français, we intend to offer you a wonderful and life changing experience ! For more than 2 decades, we are dedicated to the welfare of our students and experts in organising language courses in Montpellier. More than 96% of our students recommend us each year and we want to count you in !
National Awards & Recognition: Accent Français is a Qualité FLE *** certified French institute and has been voted SuperStar French language school by the Study Travel Magazine, you can trust these recognitions to guide you to the best school ! Accent Français is recognised by the French Ministry of Education and the Ministry of Foreign Affairs, the CSN and the Bildungsurlaub.
Excellent location: We enjoy the best location in Montpellier, a few steps away from Place de la Comédie, Accent Français is located within easy reach, no matter where you live in town (5 minutes away from the train station and from the closest stops of the 4 tramway lines, this is walking distance !).
A very modern school: At Accent Français, we love new technologies and we use all tools to make our classes always more interactive and lively, please bring your smartphone and laptop in your suitcase to use our App, our online exercise book and take part in the activities with our Interactive Whiteboards !
A full immersion with top quality services!
Variety of Programs: Our French language courses and progression are based on the European Common Frame for Foreign Languages, we offer a wide range of French courses to make sure we meet your expectations (General French, Exam Preparation Course, French & Culture, Professional French, Pathway programs, French & Internship or Volunteering,...).
Small groups : We offer the best learning conditions with small groups (maximum 12 students per class), ensuring you get the most out of your time in the classroom. Each student is cared for and can easily interact with the rest of the class !
Excellent teachers : You are definitely in good hands! All teachers working at Accent Français are French natives with a French university degree in teaching French as a foreign language (Master FLE).
FREE pedagogical services : At Accent Français, we guarantee you will improve your French language skills as much as possible ! After class, you will have full access to our resource center where you can find a library with books, board games and DVD's you can borrough at home for free. There you can also enjoy meeting our teachers to guide you through your self-learning and discover our e-learning platform to practice the language even after your program !
Enjoy Montpellier & the sunny South of France!
Montpellier :
Human size city with 500 000 inhabitants, top quality of life with 1000 parcs/gardens, the largest pedestrian area in Europe !
Gorgeous weather with 300 sunny days/year, our natural beaches are 15km away only !
University city with very reasonable cost of life, amazing student life and cultural agenda !
Thanks to our international airport and station, you can reach Montpellier very easily, even visit France and Europe while here (Paris, Barcelona and Nice are located 3h30 away)
Multilingual advisors: All our team members are at your disposal, with proficiency in 8 languages, to welcome and take care of you, we are here to answer any questions you may have to enjoy your experience !
Accommodation services: Your accommodation is an important part of your stay, and we know that not everybody has the same expectations. We will help you to find accommodation that will best suit your needs depending on your lifestyle, age, budget,...
Activities and excursions: We organise social events, outgoings and tours all year round so that you meet the other students, interact with French people and discover our gorgeous city of Montpellier but also the South of France thanks to our excursions to Nîmes and Pont du Gard, Avignon and Popes Palace, Carcassonne and its Castle, Marseille and the Friouls Islands...
School infrastructure
12 classrooms with A/C and modern equipment
Free WIFI
Resource center with library and computers
Free pedagogical tutoring and activities
Online exercise book offered to all students
Sport infrastructure
Many connections in Montpellier and its area for yoga, rugby, football, handball, ballet, horse riding, kite surfing, water polo, etc.
Gyms : more than 4 clubs available in the school area
Parks and garden near school to walk, run, have a ride
Olympic and regular swimming pool located within walking distance
Hobbies and clubs
Guided city tour of Montpellier
Language exchanges
Yoga classes
Cooking classes
Excursions in the region (Avignon, Marseille, Carcassonne, Nimes, Aigues Mortes, Arles, etc.)
Recommended arrival cities
Location
2 Rue Jules Ferry, Montpellier, France
Sample program
1 day
Morning.
Day. Arrival
Evening. Dinner with host family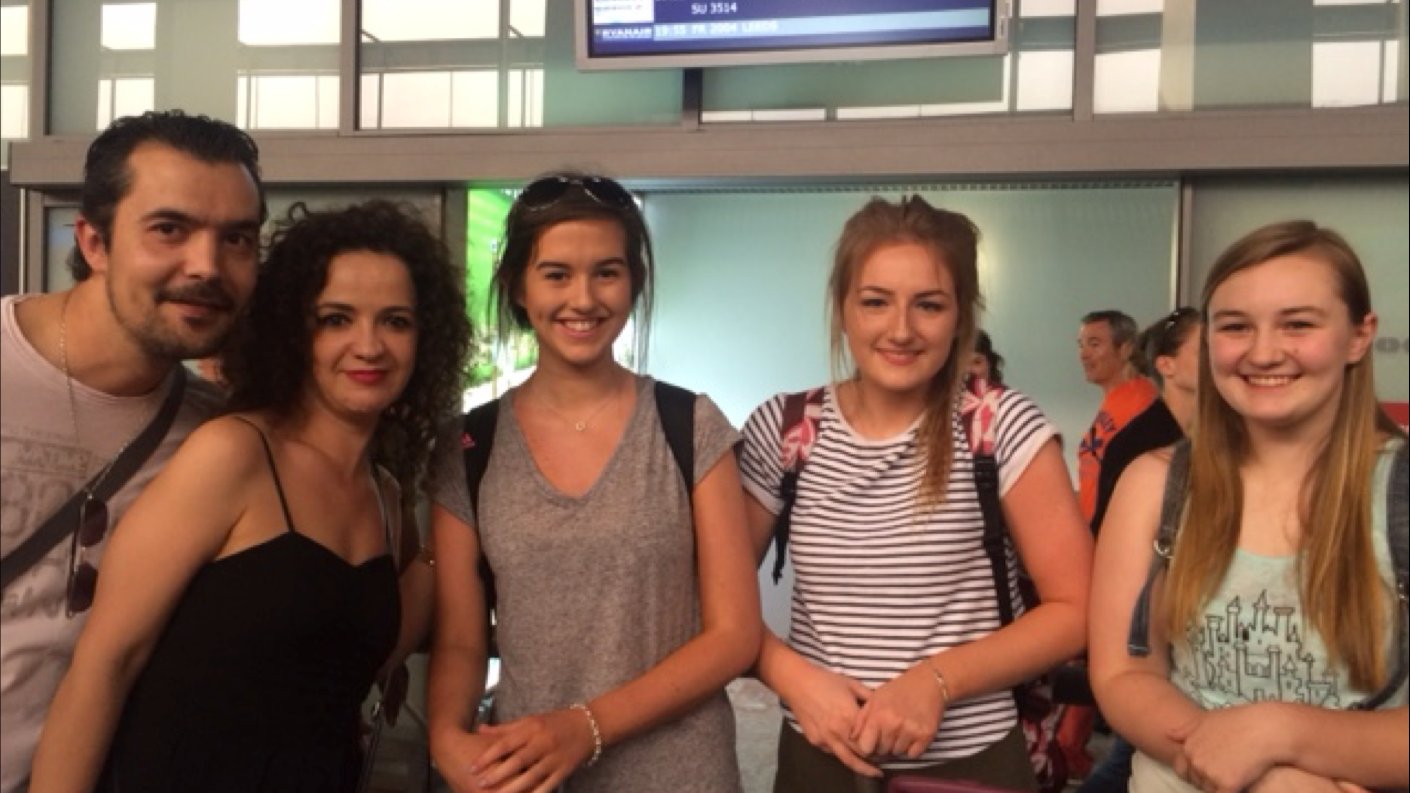 2 day
Morning. Breakfast at home
Day. Greeting at school + French language courses + Guided city tour
Evening. Dinner with host family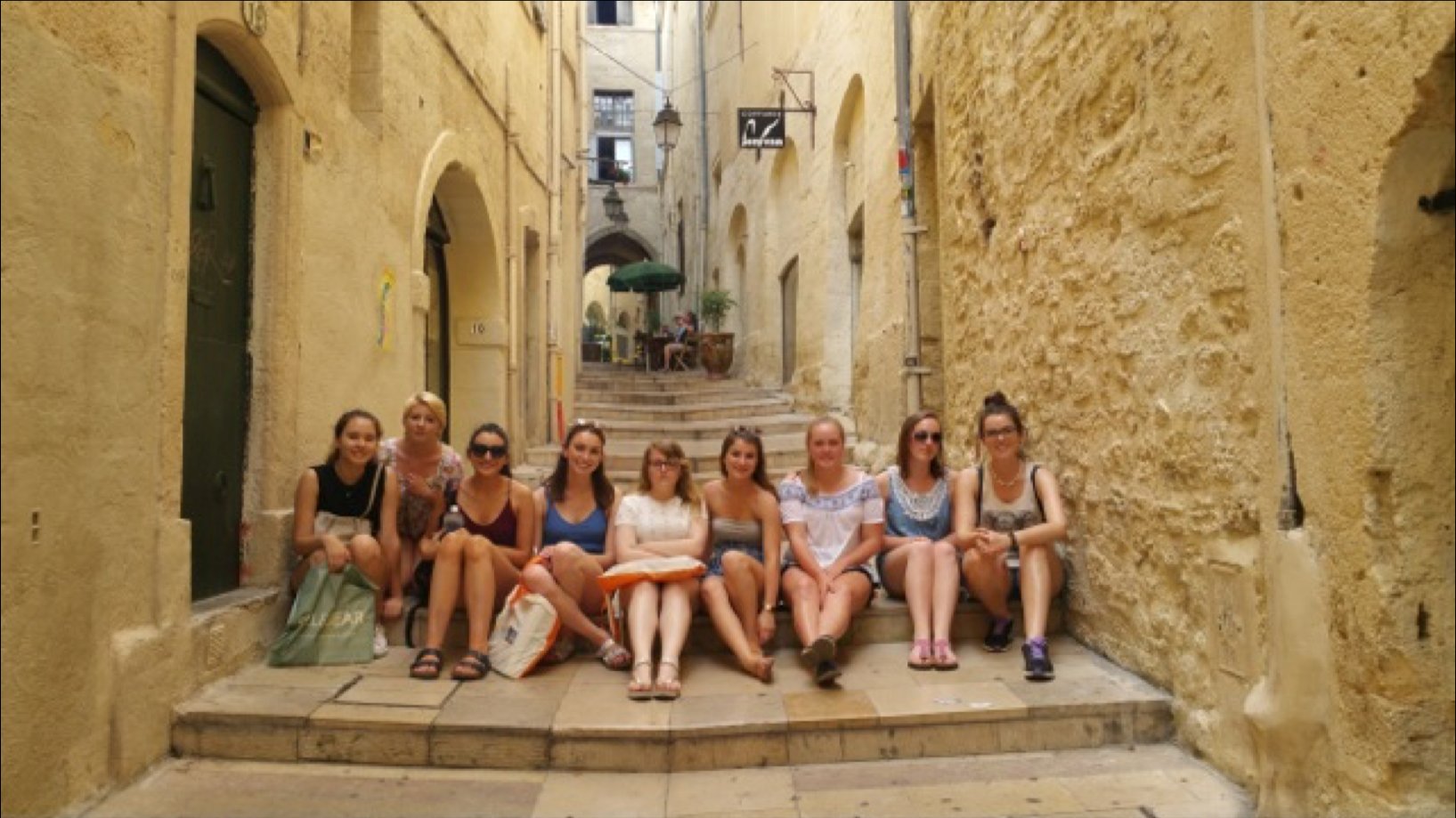 3 day
Morning. Breakfast at home
Day. French language courses + Local products tasting
Evening. Dinner with host family


4 day
Morning. Breakfast at home
Day. French language courses + Cultural workshop (Pétanque or Occitan danses)
Evening. Dinner with host family


5 day
Morning. Breakfast at home
Day. French language courses + Half-day excursion in the region
Evening. Dinner with host family


6 day
Morning. Breakfast at home
Day. French language courses + Free afternoon
Evening. Dinner with host family


7 day
Morning. Breakfast at home + Departure
Day.
Evening.