Bayswater English in Cyprus — summer school in Cyprus
Off-season English School
English in Cyprus, Vasileos Konstantinou, Лимассол, Кипр
Campus
От 10 до 17 лет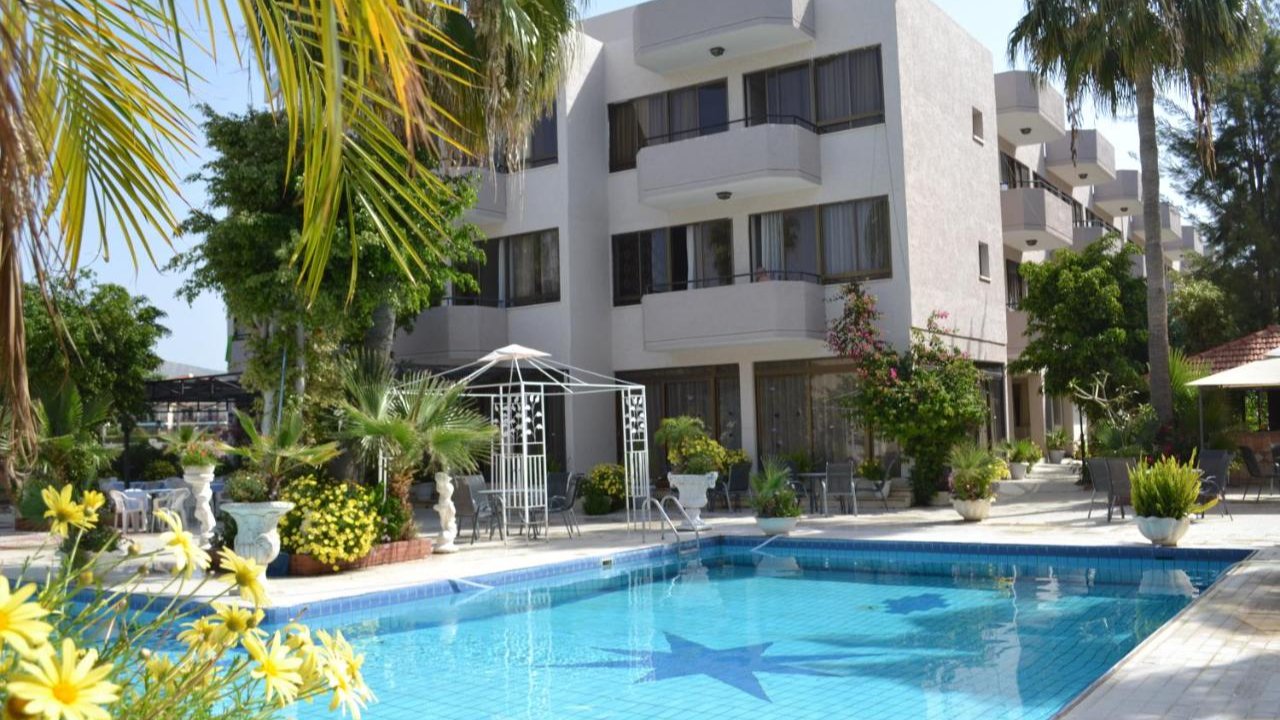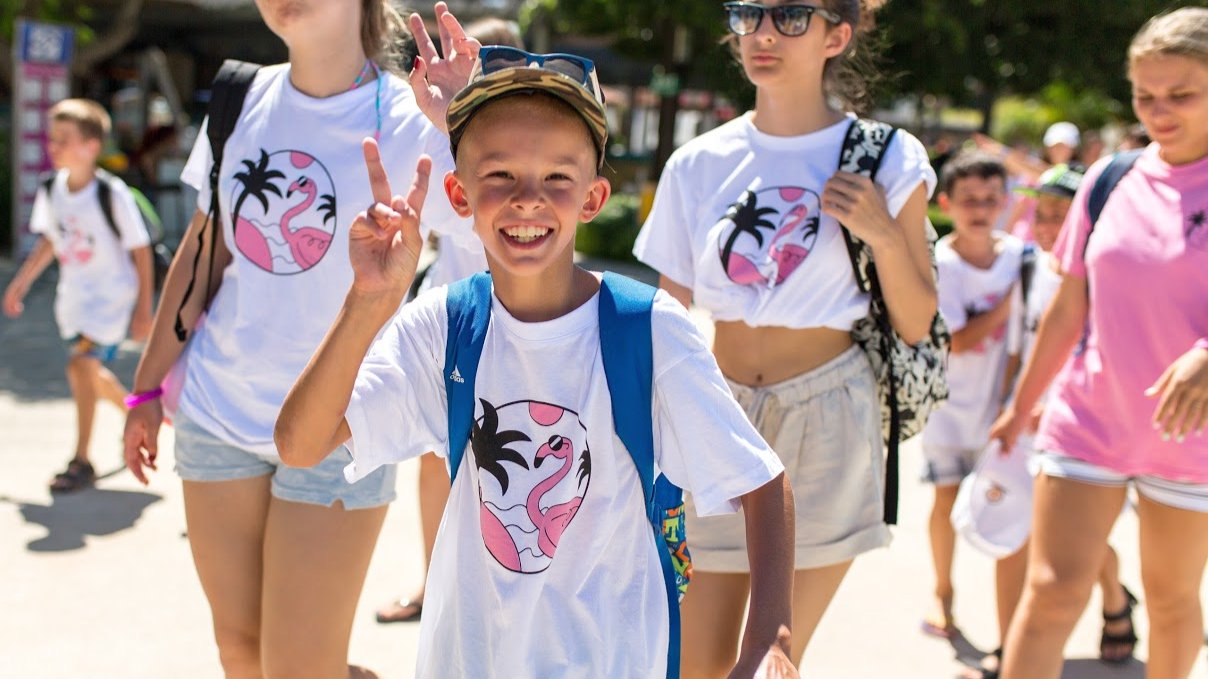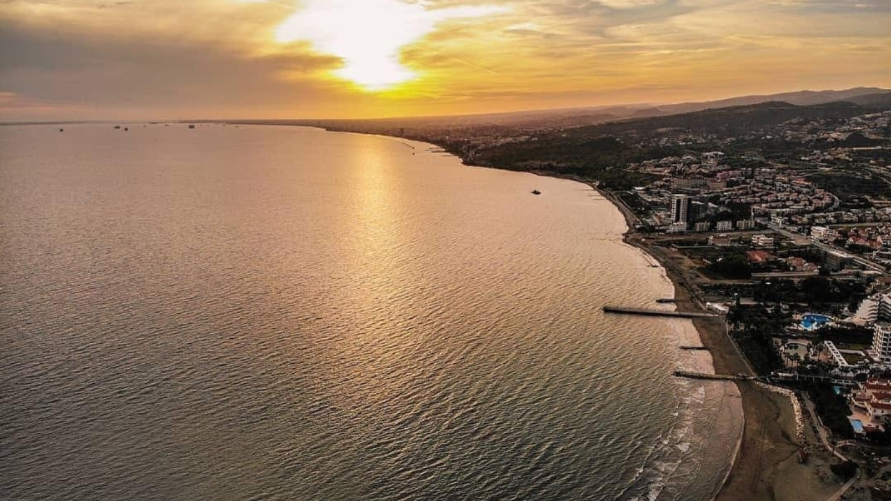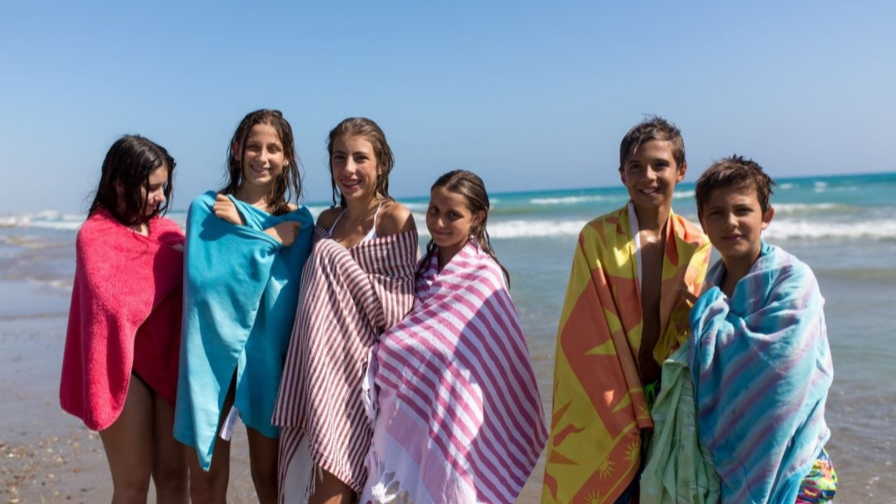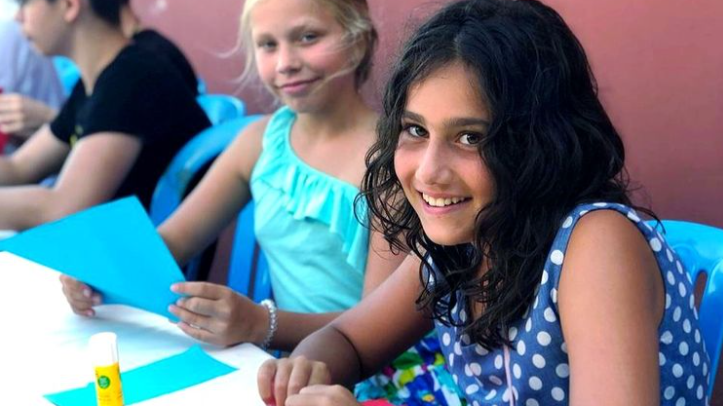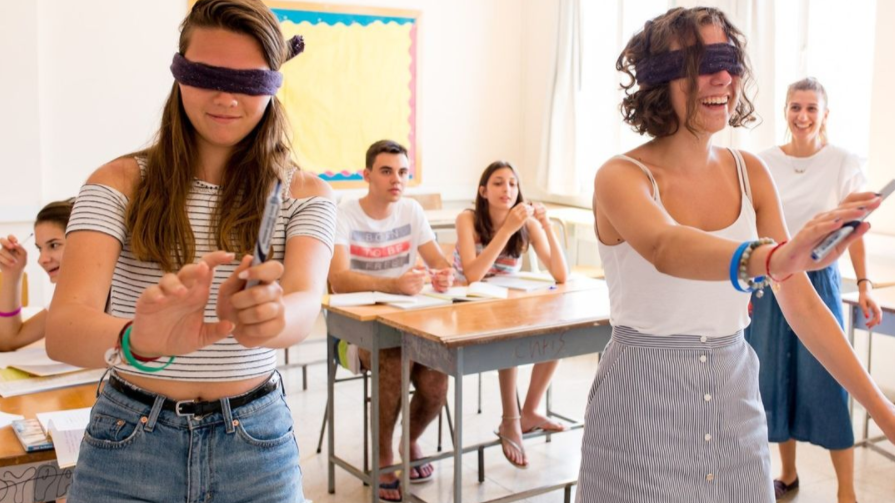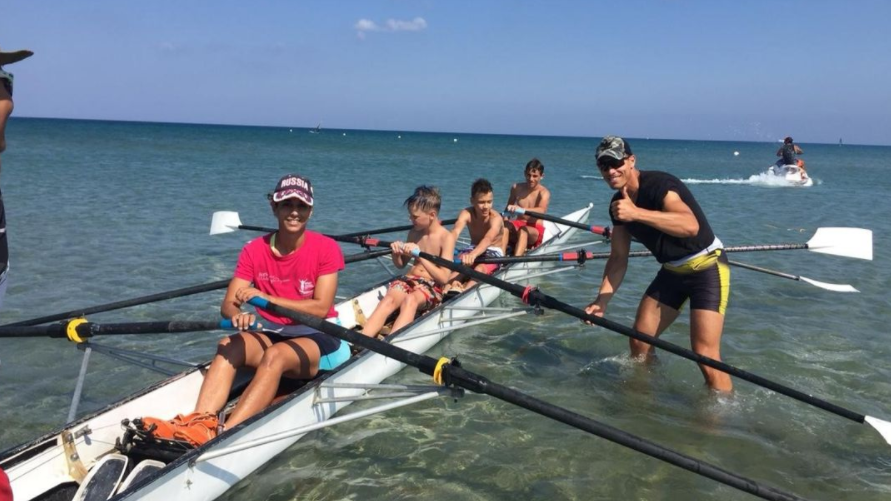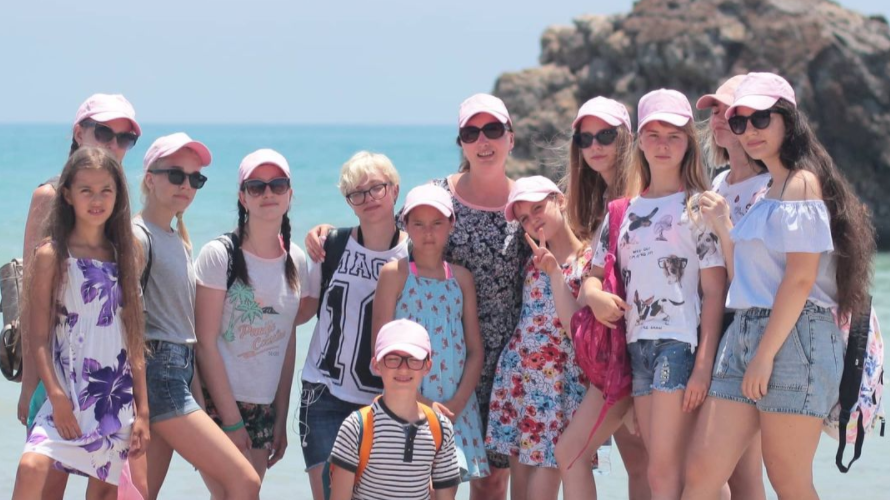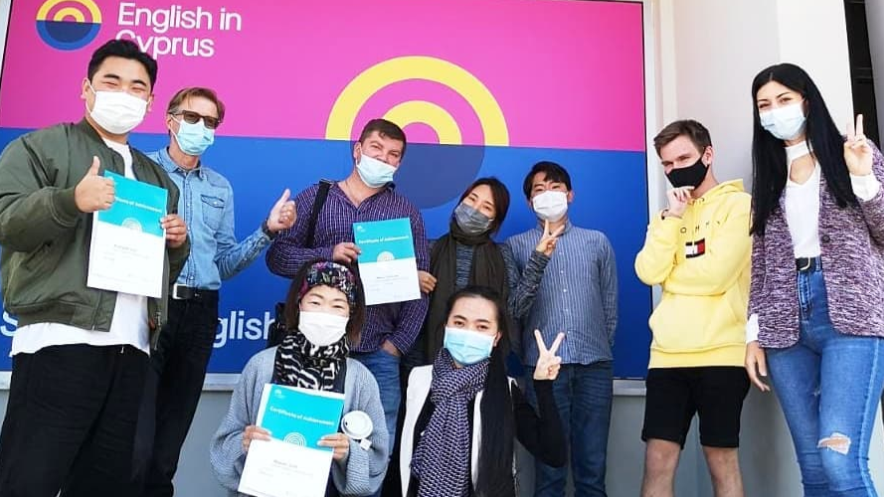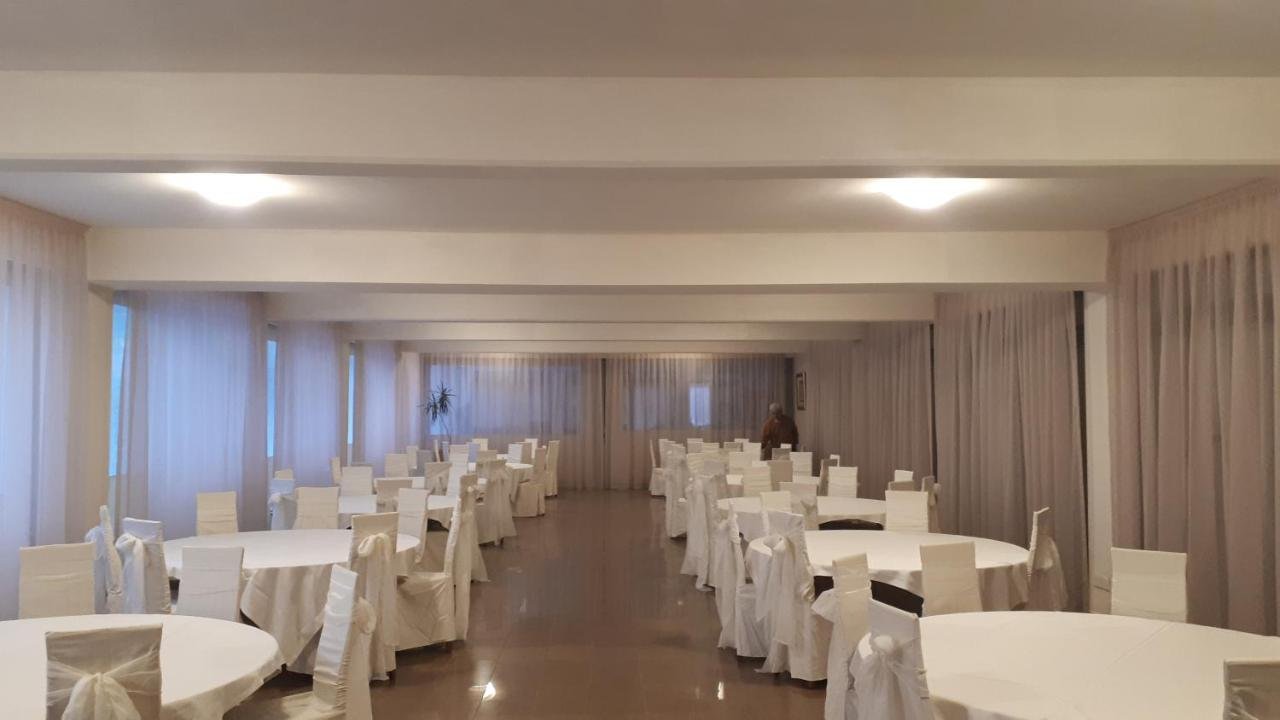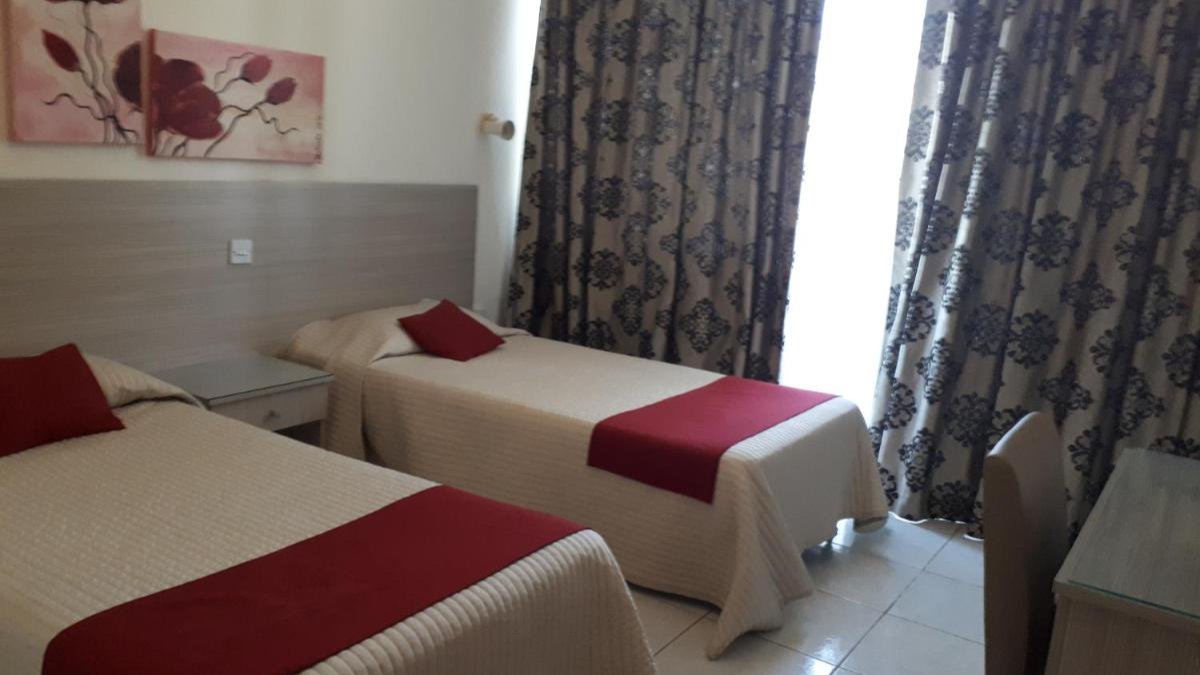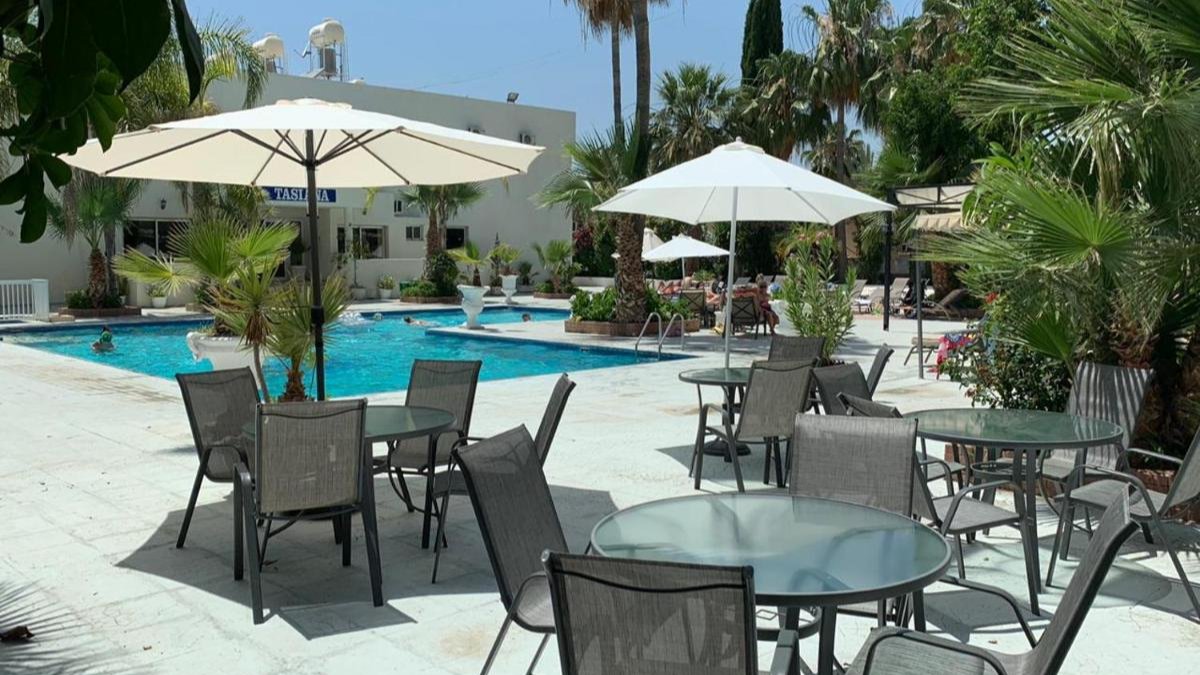 What else included
Bayswater Education offers a 15-hour English course per week. Native English classes are held in the mornings from Monday to Friday. Pupils are taught in tiered groups of up to 15 people. The level of English is determined by an entry test. The teaching material is designed by Bayswater. The teacher's role is to inspire the children and to create as many communicative situations as possible so that they are able to communicate in English in a relaxed atmosphere. The first two lessons are devoted to grammar and vocabulary practice and the last lesson is a geography lesson based on English original texts. This approach is called cross-curricular or CLIL. It is both an opportunity to memorise the material you have learned and a chance to experience what it is like to "learn in English". Available ay
15-hour English course per week
Course materials
Certificate of Course Completion
Accommodation in double rooms in a residence hotel with private facilities
Three meals per day
Bank charges
Travel Class travel services
Visa processing including translation of documents
Health insurance
Transfer from and to the airport
Not included:
Out of pocket expenses
Leisure and sightseeing programme
Description
Bayswater College is the largest language school in Cyprus. The centre has been open since 2007 on the south coast of the island. It is a cool location with a long line of clean and safe beaches. The Limassol location also offers flexible mobility - Nicosia, Paphos, the Troodos mountains and the Aquapark are all within an hour's drive.
The course combines studies with outdoor activities. All state of the art facilities are offered to serve the purpose - classrooms, a library and a common lounge. Creative workshops, team-building games and discos are held in special areas. Conversational clubs are organised weekly. Excursions include trips to Nicosia, walks in Limassol and mountain villages. Students also explore the very line of clean and safe beaches.
The year-round programmes include accommodation in the residence of the three-star Tasiana Star, a 5-minute walk from Prokima Beach. Accommodation is double and full board is provided. Children will be picked up to and from school by the centre's shuttle buses.
Why choose this school
English courses in a holiday destination
Study in modern school with air-conditioned classrooms for a comfortable environment
Stay in accommodation next to golden sandy beaches, and near historical cultural sites
Quality English School
English courses available for the whole family
School infrastructure
18 classrooms
Student Lounge
Student Cafe
Self Study Room
Projectors
Hobbies and clubs
Excursions
Arts & Crafts
Games or Teambuilding
Recommended arrival cities
Nearest airports
Larnaca International Airport - 60 minutes
Location
English in Cyprus, Vasileos Konstantinou, Лимассол, Кипр
Sample program
1 day
Morning. Arrival
Day.
Evening.


2 day
Morning. English Lessons
Day. Limassol Old Port and Castle
Evening. Free time or optional activities


3 day
Morning. English Lessons
Day. Games/Arts & Crafts
Evening. Free time or optional activities


4 day
Morning. English Lessons
Day. Omodos Mountain Village
Evening. Free time or optional activities


5 day
Morning. English Lessons
Day. Games/Arts & Crafts
Evening. Free time or optional activities


6 day
Morning. English Lessons
Day. Games/Arts & Crafts
Evening. Free time or optional activities


7 day
Morning. Full day excursion to Nicosia
Day. Full day excursion to Nicosia
Evening. Full day excursion to Nicosia