CES Dublin — language school in Ireland
Summer English School
31 Dame Street, Dublin 2, Ireland
Language centre
От  до  лет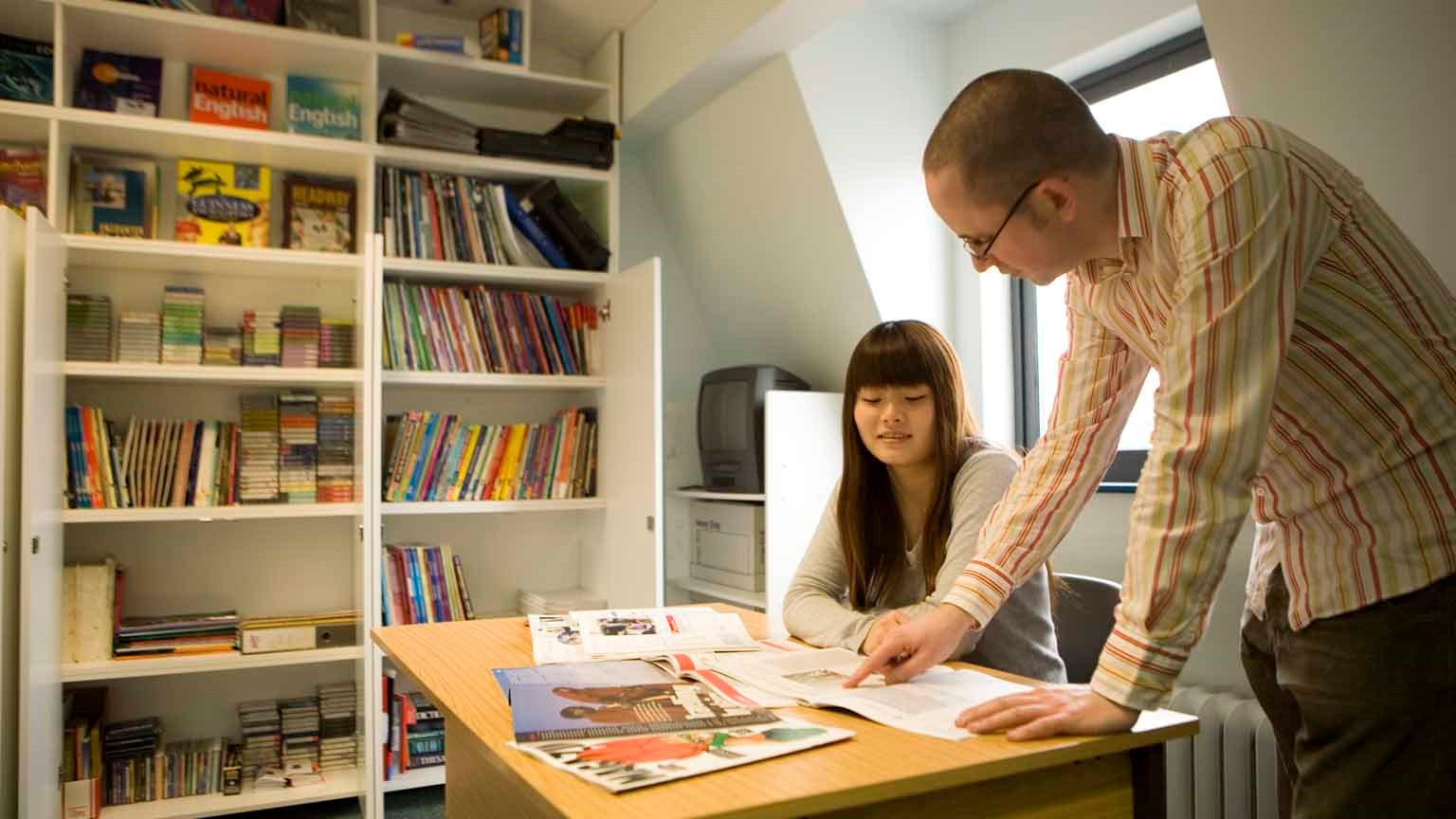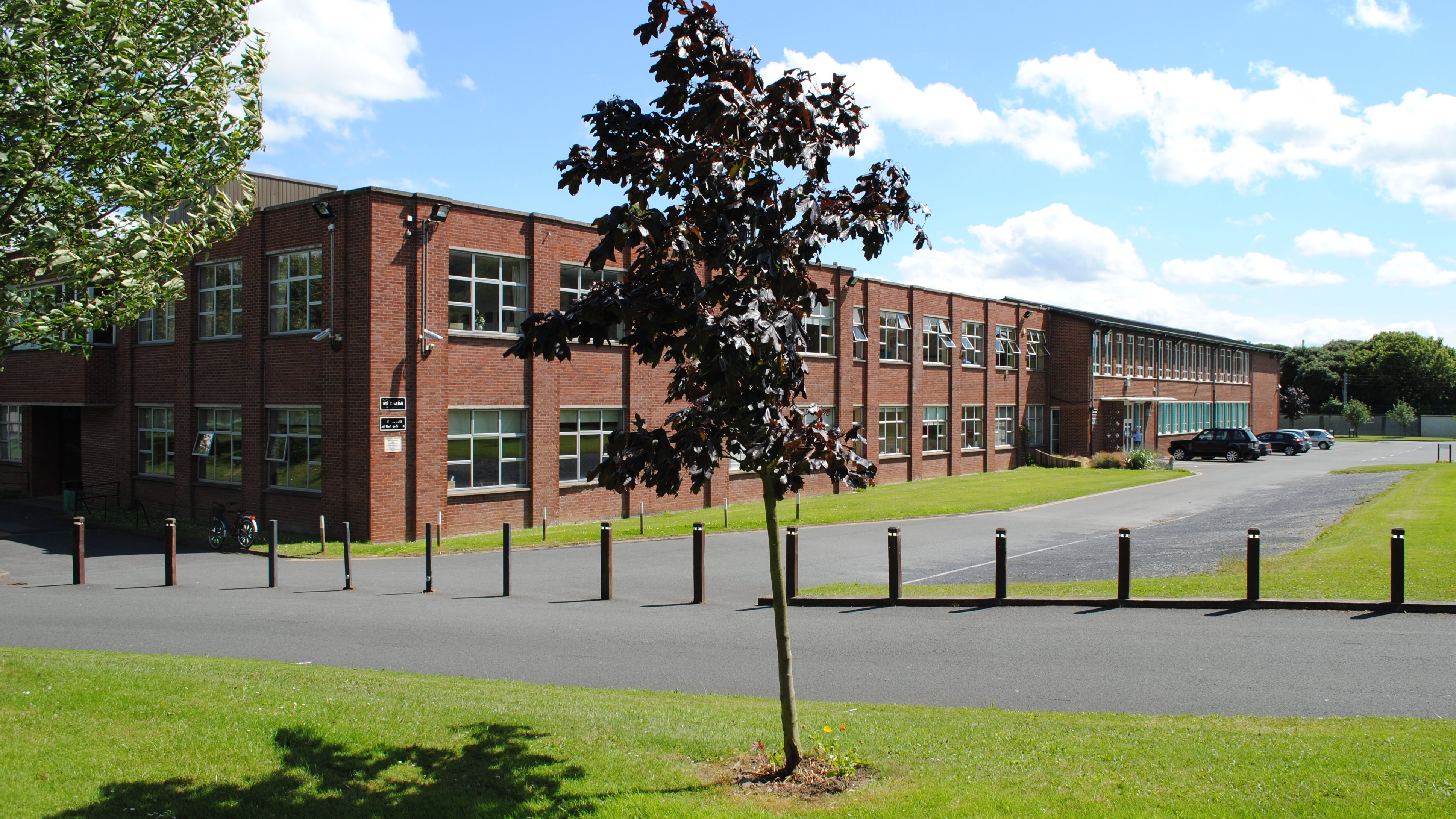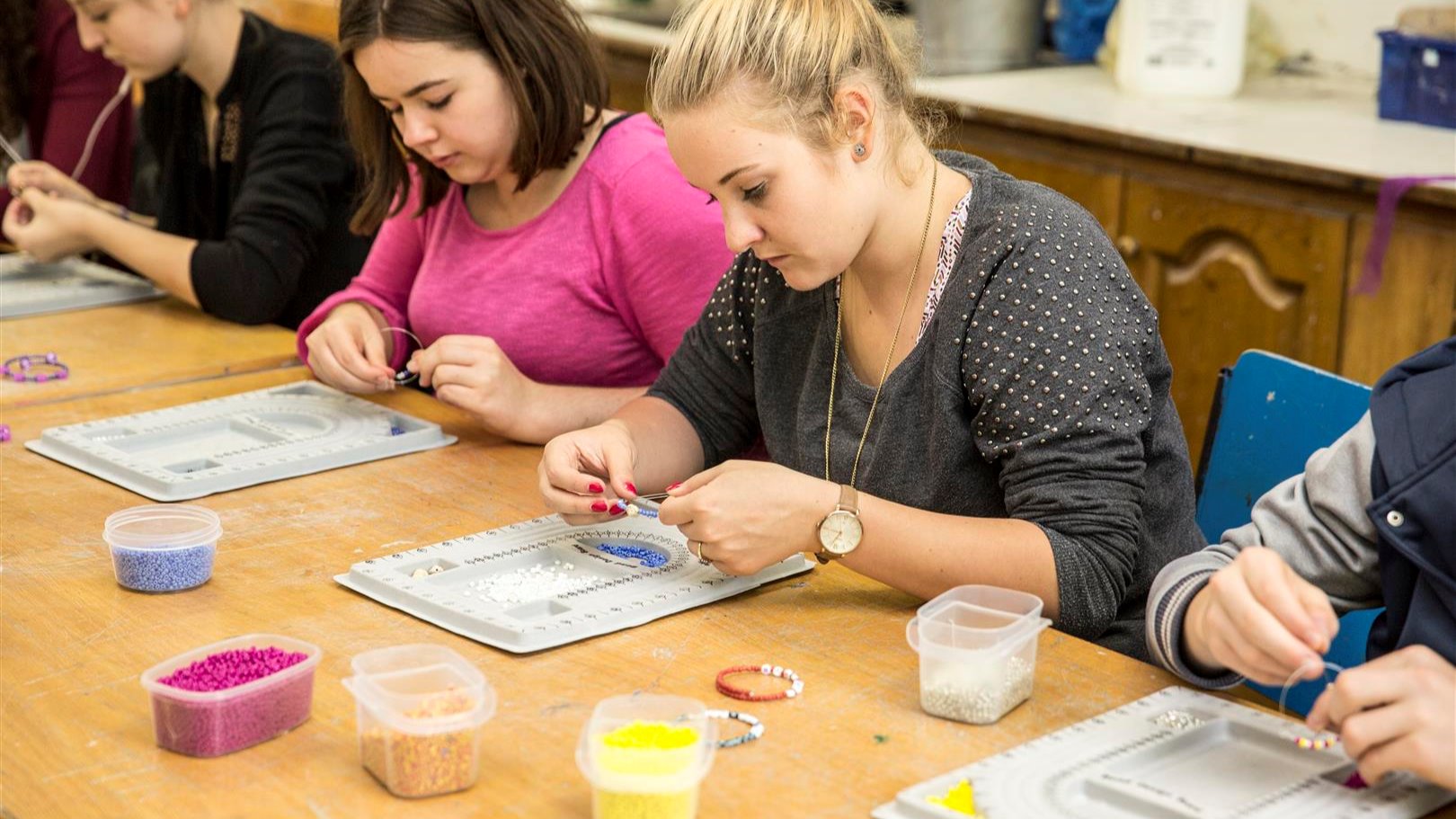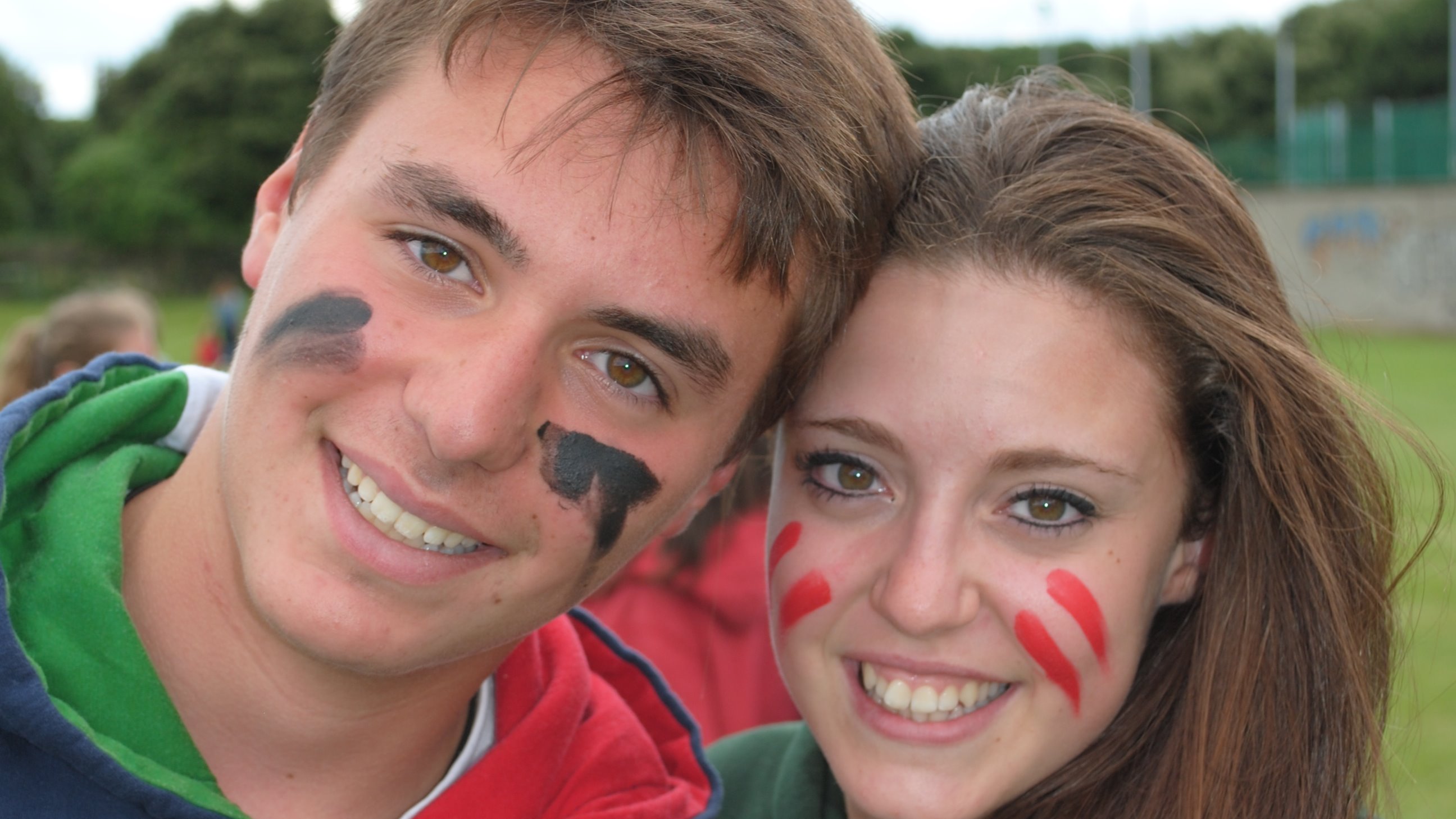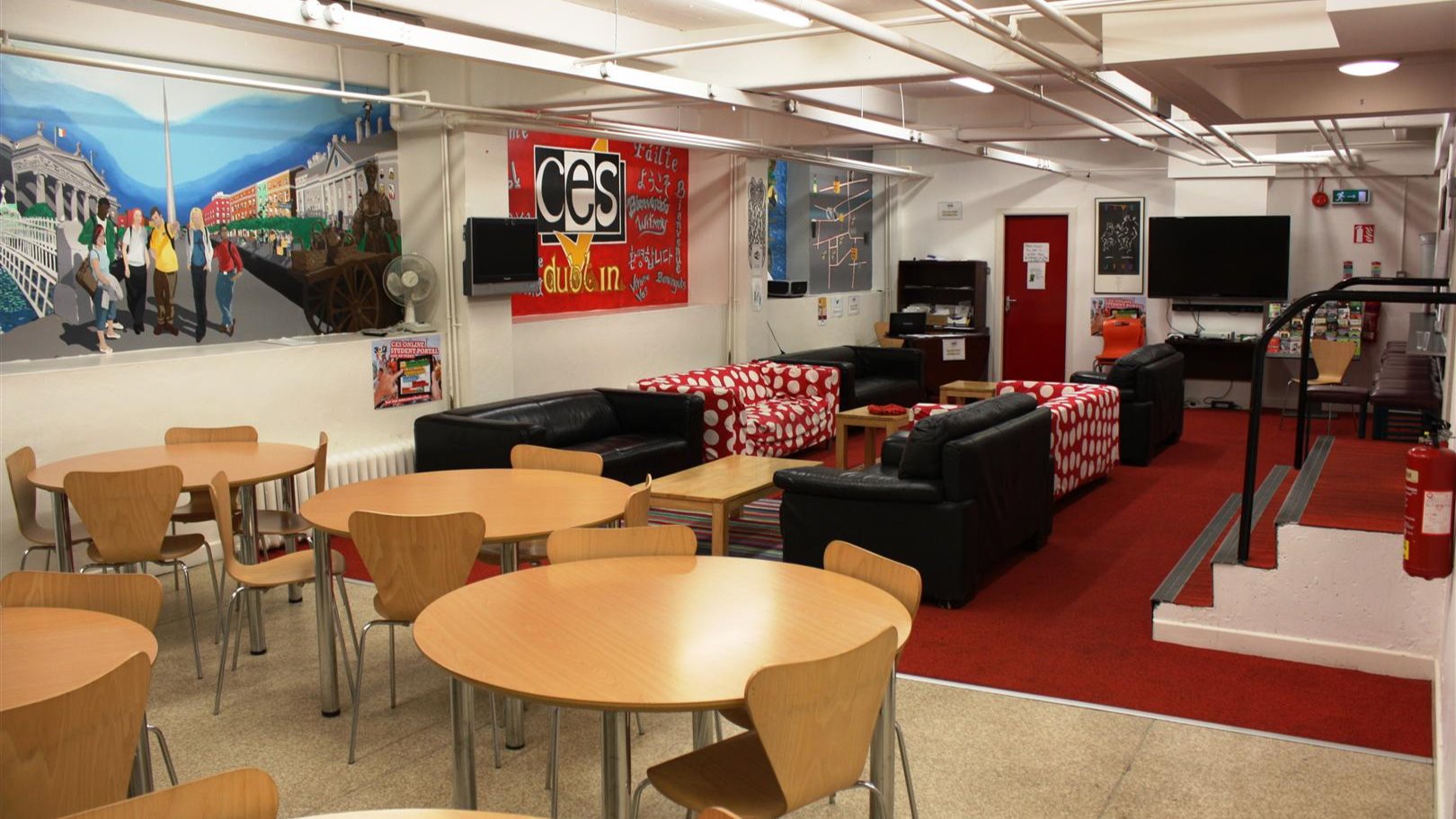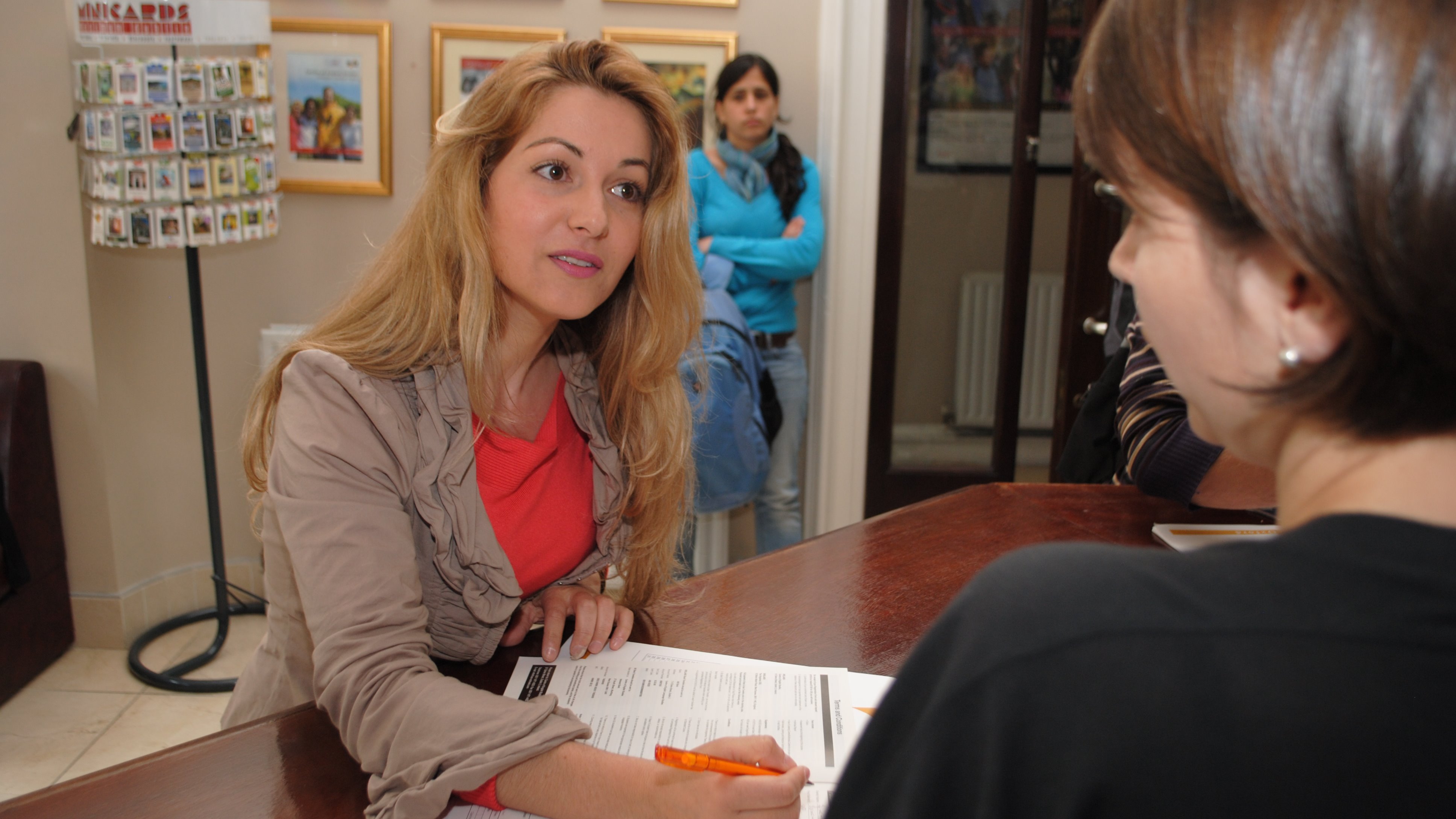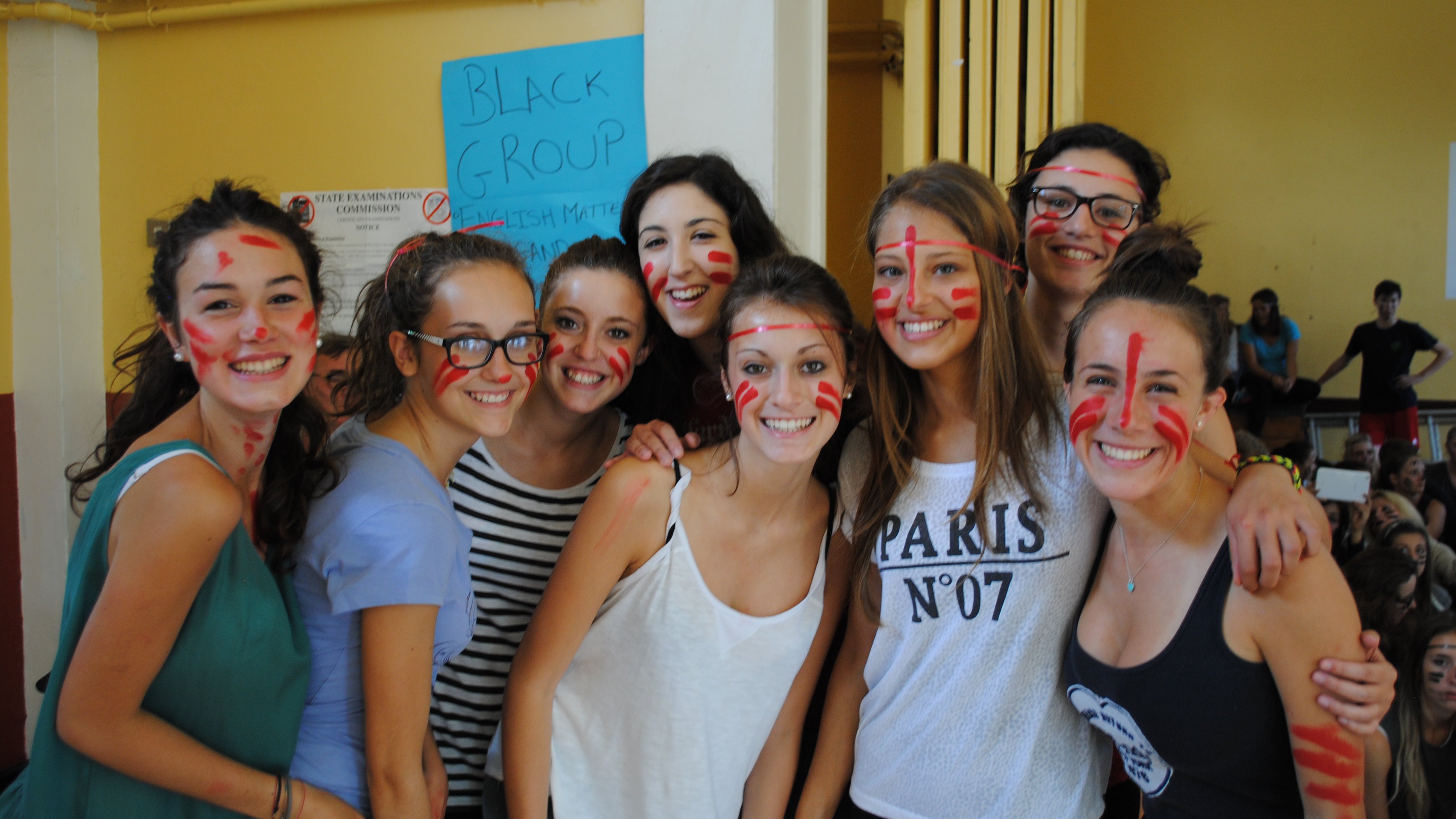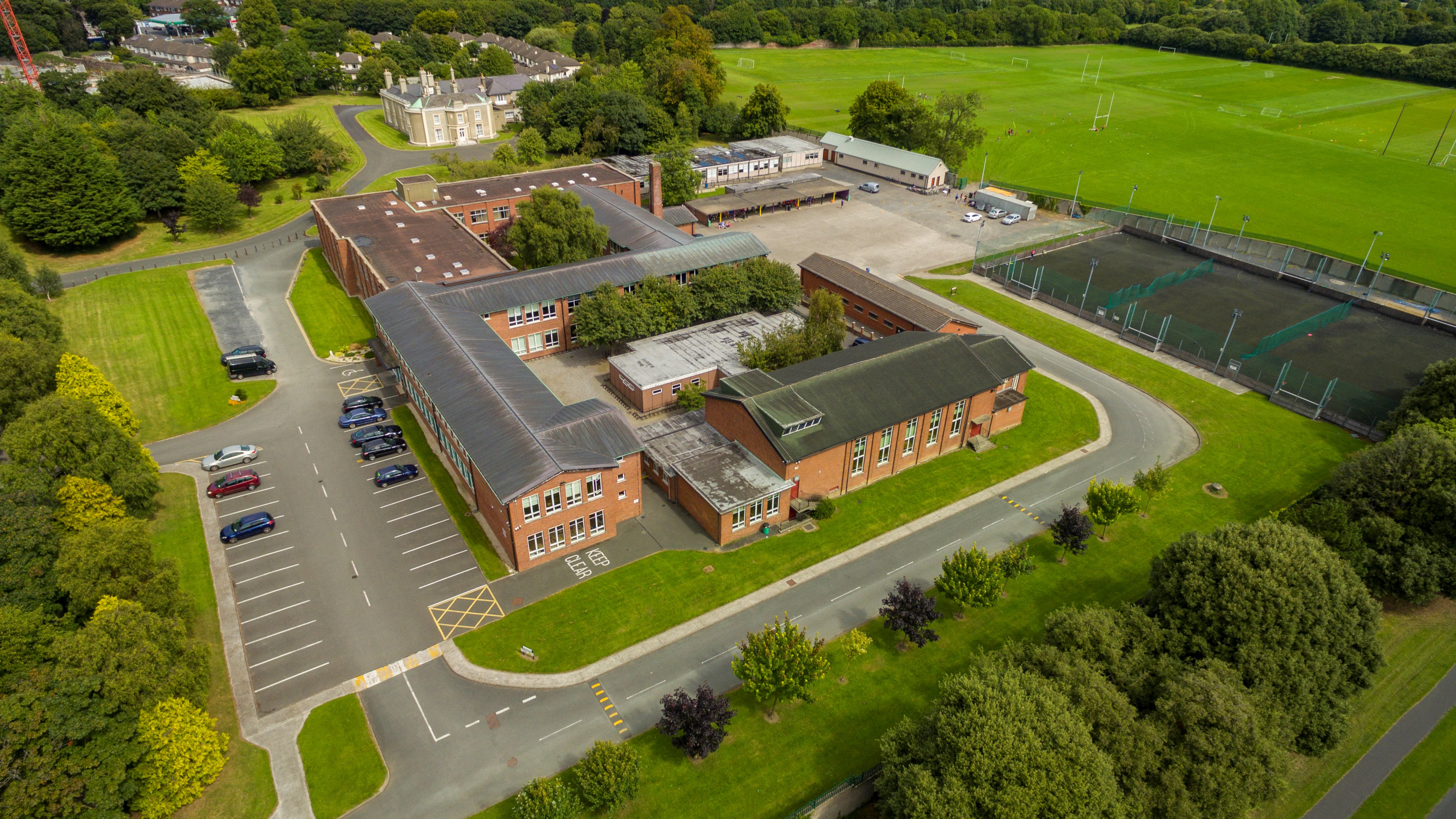 Jan 10, 2024 Dec 17, 2024
Jun 20, 2024 Aug 20, 2024
Program description and what is included
The centre offers a 15-hour English programme a week. Pupils are taught in classes of up to 15 students, depending on their language level. Lessons take place in the morning with an emphasis on listening and speaking. Teachers use creative projects, role-play and country stories with an emphasis on Irish myths, legends and cultural topics. All levels are suitable.
15 hours language course per week.
20 lessons per week. Max 15 students per class
Double rooms in host families with three meals per day
Excursions
Transfer
Language test
Introduction tour
Information package
Leadership package
Free books
Certificate
Health insurance
Bank charges
Travel Class travel services
Visa processing including translation of documents
Not included:
Description
CES English Language Centre organises a language camp for students in Dublin. The school is located on the same street as Dublin Castle, Trinity College and Christchurch Cathedral. The famous National Gallery of Ireland, the Oscar Wilde House Museum and the Dublin Needle are within walking distance, as is wonderful Stevens Green Park.
The centre is well equipped with 33 classrooms, student lounges and a computer room. There is a rooftop summer garden and a CES café. Classes with native speakers are combined with a sports programme, excursions and creative workshops. All of this is also in English so you will never be interrupted in your studies. Walks and excursions provide a better insight into Irish culture and values. For instance, you can learn about traditional fishing skills in Howth Village and find the Irish landscape wonder of Powercourt Gardens. Excursions to the National Gallery or History Museum are included. In the evenings they hold games, disco and Irish music.
Children stay with host families. All host families live in the suburbs of Dublin, 30-40 minutes away from the city centre by train. The rooms are for two or three people and have shared facilities. Meals are provided three times a day.
Why choose this school
Right in the heart of City Centre
Official IELTS and Pearson, OET and Cambridge testing centre
High quality English courses
Personally designed social programme
School infrastructure
33 classrooms
Computer room
2 student common rooms
2 roof gardens
CES Cafe
Hobbies and clubs
Yoga
Zumba
Jewellery workshops
Rugby
Recommended arrival cities
Location
31 Dame Street, Dublin 2, Ireland
Sample program
1 day
Morning. ARRIVE AT HOMESTAY
Day.
Evening.


2 day
Morning. English language placement test and welcome talk followed by class
Day. Orientation tour of Dublin
Evening. Free evening with host family


3 day
Morning. Class
Day. Sports on campus with arts & craft
Evening. Fish and Chips in Howth


4 day
Morning. Class
Day. Visit to the National Gallery of Ireland
Evening. Visit to Malahide coastal village (Optional visit)


5 day
Morning. Class
Day. Basketball competition / CES movie PM
Evening. CES Disco


6 day
Morning. Class
Day. Free for shopping
Evening. Free evening with host family


7 day
Morning. Full day excursion to Powerscourt Gardens and Glendalough
Day. Full day excursion to Powerscourt Gardens and Glendalough
Evening. Full day excursion to Powerscourt Gardens and Glendalough


8 day
Morning. Free time with family/group leader
Day. Free time with family/group leader
Evening. Free time with family/group leader


9 day
Morning. Class
Day. Visit to Trinity College
Evening. Free evening with host family


10 day
Morning. Class
Day. Sports on campus with mixed football competition
Evening. Bowling (Optional, entry fee not included)


11 day
Morning. Class
Day. Visit to the National History Museum
Evening. Irish music and dance evening


12 day
Morning. Class
Day. CES Olympics / Movie time
Evening. CES Disco


13 day
Morning. Class
Day. Presentations of certificates
Evening. Free evening with host family


14 day
Morning. Full day excursion to Kilkenny Castle
Day. Full day excursion to Kilkenny Castle
Evening. Full day excursion to Kilkenny Castle