Australian International College of Language — language school in Australia
Winter English School
3/66 Marine Parade, Southport QLD, Australia
Language centre
От 6 до 18 лет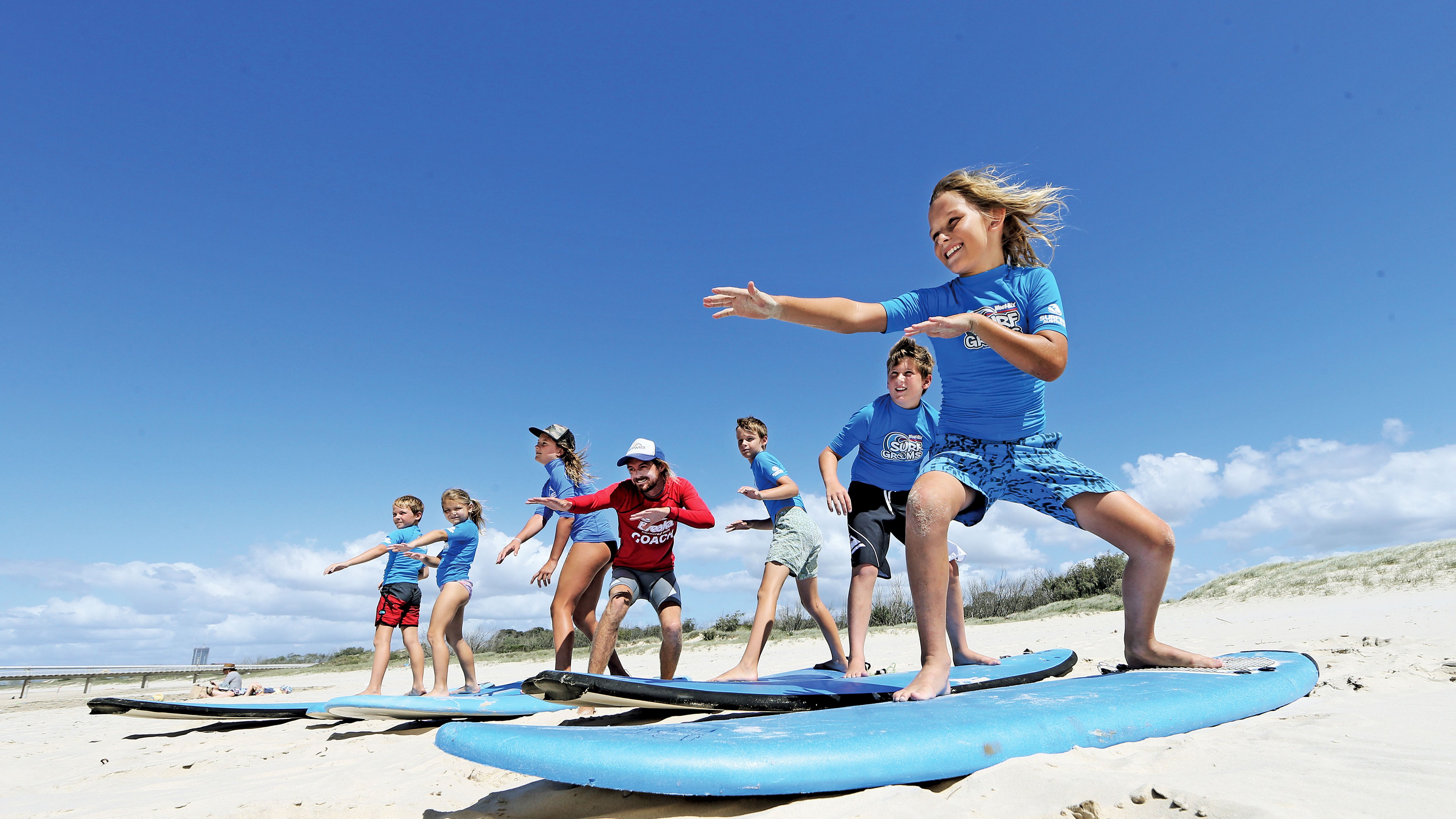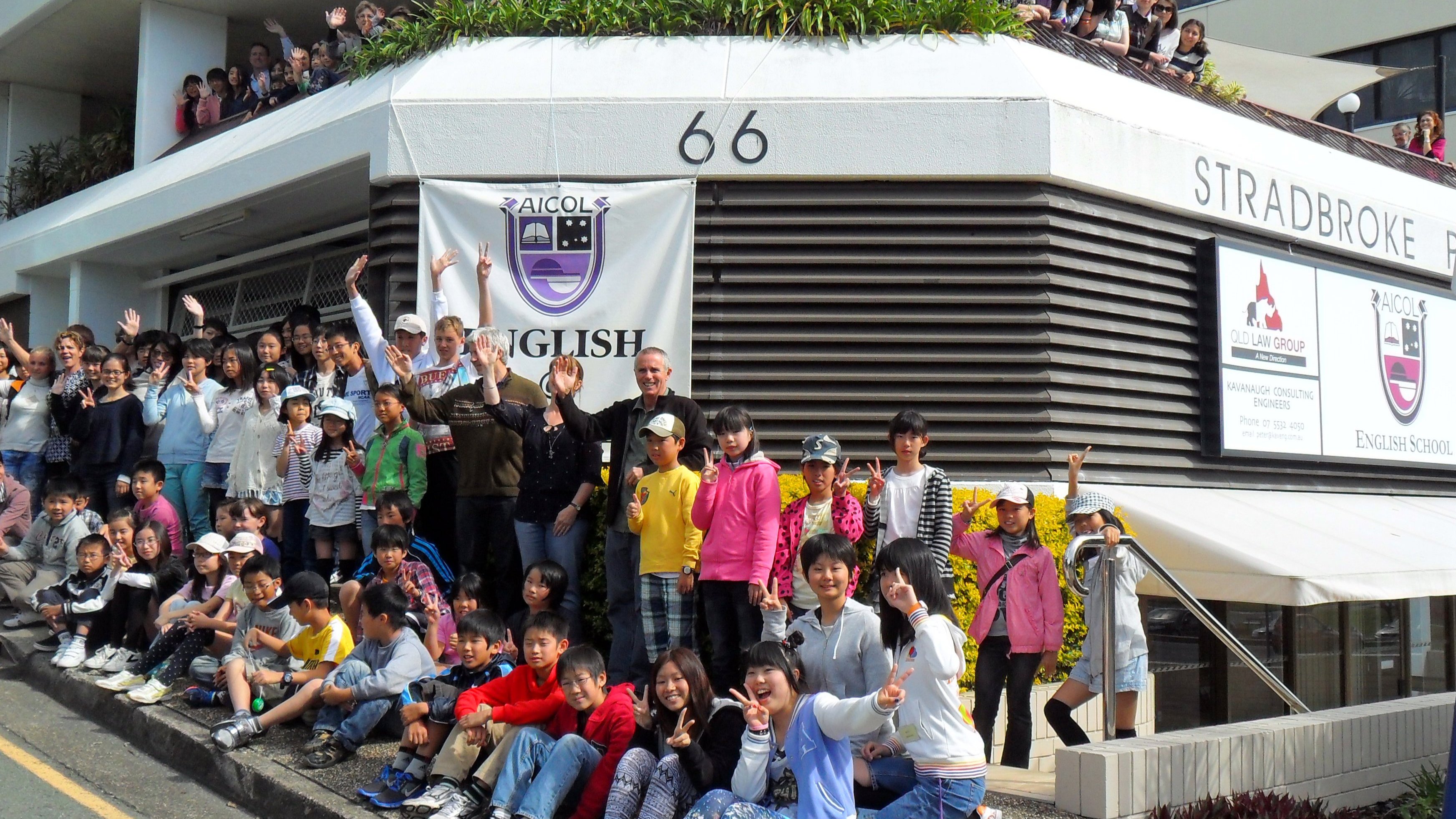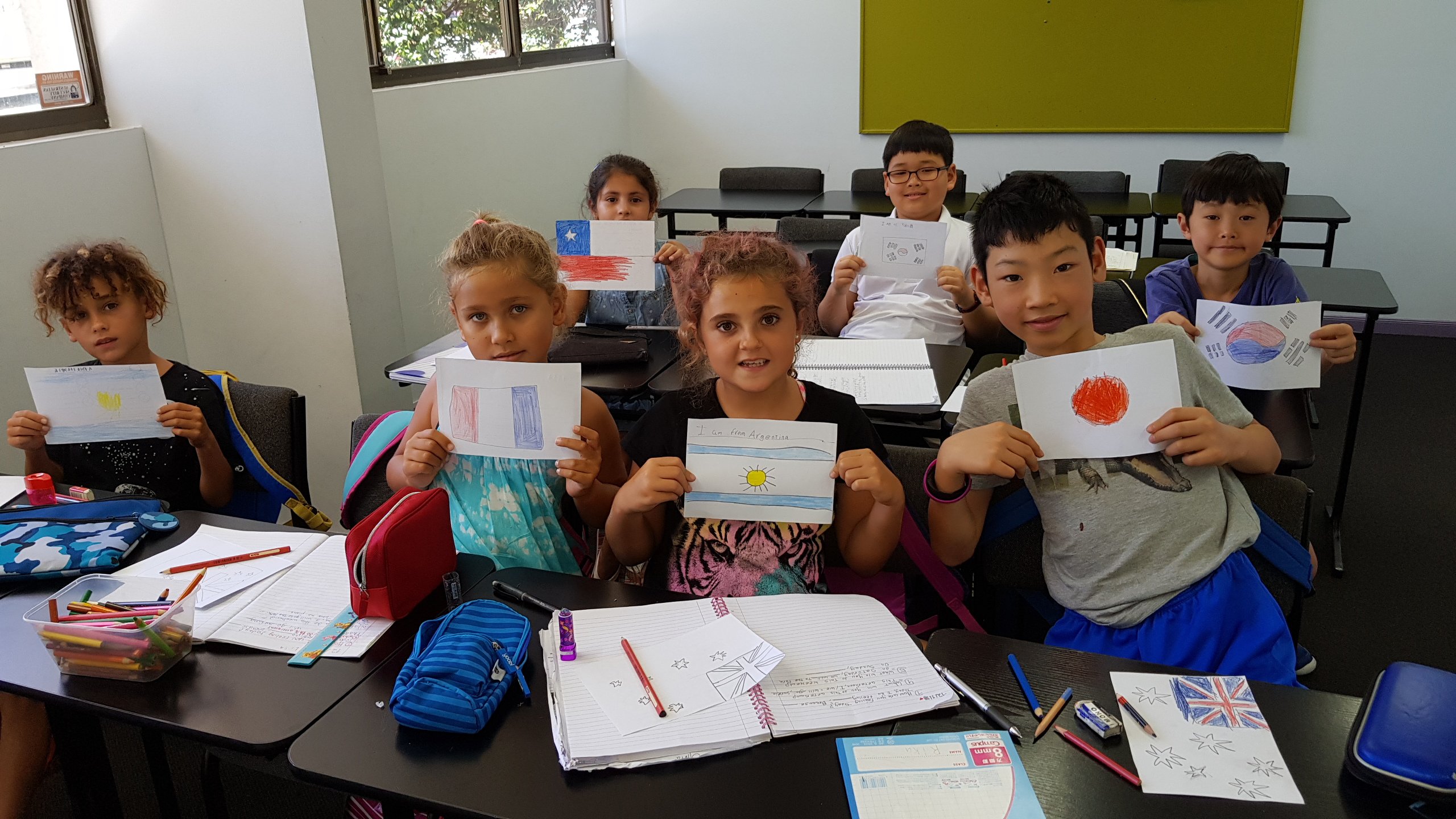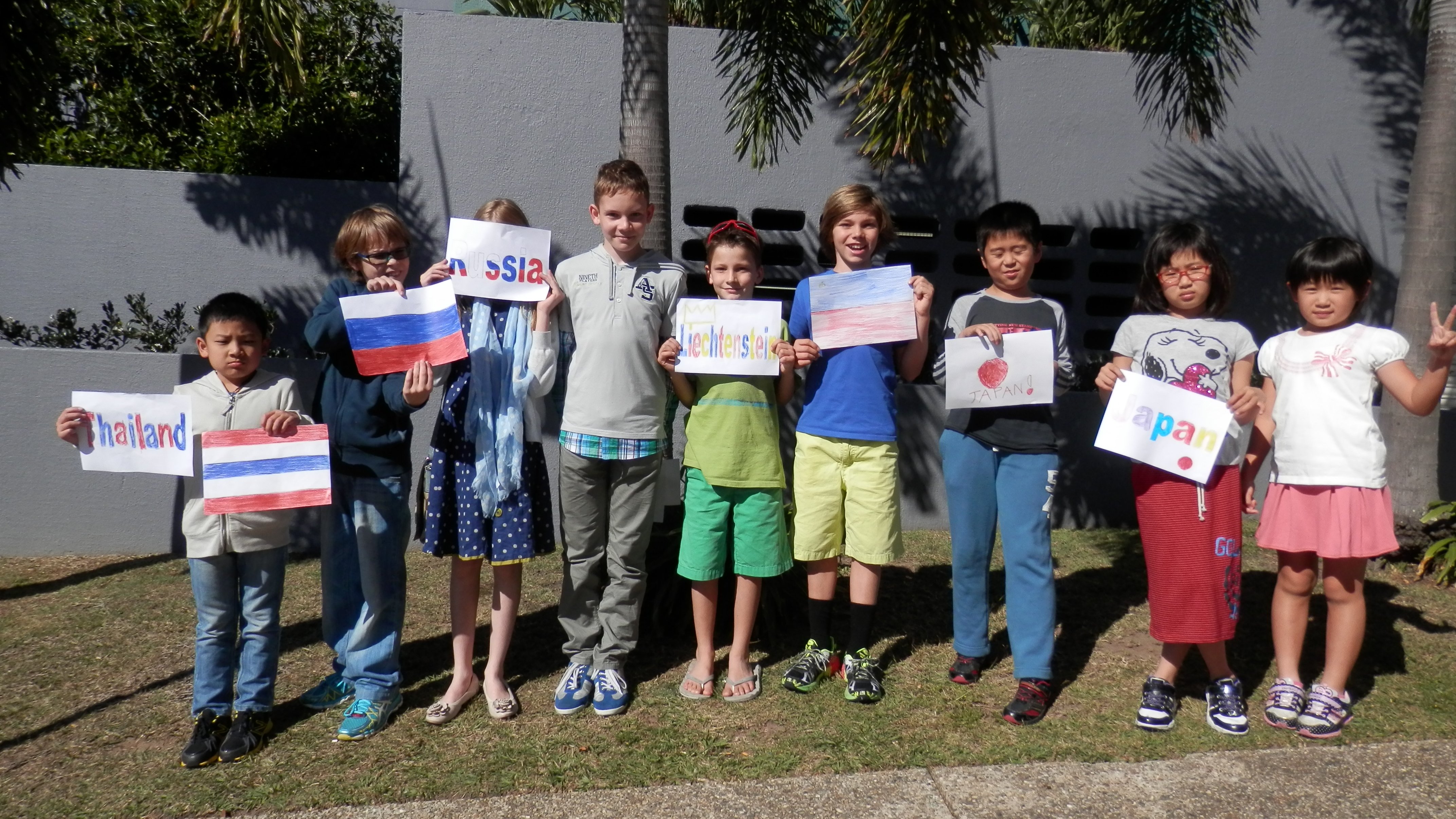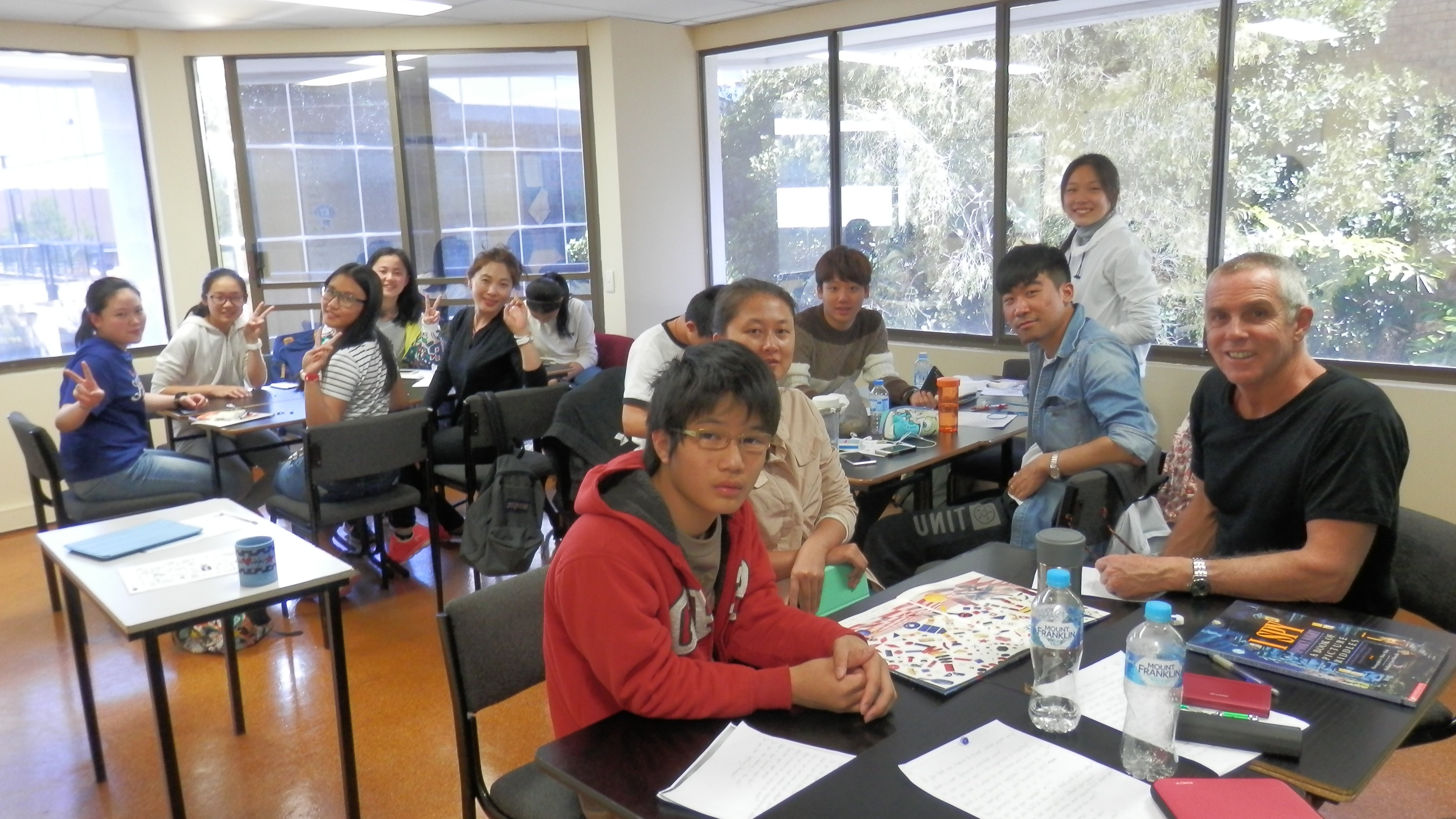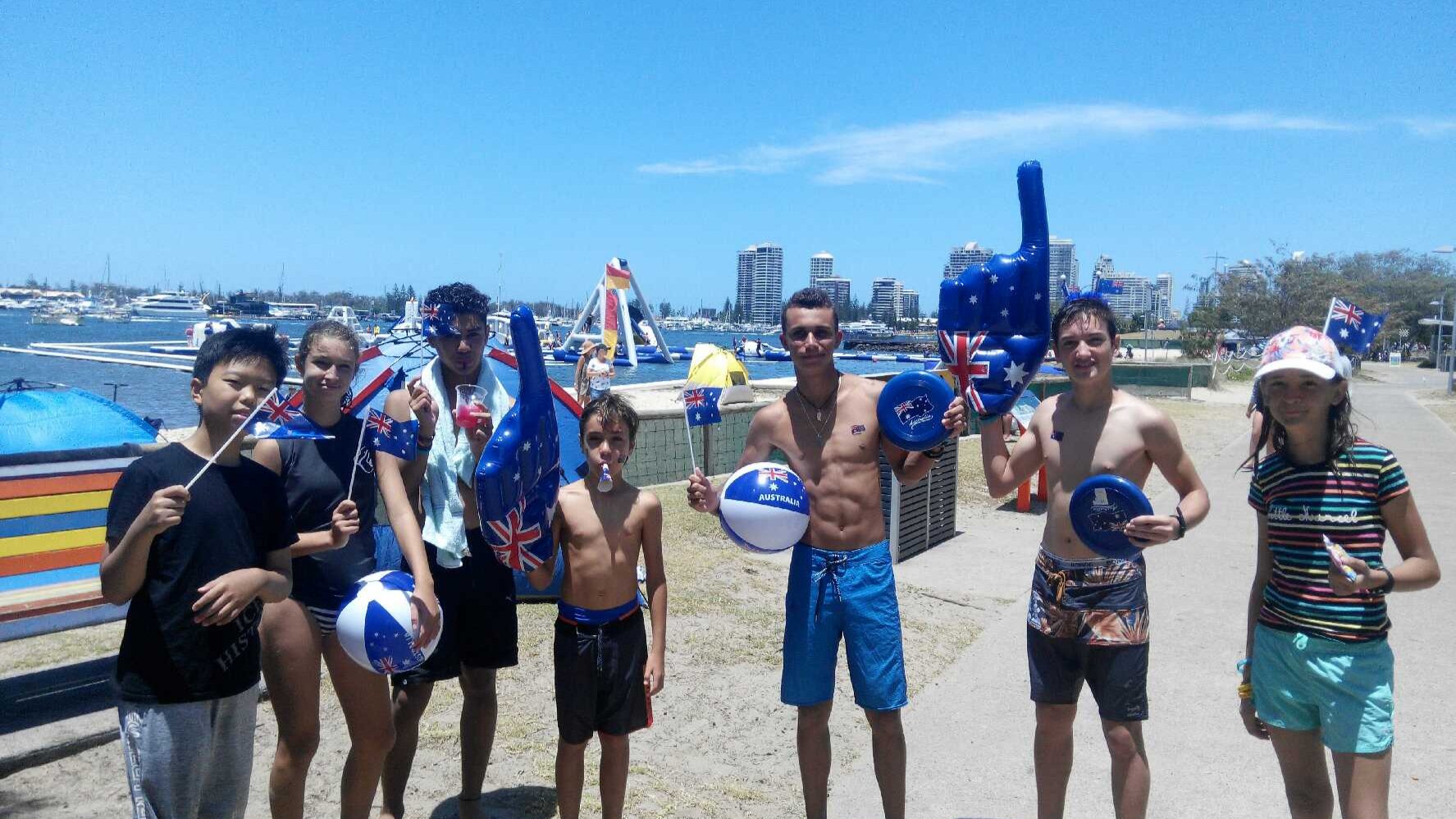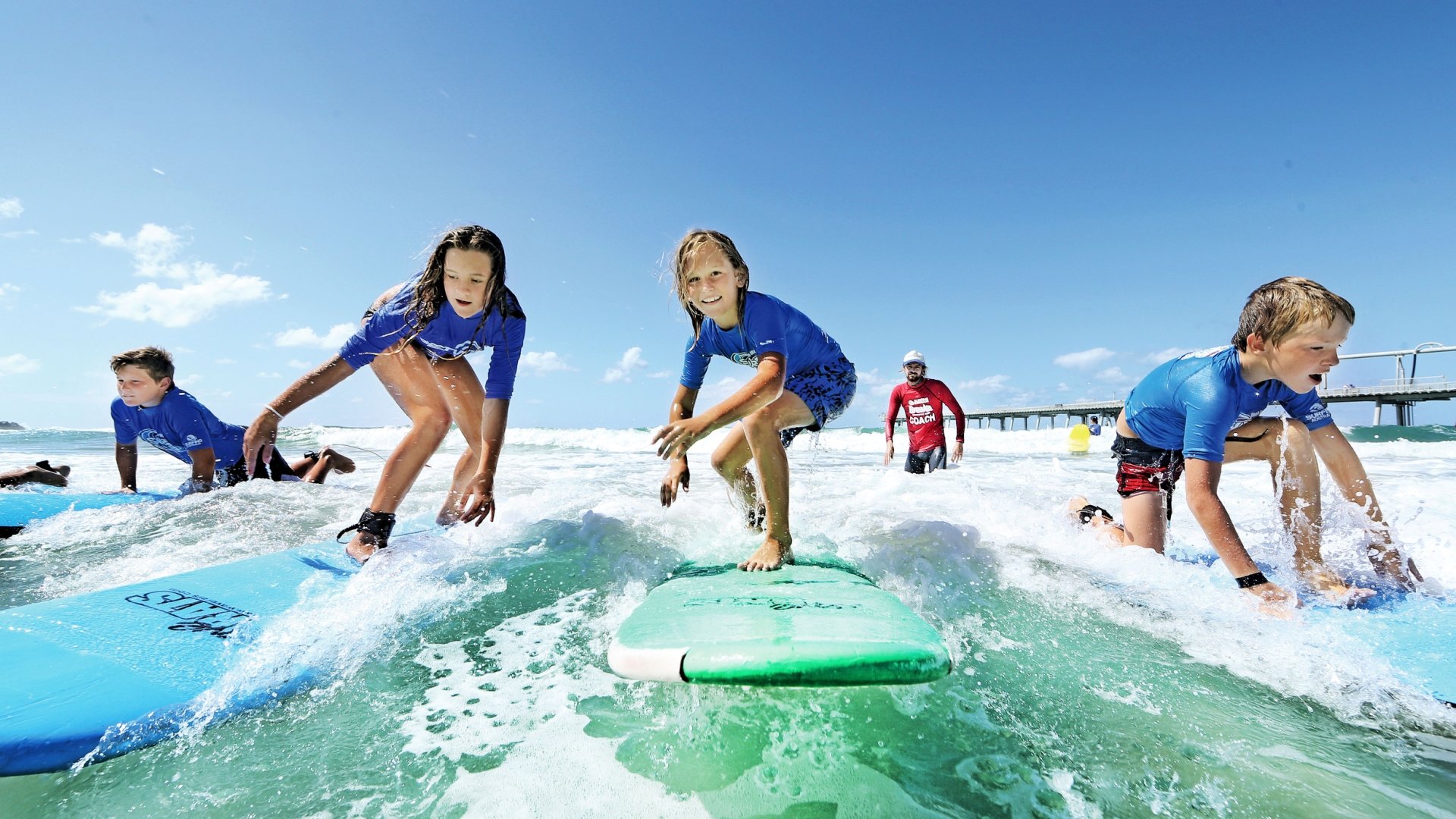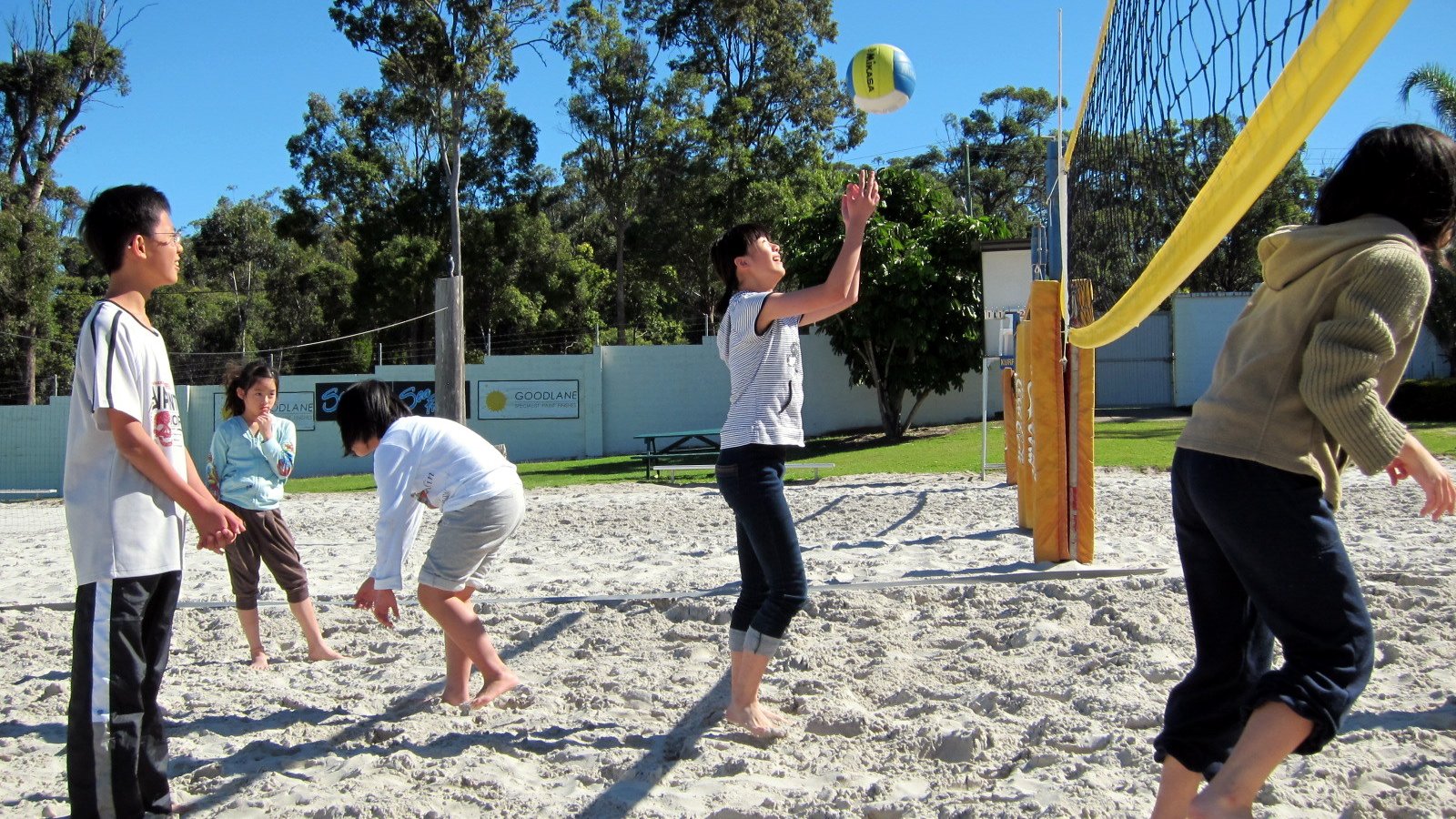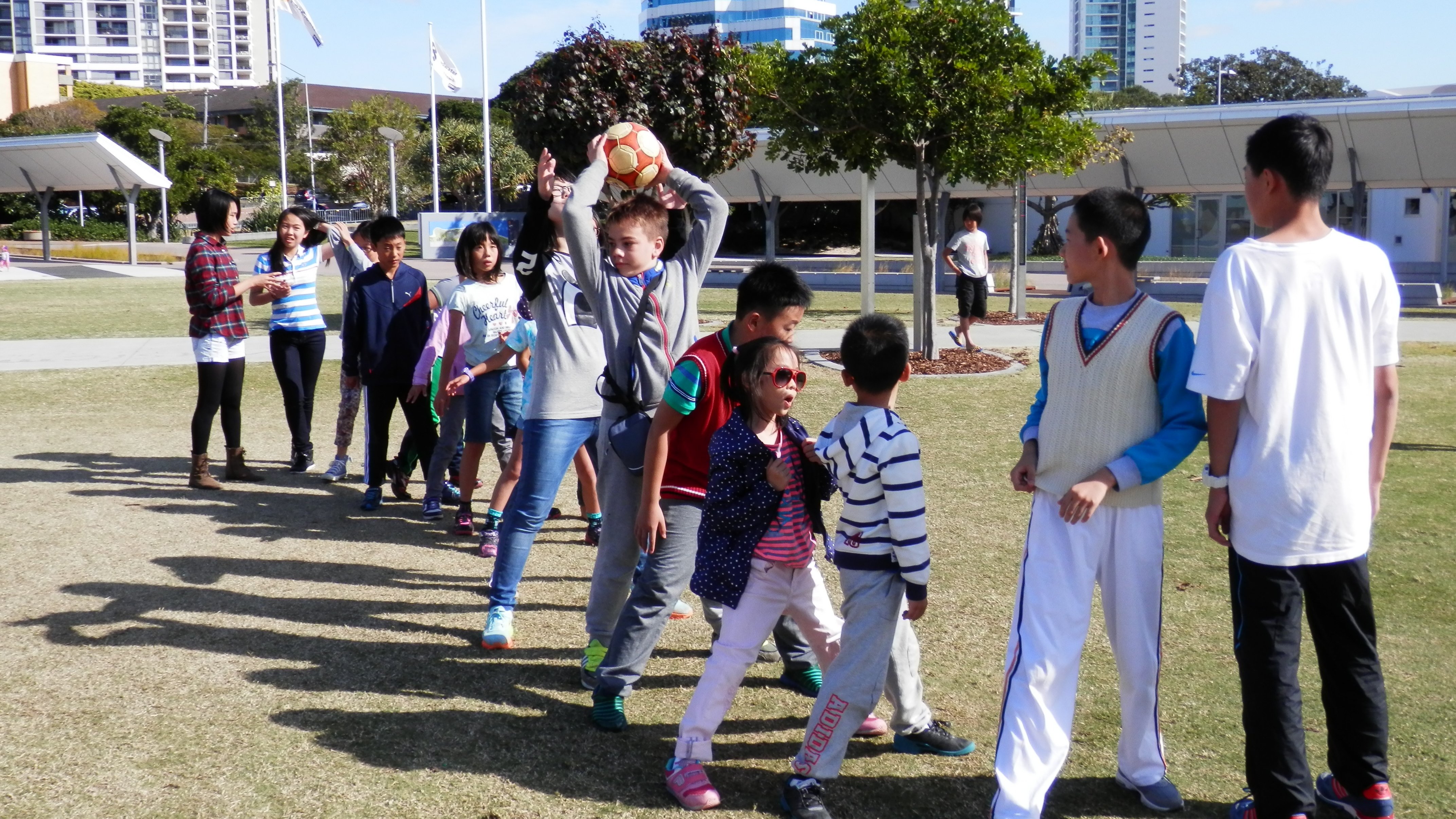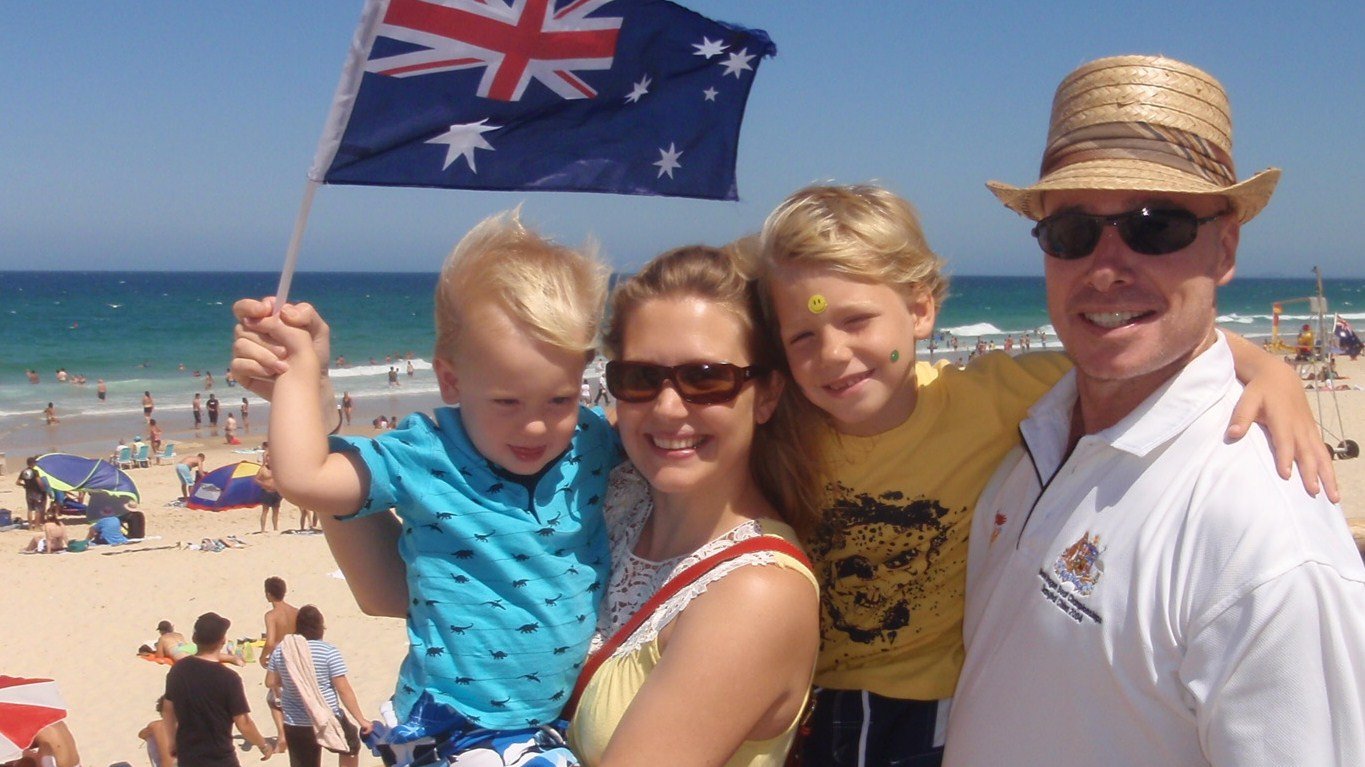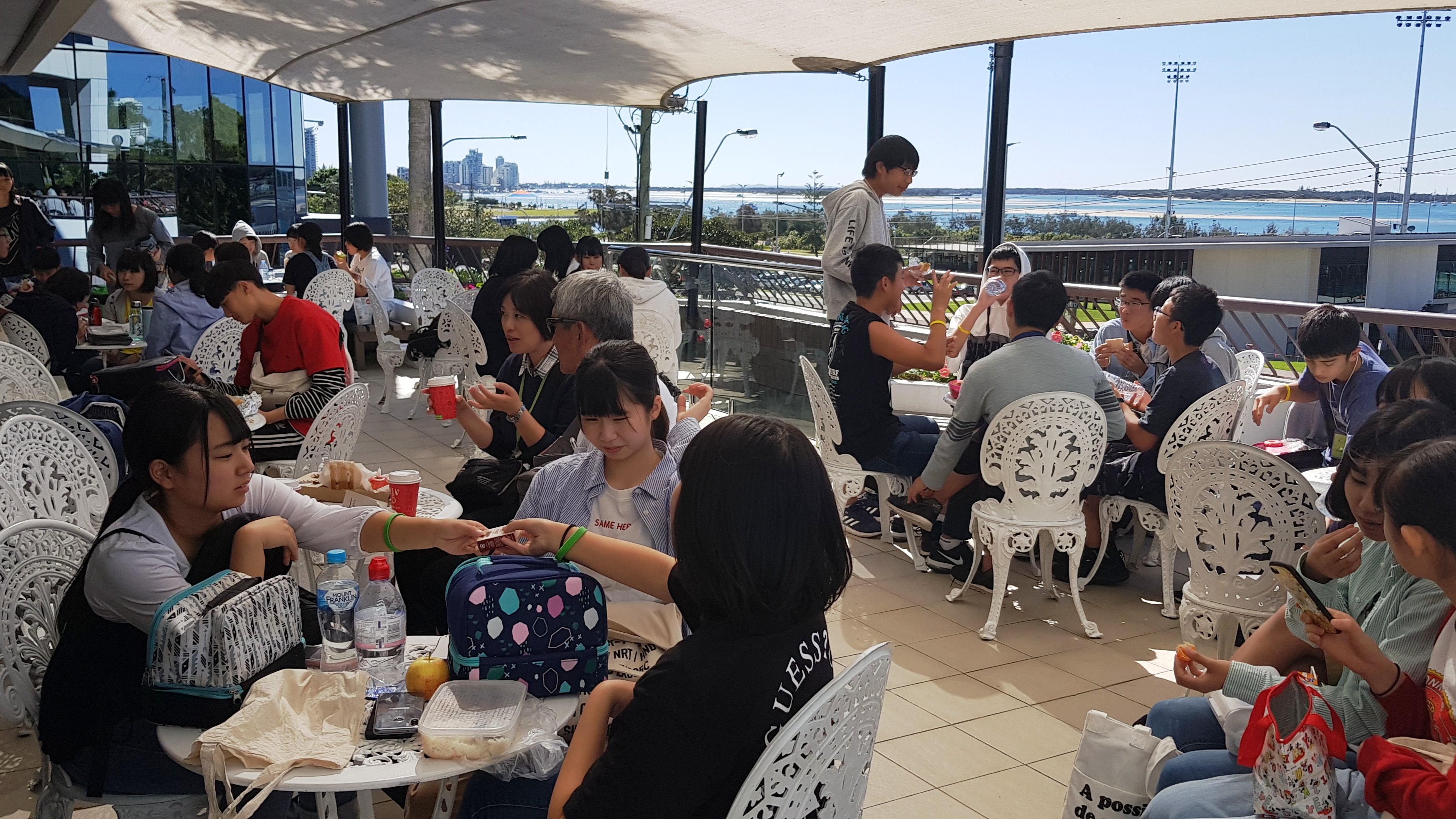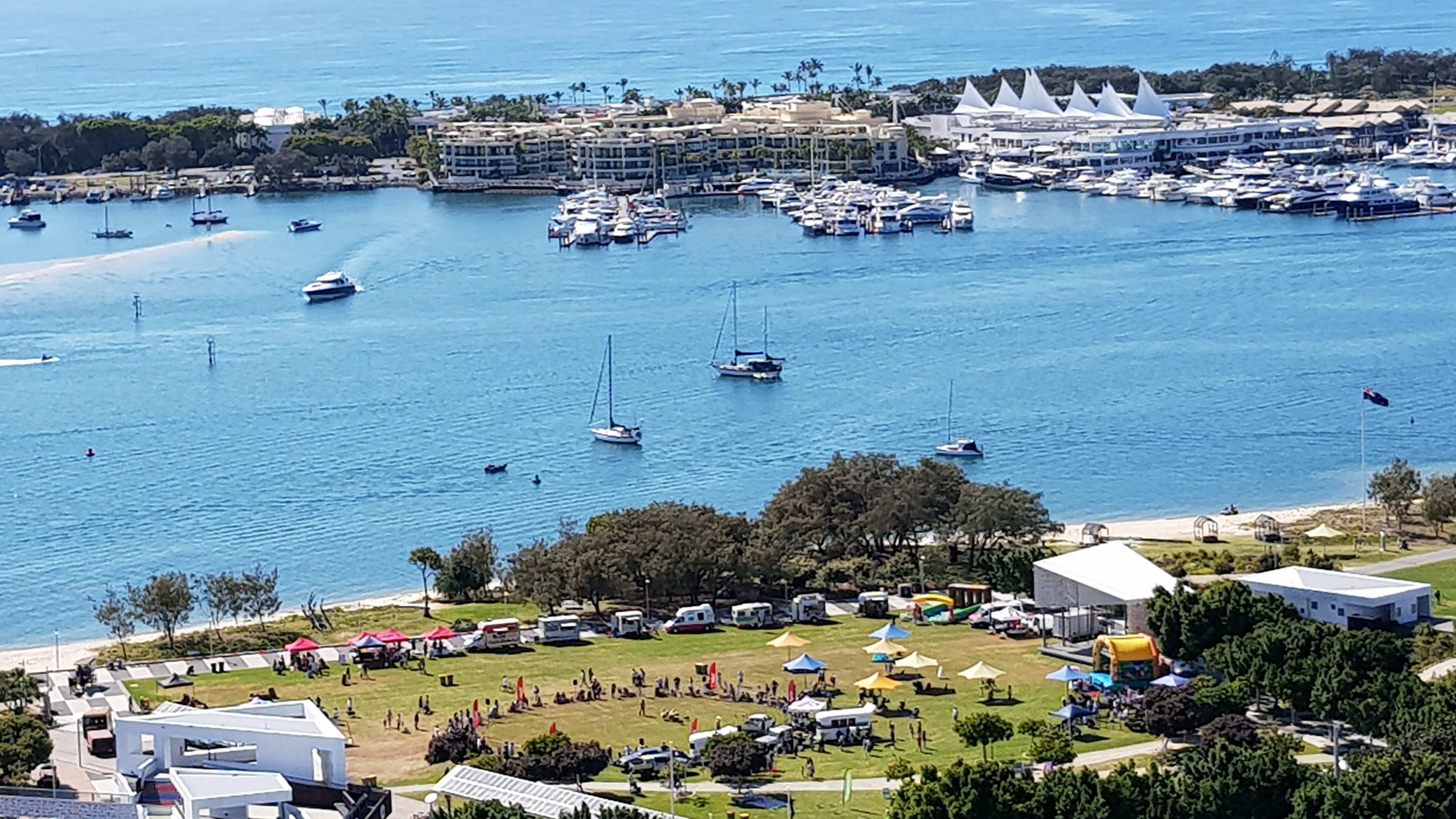 What else included
Airport transfers Gold Coast/Southport/ Southport/Gold Coast
Registration fee
Mornings English Language Tuition as per program
Homestay accommodation for 6 nights
Homestay search fee based on 2/3 students per family
Homestay transfers to and from school
Homestay for tour leader/s
Activities as per program
Excursions to Evandale Park, Tropical Fruits World & Point Danger
Entry to activities for teacher/tour leader
Private bus transfer to and from activities
1 AICOL staff on activities
Entry to activities for 1 AICOL staff
Three meals per day
Materials
Certificates and Farewell Party
Maximum 15 students per class
Study Tour students in international class unless otherwise agreed
All classes are held in main school building
Description
The Australian International College of Language (AICOL) was established in 1993. It has 18 air-conditoned classrooms, and is located in Southport on the Gold Coast Broadwater, with views of the Pacific Ocean. Within 5 minutes walk of AICOL is the Australia Fair Shopping Centre, and the Gold Coast tram station. AICOL is a NEAS Quality Endorsed English centre, so all its facilities, teachers, and courses meet strict standards. The college has both a junior school, for students from 6 years od age, and a senior school for older students.
In addition to its registered courses, AICOL also offers Winter, Spring, and Summer Camps for students from around the world. Individual students can join these camps and mix with other internationa students both in class and during activities, which are all chaperoned by AICOL staff. AICOL also offers specially designed Study Tours for student groups throughout the year.
Why choose this school
Family-owned and operated
Oldest English school on the Gold Coast
Attention to detail
School infrastructure
18 airconditioned classrooms over 3 levels
4 small kitchens
2 outdoor lunch areas
Free very strong wifi
Modern air-conditioned building
Sport infrastructure
Surfing lessons
Many optional sports such as scuba diving, paddle boarding, sail boarding etc.
Opposite olympic standard swimming and dive pool
Hobbies and clubs
Access to tennis and golfing clubs
Camp after-school sports activities
Recommended arrival cities
Location
3/66 Marine Parade, Southport QLD, Australia
Sample program
1 day
Morning. Arrival day
Day.
Evening.


2 day
Morning. Lessons
Day. Evandale Park
Evening. Homestay


3 day
Morning. Lessons
Day. Soccer
Evening. Homestay


4 day
Morning. Lessons
Day. Infinity
Evening. Homestay


5 day
Morning. Lessons
Day. River Cruise
Evening. Homestay


6 day
Morning. Lessons
Day. Shopping
Evening. Homestay


7 day
Morning. Tropical Fruits World & Point Danger
Day. Tropical Fruits World & Point Danger
Evening. Tropical Fruits World & Point Danger