ALPADIA Berlin-Werbellinsee — summer school in Germany
Summer German School
Werbellinsee, Joachimsthal, Germany
Campus
От 10 до 17 лет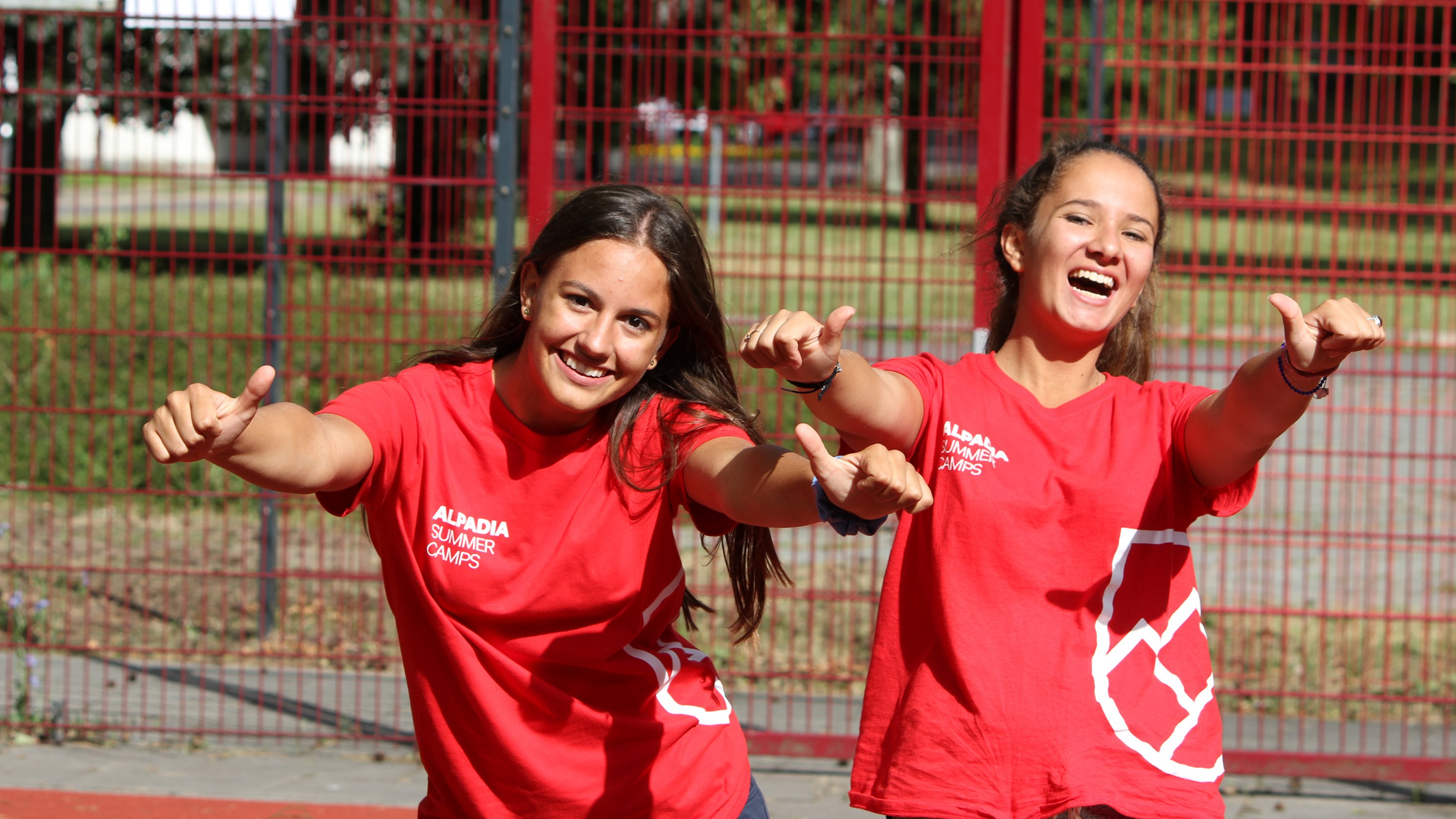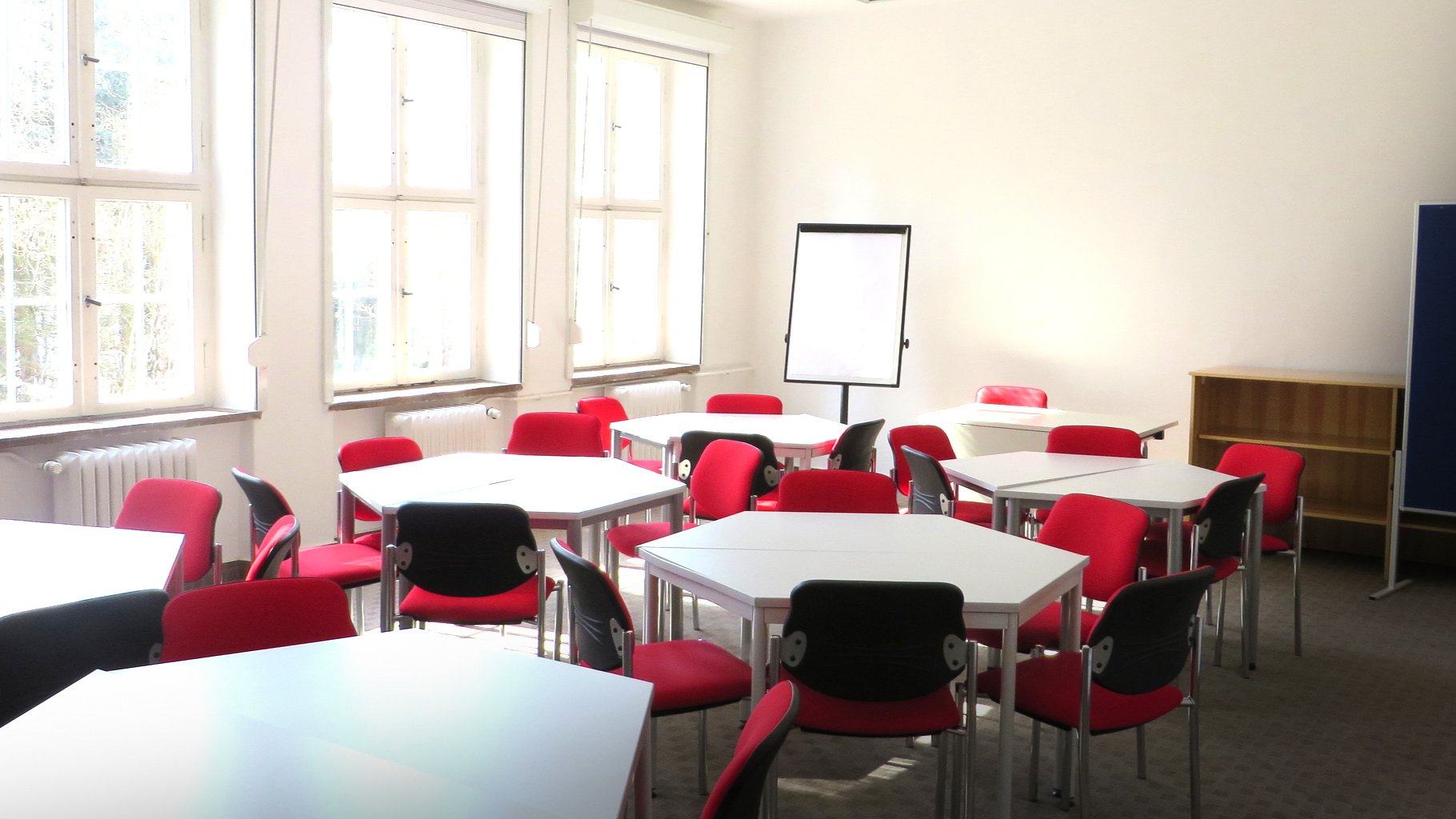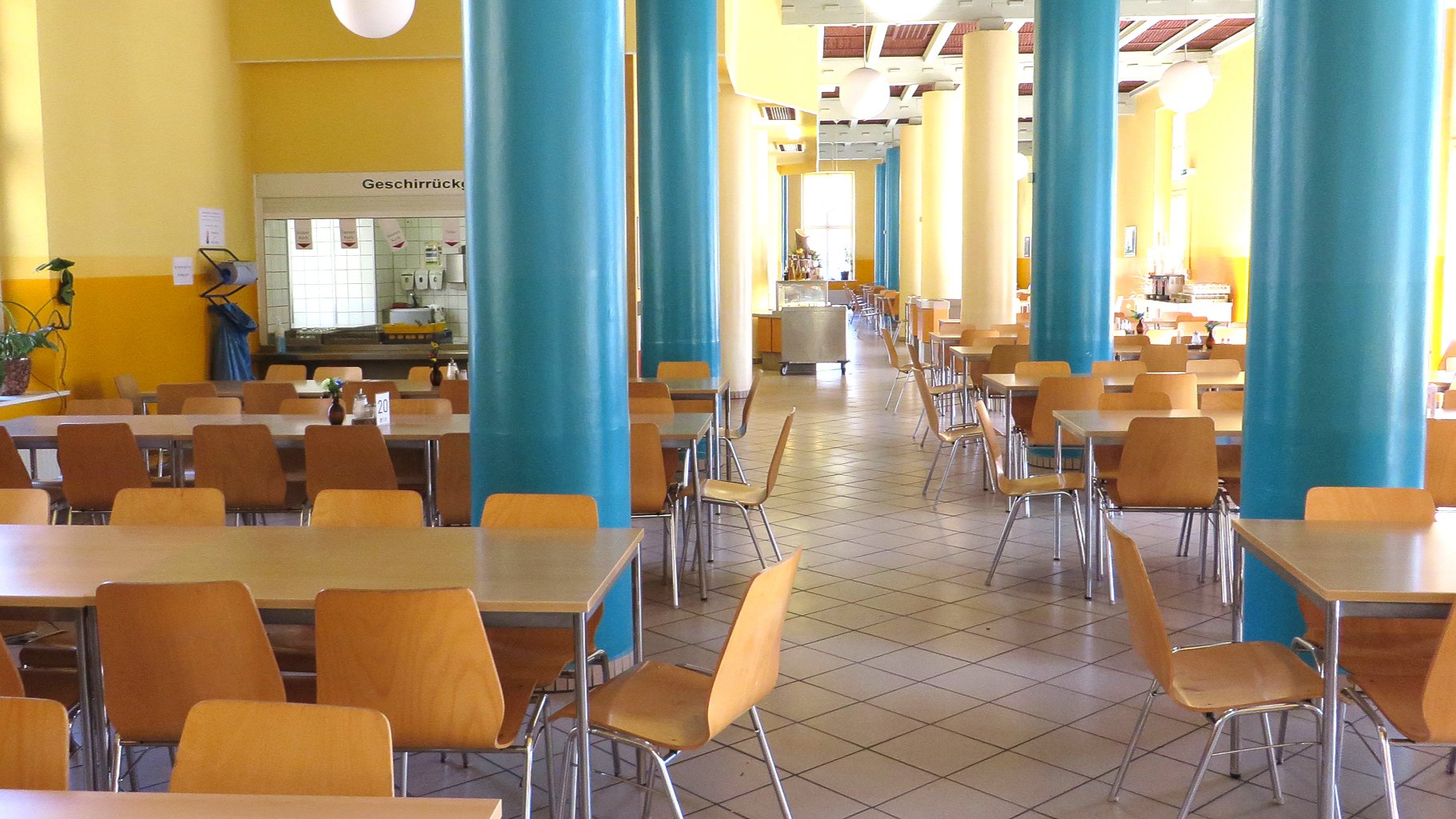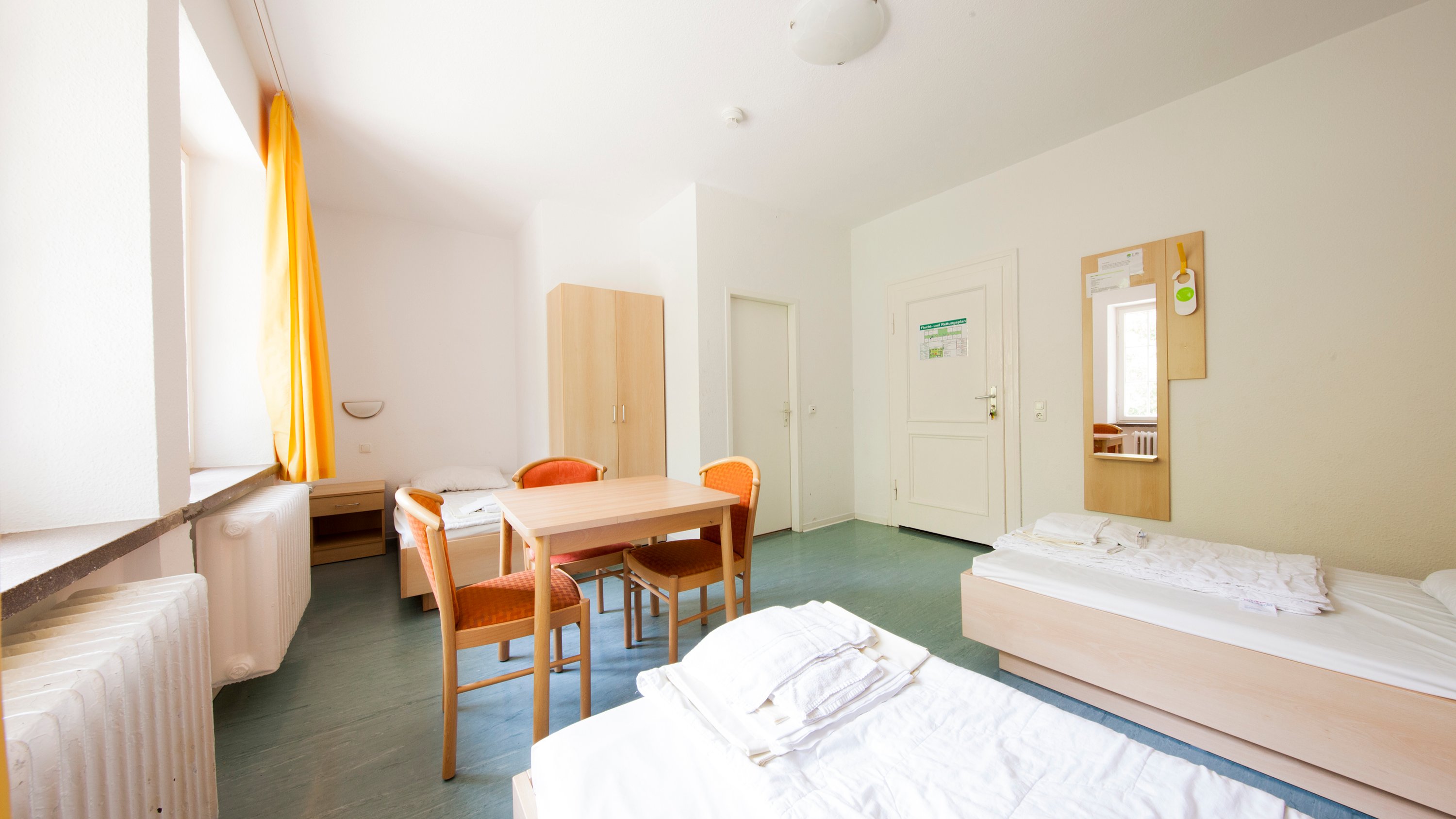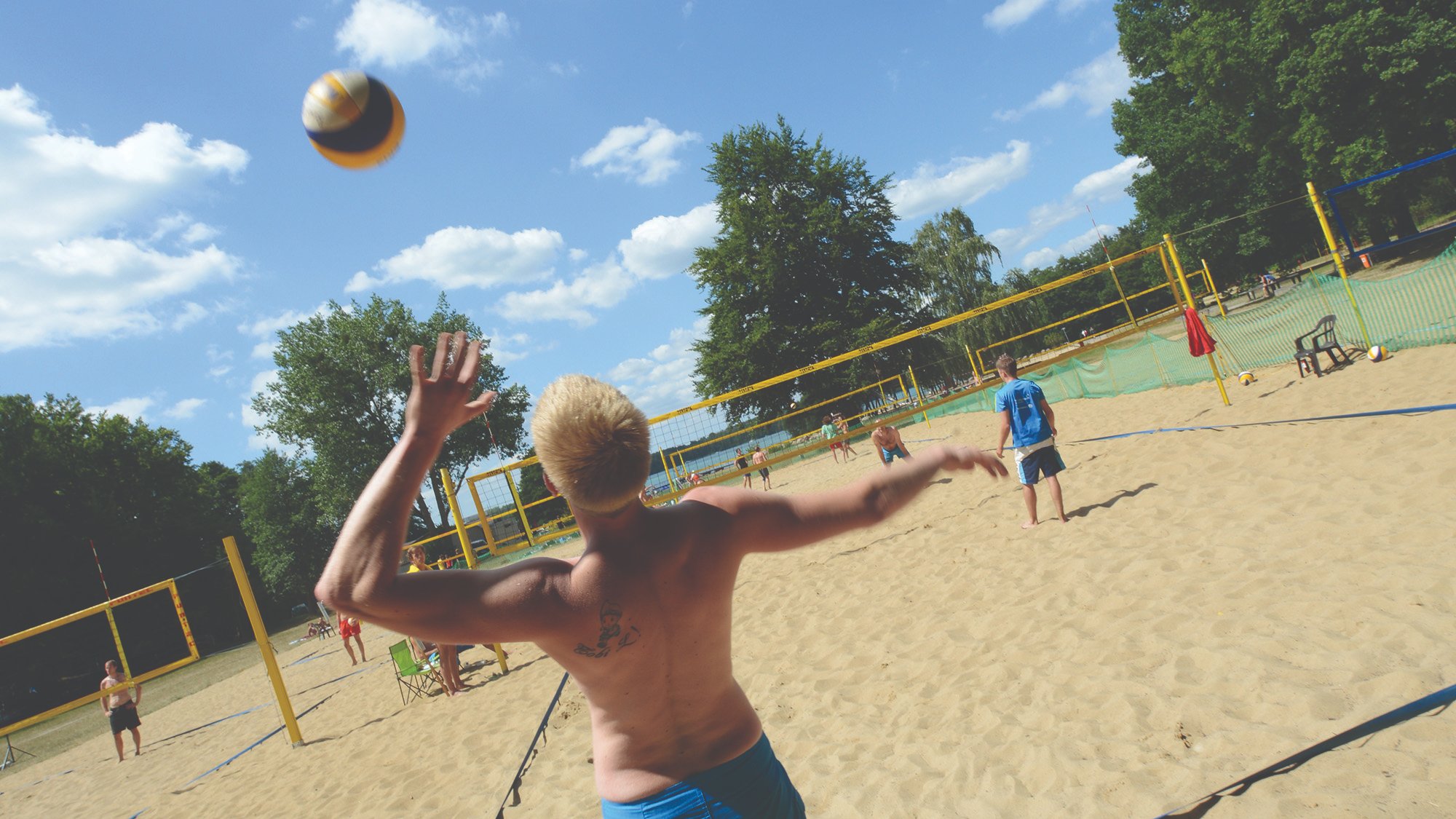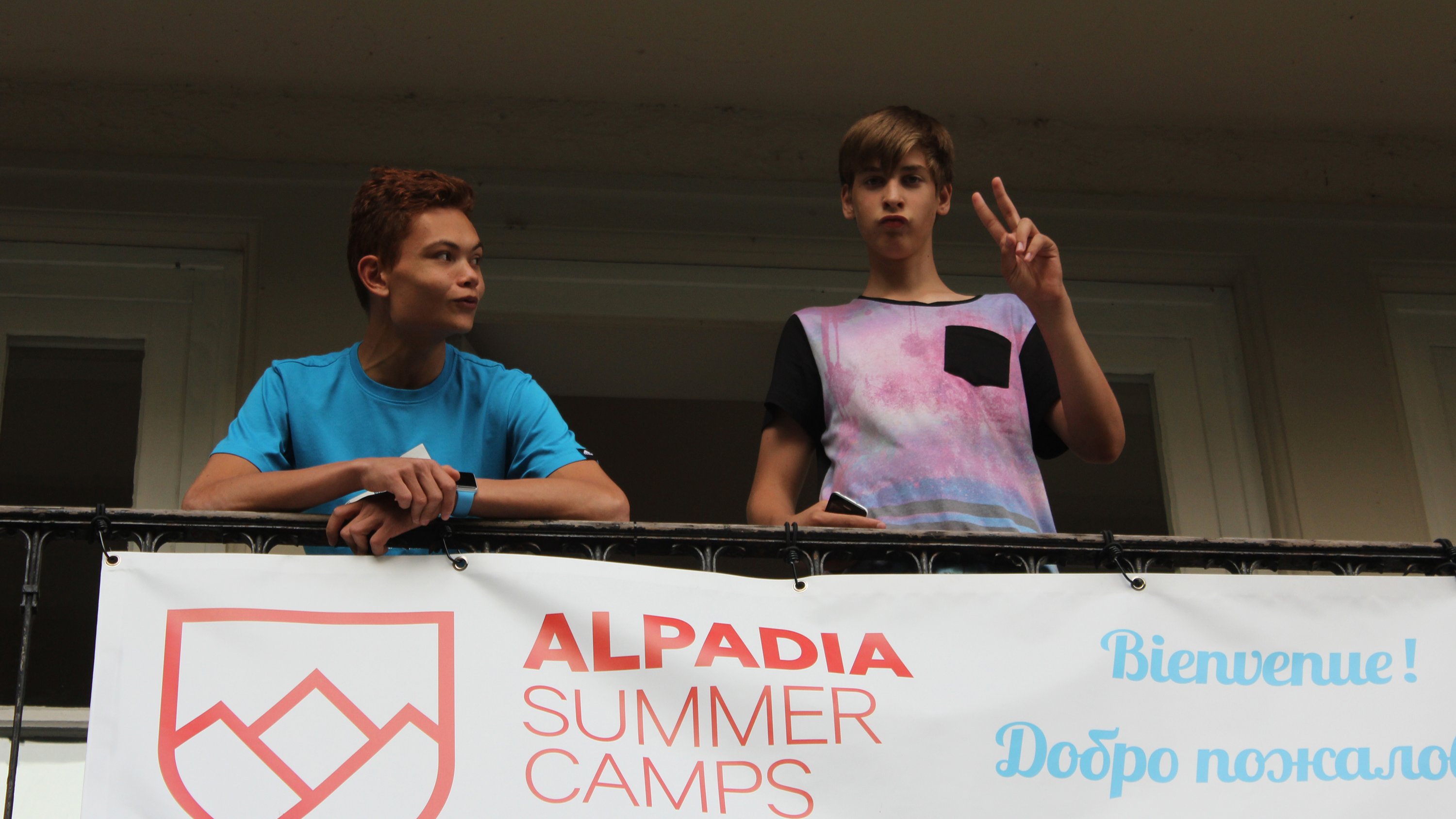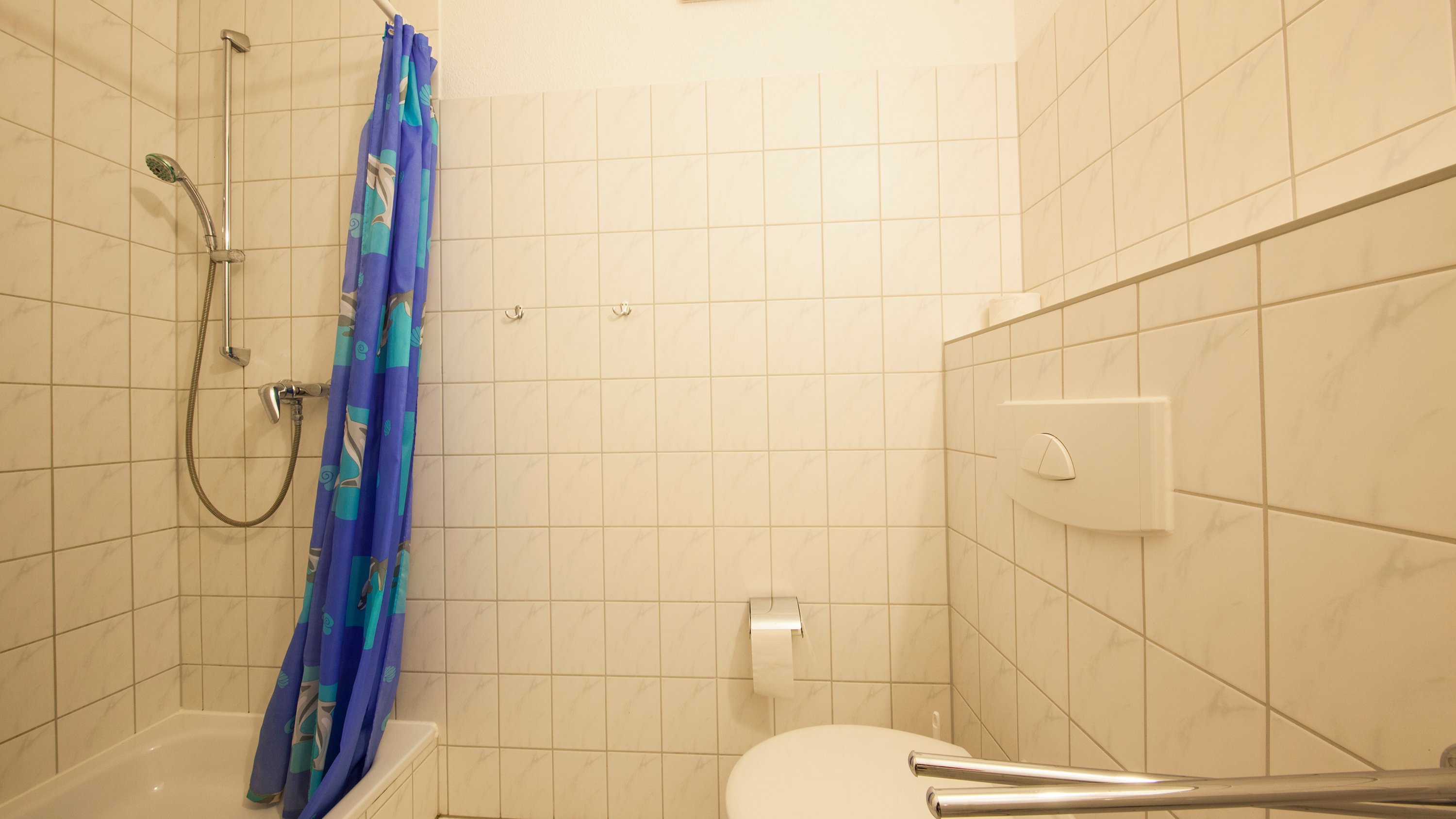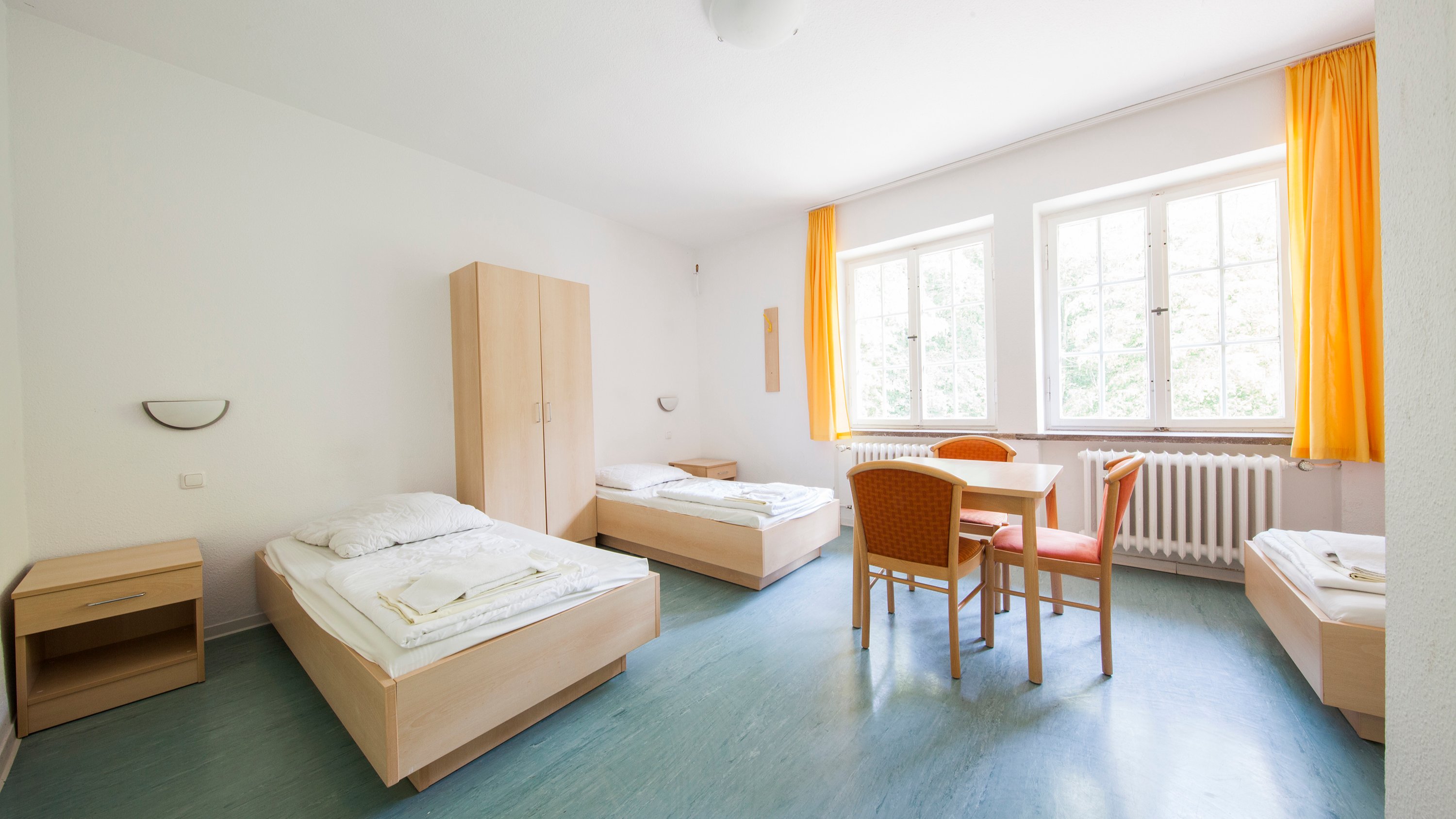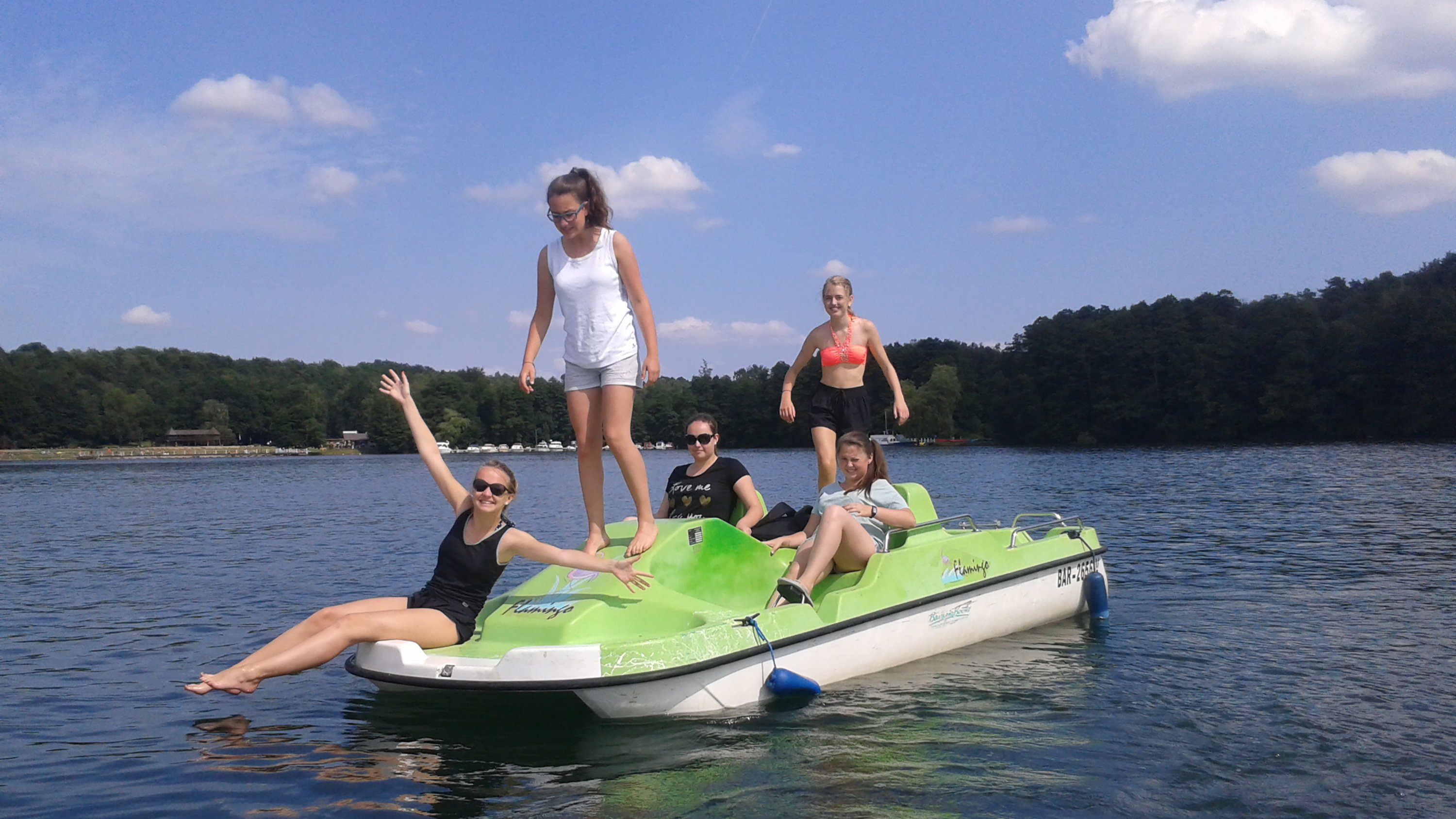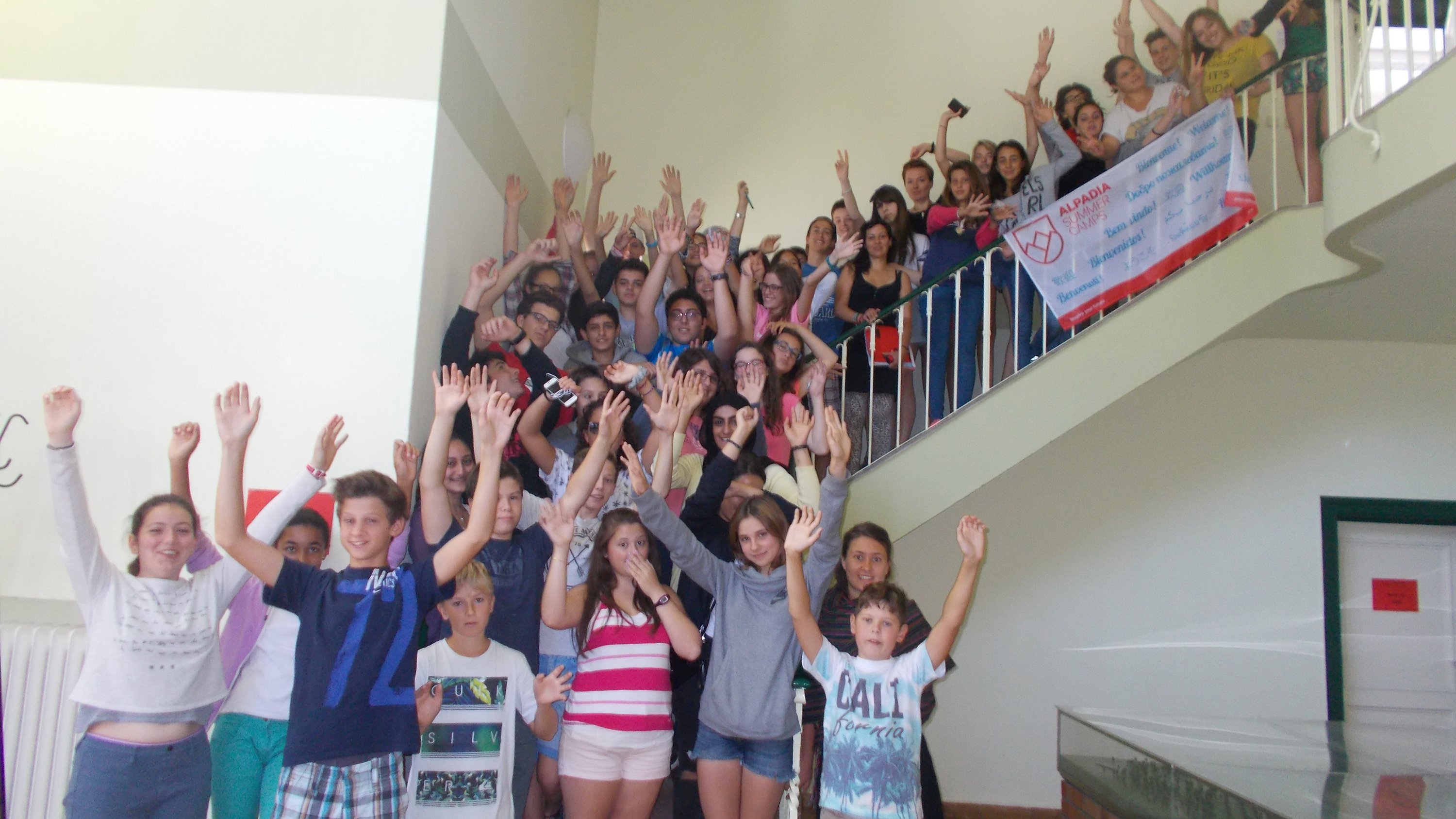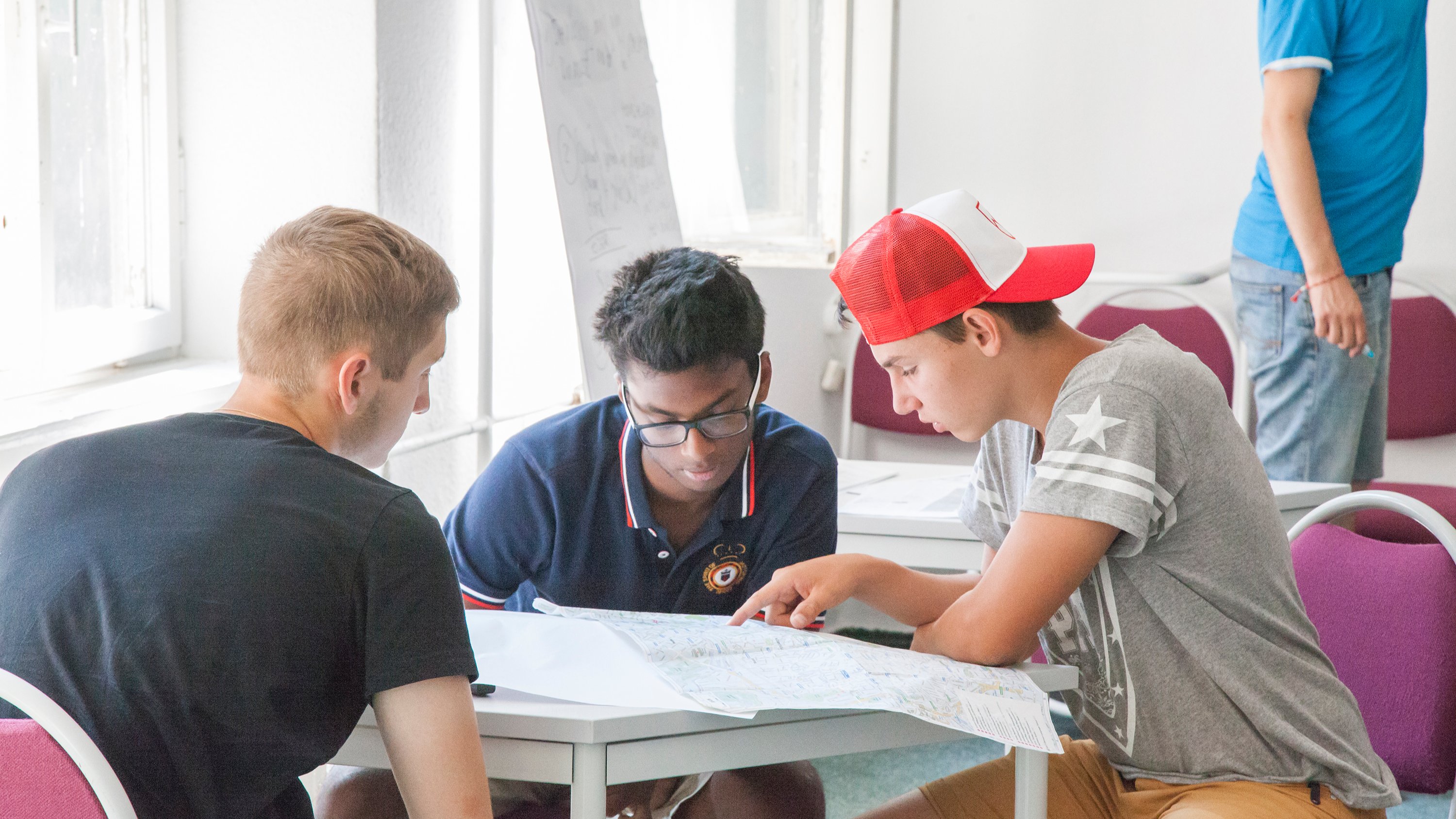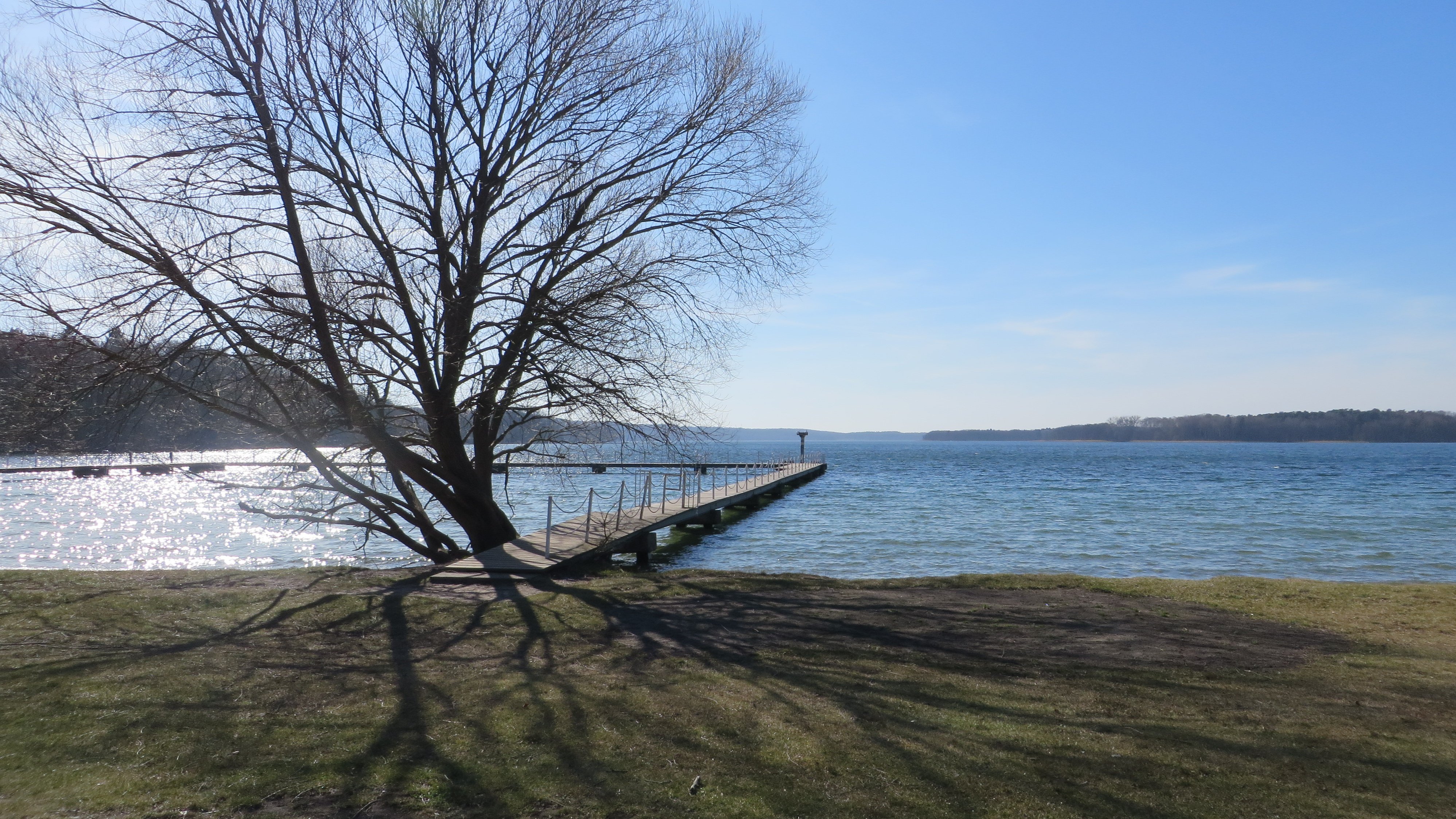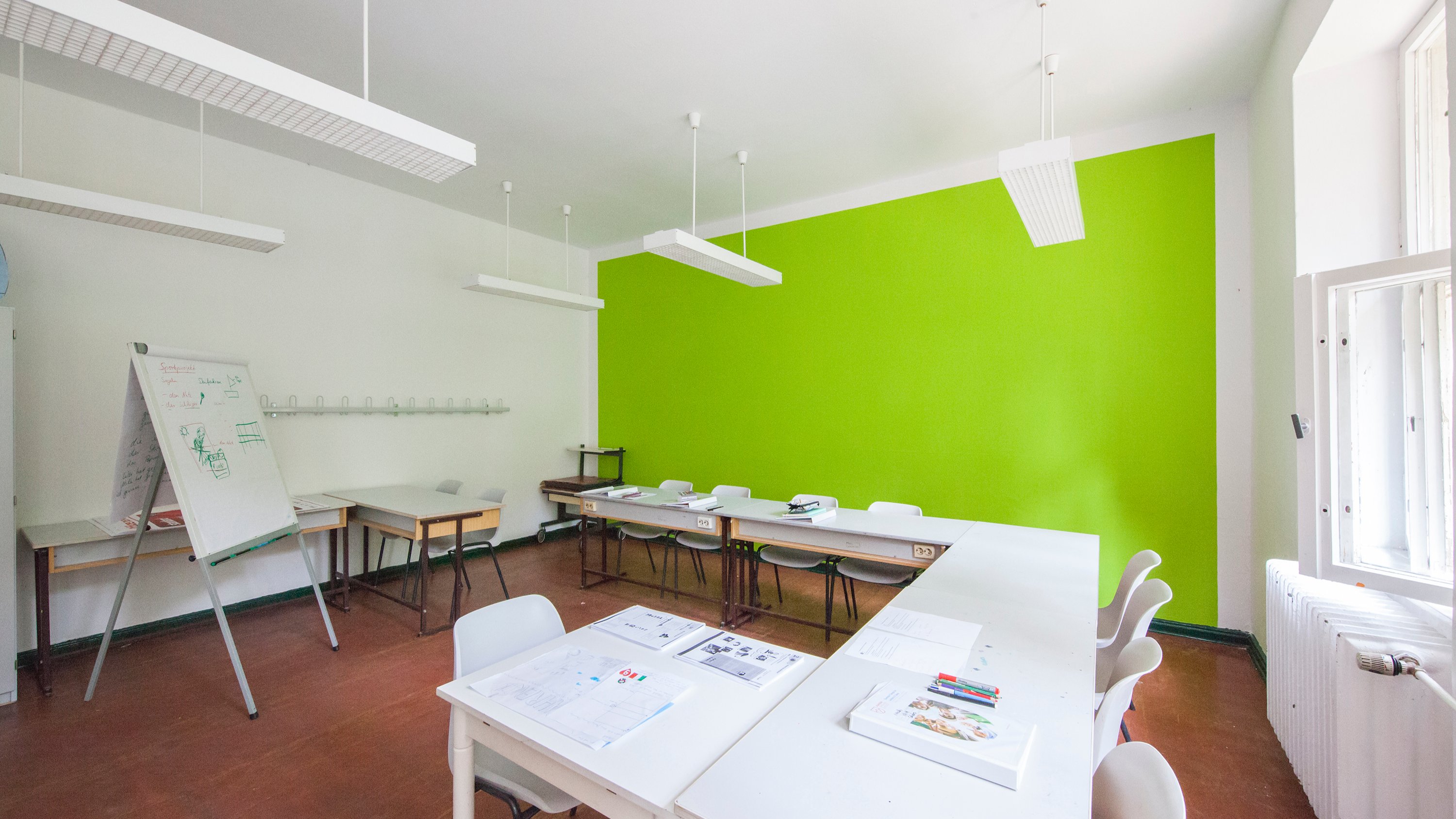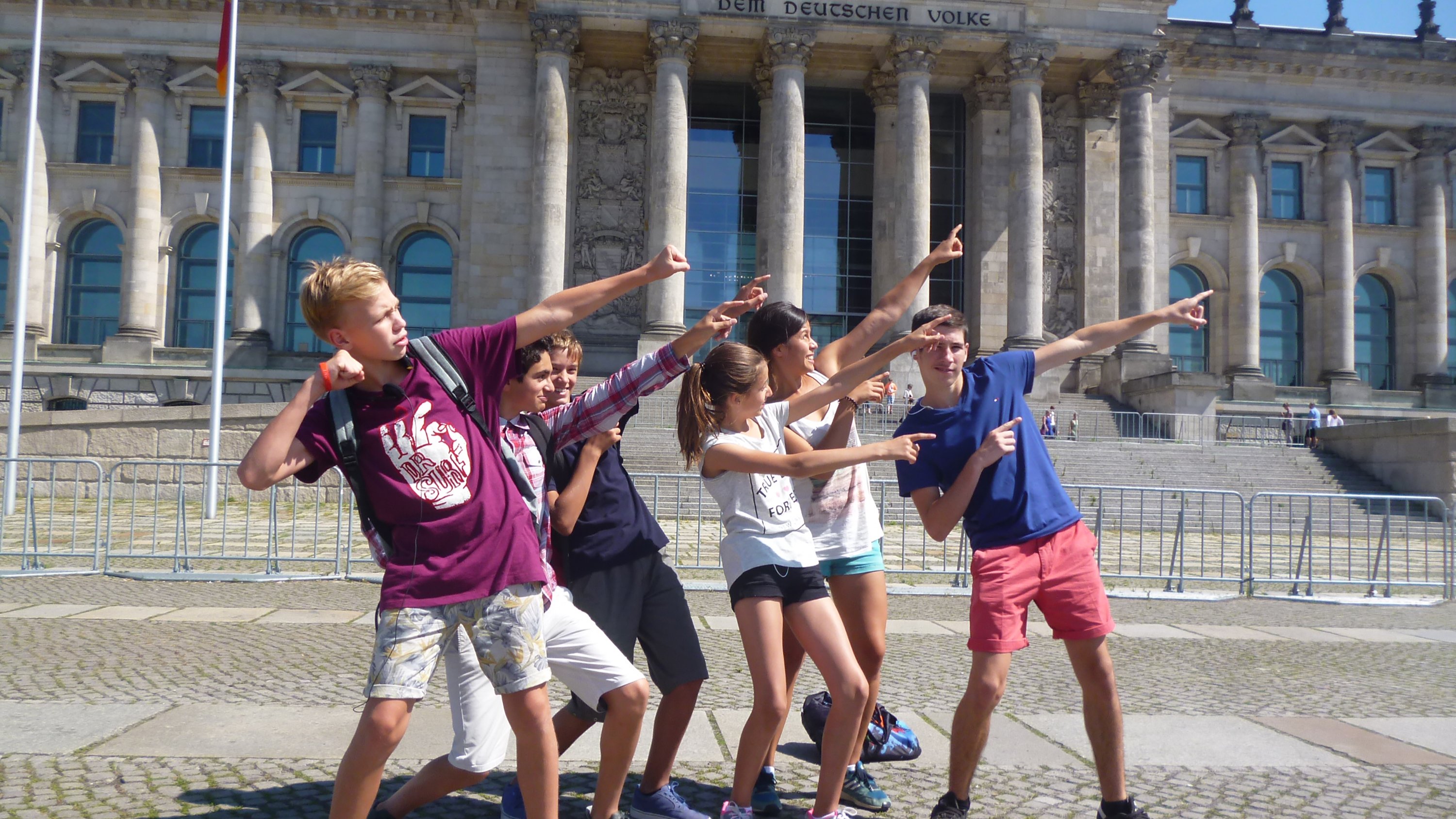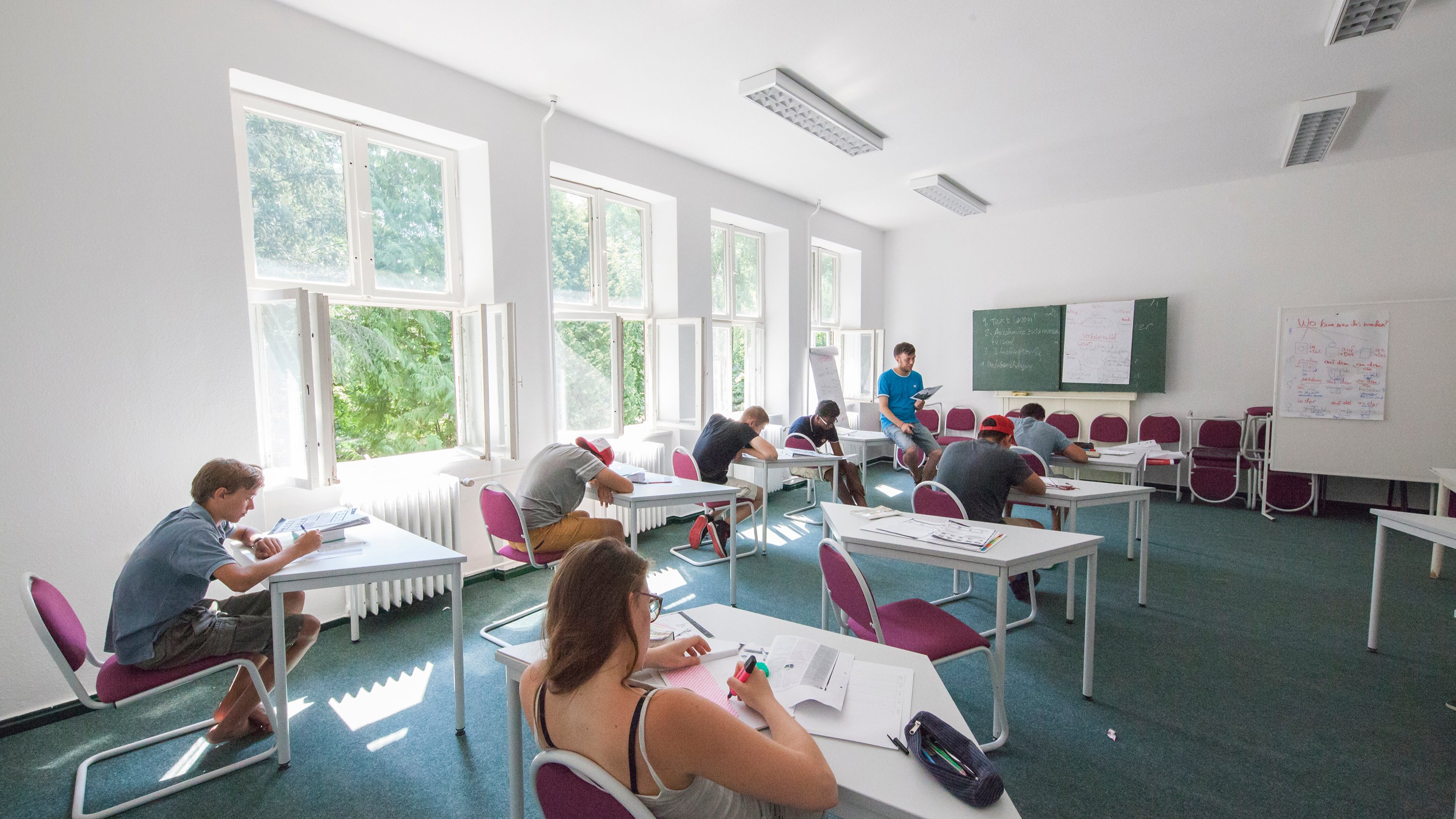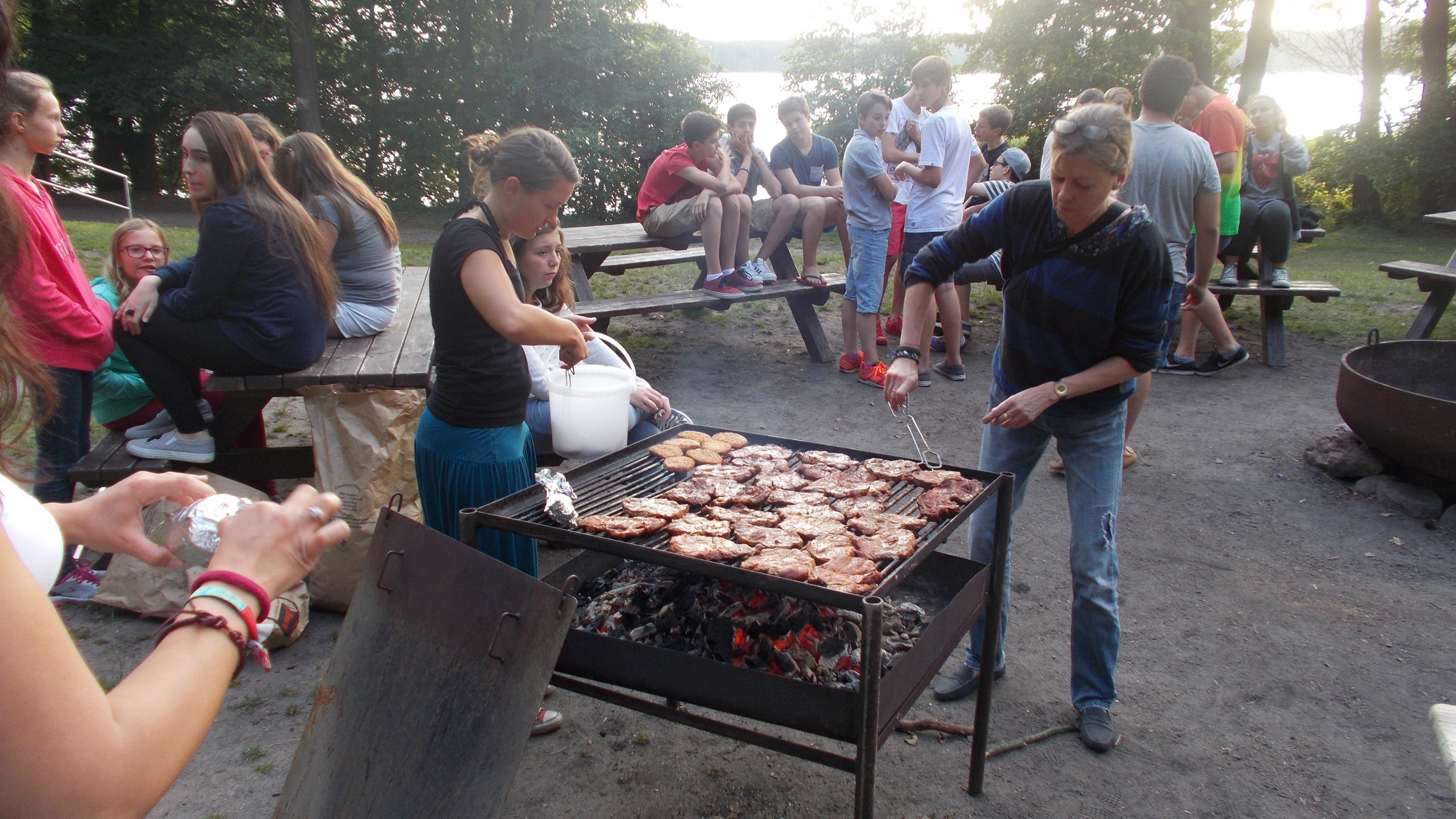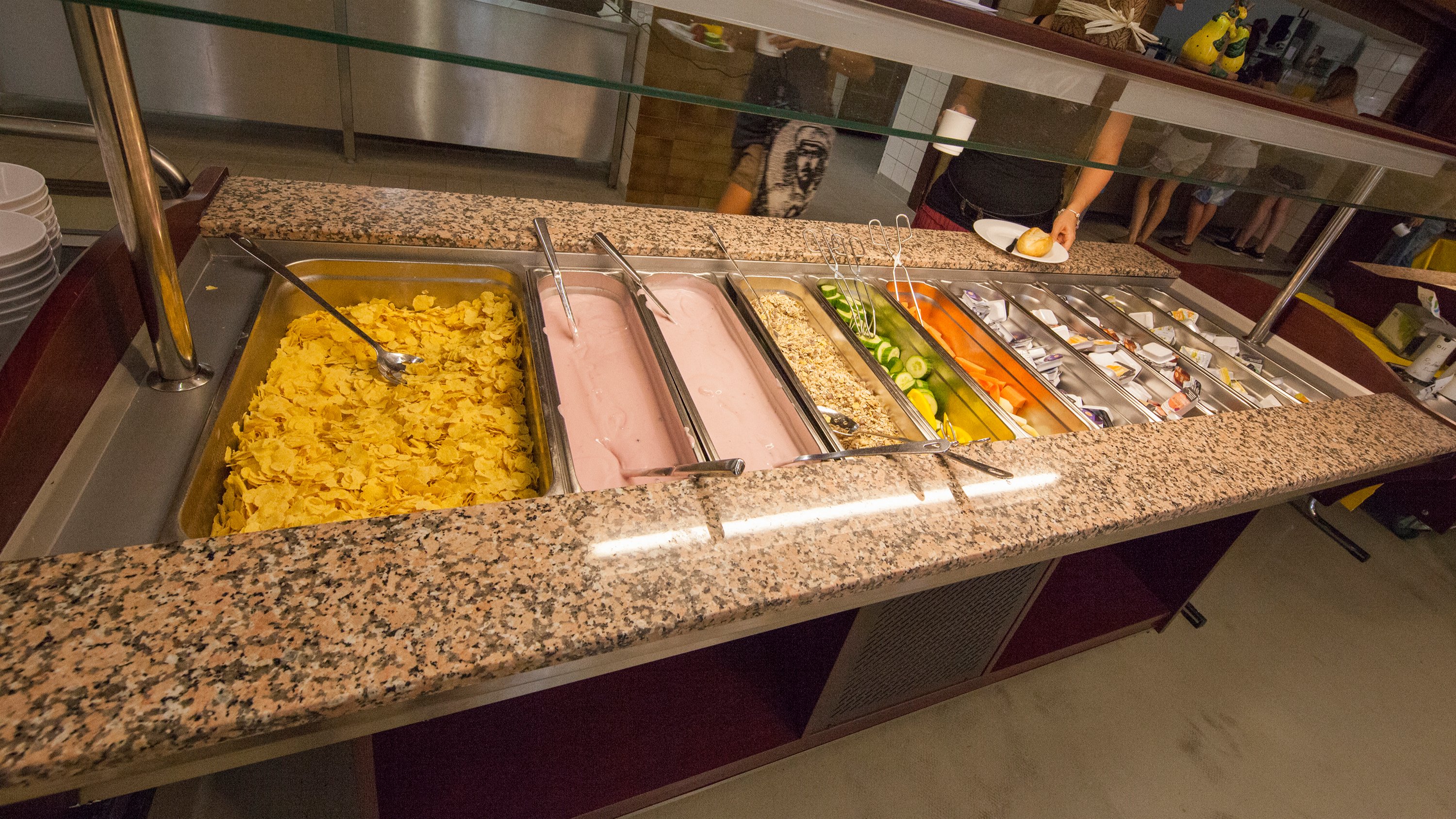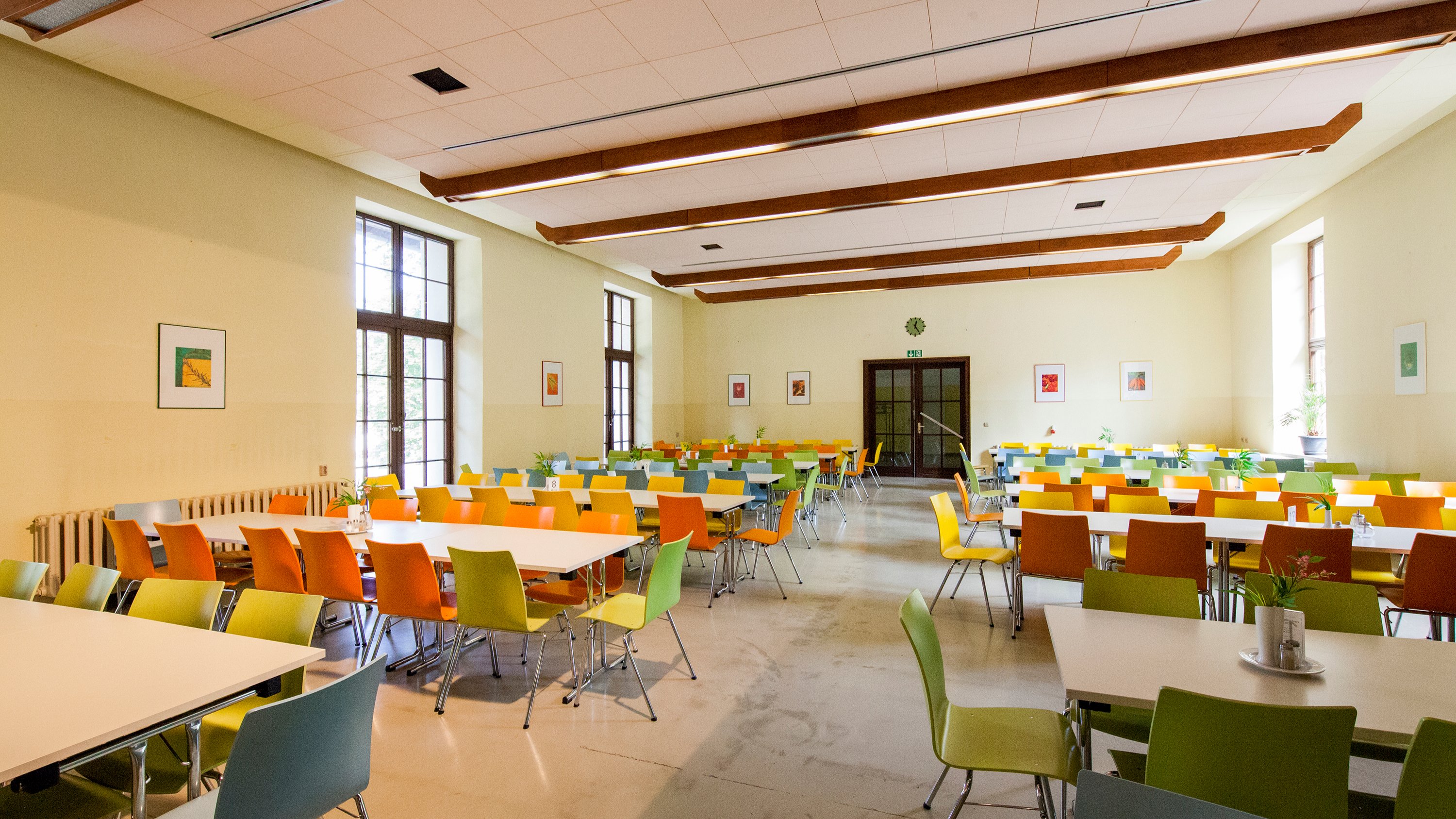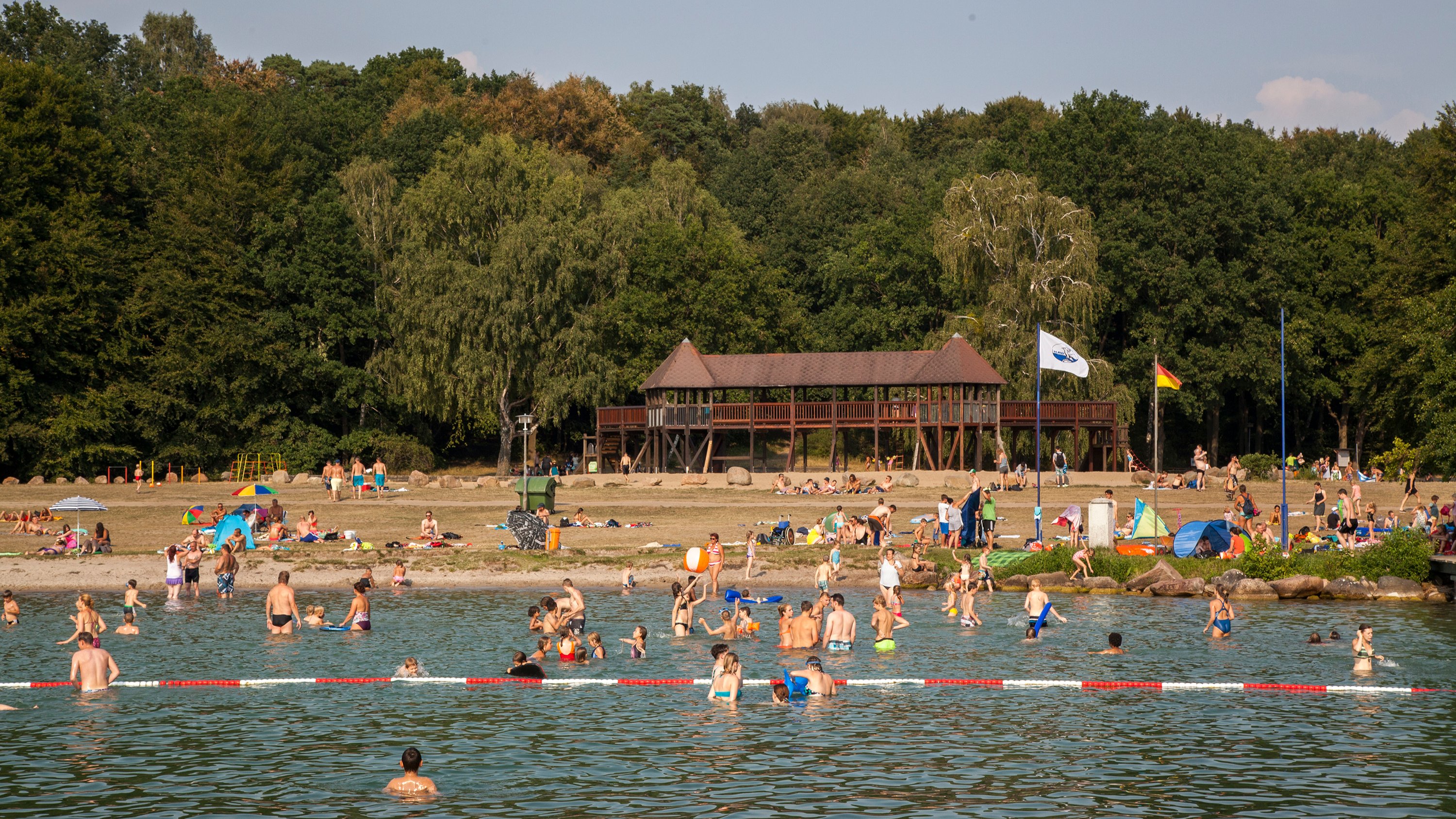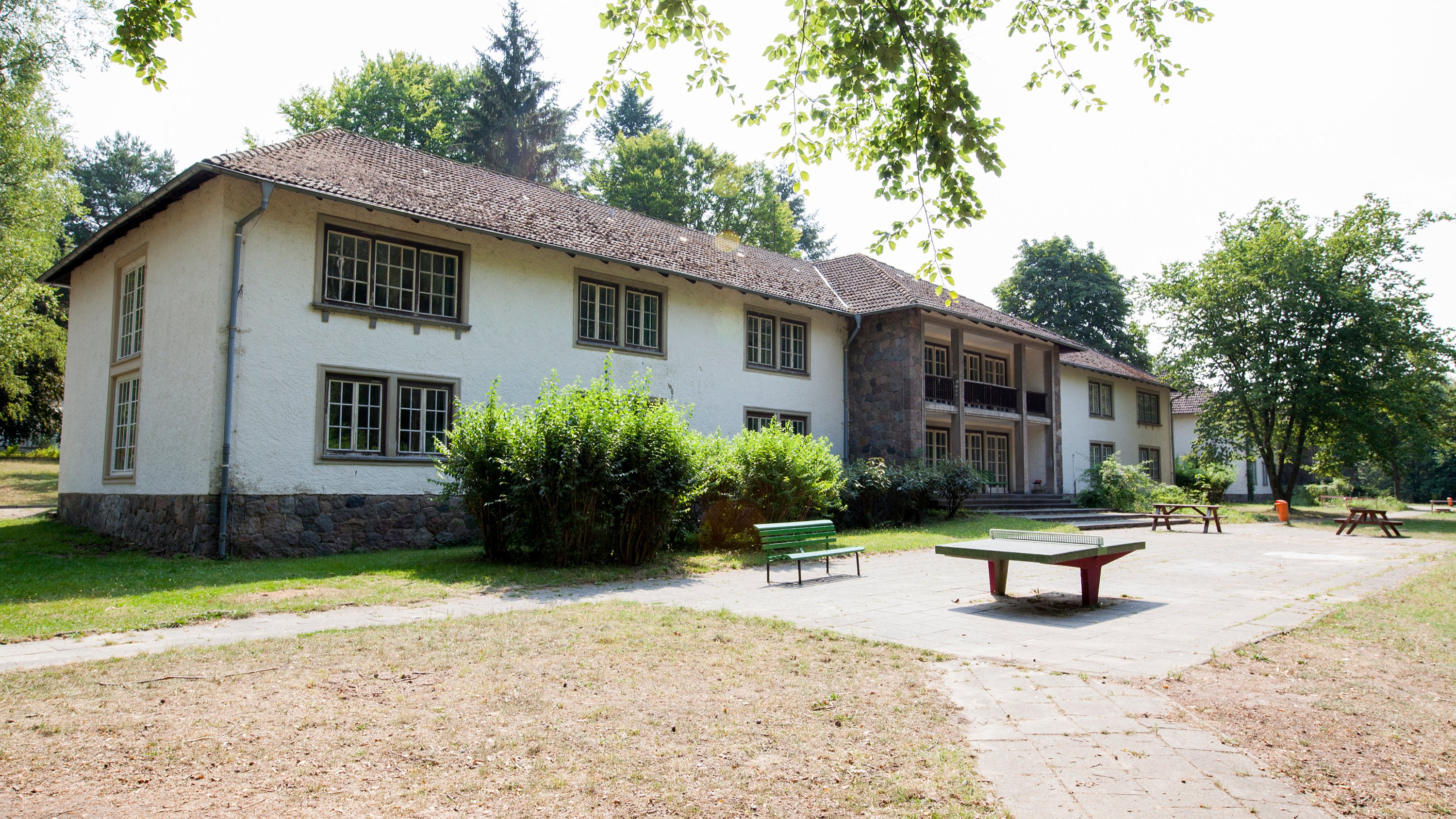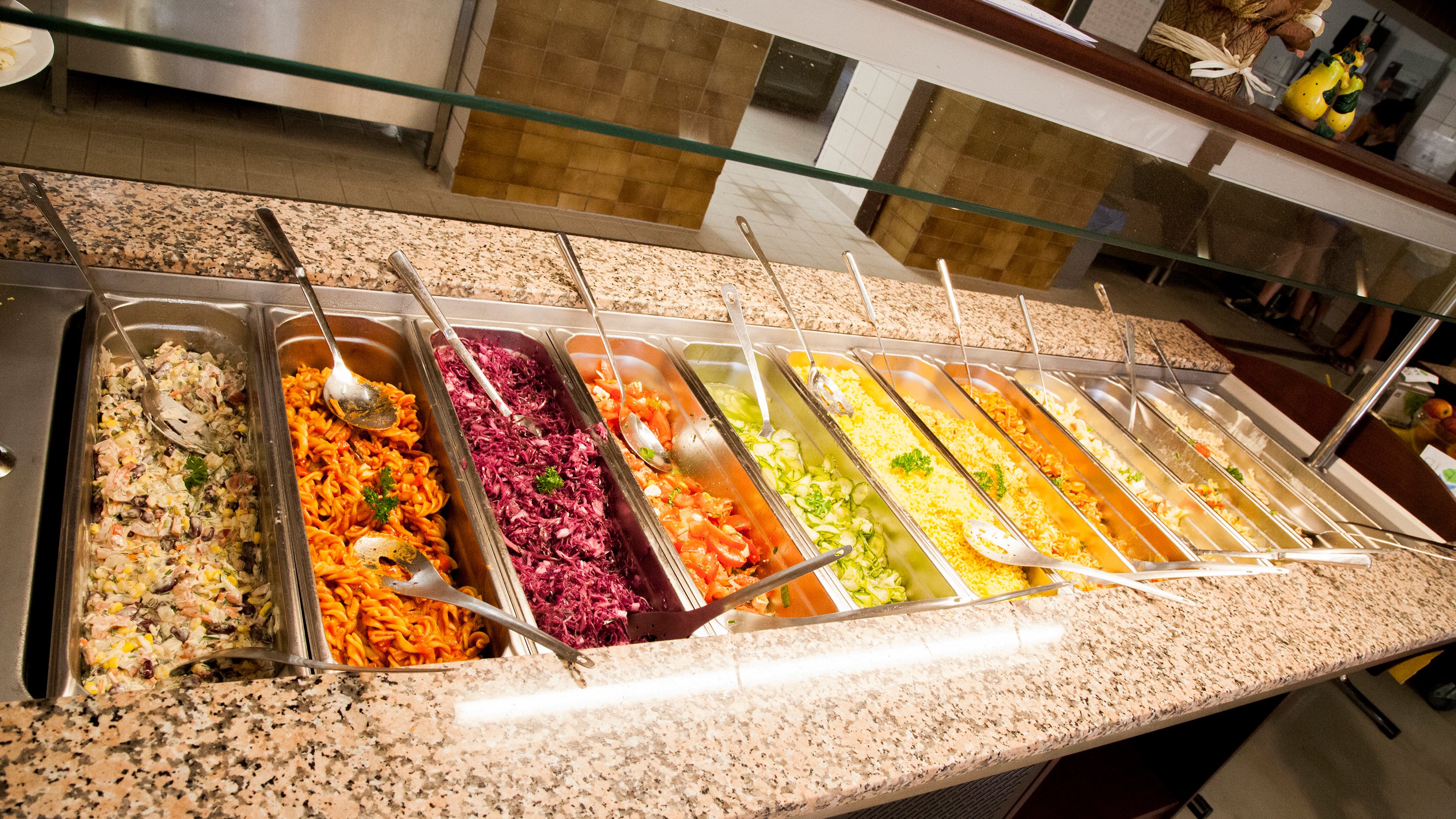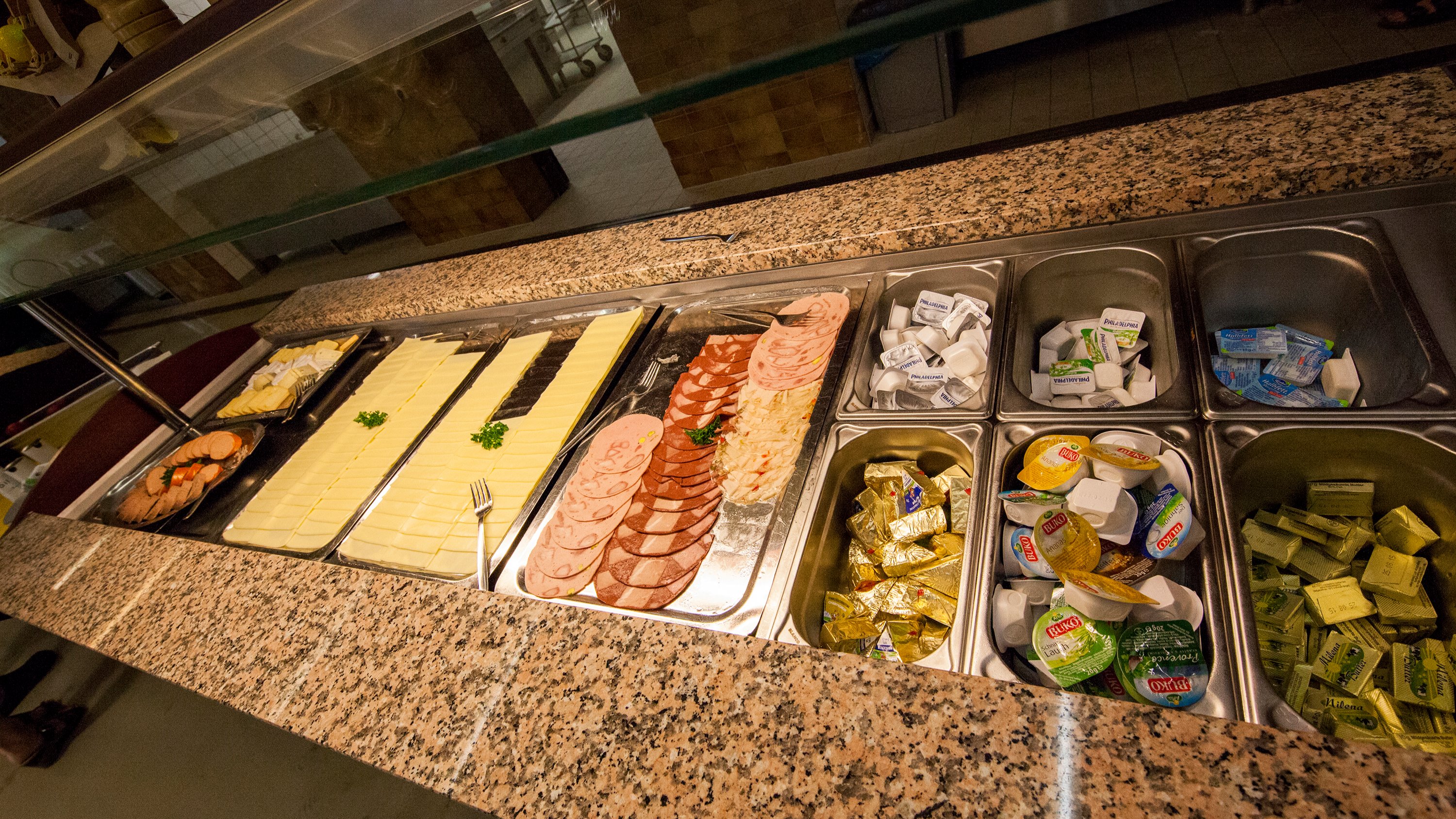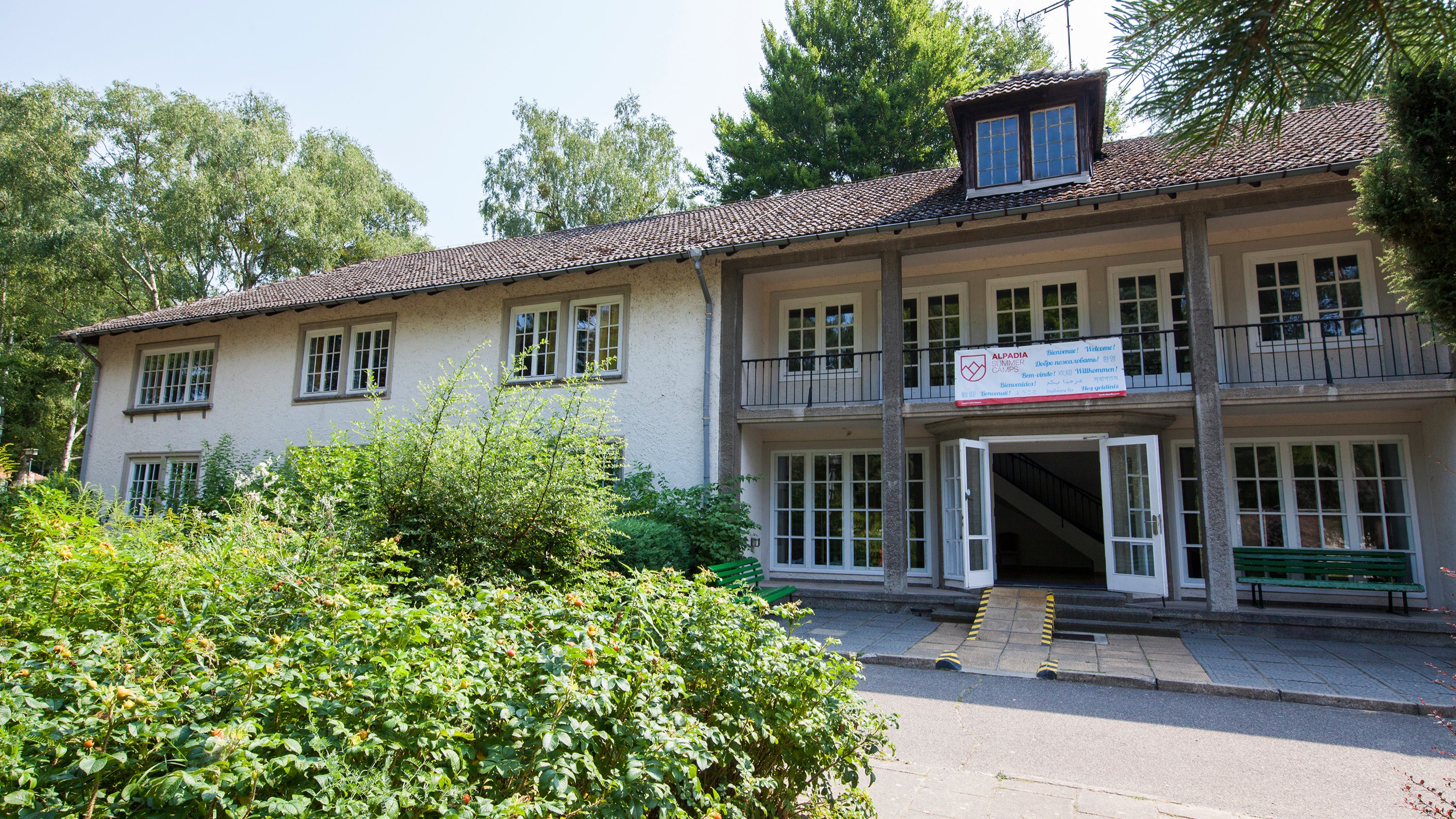 Jun 26, 2024 Aug 13, 2024
Program description and what is included
The programme consists of 15 hours per week. ALPADIA teachers create a comfortable atmosphere for learning German. The classrooms are ideally adapted for intensive learning and are close to the dormitory. On arrival, all children undertake a placement test to test their language level. On the basis of the results, they are allocated to classes of up to 15 students. Project work and workshops on leadership and time management are included in the programme. All levels are available.
15 hours tuition per week
Triple rooms with private facilities
Three meals a day
Leisure programme
Training material
Certificate
Bank charges
Travel Class travel services
Visa processing including translation of documents
Health insurance
Transfers from and to the airport
Pocket Money Service
Description
Ideally located on the banks of Lake Werbellinsee, our centre is surrounded by the forest, set in a vast protected estate of more than 100 hectares, where nature and lake prevail. We have our own beach, sports hall, beach volleyball courts, large-screen movie theatre and kiosk as well as many other sports and leisure facilities. Each bedroom has a private bathroom with shower. Classrooms are perfectly fitted for stimulating language teaching and located only a few metres away from the bedrooms. All of the major Berlin attractions are within easy reach thanks to our weekly excursions.
The centre has its own beach, sports centre, volleyball courts, cinema and kiosks. There is a wide range of sports and leisure activities available: volleyball, tennis, cycling and swimming. Riding lessons, arts workshops, or water sports (rowing or sailing) are available for an extra fee. In the evening kids watch German films, have a barbecue and participate in sports tournaments. At the weekend, you can go for a walk in Berlin. They also go on excursions to the Victory Column and the mines.
Children are accommodated in a residence within walking distance of the school campus. There is a lounge area and ping pong tables in the building. Meals are served three times a day and there is a vegetarian menu.
Why choose this school
Beautiful lakeside location nestled in a lush forest
Bright and comfortable triple bedrooms with private bathroom
Numerous outdoor sports grounds and private beach
Local amenties and shops found on camp grounds
Bright & spacious classrooms for interactive learning
Free WiFi available throughout the residence
School infrastructure
Bright and spacious triple bedrooms
Desk, wardrobe, chair & lamp in rooms
Private bathroom in every room – 1 bathroom & 1 toilet for every 3 students
Common lounge area & many outdoor play areas
Bedsheets provided
Free WiFi throughout the residence
Bright spacious & modular classrooms
Several small shops and beach side kiosk
Sport infrastructure
Generous outdoor sports fields and games areas
Private beach access with volleyball courts
Hobbies and clubs
Horse Riding - 130 EUR per week
Creative Arts - 110 EUR per week
Water sports - 150 EUR per week
Recommended arrival cities
Nearest airports
Berlin Brandenburg Airport (U.C.) - minutes
Location
Werbellinsee, Joachimsthal, Germany
Sample program
1 day
Morning. Arrival day
Day. Excursion to Checkpoint Charlie or Victory Column
Evening. Welcome party


2 day
Morning. Classes
Day. Package activities
Evening. Music blind quiz


3 day
Morning. Classes
Day. Package activities
Evening. Movie night


4 day
Morning. Classes
Day. Excursion to Adventure Park
Evening. BBQ


5 day
Morning. Classes
Day. Package activities
Evening. Challenge night


6 day
Morning. Classes & weekly test
Day. Package activities
Evening. Disco party


7 day
Morning. Free time
Day. Shopping excursion to Berlin
Evening. Free evening or Sports tournament


8 day
Morning. Free day
Day.
Evening.


9 day
Morning. Classes
Day. Watersports by the lake
Evening. Games


10 day
Morning. Classes
Day. Package activities
Evening. Karaoke


11 day
Morning. Classes
Day. Package activities
Evening. Games


12 day
Morning. Classes
Day. Excursion to Checkpoint Charlie
Evening. Movie night


13 day
Morning. Classes
Day. Package activities
Evening. Disco


14 day
Morning. Departure
Day.
Evening.