English QUEST - summer school in Cyprus
Cyprus English Residential Camp
Kimonos 1, Larnaca, Cyprus
Camp
От 9 до 17 лет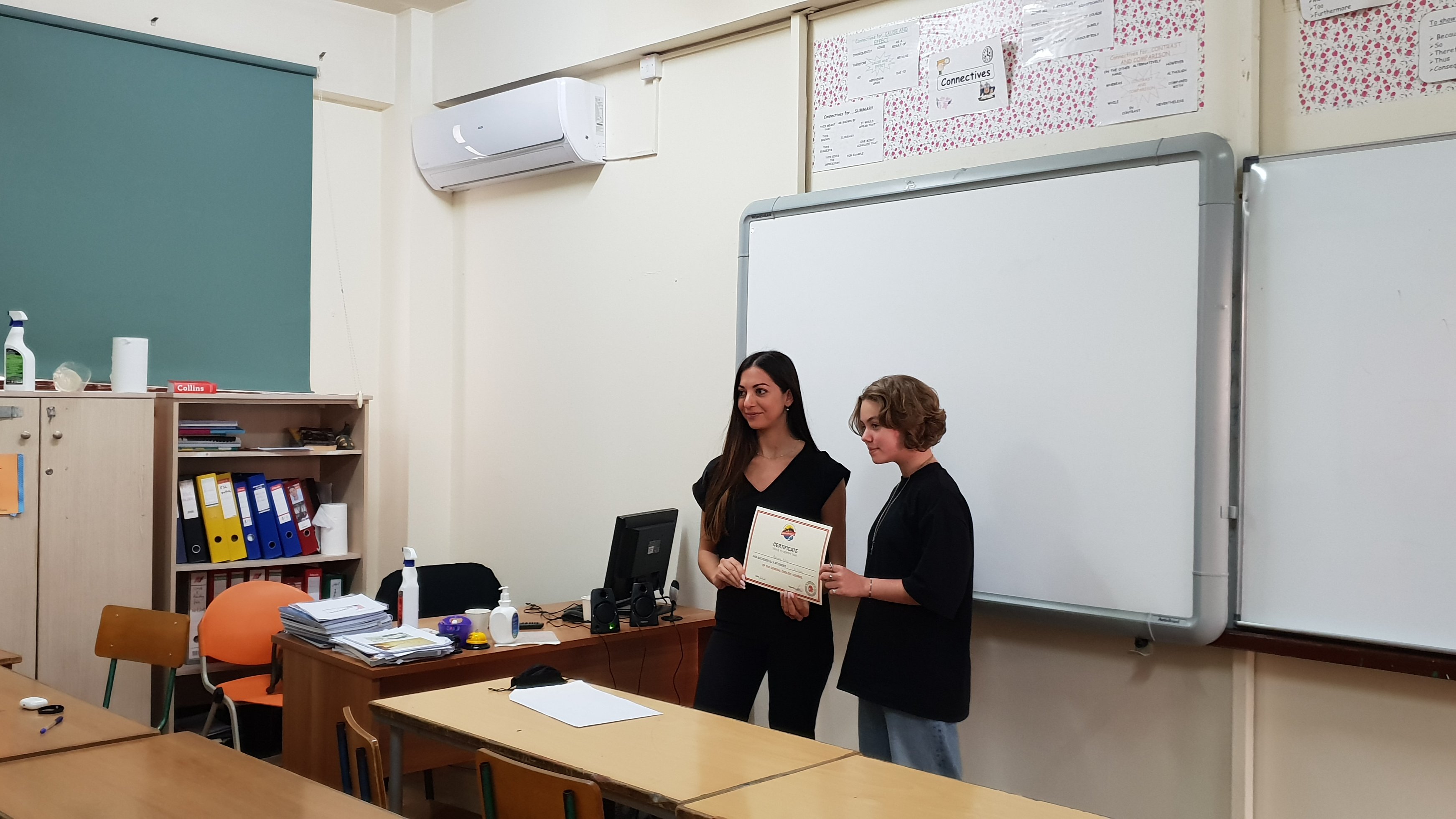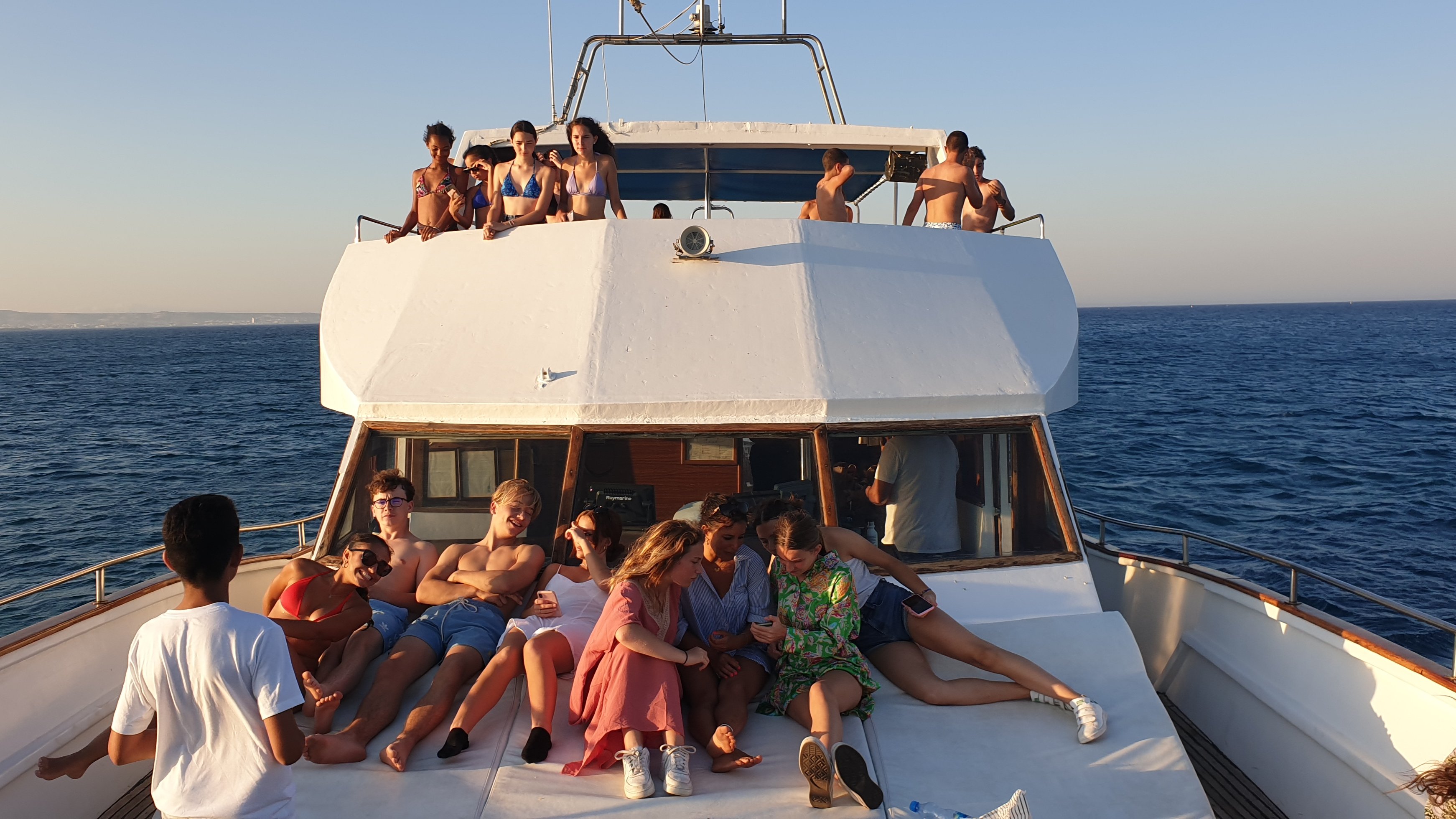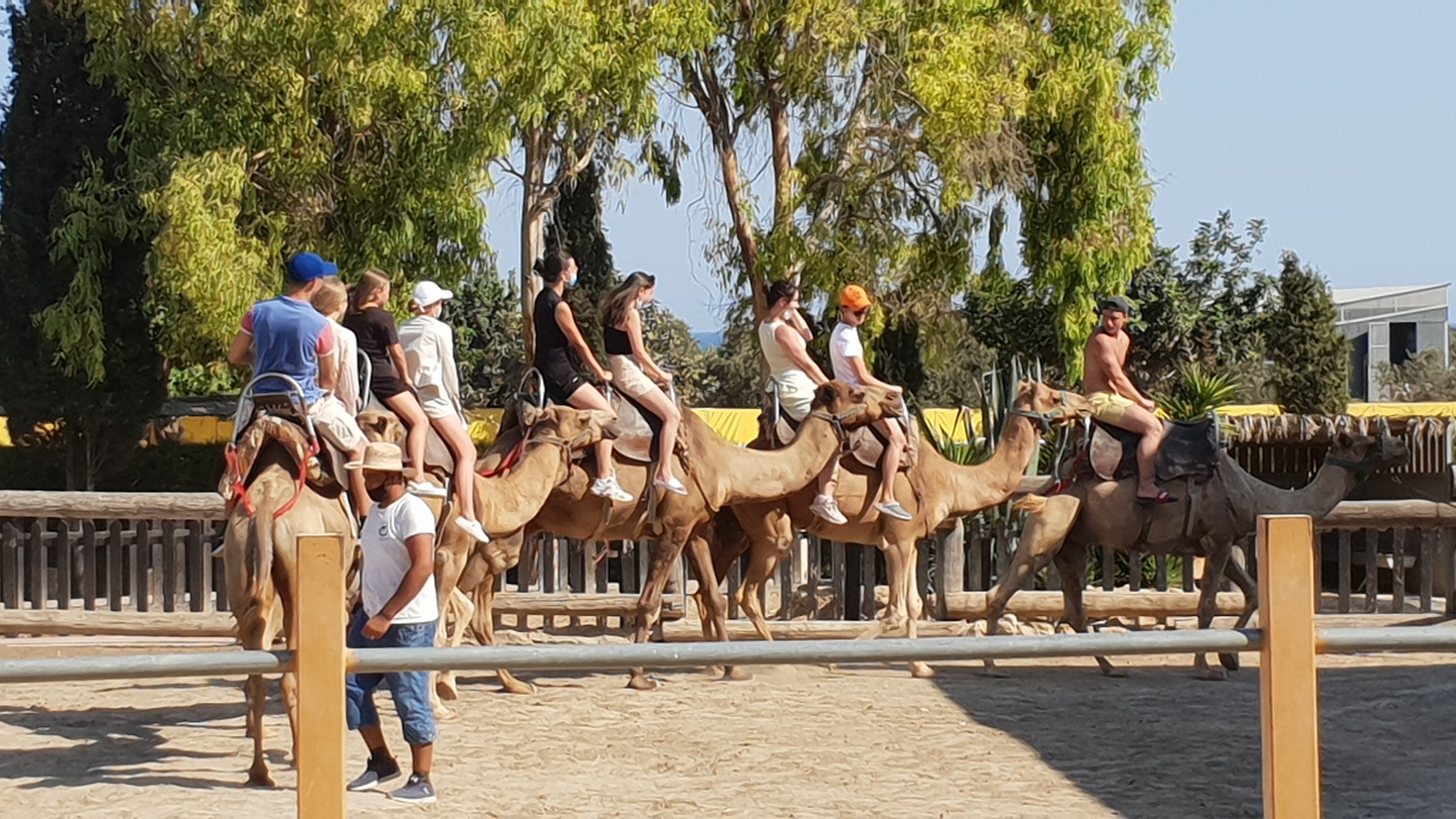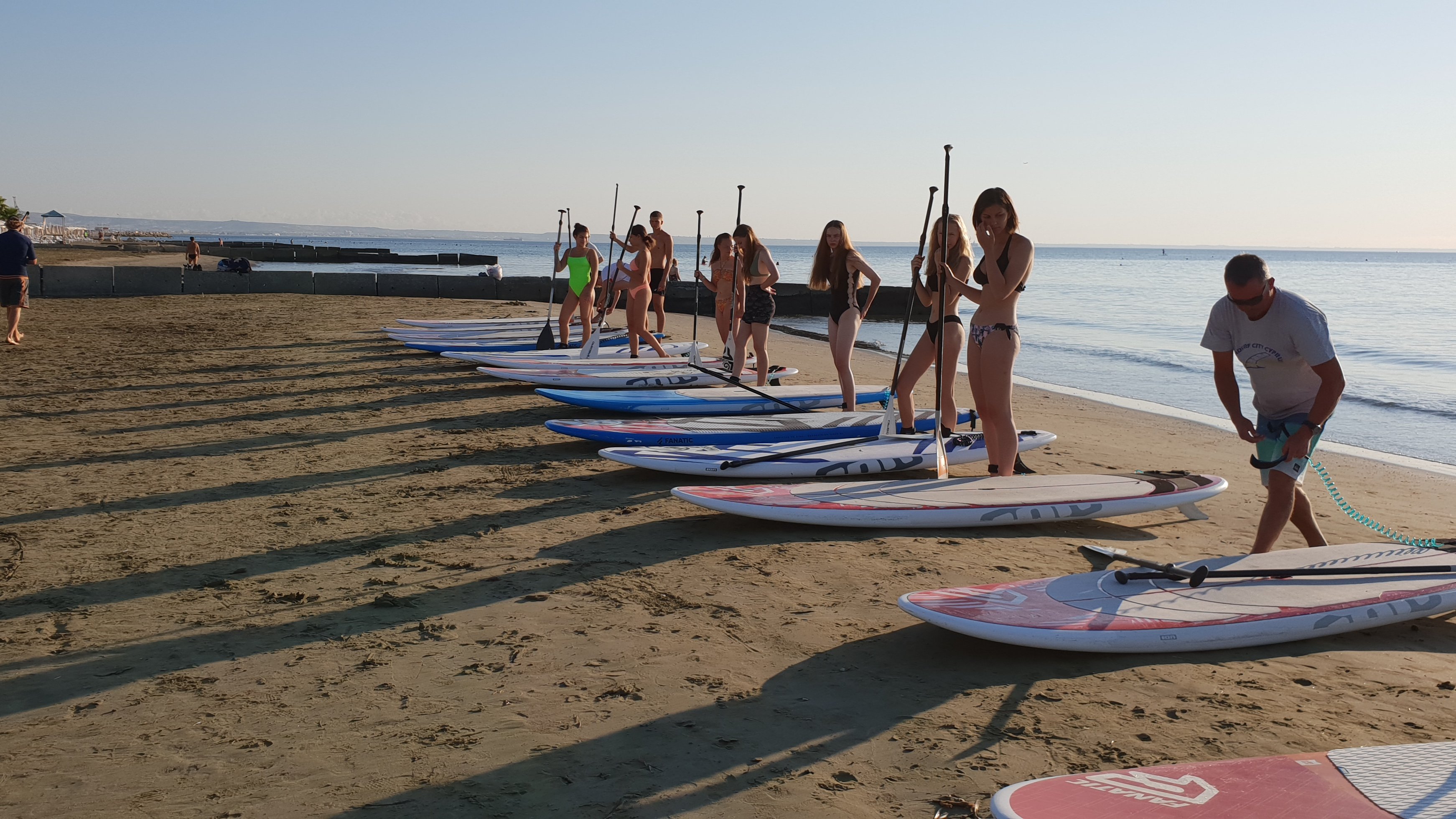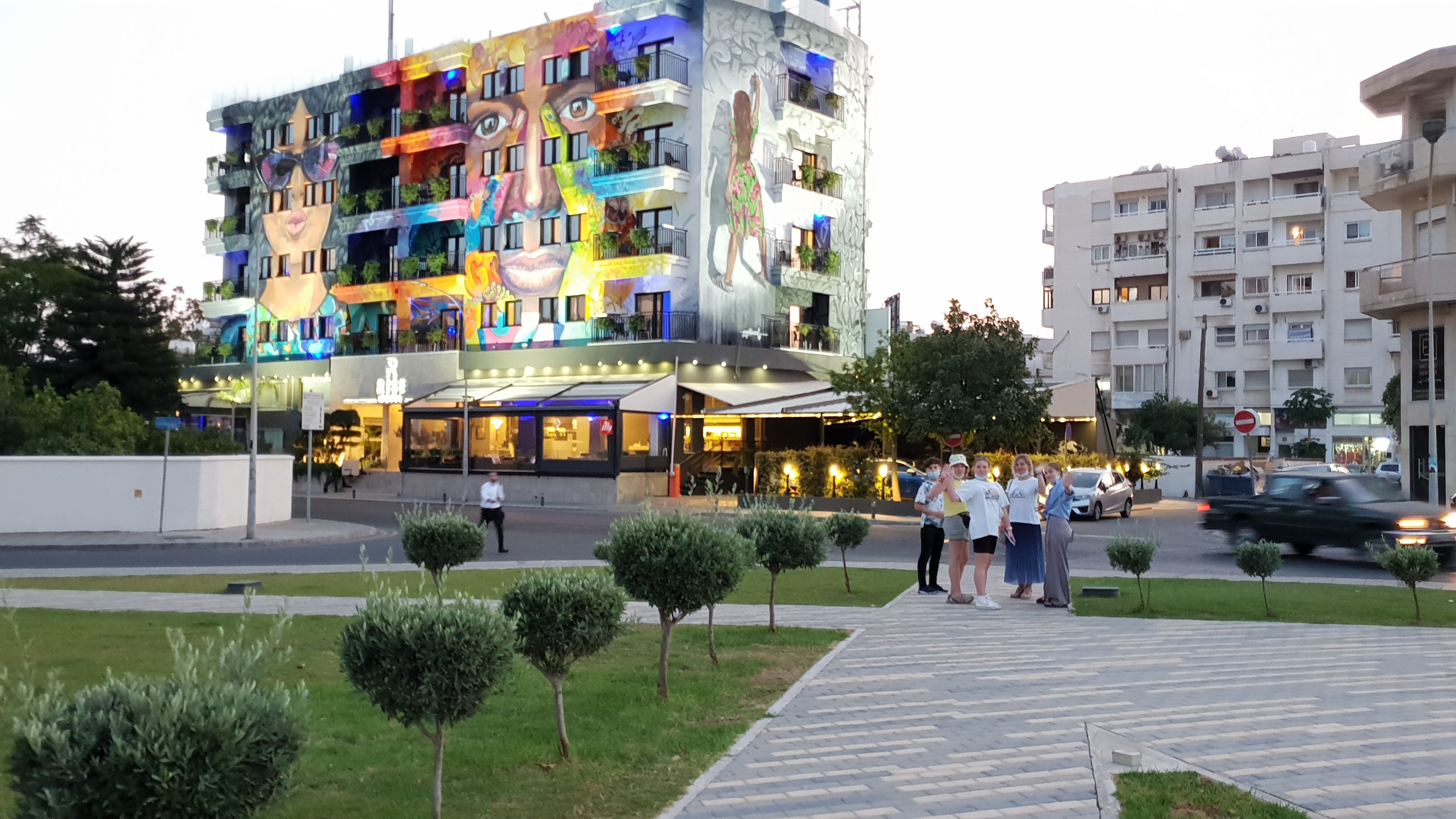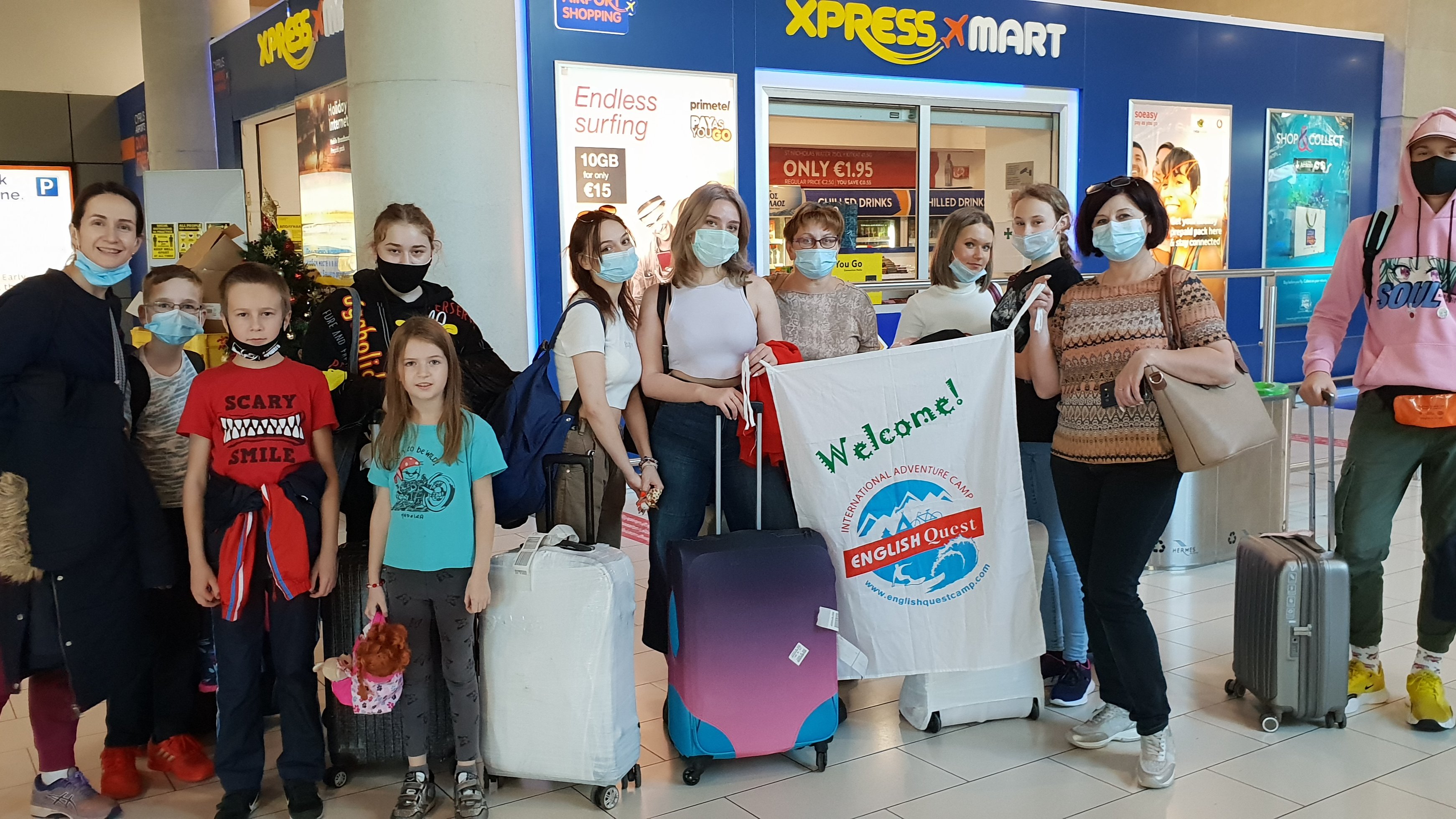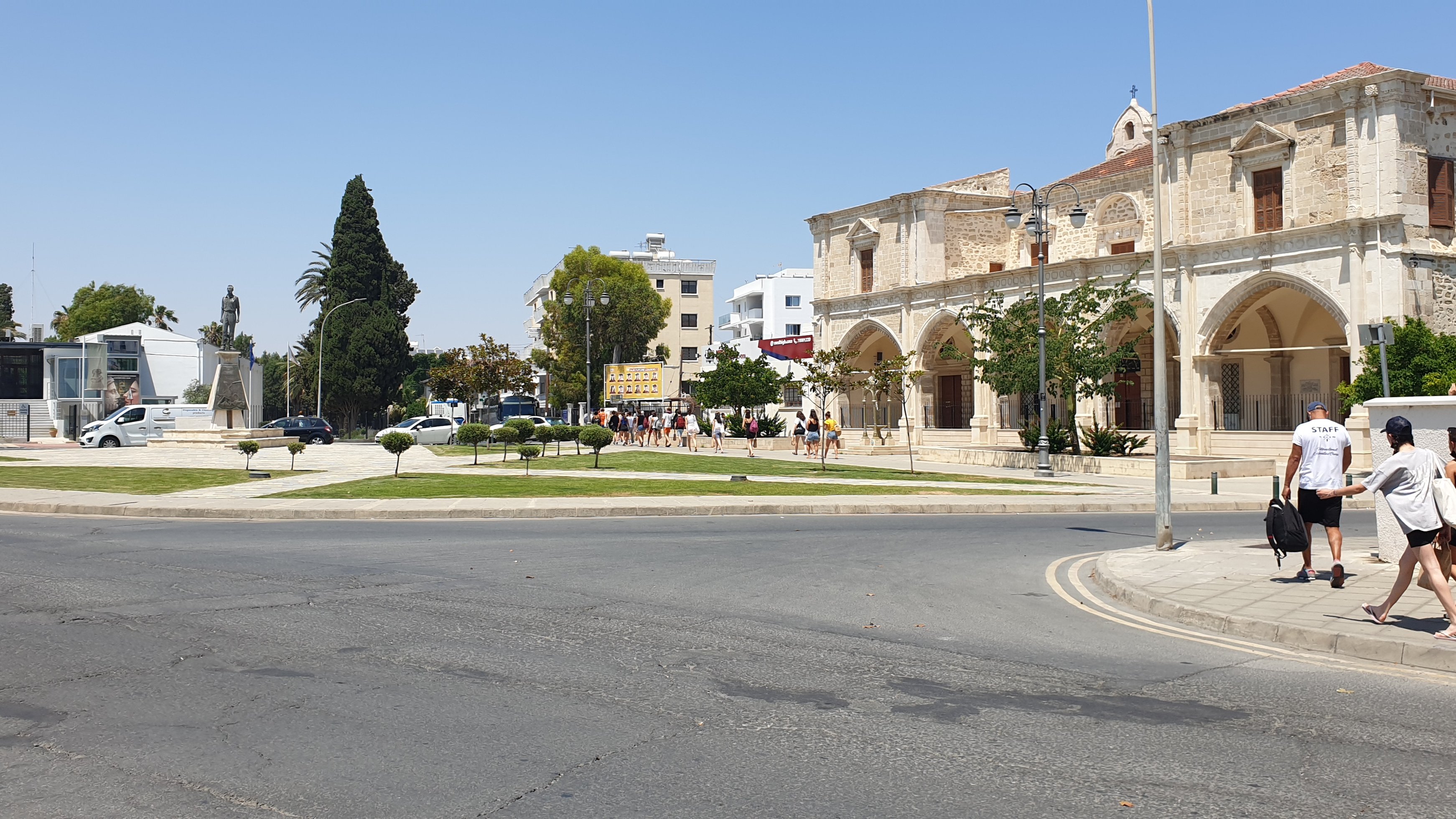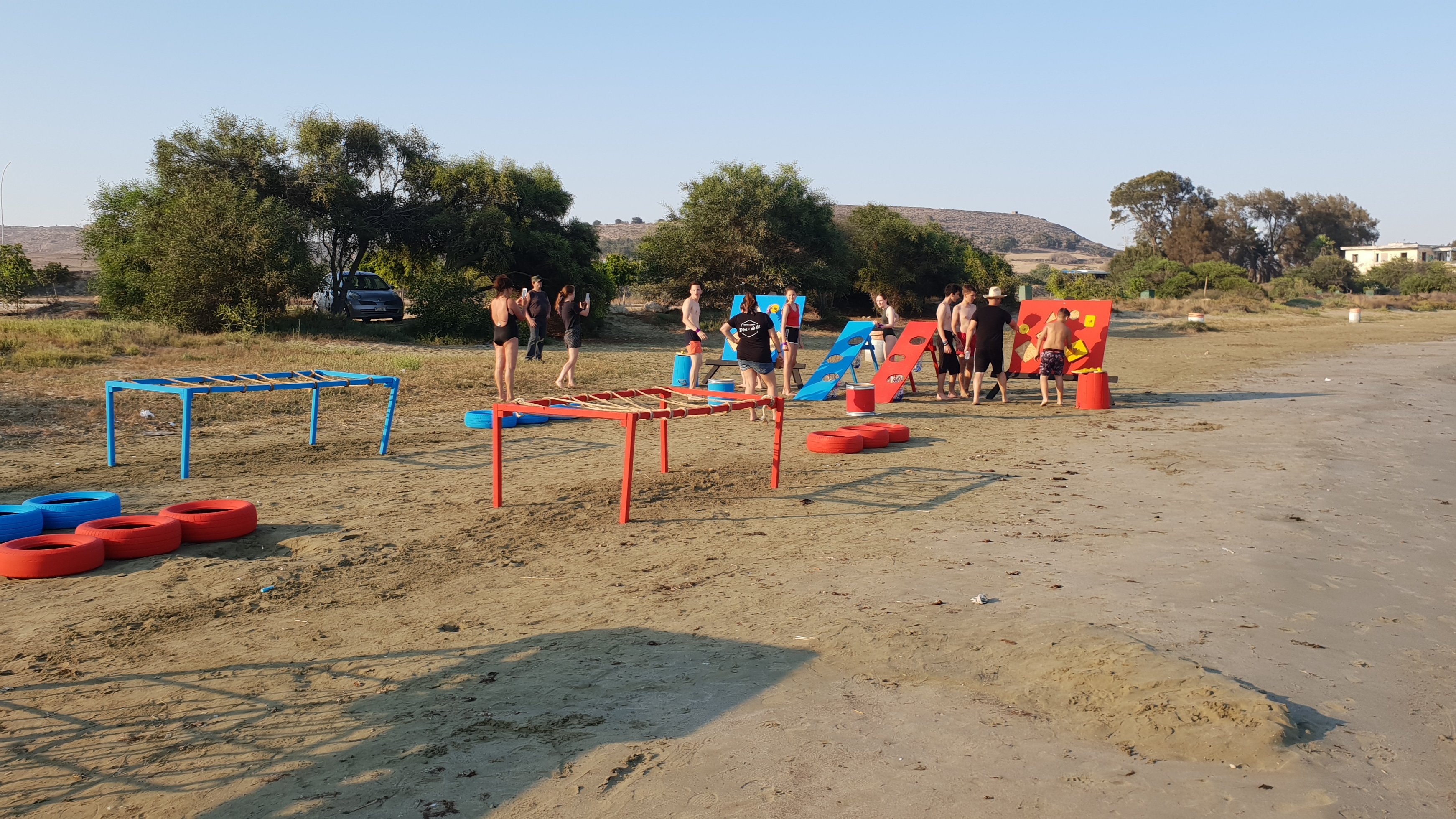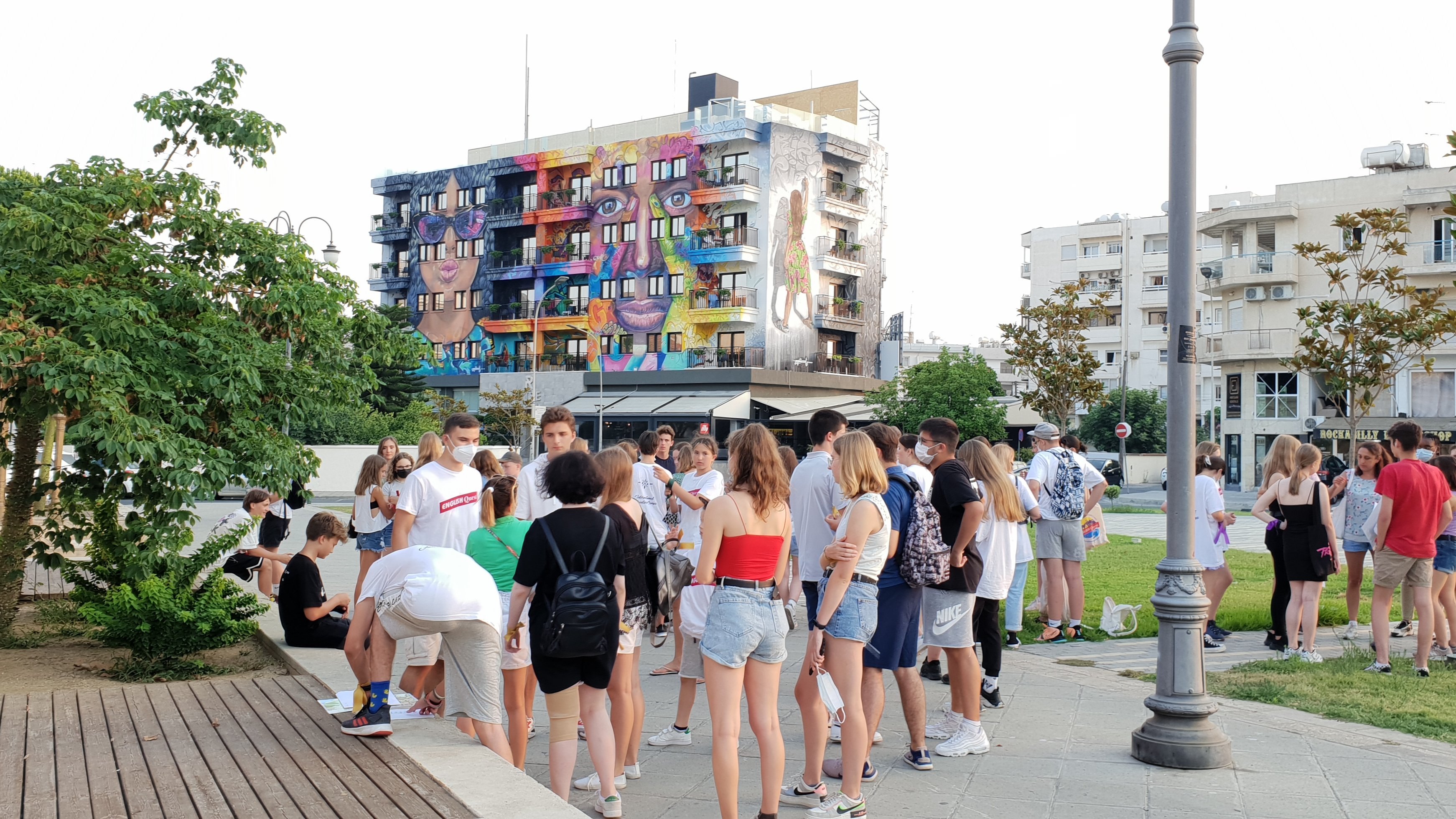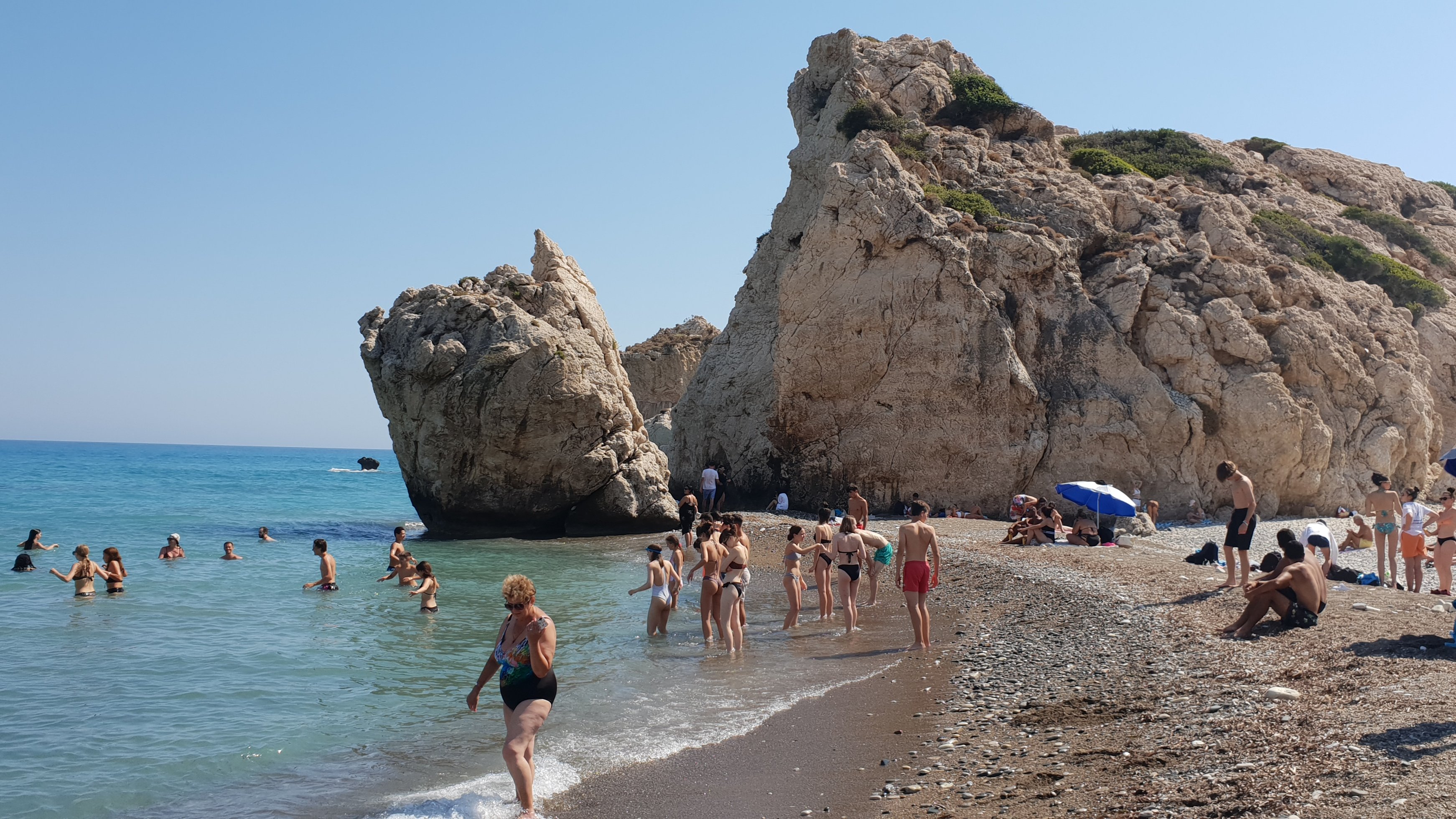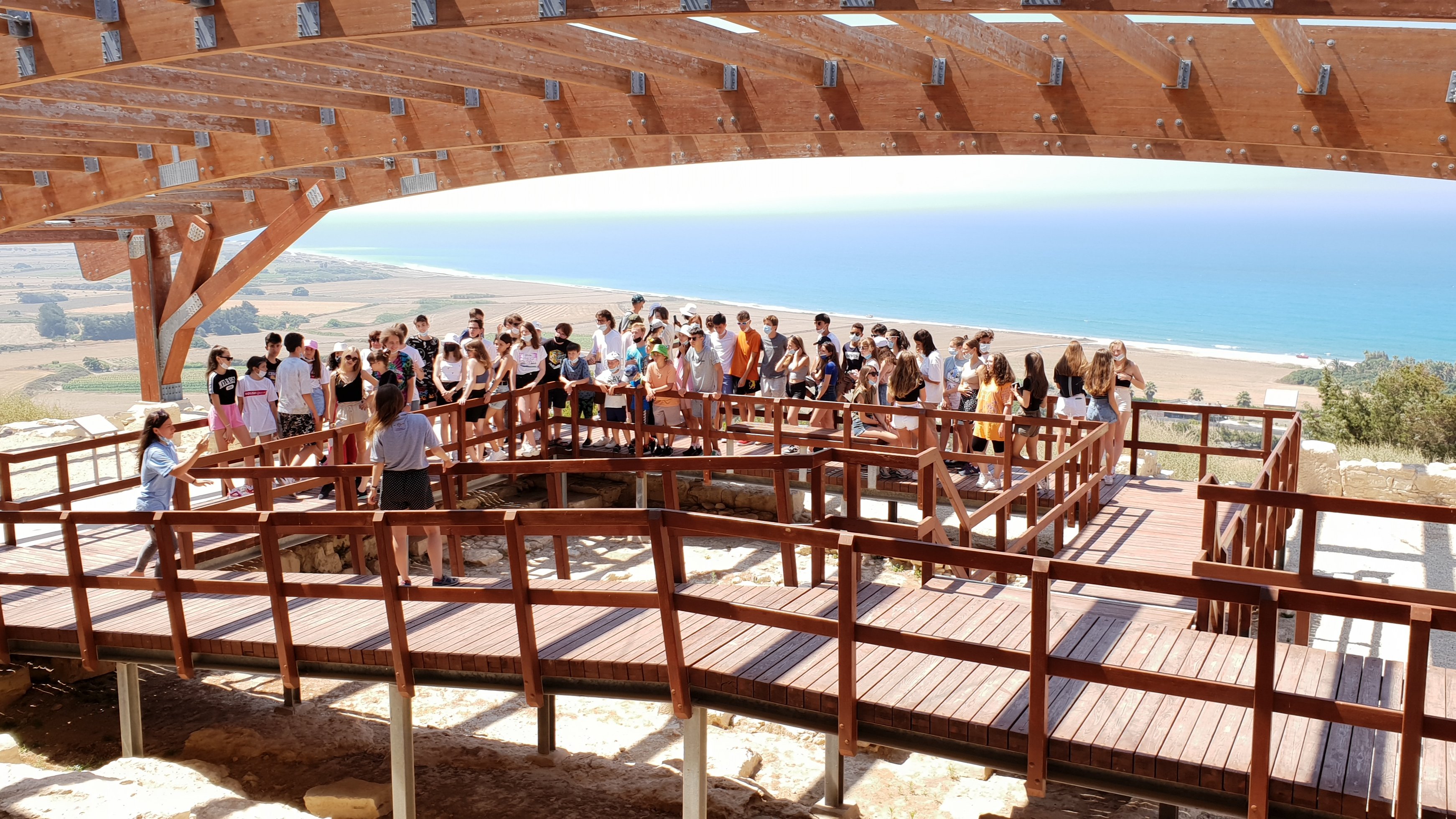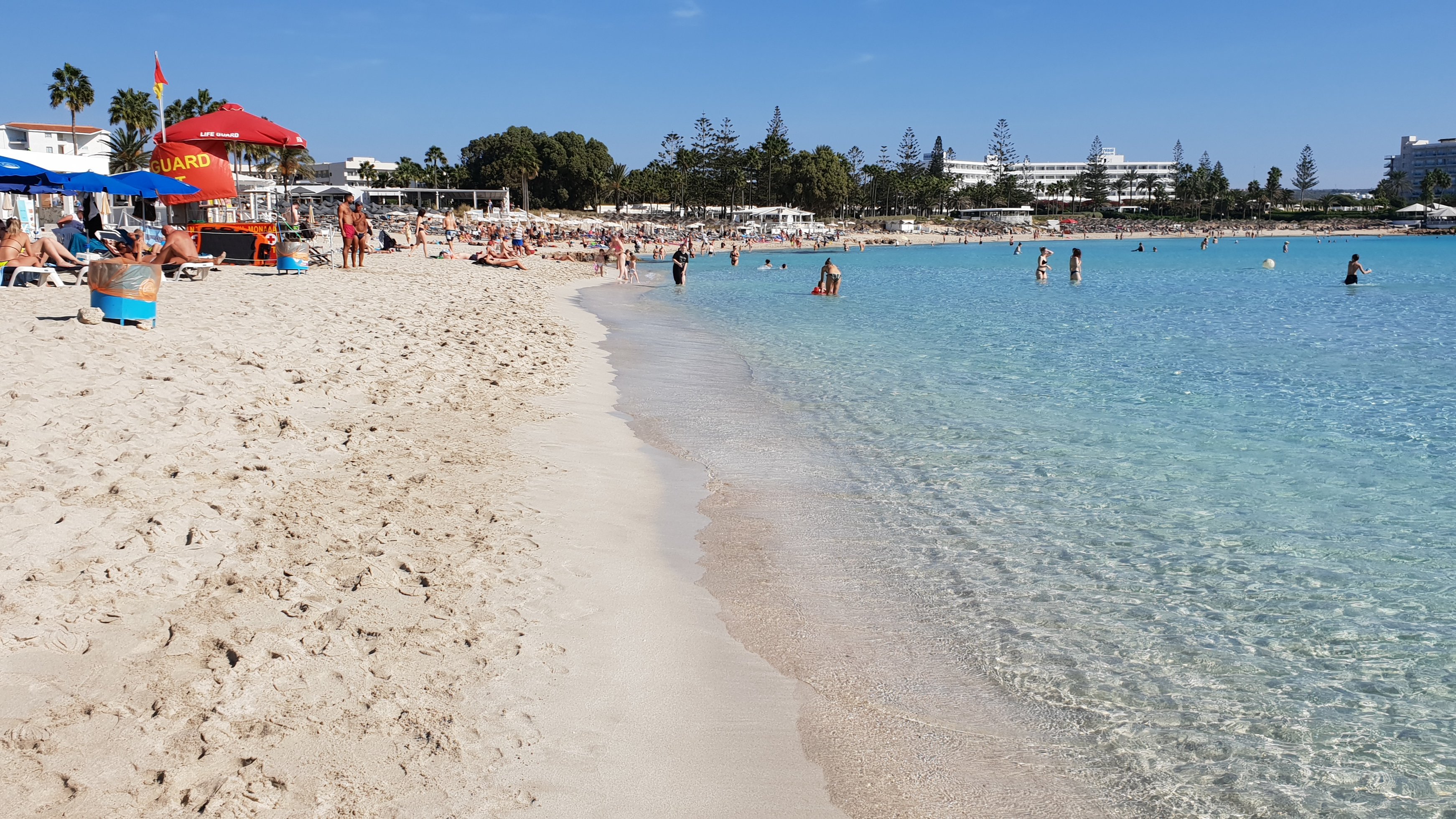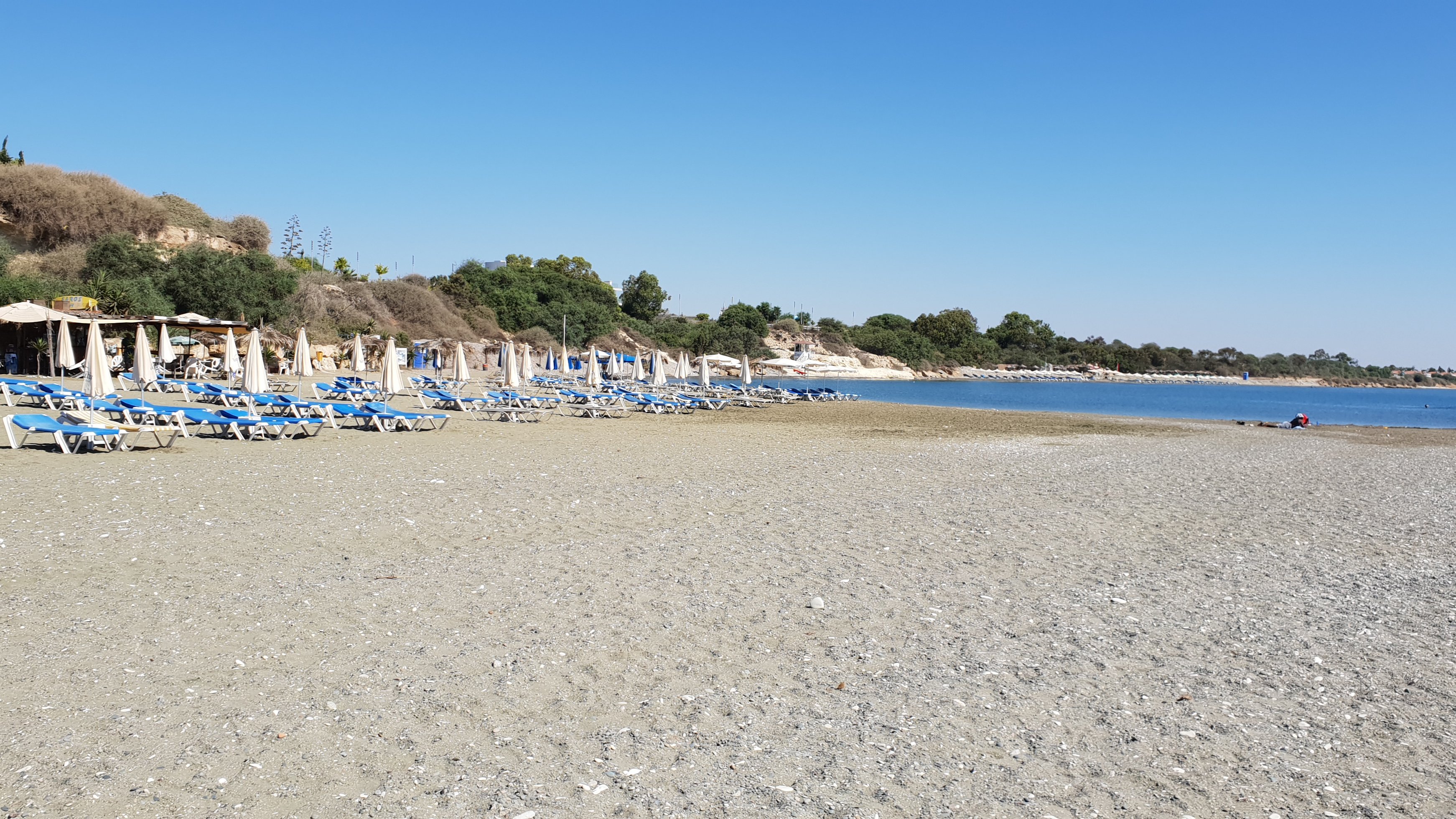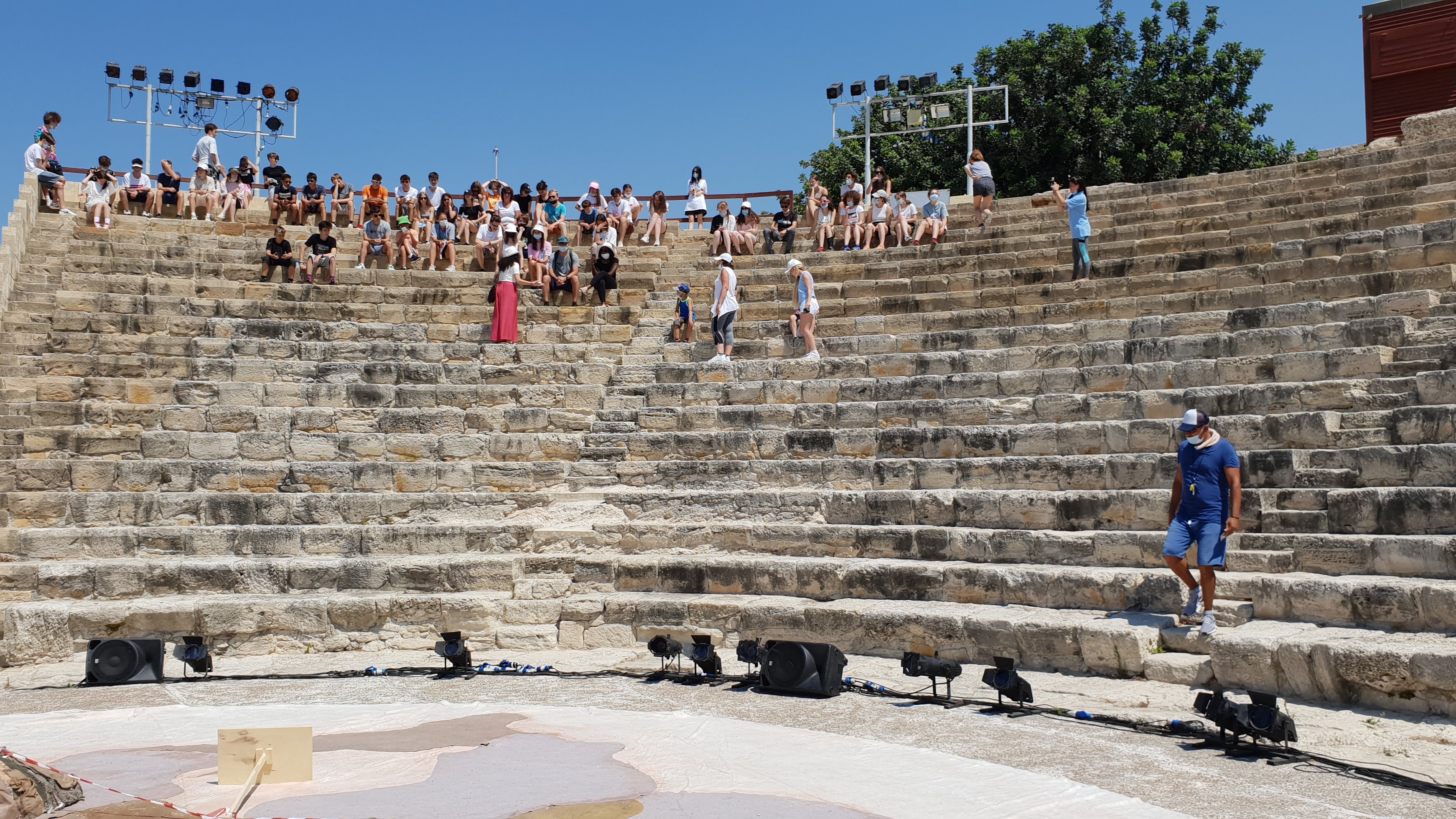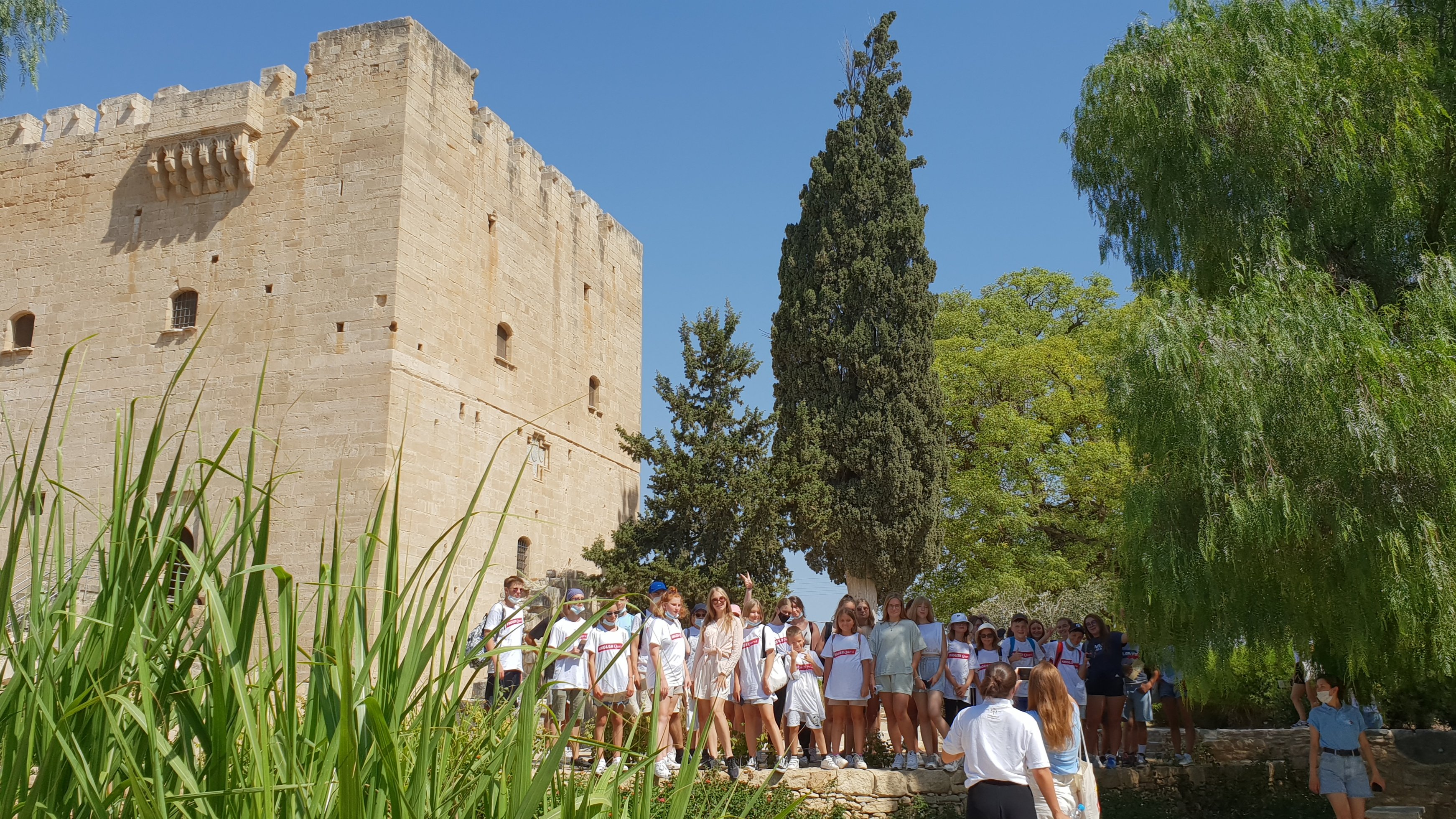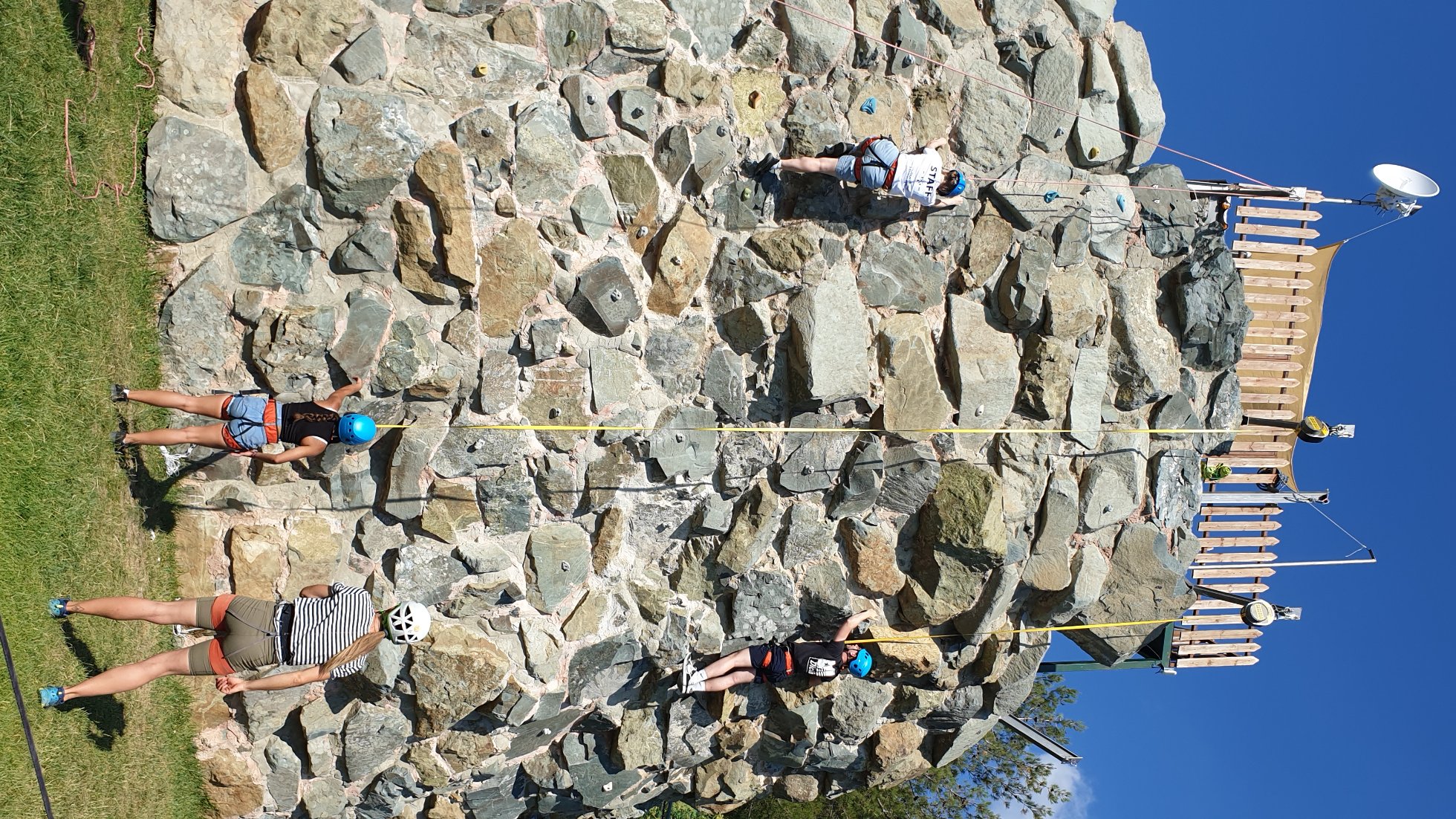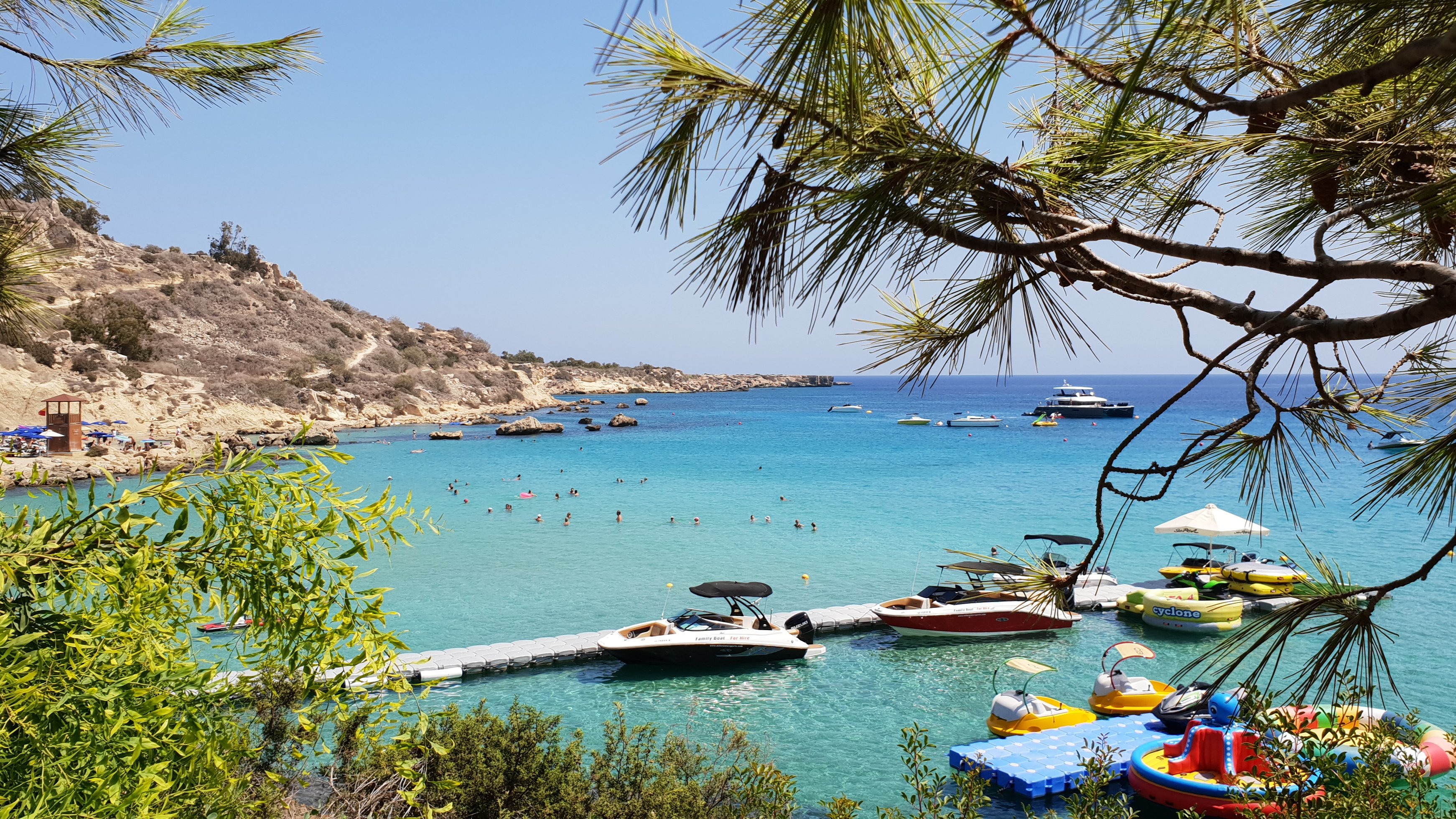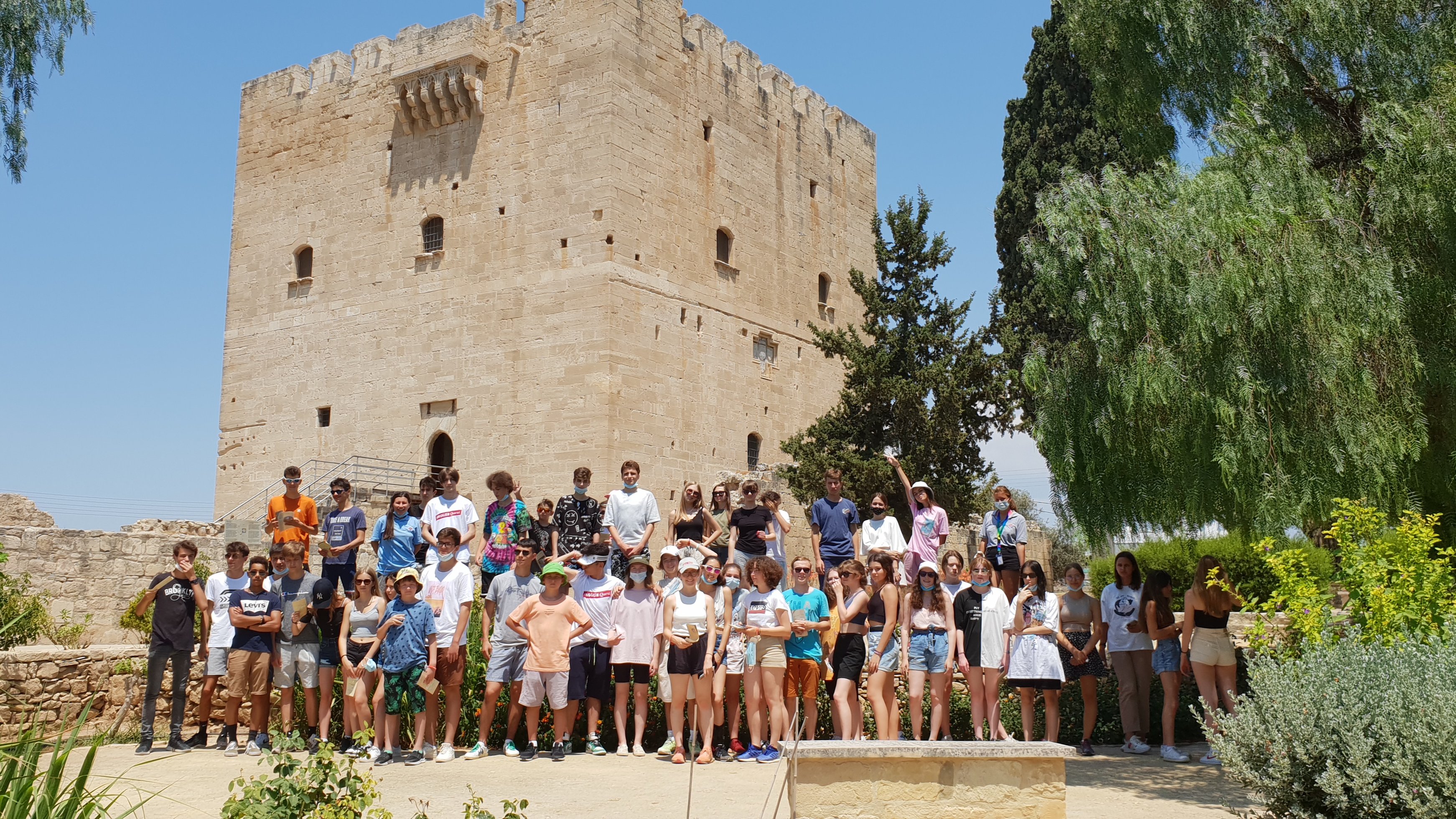 What else included
Free WiFi at residence.
First Aid.
Regular room cleaning and change of bed sheets.
2 full day and 4 half day cultural activities/ trips every 2 weeks.
Included Airports Transfers only from Larnaca International Airports.
20+ exciting afternoon/evening activities and outings
24 hour supervision by Camp staff.
Description
English Quest is more than just a summer camp for teens! Our camp is about making memories, fostering lifelong friendships and creating more confident and capable young men and women. We are a small summer adventure camp and getting to know the children who stay with us during Summer is our biggest priority. English Quest isn't just about outdoor fun; it's about OUR CHILDREN, OUR STUDENTS! We want them to discover their best self, and we believe that the great outdoors is just the way to do it!
Why choose this school
Native language teachers
International student group
Unique sea and mountain camping activities
Safe environment 24/7
High class residence
Fresh Mediterranean cuisine
School infrastructure
Air-conditioned classrooms
Sports field
Cafétéria
Sport infrastructure
Basketball field
Volleyball field
Hobbies and clubs
Recommended arrival cities
Location
Kimonos 1, Larnaca, Cyprus
Sample program
1 day
Morning. Check in
Day. Rest, Beach
Evening. Outdoor activities


2 day
Morning. Lessons
Day. Rest, excursion
Evening. Outdoor activities


3 day
Morning. Lessons
Day. Rest, Beach
Evening. Outdoor activities


4 day
Morning. Lessons
Day. Rest, Beach
Evening. Outdoor activities


5 day
Morning. Lessons
Day. Rest , excursion
Evening. Outdoor activities


6 day
Morning. Lessons
Day. Rest, Beach
Evening. Board games


7 day
Morning. Trip to camping site
Day. Set up camping, rock climbing, laser labyrinth
Evening. Rest, Barbecue, board games


8 day
Morning. Paintball
Day. Rest, walk to water fall
Evening. Return to Larnaca


9 day
Morning. Lessons
Day. Rest, Beach
Evening. Outdoor activities


10 day
Morning. Lessons
Day. Rest, excursion
Evening. Board games


11 day
Morning. Lessons
Day. Rest, Beach
Evening. Outdoor activities


12 day
Morning. Lessons
Day. Rest, water park
Evening. Board games


13 day
Morning. Lessons
Day. Rest, yacht trip
Evening. Rest, farewell outdoor activities


14 day
Morning. Check out
Day. Departure
Evening. Departure