Humboldt-Institut Bad Schussenried — language school in Germany
Summer German School
Humboldt-Institut Bad Schussenried, Zellerseeweg 11, Bad Schussenried, Deutschland
Language centre
От 10 до 17 лет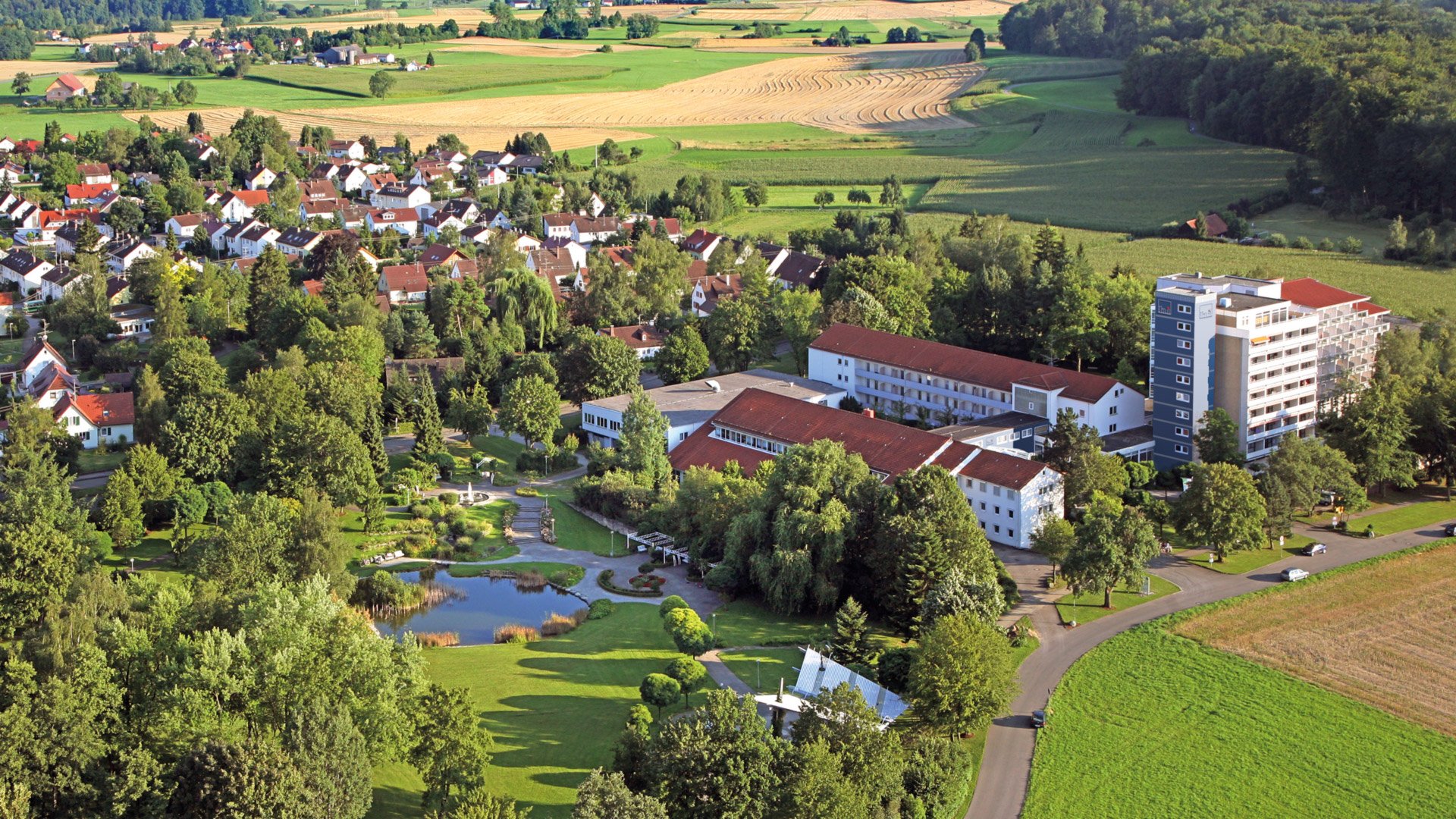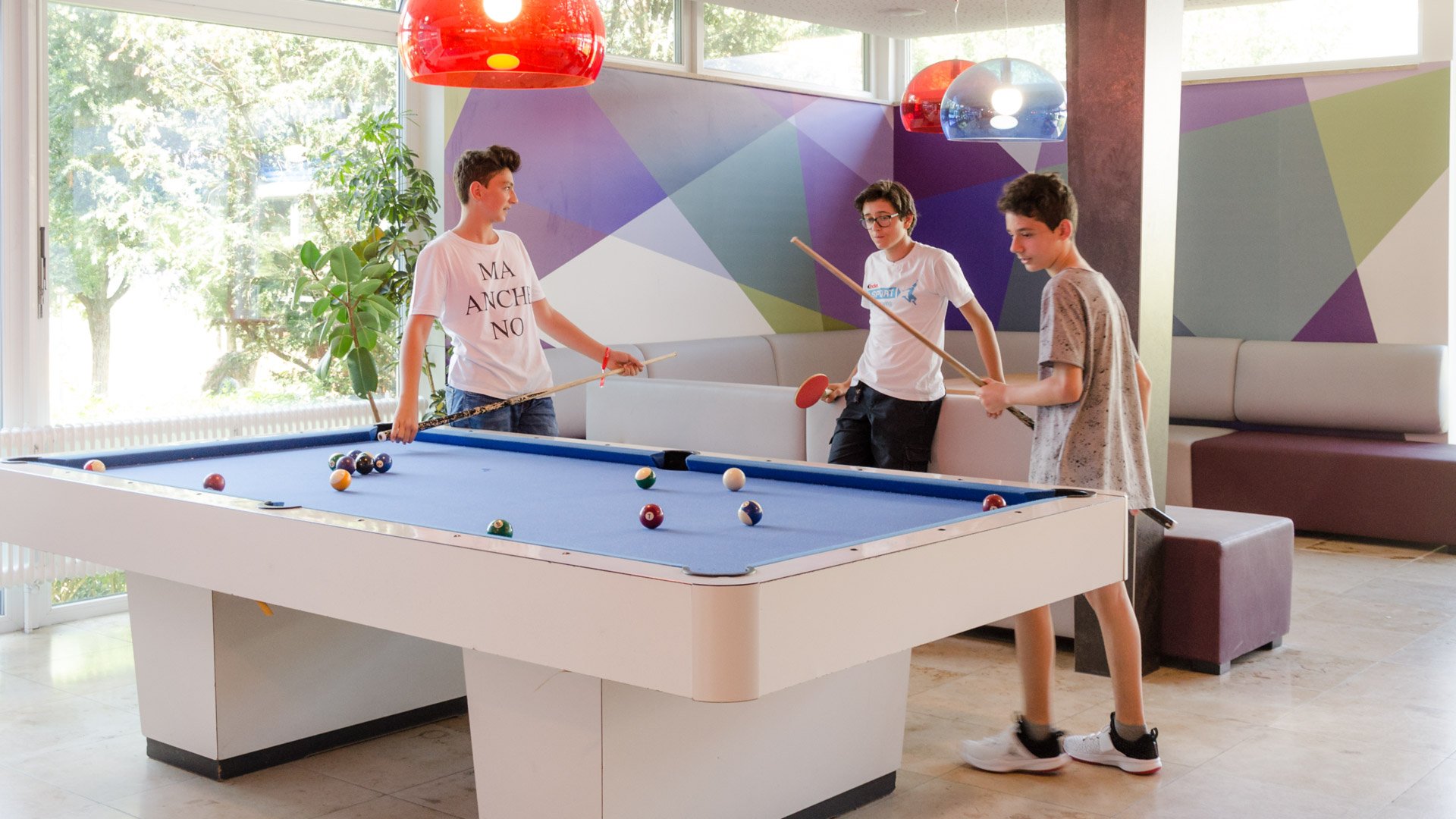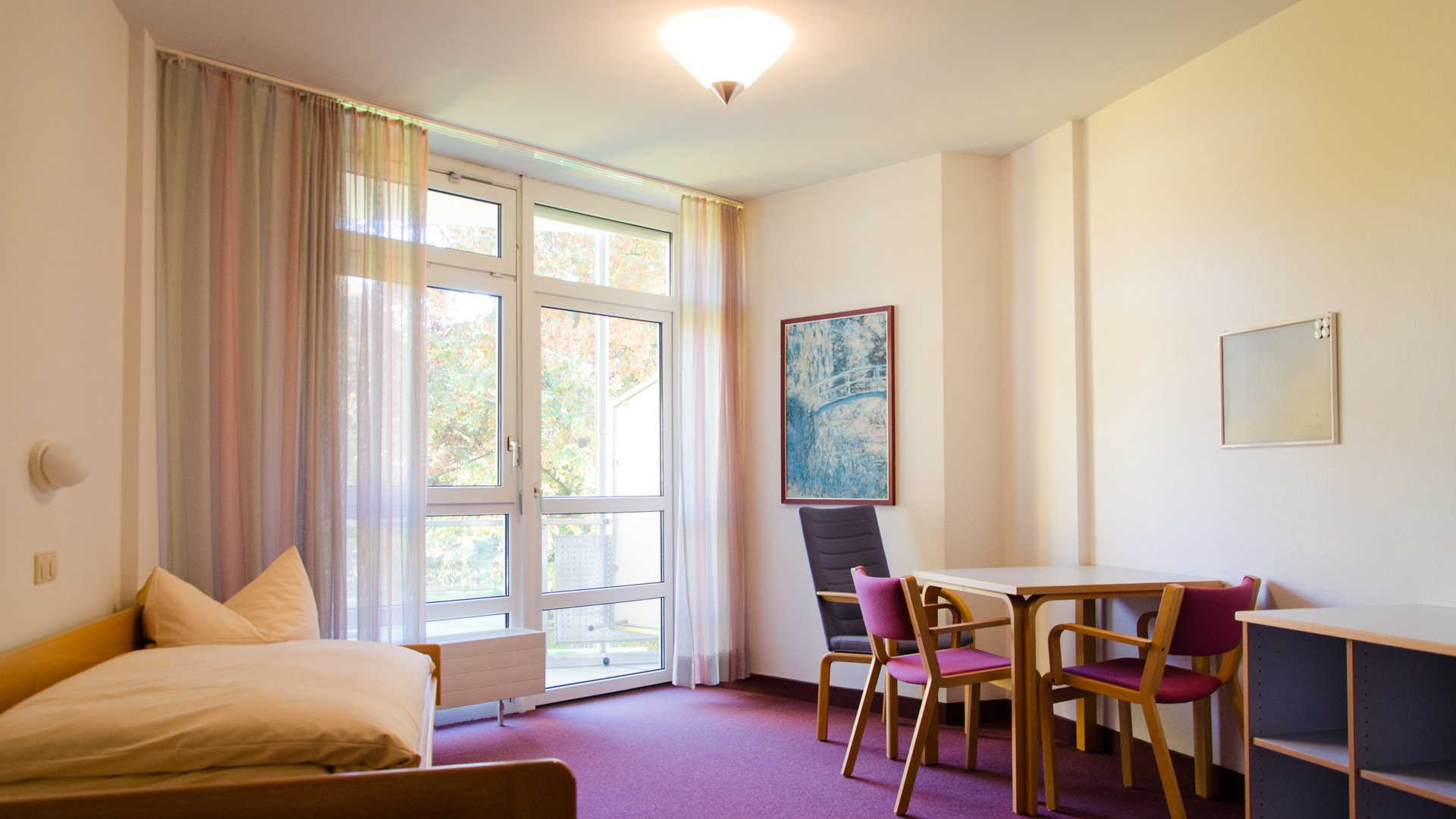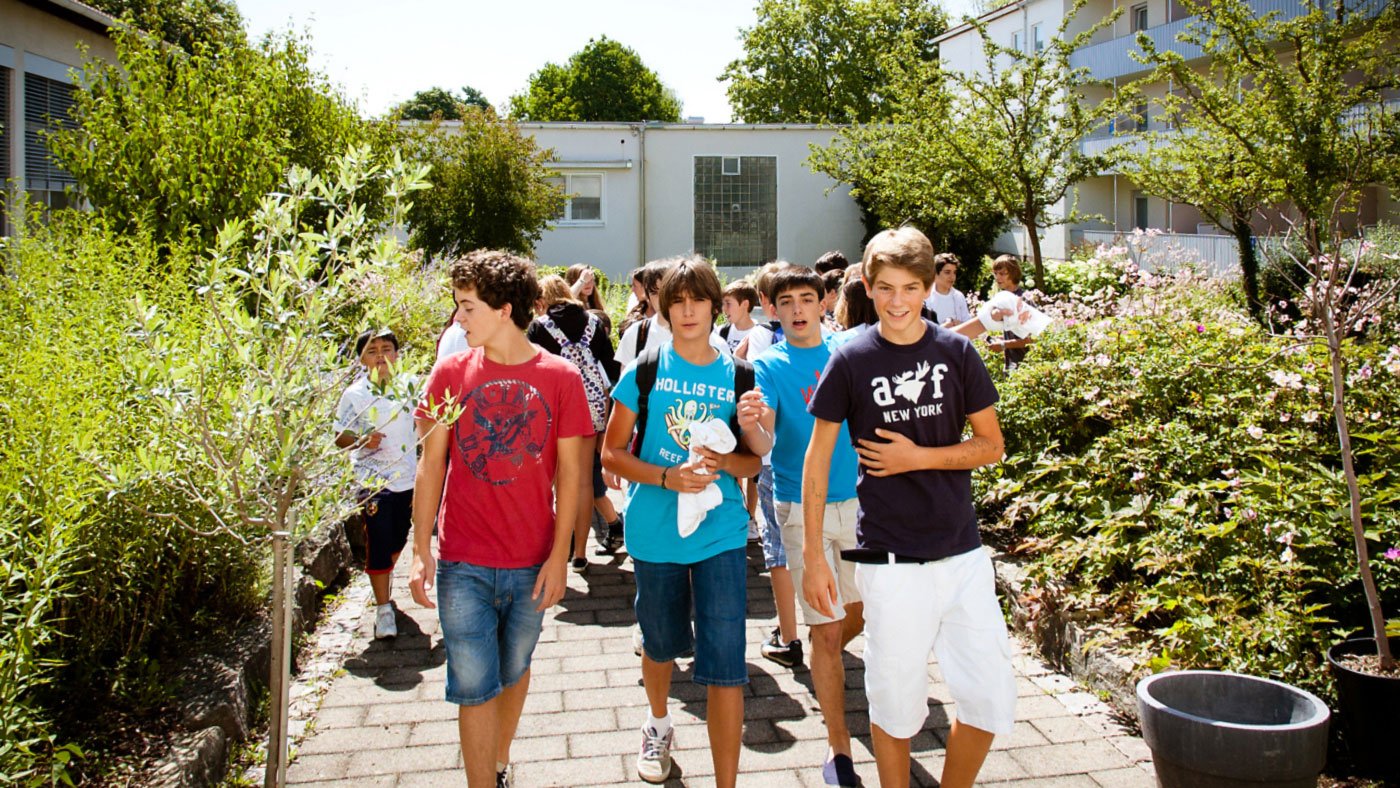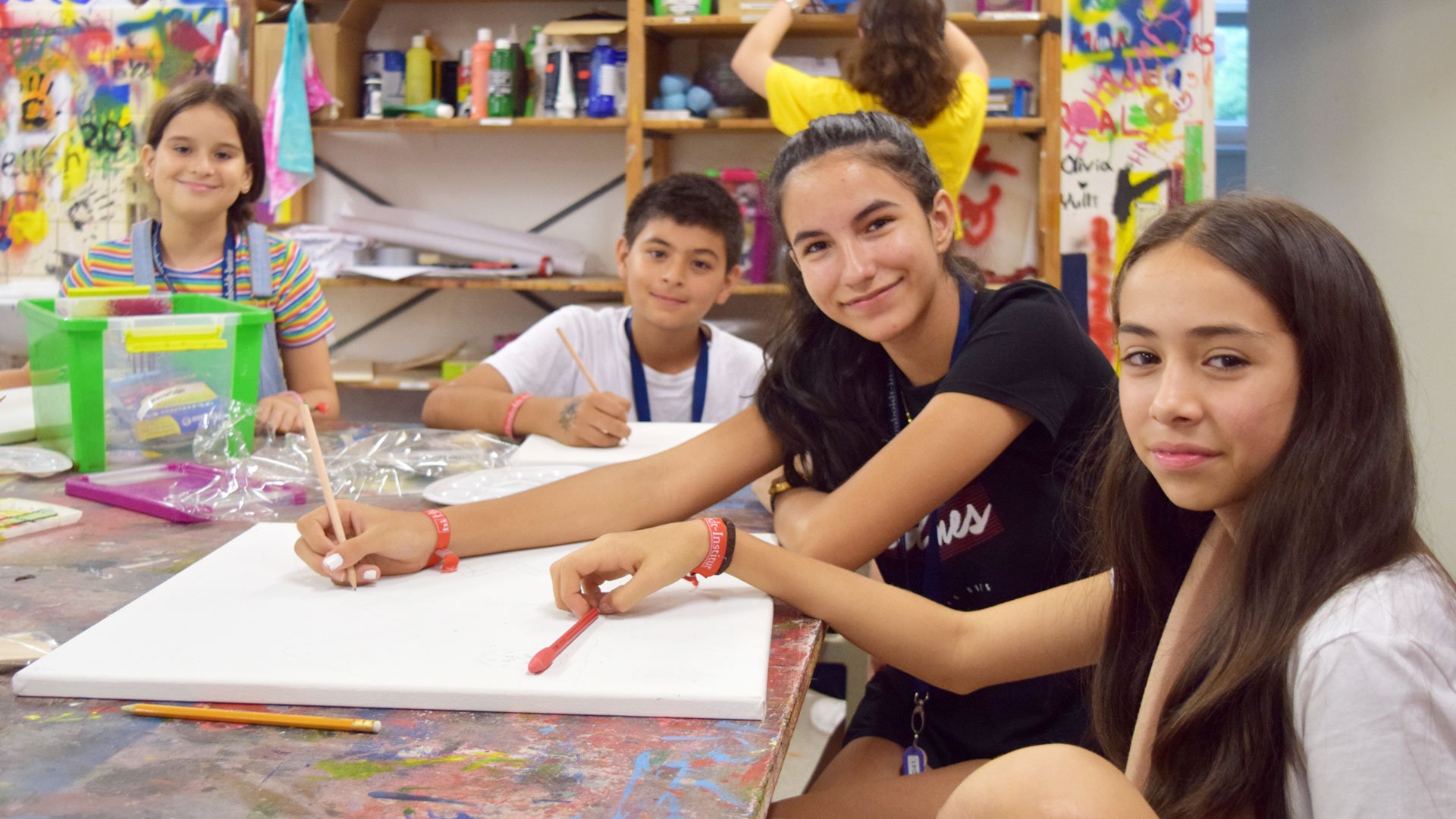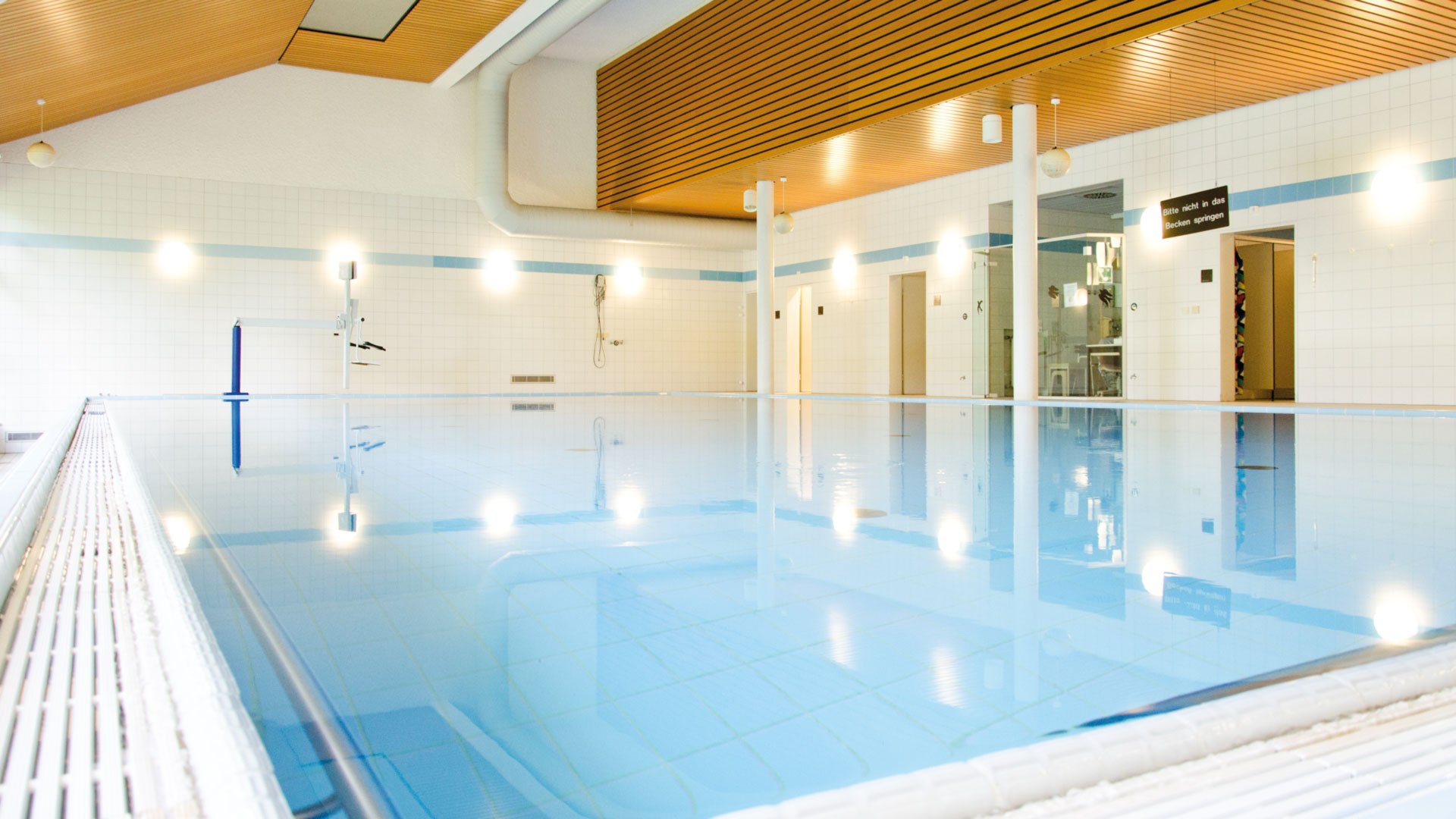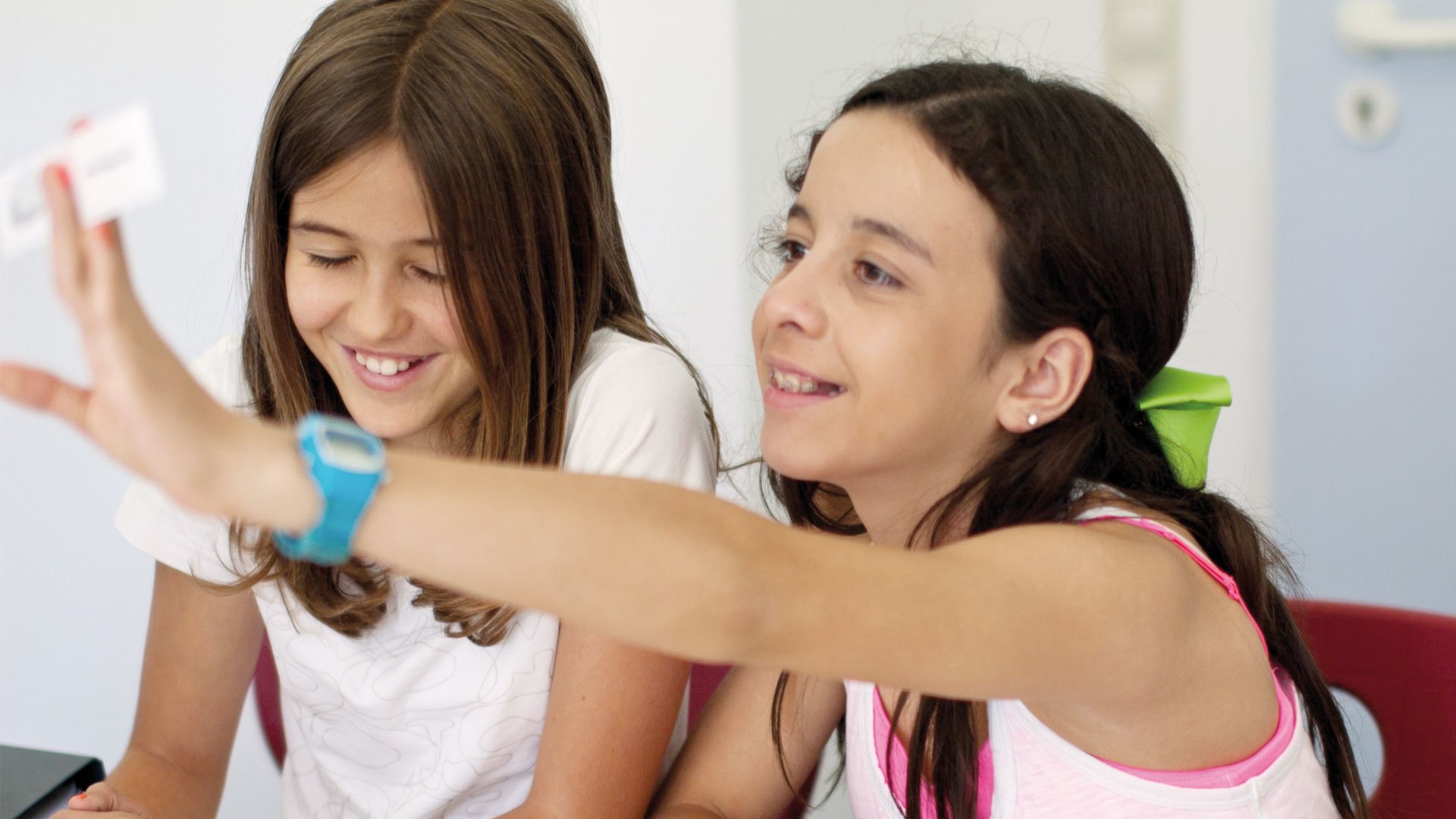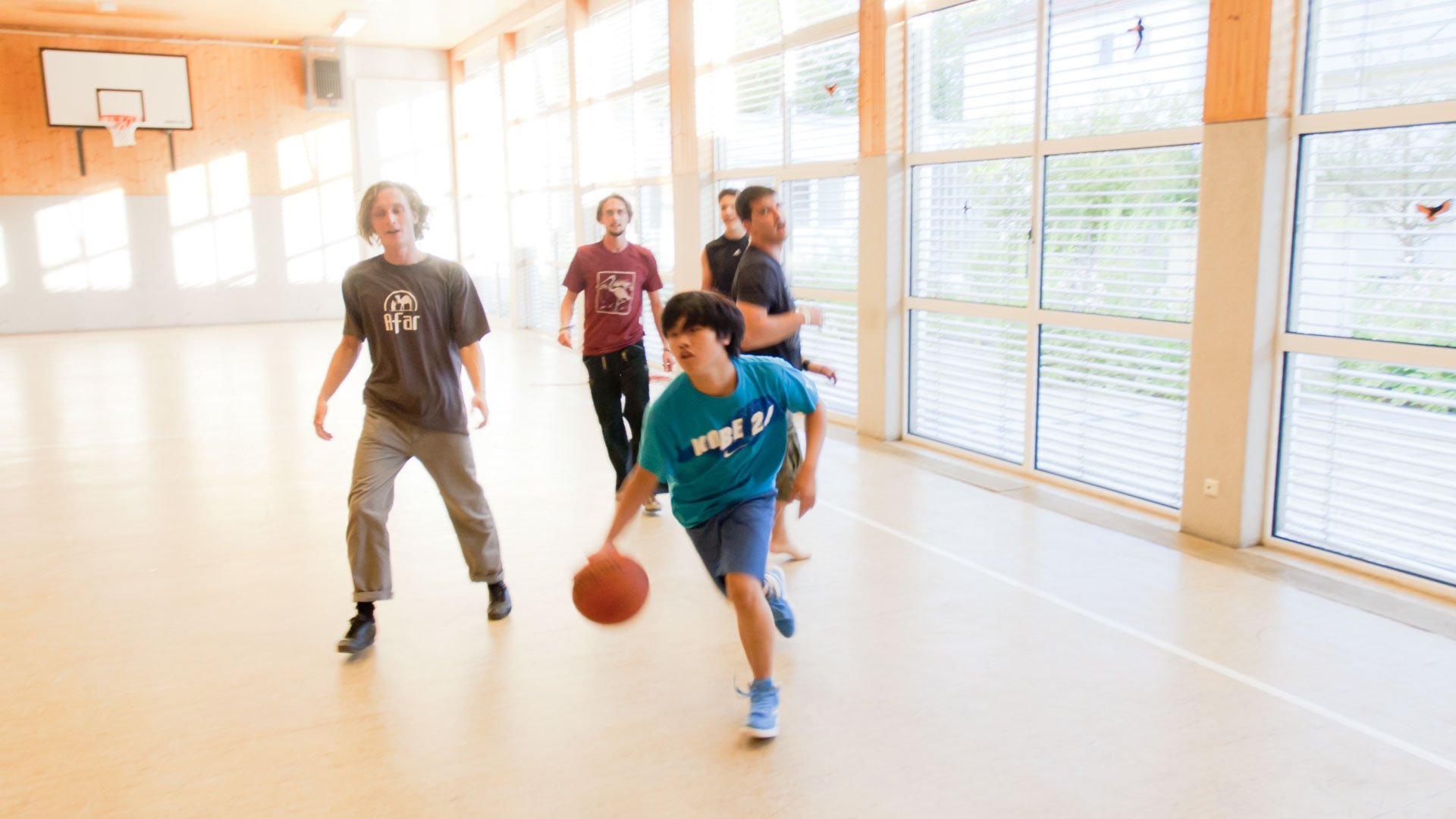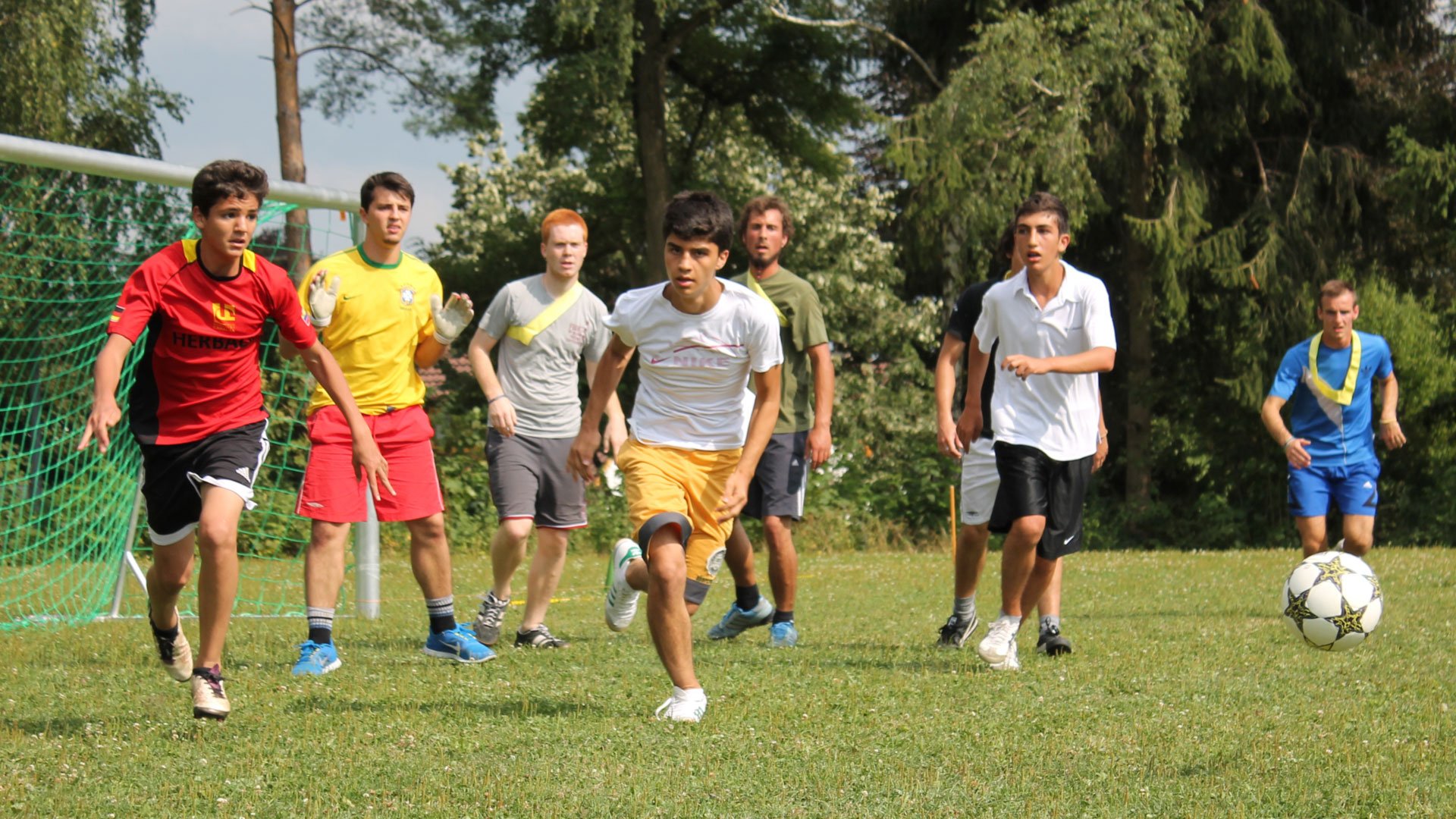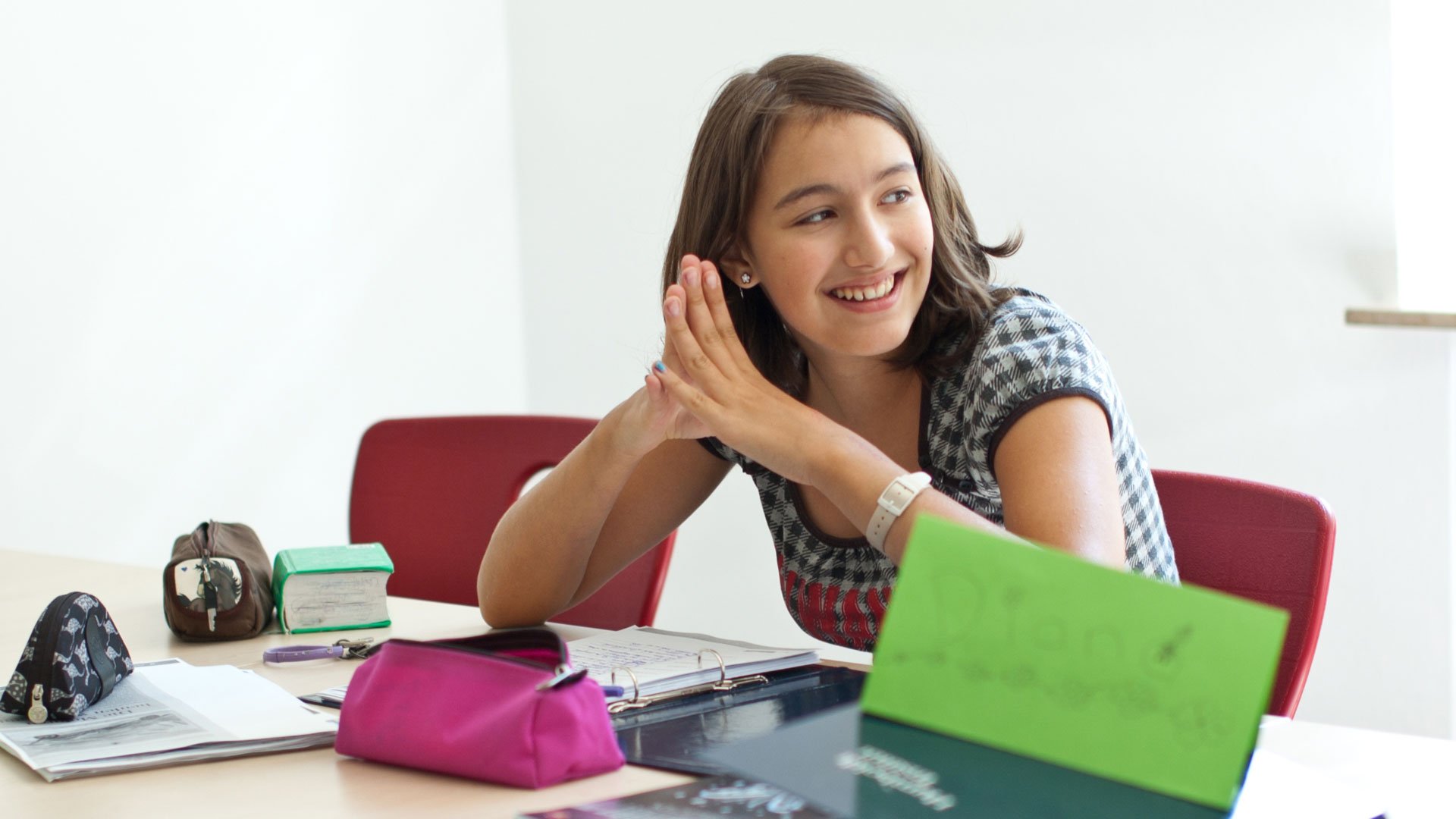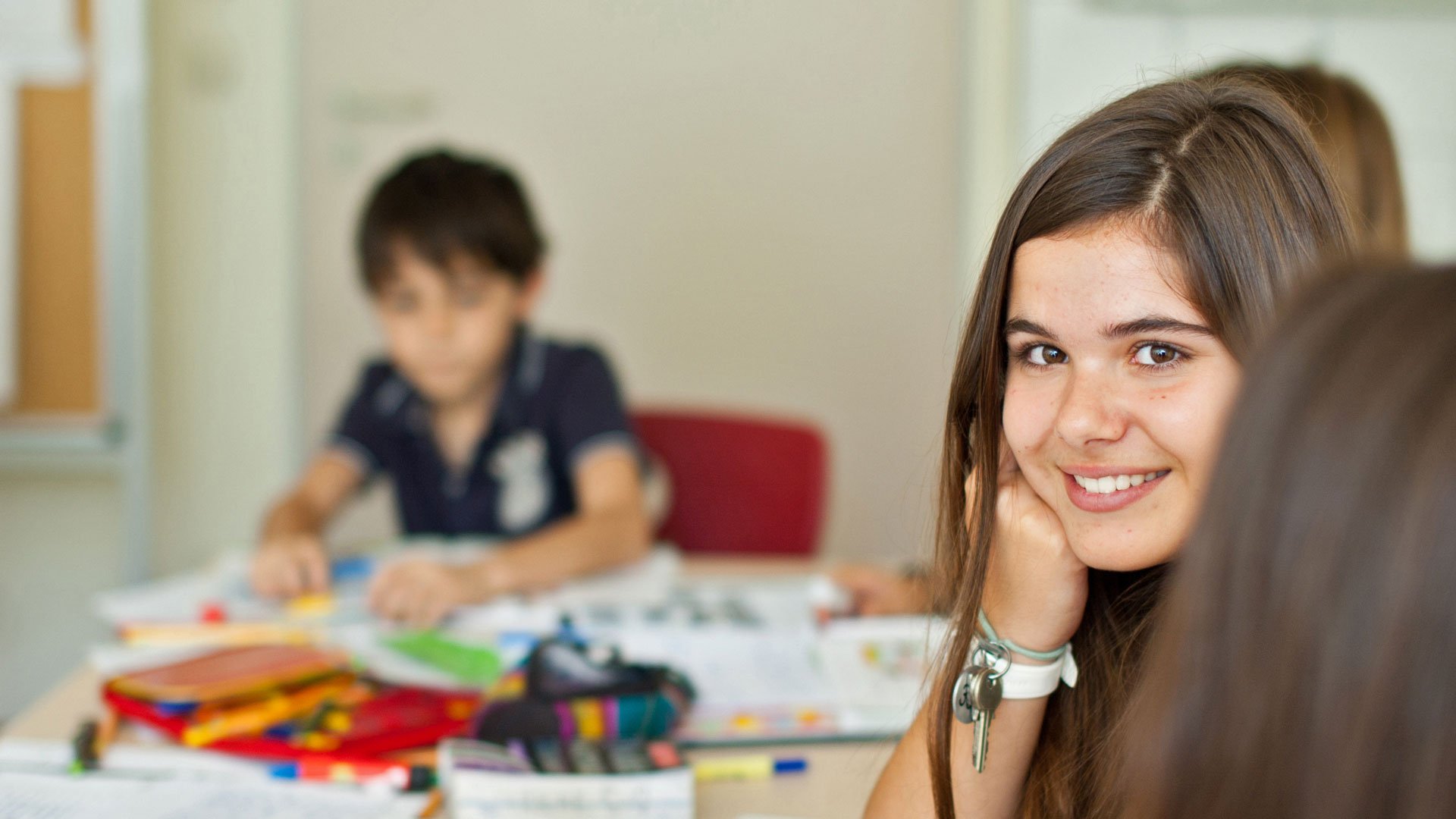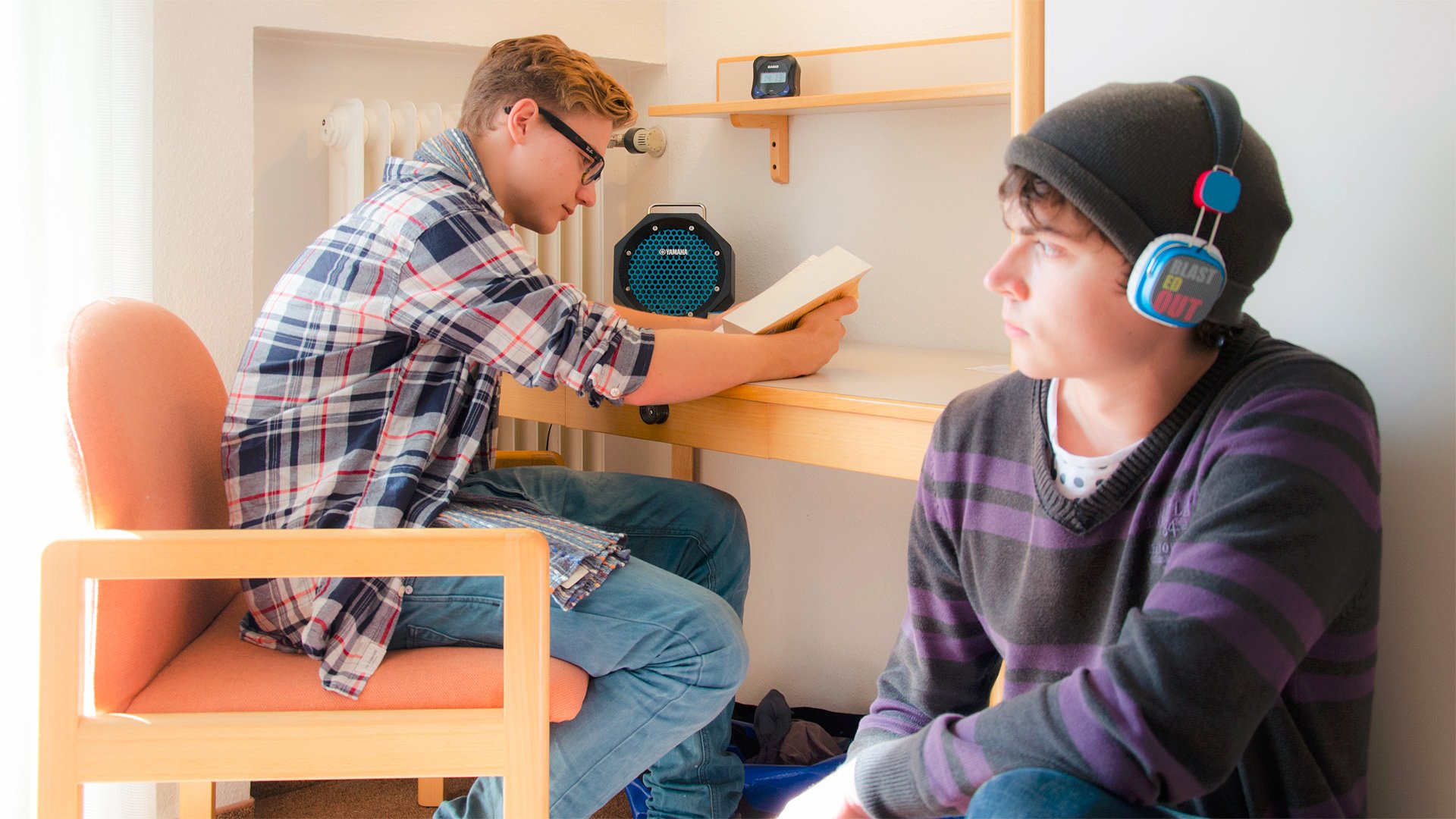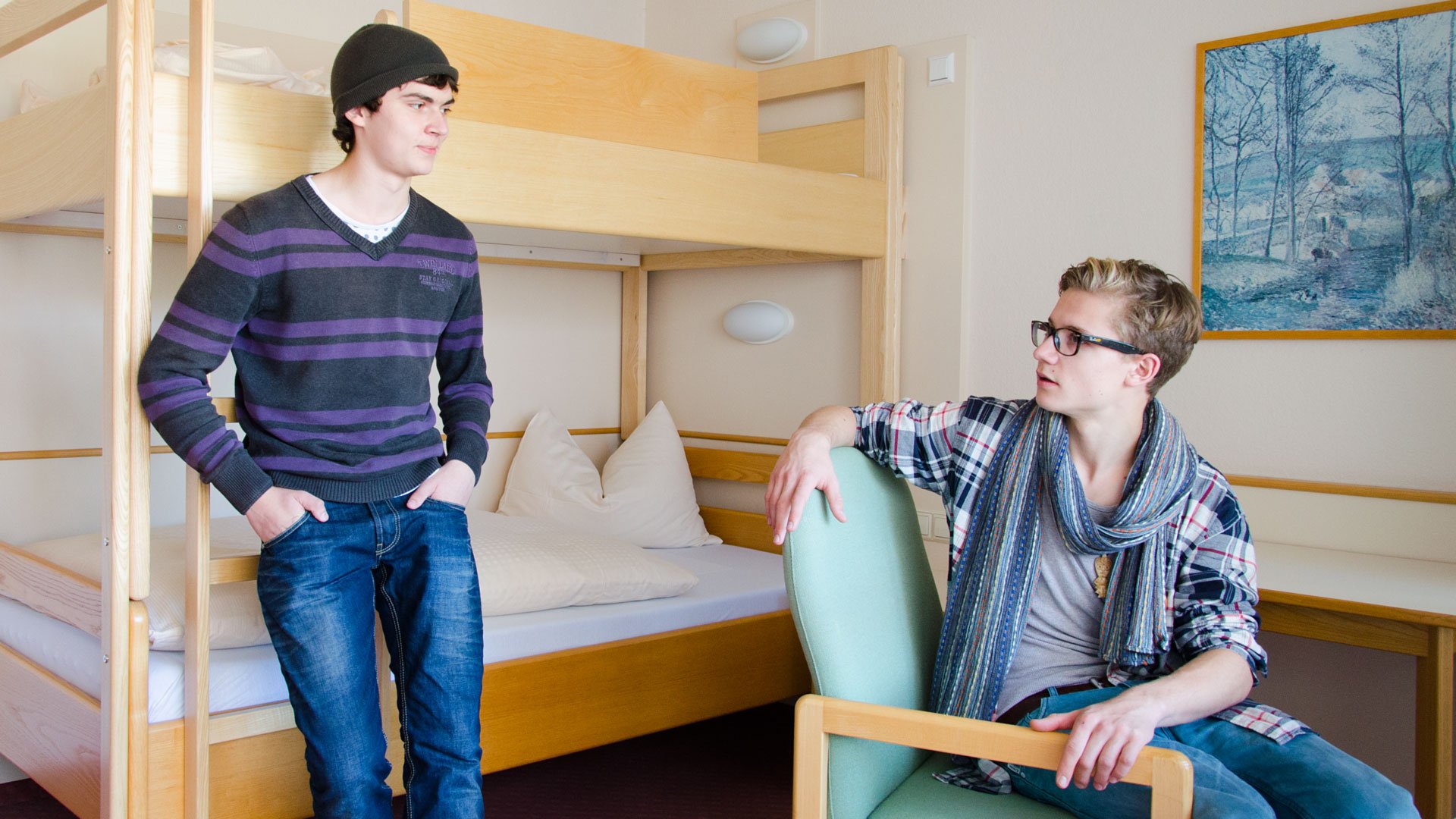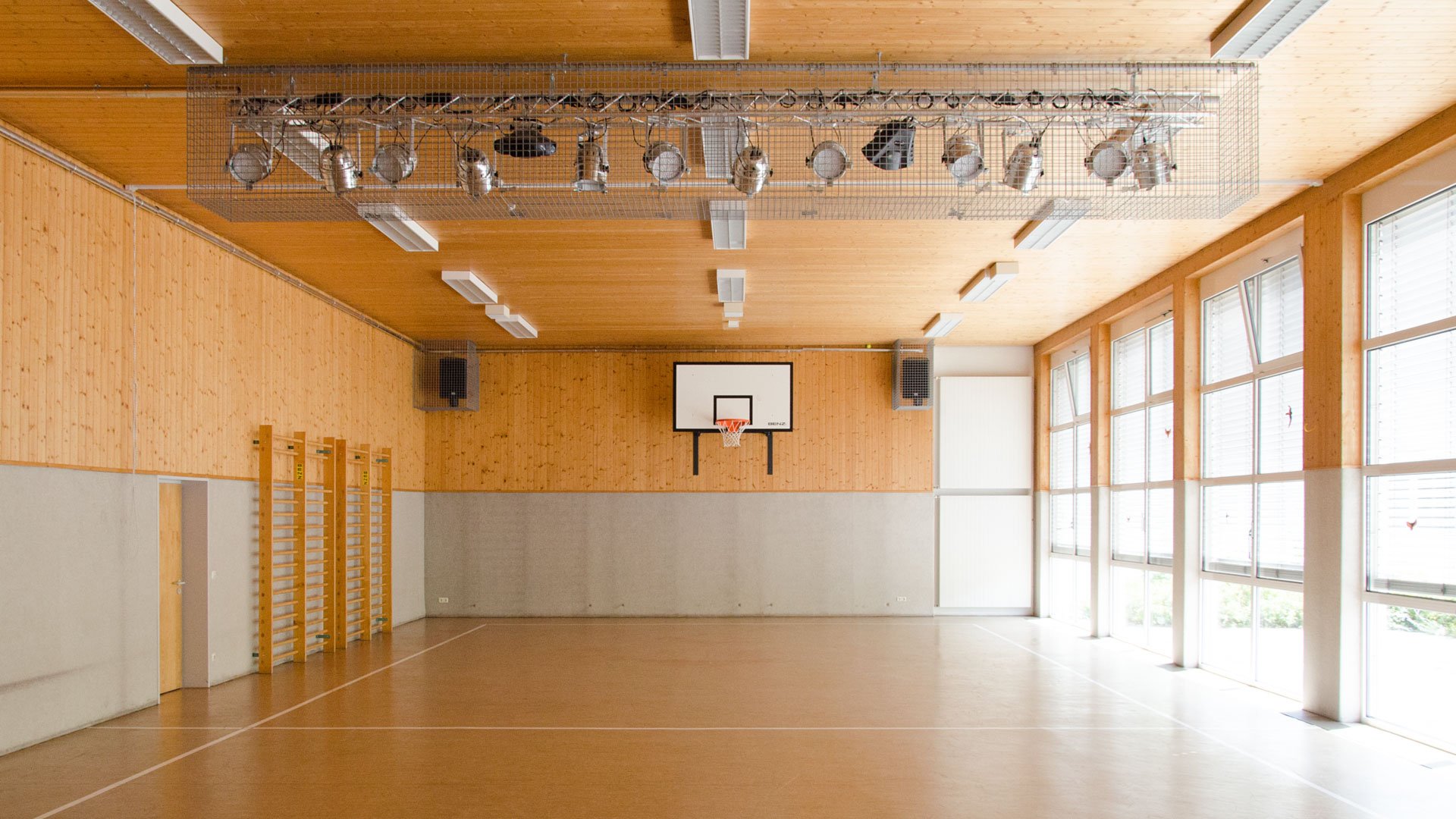 What else included
The German program is designed for 23 hours a week. Classes are held from 8.30 to 13.00. The children are divided into groups according to the level of the language, no more than 10 people in the class. 40 years of experience allowed us to develop our own teaching methods. The course covers the study of the main aspects of language and culture. Teachers use an activity-oriented approach and an interactive methodology. Training is possible with language level A1-C2.
23 hours of German per week
Educational materials
Certificate at the end of the course
Accommodation in double rooms on campus
Leisure and excursion programs
Three meals a day
Banking costs
Travel Class Booking Fee
Visa processing, including translation of documents
Medical insurance
Transfer from and to the airport (for groups)
Not included:
Description
The Humboldt-Institut German Language Center invites schoolchildren to enjoy the picturesque nature of Germany, explore the sights of the country and gain the experience of studying abroad. The school occupies a park area in Bad Schussenried. It is a resort town in the mountains between the Danube and the crystal-clear Lake Constance. In general, the school represents a large complex of educational building, residential building and leisure infrastructure. From here you can reach the city center in 5 minutes.
In his free time - sports, creative workshops and excursions. The lounge area is equipped for relaxation: comfortable sofas and armchairs, tables for ping-pong and table football. You can go for a walk in the school park. There is a swimming pool with a sauna, tennis courts, a gym and a football field on the territory. On Wednesday, children will go on an excursion to Ravensburg, Neuschwanstein Castle or look at the Alps. At the weekend there is an excursion to Munich, Mainau, Ulm or Sigmaringen. In the evening - games, barbecues, creative workshops or sporting events.
Children are placed on campus near the school. The double rooms have a private bathroom, a balcony, a wardrobe and a desk. Breakfast, lunch and dinner are served in the dining room. Laundry available daily.
Why choose this school
Everything on one campus
Intensive German courses
Small classes
All-inclusive offer
Countless leisure options
School infrastructure
Comfortable rooms
Modern facilities and lots of nature
Sport infrastructure
Gym
Indoor pool
Football field
Indoor tennis court
Indoor climbing wall
Table tennis
Table football
Bike tours
Hobbies and clubs
Arts and crafts
Barbecue
Disco
Piano
Sauna
Recommended arrival cities
Nearest airports
Munich Airport - 130 minutes
Friedrichshafen Airport - 45 minutes
Location
Humboldt-Institut Bad Schussenried, Zellerseeweg 11, Bad Schussenried, Deutschland
Sample program
1 day
Morning.
Day. Transfer
Evening. Leisure program


2 day
Morning. Lessons
Day. Mountain biking or icebreaker games for new students
Evening. Basketball or stencil paint


3 day
Morning. Lessons
Day. City walk or board games
Evening. Badminton or handicrafts: soap stones


4 day
Morning. Lessons
Day. Excursion to Ravensburg: Visiting the Humpis Quartier & City rally
Evening. Playing board games


5 day
Morning. Lessons
Day. City walk or soccer
Evening. Tennis or Quiz


6 day
Morning. Lessons
Day. Humboldt Olympics or painting on t-shirts
Evening. School disco with karaoke


7 day
Morning. Fullday excursion to Munich: Visiting Allianz Arena
Day. Fullday excursion to Munich: Visiting Allianz Arena
Evening. Barbecue & campfire


8 day
Morning.
Day.
Evening.


9 day
Morning.
Day.
Evening.


10 day
Morning.
Day.
Evening.


11 day
Morning.
Day.
Evening.


12 day
Morning.
Day.
Evening.


13 day
Morning.
Day.
Evening.


14 day