English School Pascal — language school in Cyprus
Off-season Boarding School Taster English School
A9, Nicosia
Boarding school
От 12 до 17 лет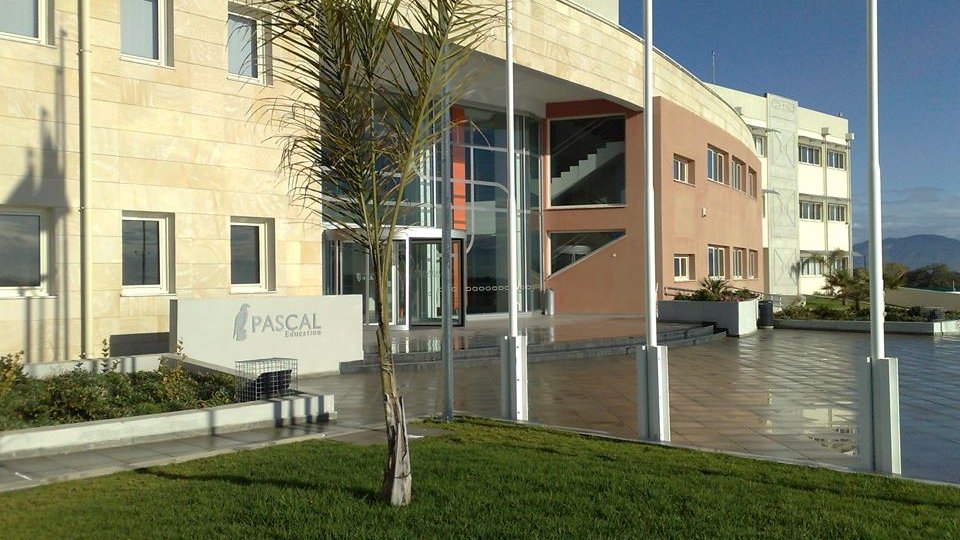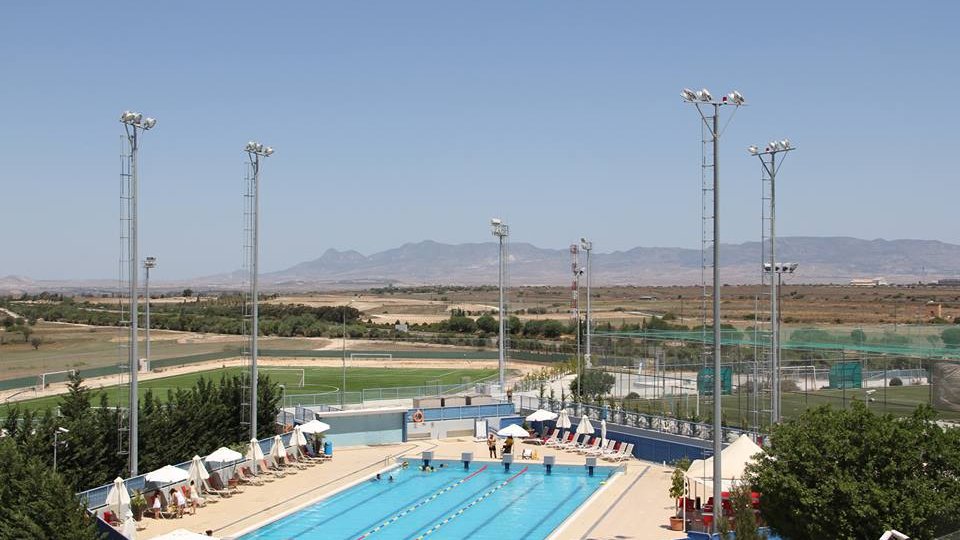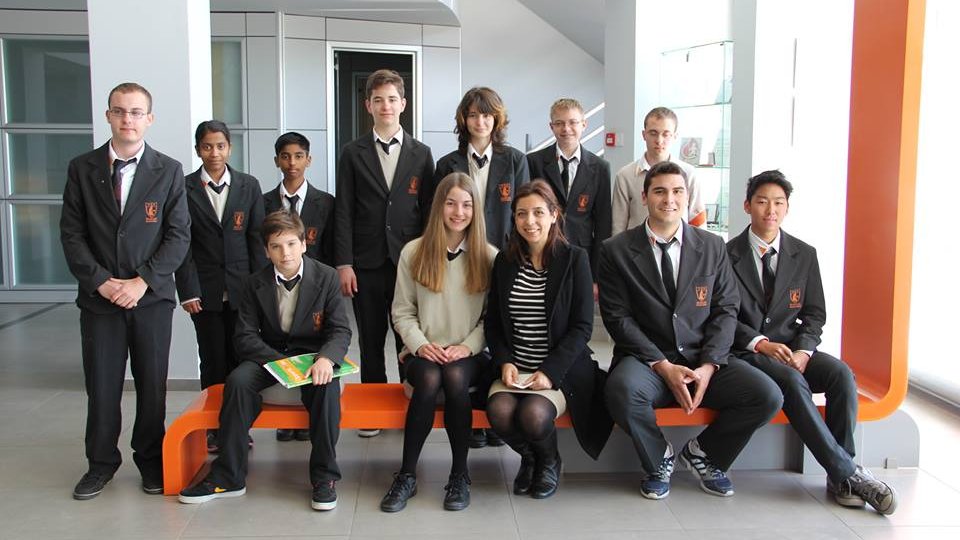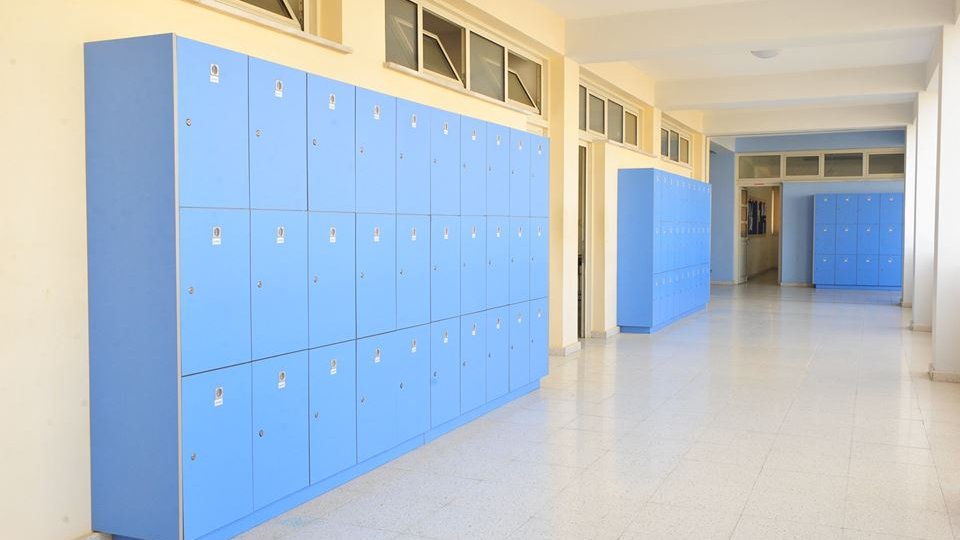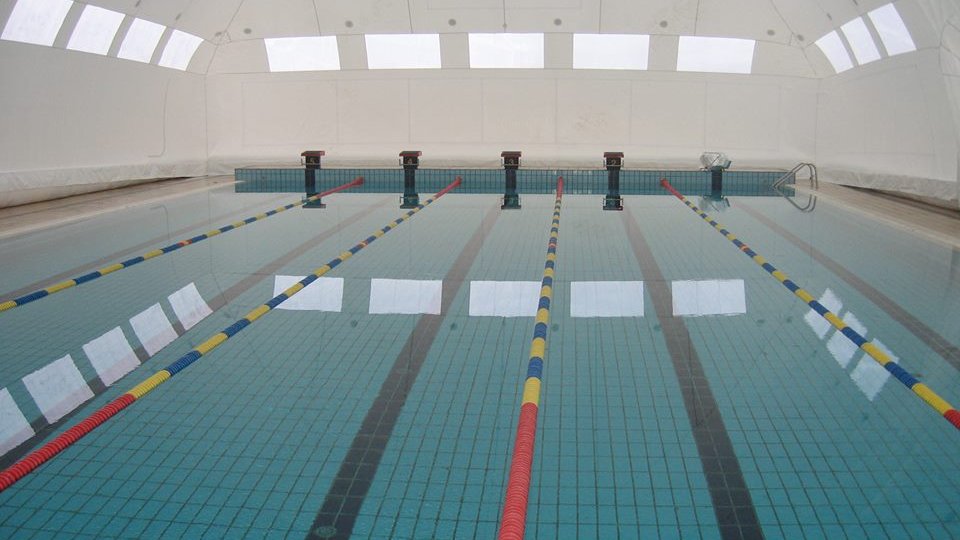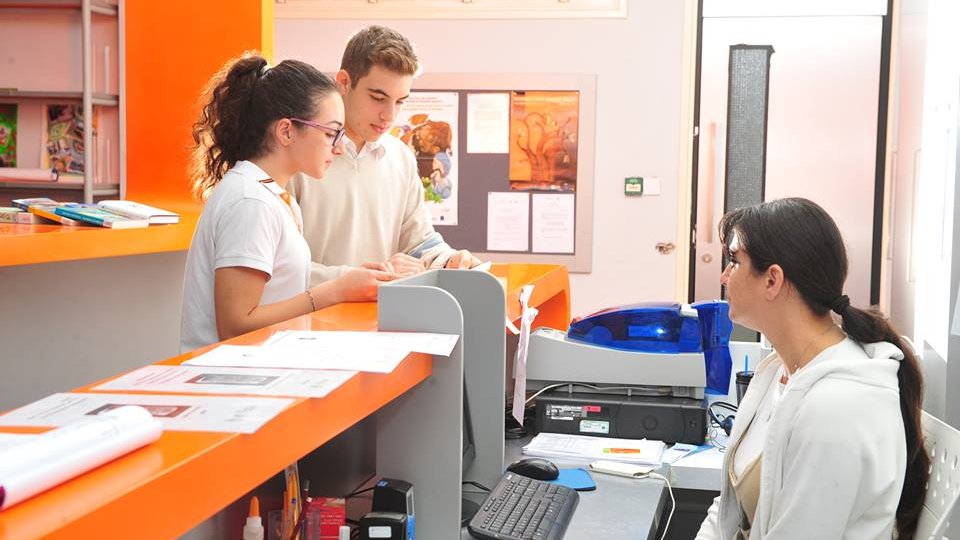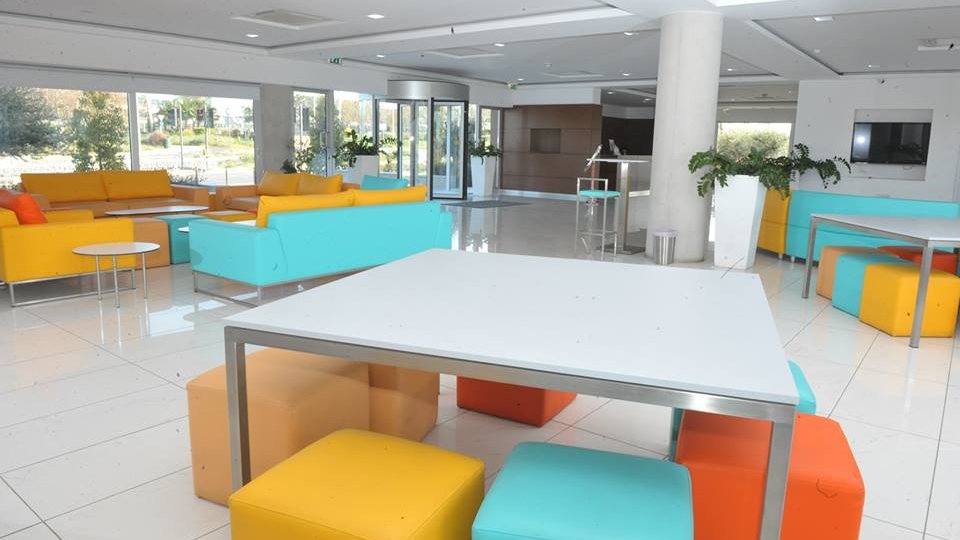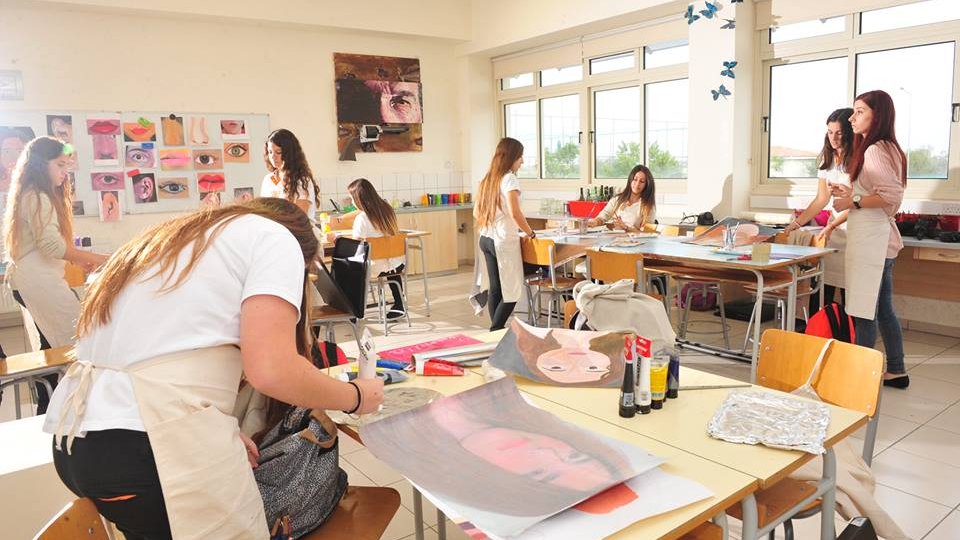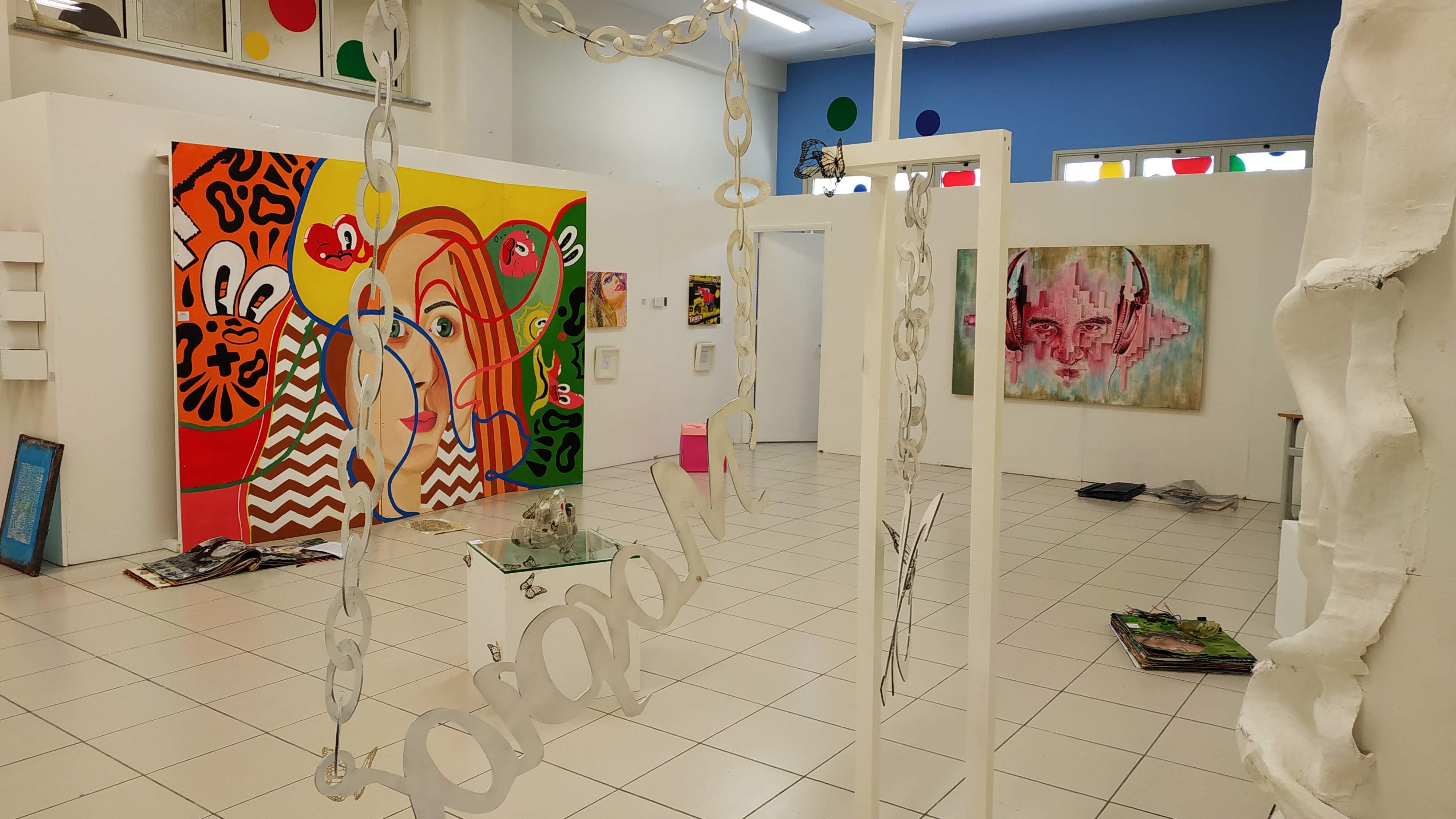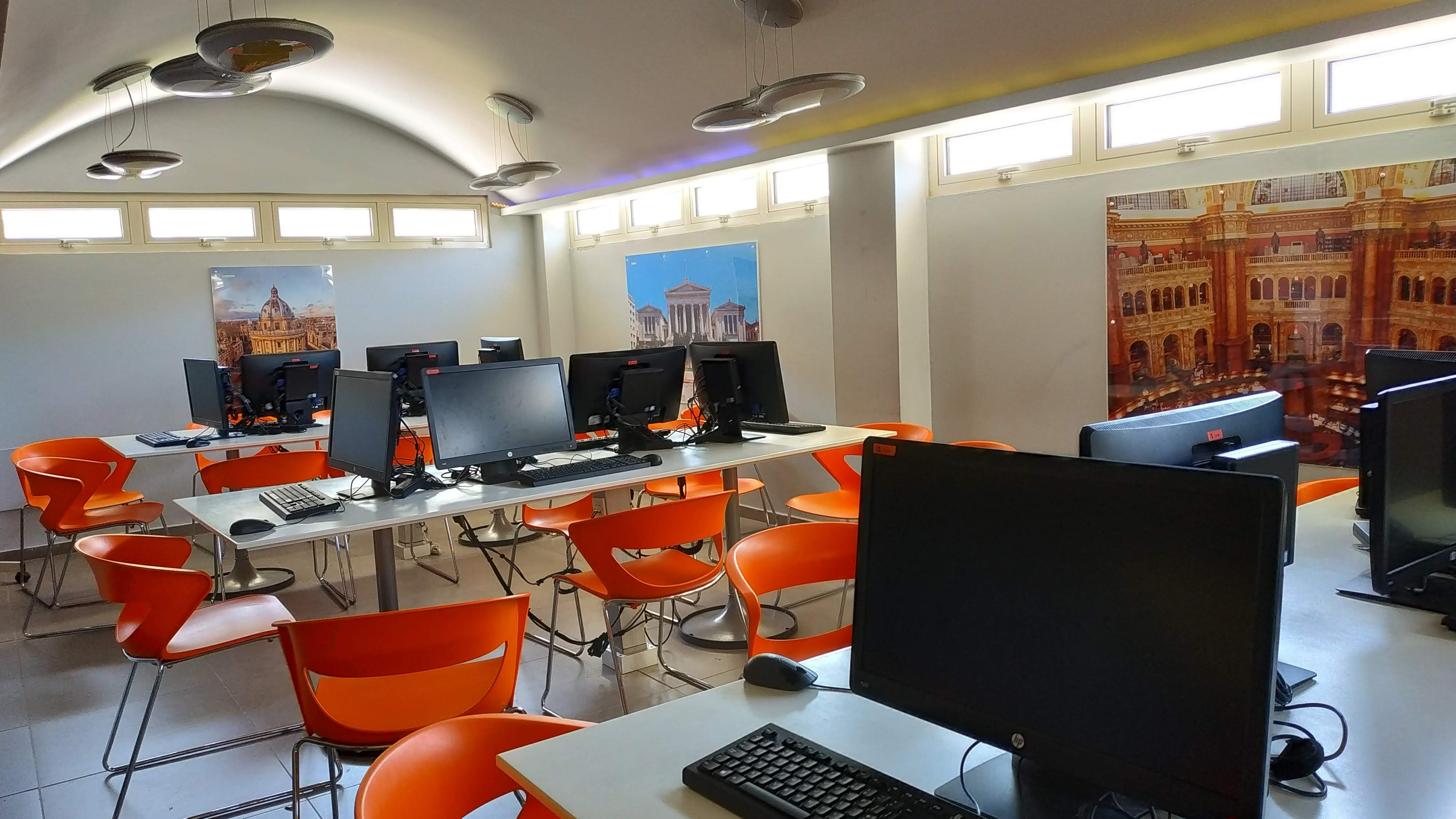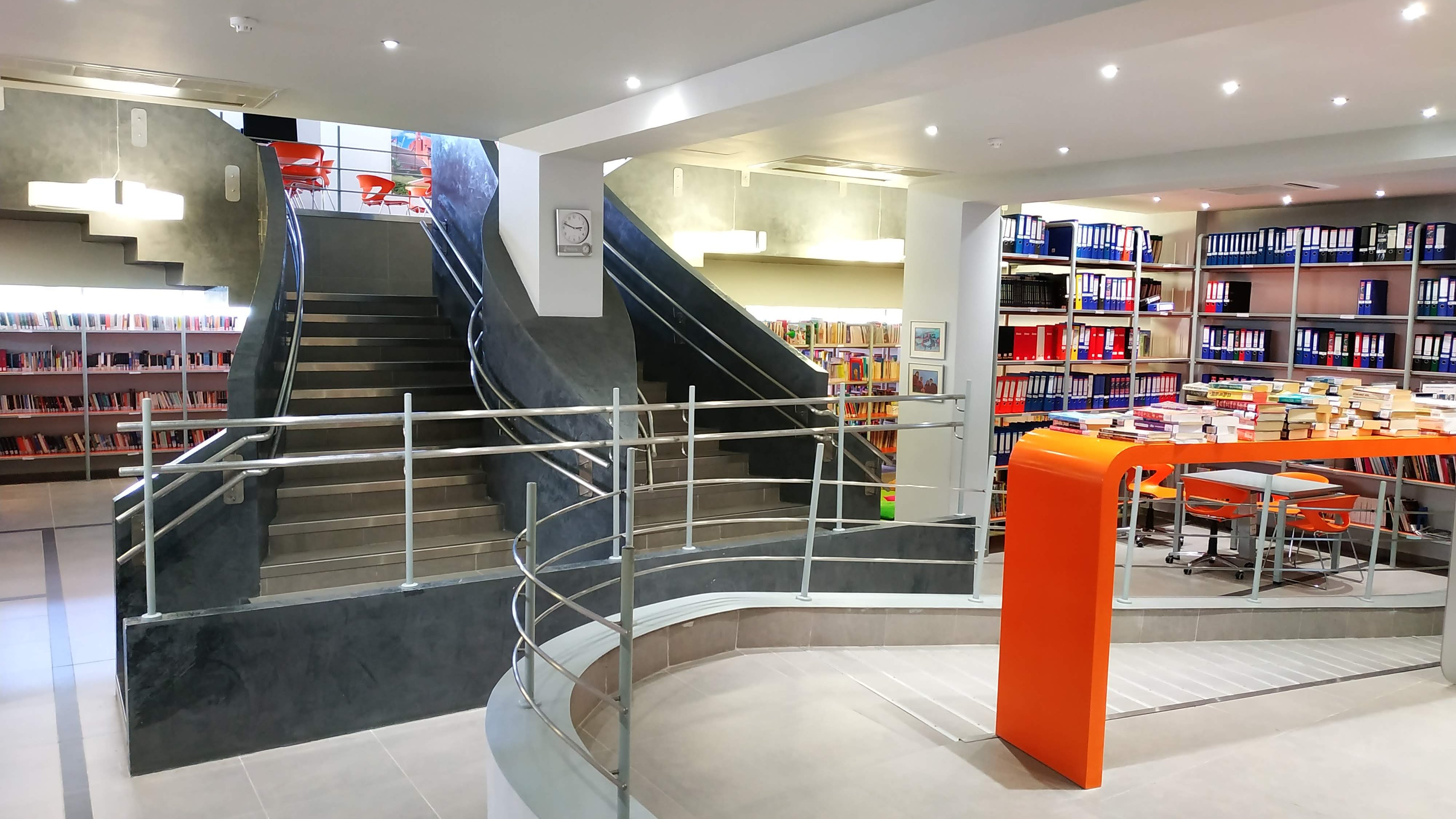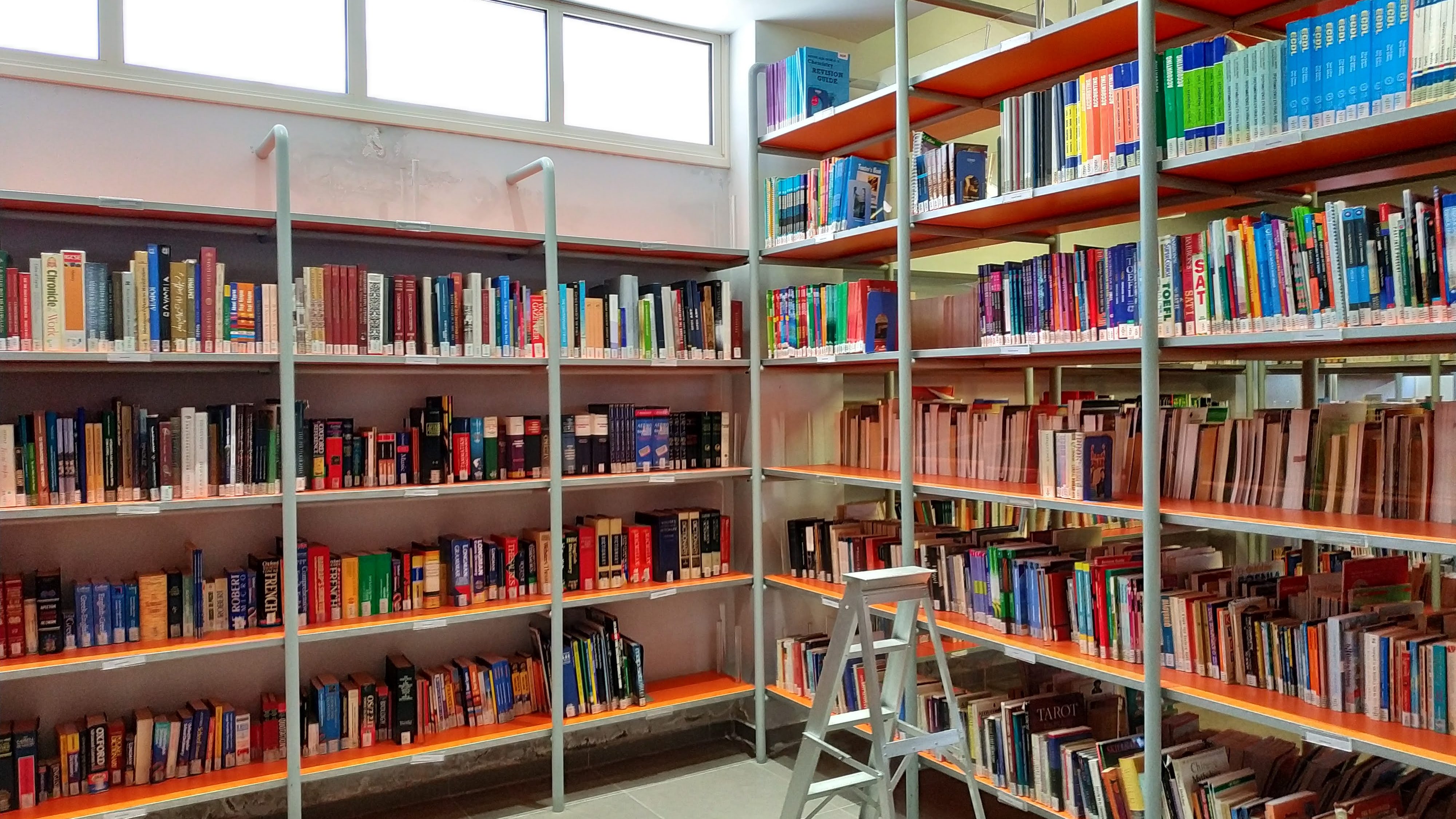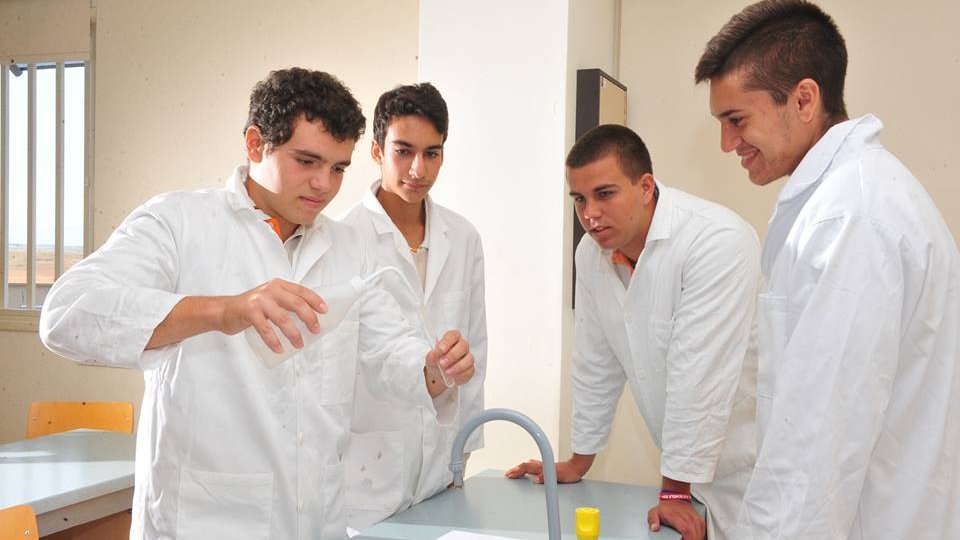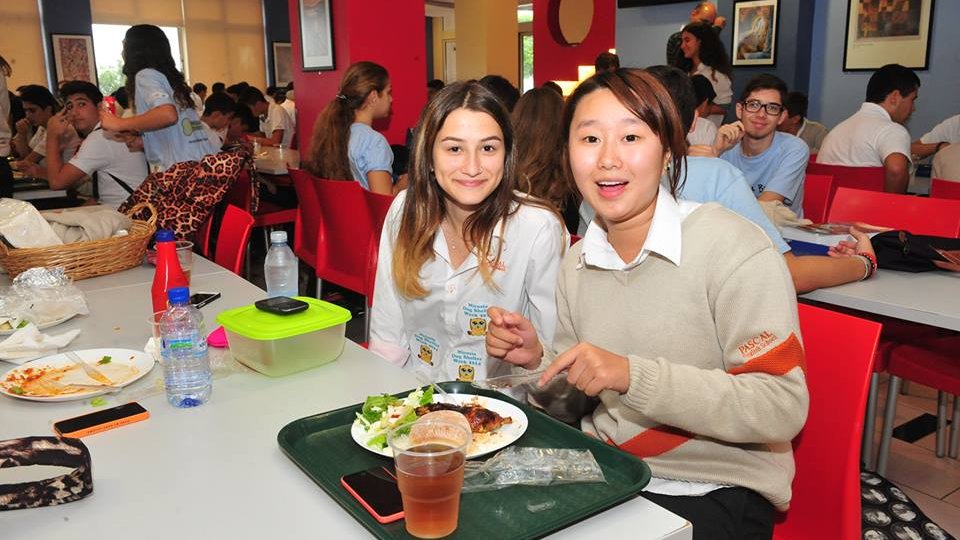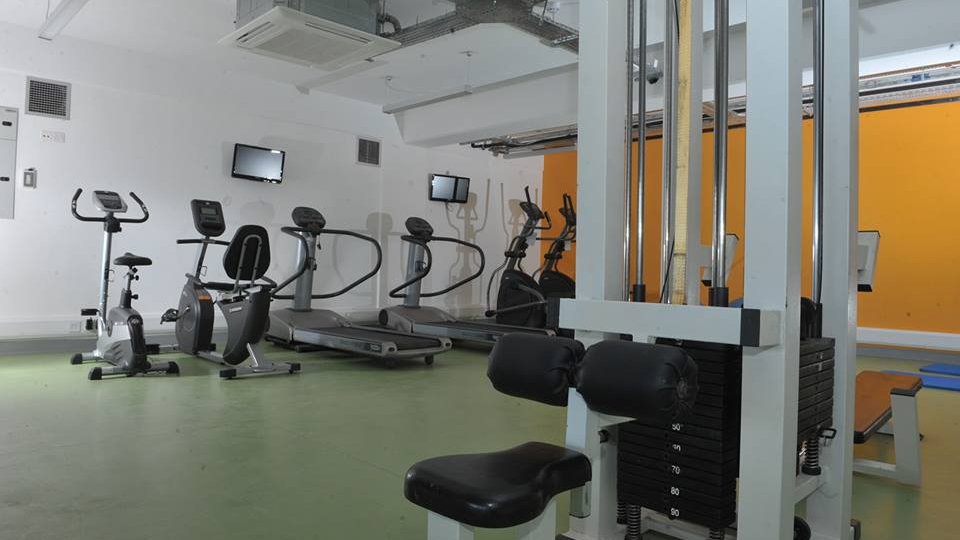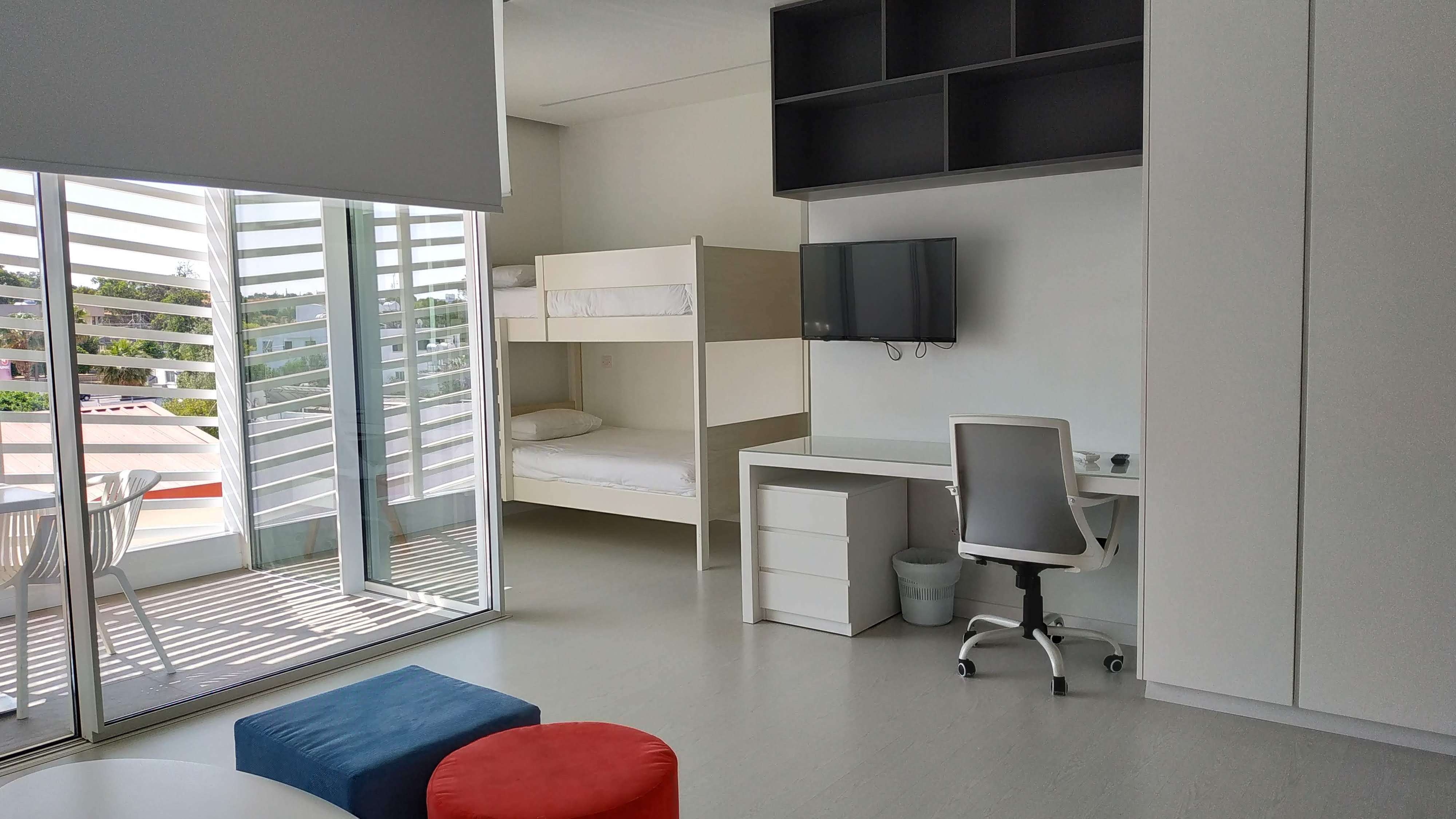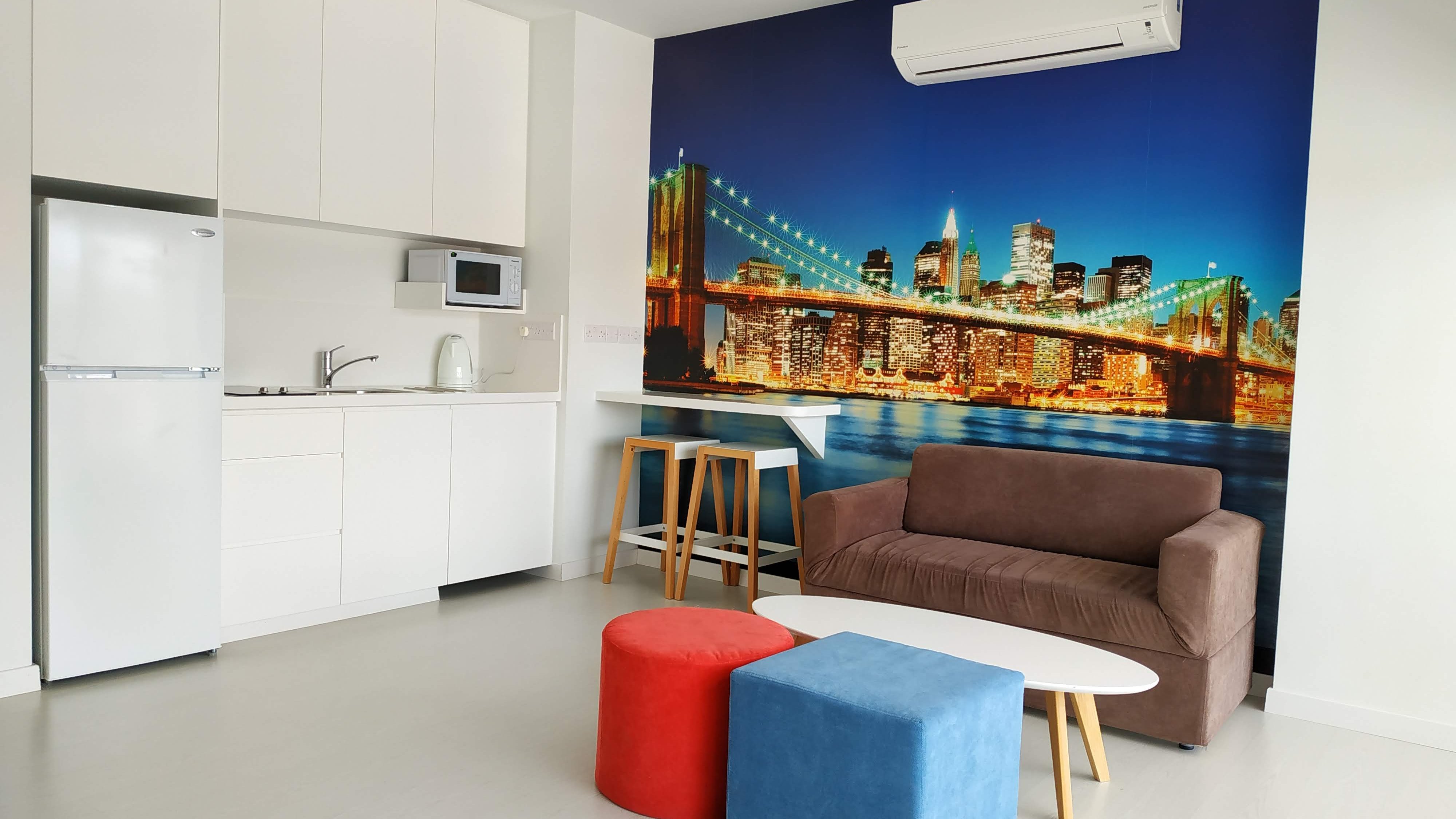 What else included
Academic programme (25-32.5 hours per week on core subjects as per the School Academic Calendar and according to students' age)
Shared en-suite accommodation (twin/triple) at the school's brand new ultra-modern boarding facility
Full-board
Academic material (photocopies)
Library access
Pascal school uniform
1 HD excursion
2 afternoon activities
Introduction tour of the school facilities
Transportation from the boarding facility to the school and back (10 minute drive)
Bed linen
Laundry & room cleaning once a week
Free Wi-Fi
Registration fee
24/7 welfare and supervision
Studying with pupils of the school
Description
PASCAL English School is a private co-educational six-year English-medium secondary school whose graduates receive an Apolytirion (recognised national secondary school leaving qualification). PASCAL English School Nicosia was founded in 1988. It is a day and boarding IB World School. The school is fully recognised by the Cyprus Ministry of Education and Culture.
Pupils are admitted to Year 1 after succeeding in the entrance examinations. Year 1 corresponds to Year 7 of the UK educational system. As the school runs a six-year secondary programme, its pupils graduate having completed Year 12. Lower school pupils, Years 1-3, follow a broad curriculum consisting of 14 compulsory subjects. Upper school pupils, Years 4-6, study 6 core subjects plus 3 to 5 additional optional subjects. In addition to the school work, which is geared towards the Apolytirion, pupils may take the IGCSE, GCE AS and A Level/International A Level examinations in their optional subjects. Alternatively, in Years 5 and 6 pupils may follow the 2-year International Baccalaureate Diploma Programme which also leads to the Apolytirion and The Diploma of the International Baccalaureate/Diploma Programme
Courses Results.
The school fosters a healthy competitive environment and runs comprehensive mandatory extra-curricular activities programme with an aim of enriching pupils' knowledge and hands on experience outside the academic arena. For example, pupils are given opportunities to develop their leadership skills by organising various fundraisers, by attending specialized summer schools or volunteering in summer programmes abroad. Thus, PASCAL English School graduates meet the expectations and the requirements of highly competitive universities worldwide. The graduates secure placements at top UK, other European, USA and other worldwide universities based on the Apolytirion only or the Apolytirion with other secondary school leaving qualifications (GCE A Levels/IAL or The Diploma of the International Baccalaureate/Diploma Programme Courses Results).
The school runs an English camp for international students throughout the year. The language course consists of 25 hours. The summer camp includes a 15-hour English course in individual classes up to 15 students. The summer course does not include elective classes either. The facilities include classrooms, physics and computer labs and a library. There is a gymnasium and playing fields on site. During the week children will enjoy sunbathing and swimming, go for a walk and visit an aqua park, a rope park and a nature trail in the mountains.
Students live in a new state-of-the-art residence of 24 studios 10 minutes away from the school. Each room has a bathroom, work area, kitchenette, covered balcony, modern comfortable furniture, TV with satellite channels and air conditioning (cooling and heating modes). Student safety is a top priority in the residence. The building is equipped with a 24-hour CCTV system and an electronic access control system (electronic keys). A student supervisor and security guard are on duty 24/7. Meals are served times a day.
The residence is located in one of the most prestigious residential areas of Nicosia, Engomi. Shops, cafes, dance school, gym, indoor shopping centre Mall of Engomi and the University of Nicosia are a few metres away.
Why choose this school
PASCAL English School pupils, continuously, achieve Highest International Subject Mark awards in various subjects (IGCSE/GCE A Levels/ IAL), Medallions in various subject Olympiads and first places in the Cyprus Ministry of Education and Culture and other national and international competitions. Also, they achieve first places in various national and international sports competitions. Latest external examinations and university placement figures: IGCSE pass rate (A*-C) – 95%, GSE A Levels / IAL pass rate (A*-C) - 91%, IB (average score 35) - 100%, placement at UCAS "first choice" universities - 100%, annual Russel Group university placement – at 14 universities out of 24, average UK undergraduate degree classification of Pascal alumni – upper second (2:1)
The school runs a comprehensive programme of extra-curricular activities in order to give pupils a plethora of opportunities to develop their leadership skills, talents and interests.
State-of-the art facilities
24/7 student welfare and supervision.
PASCAL English School is part of Pascal Education group of companies - the largest co-educational organisation in Cyprus, consisting of three English kindergartens, three English primary schools, three English secondary schools and two Greek secondary schools located in the three largest cities of the island - Nicosia, Limassol and Larnaca
School infrastructure
Modern, purpose-built and pioneering school campus
38 classrooms
3 computer labs
2 physics labs
2 chemistry/biology labs
Additional specially designed and well-equipped rooms for the teaching of sciences, technology, music, art and home economics
Library with over 15,000 volumes
Сanteen
Сafeteria
Sport infrastructure
Football pitch with real grass
Football pitch with artificial grass
2 futsal courts
2 basketball courts
2 volleyball courts
Beach volleyball court
Handball court
Tennis court
Outdoor heated swimming pool purpose made for sports events such as water polo and swimming
Hobbies and clubs
Debates/Public Speaking
Artistic Activities
Charity/Volunteering Work
Activity Clubs (Archery, Water Polo, Swimming, Diving, Entrepreneurial, Drama, Sports, Engineering, Cycling, Journalism, Photography, Arts & Crafts, Self Defence, First Aid, Fire Fighting, Sailing, Environmental, Music, Astronomy, Rock Climbing, Biomedical)
Excursions
Athletics
Recommended arrival cities
Nearest airports
Nicosia International Airport - 60 minutes
Location
A9, Nicosia
Sample program
1 day
Morning.
Day. Arrival, check in to the residence, tour of the boarding facilities
Evening. Welcome evening at the residence


2 day
Morning. Introduction, lessons, tour of the school
Day. Half-day excursion
Evening. Free time (ex. gym next door to the residence)


3 day
Morning. Lessons
Day. Free time (ex. trip to Nicosia city centre, Ledra street)
Evening. Evening activity at the residence


4 day
Morning. Lessons
Day. Free time (ex. Cinema)
Evening. Free time (ex. Bowling)


5 day
Morning. Lessons
Day. Free time (ex. trip to Nicosia city centre, the Cyprus Museum)
Evening. Evening activity at the residence


6 day
Morning. Lessons
Day. Free time (ex. Shopping)
Evening. Free time (ex. Luna park)


7 day
Morning. Free time
Day. Departure
Evening.