BWS Germanlingua Munich — language school in Germany
Off-season German School
Hackenstraße 7, 80331 München, Deutschland
Language centre
От 16 до 99 лет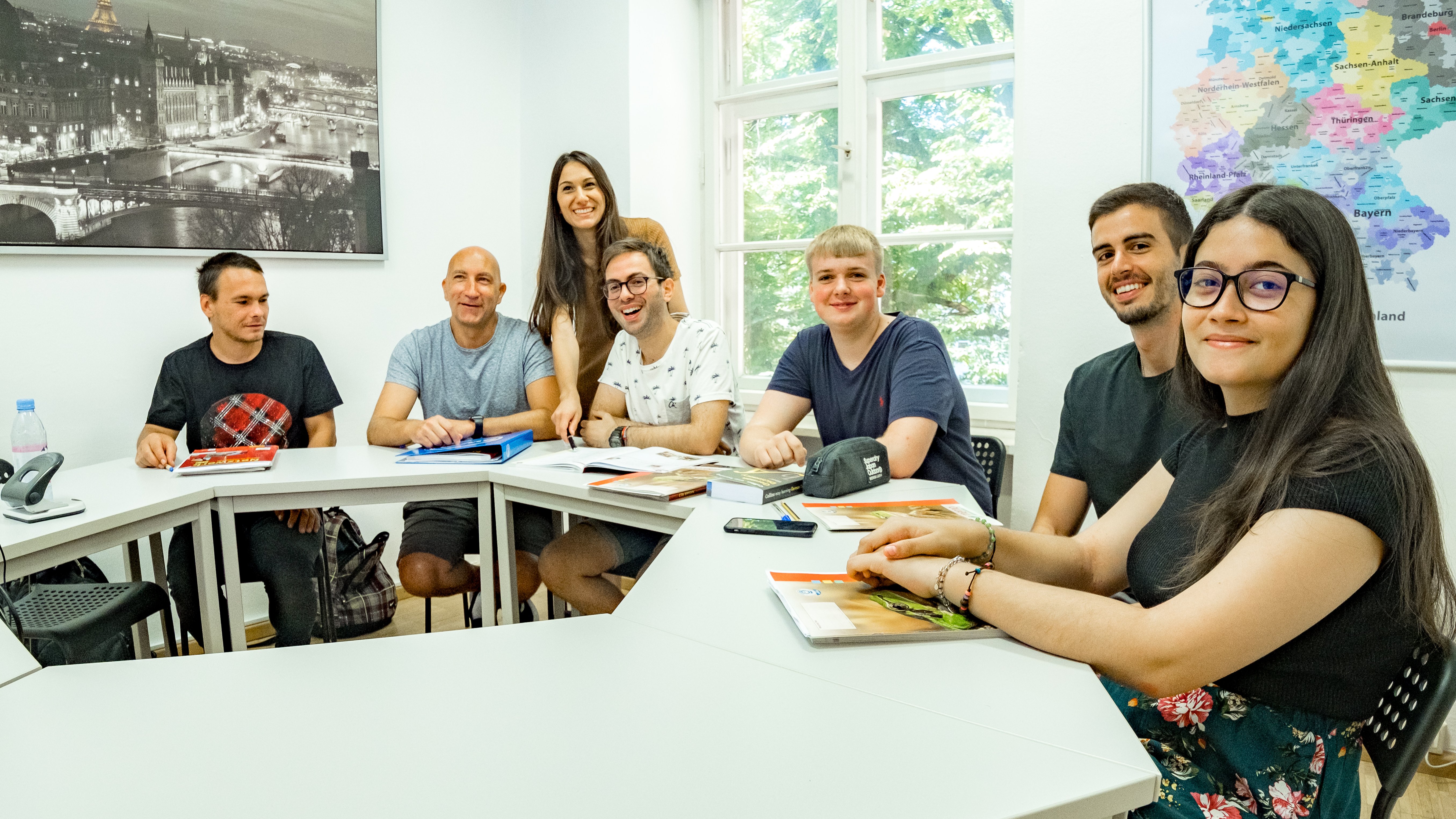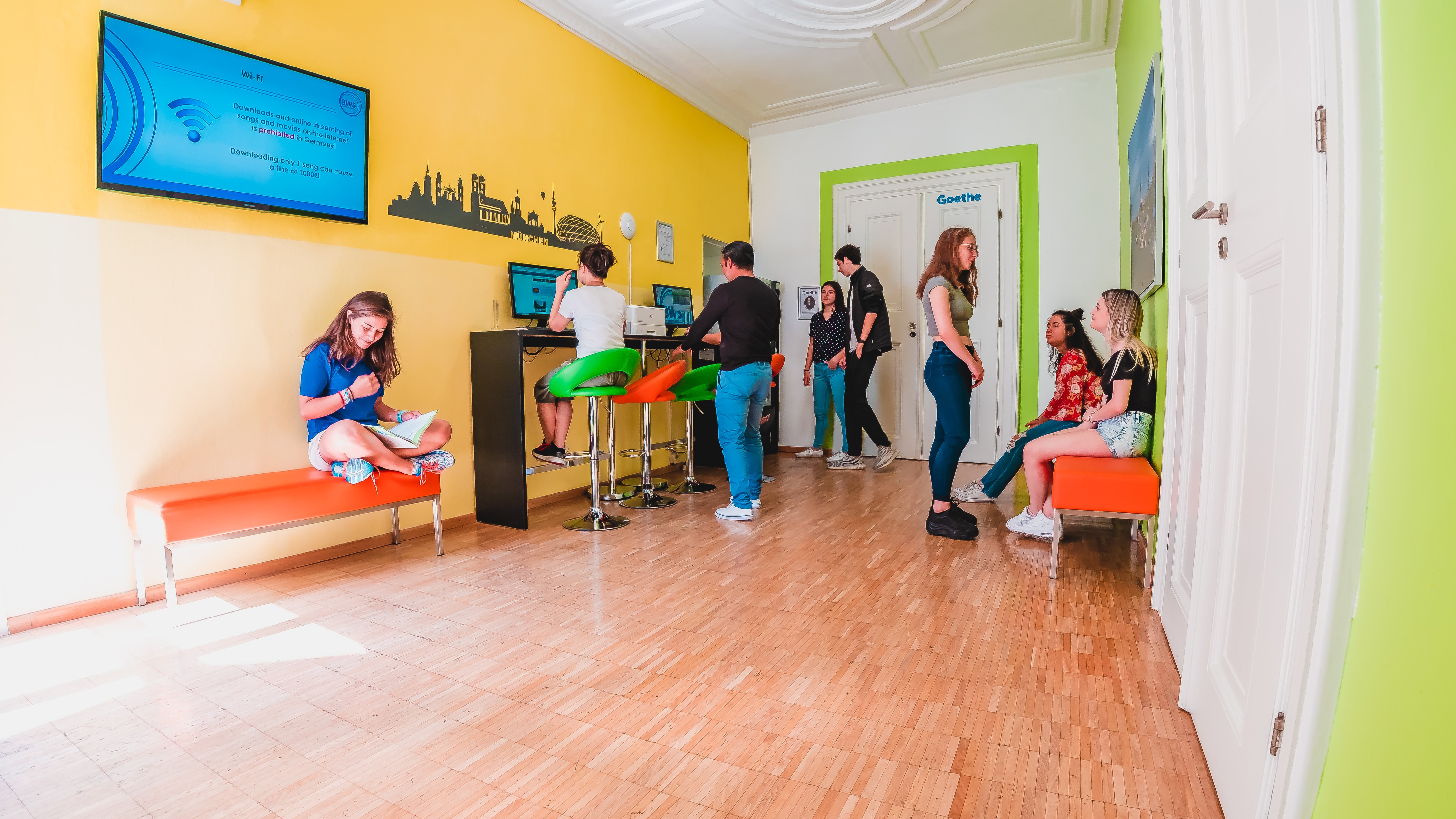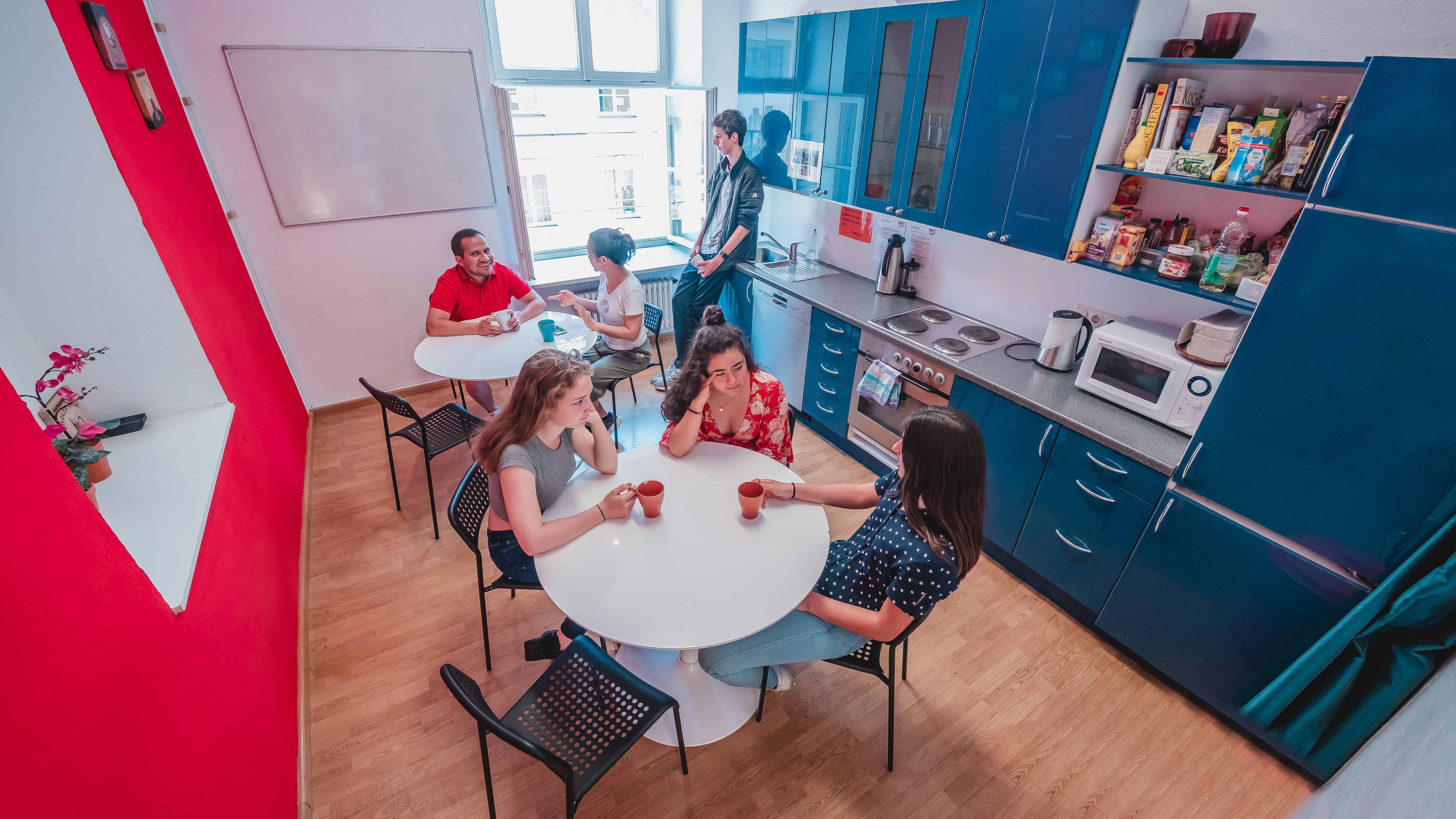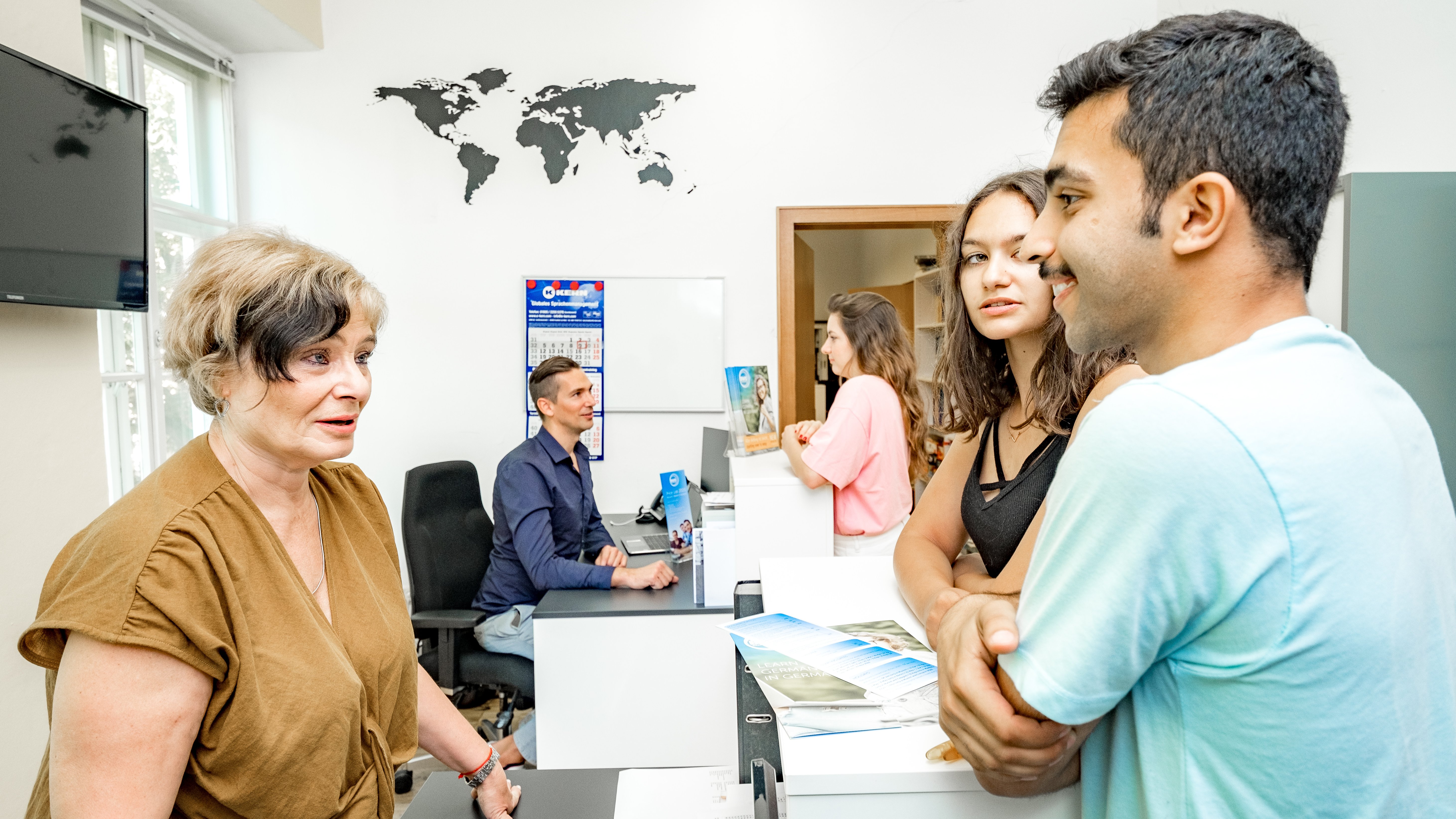 What else included
German course for 15 hours a week. Lessons from Monday to Friday in the morning and afternoon. Classes are formed according to the level of the language, on average there are 7 people in the study group, a maximum of 12. The program covers reading, speaking, writing and listening. Teachers create a comfortable environment for each child. Children are involved in language games and discussions so that learning is associated with fun and enjoyment. Training is possible at any level.
15 hours of training per week
Accommodation in host families
Two meals a day
Leisure & excursion program
Educational material
Certificate
Transport Card
Banking costs
Travel Class travel services
Visa processing, including translation of documents
Medical insurance
Transfer from and to the airport
Not included:
Description
The German language school BWS Germanlingua occupies a small building in the central part of Munich. The city is loved for its true German traditions, architecture and relaxed atmosphere. Near the school are Nymphenburg Castle, Marienplatz and the park.
Our German language courses started in 1984. Since then our teachers introduced thousands of students from all over the world to the German language and culture. Many of our students returned to keep improving and polishing the German with our high-quality German courses in Germany.
Activity programme is prepared for children three times a week. The program includes sporting events, walks around the city, exhibitions, cinema and excursions. Students spend evenings with their families training the language and immersing themselves in the German lifestyle.
Accommodation in host families in double rooms. Families live 30-40 minutes from the school. Meals are two meals a day.
Why choose this school
Great located
Highly qualified teachers
Modern teaching facilities
School infrastructure
Free wireless internet access
Fully equipped kitchen
Classrooms with latest technology
Recommended arrival cities
Nearest airports
Munich Airport - 40 minutes
Location
Hackenstraße 7, 80331 München, Deutschland
Sample program
1 day
Morning. Arrival
Day.
Evening.


2 day
Morning. Classes
Day. Cultural activities
Evening. Host-family


3 day
Morning. Classes
Day. Free time
Evening. Host-family


4 day
Morning. Classes
Day. Social gathering
Evening. Host-family


5 day
Morning. Classes
Day. Free time
Evening. Host-family


6 day
Morning. Classes
Day. Trip
Evening. Host-family


7 day
Morning. Free day with a family
Day.
Evening.